Alberta and British Columbia Residents : Don't allow fear of treatment deepen your alcohol or drug opiate addiction – Options Okanagan Treatment Centers in Kelowna, British Columbia treating drug opiate, fentanyl, heroin and alcohol addiction and addiction recovery programs.
Alberta and British Columbia Drug And Alcohol Rehab Treatment Programs
Many of the people who suffer from alcohol and drug addiction also have another problem. They have a strong reluctance to seek assistance from a professional, rehabilitation center.
There are a number of reasons why this may be the case but consider the following:
People who are skilled at what they do are there for a reason:
People will typically ask for help at the best place to find it. If you are experiencing problems, such as a pain or a general ill feeling, you will probably just go to the doctor. In doing so, it is reasonable to expect that the source of the problem will be discovered and a viable treatment will be offered.
For those who have a household problem, such as a leaky roof, leaking pipes or electrical problems, it is only those who really know what they are doing who would try to fix it on their own. For the rest of us, a professional in that particular field will be called so the problem can be corrected properly.
The same is also true if we are dealing with an addiction to alcohol or drugs. In order to get the proper help, we would want to get assistance from specialists in the rehabilitation field.

Those individuals are more than just people who want to help. They have the experience and the training to assist professionally. They also tend to have a passion for what they do and really strive to help others overcome any addiction they are facing. The unfortunate thing is, most people tend to avoid this type of help.
This may leave you wondering why people don't take the logical course when they are dealing with addiction. The following two factors come into play.
It's a problem with denial:
People who are addicted are also living in denial. That fact is indisputable. In fact, their denial only gets stronger as their addiction deepens. In fact, they will expend a lot of time and energy just to convince others that the problem is not serious, even though it is.
In a similar way, they will also expend the same effort to convince themselves that the problem is not serious. They want to believe that they could stop at any time and that they are in complete control of the situation.
As a result of what they believe, the mind and body work together to keep you locked into the situation. Somewhere in the back of your mind, the reason you stick with this course is always present. If you try to resist your addiction, it will fight back with sever withdrawal symptoms.
Fear – The First Type:
As you continue to spiral down into a deeper addiction, you begin to fear the possibility that your regular dose of the addictive substance will be cut off. You begin to wonder how you would cope.
Much of your time and energy will be spent seeking out your next hit and it seems as if your body sets off alarms when that need comes close. This leaves you consumed in your own thoughts of addiction and dealing with withdrawal does not stand a chance.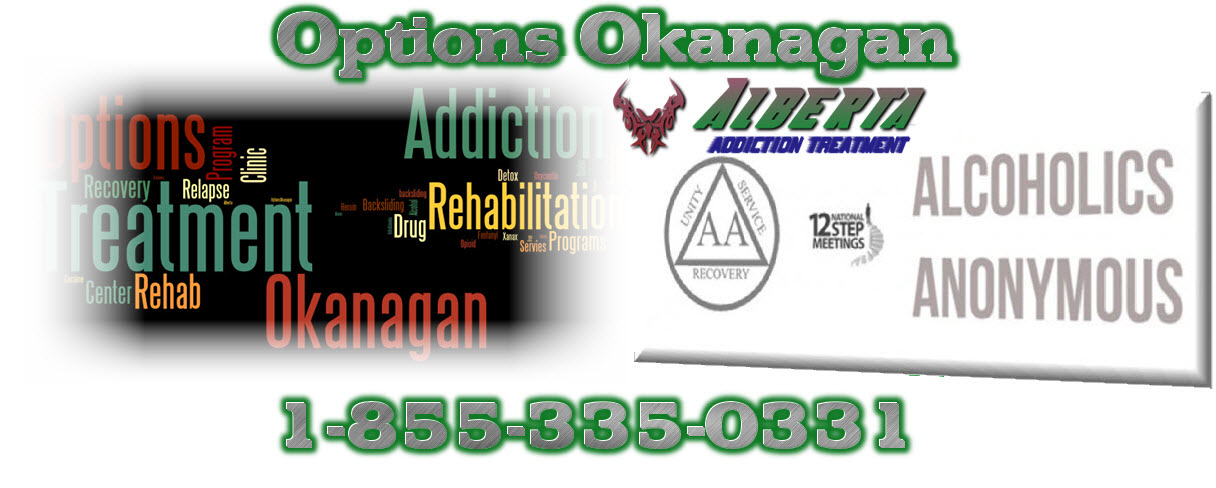 This fact is further supported by the thought pattern of many addicts. The only thing that really matters in their life is making sure they have their supply to feed the addiction.
This may be understandable but it should not be acceptable. Your fear of withdrawal should not stop you from seeking professional assistance.
Fear – The Second Type:
When you look beyond the fear of withdrawal that would be associated with seeking rehabilitation, you are often faced with another type of fear; the fear of the unknown. This is a very real type of fear that can immediately grab you and hold you in it's powerful grip.
When an addict takes the step of seeking treatment, this issue is often thrust into the limelight. That is why early and constant communication from the treatment counselor is so vitally important.
When the addict is taking this step, they much understand the fear they are experiencing so they can face it directly. Understanding the treatment options will also help to allay that fear.
Many treatment professionals have the added advantage of understanding what the addict is experiencing because they were also addicts. It helps them to have an idea of the fear that the addict is experiencing and also some of the issues that are likely to be faced along the road to recovery. That should not be overlooked as an advantage.
Straight shooting and many benefits:
When addicts are able to spend time at a well established and professional rehabilitation establishment as an impatient, they benefit greatly. When looking into those programs, there will not be any sugar coating. What they will receive is plenty of information about the program, including what is involved, what treatments are available and the possible results.
It is only by understanding both the good and bad from the start that you will have the chance for success that you deserve.
There are many benefits to going through a treatment program and they are within your reach. It can help to put your fears and concerns aside and get on with your journey and experience true recovery from your addiction.
Options Okanagan Opiate and Alcohol Treatment Centers in Kelowna, Salmon Arm and Vancouver, British Columbia – Men and Women are recovering and healing from Alcohol and Drug Abuse at our treatment center here in the Okanagan right now.

Our unique and distinctive Opiate Drug and Alcohol treatment program allows men and women to come in from Calgary as well as Edmonton as we offer airport pickup.
Numerous clients come to us from Vancouver, Calgary and Edmonton and other locations in Alberta and even other provinces for Opiate addiction treatment, heroin drug treatment, many other drug and alcohol addictions for rehabilitation because of the uniqueness of our treatment center.
Our Treatment Location:
Options Okanagan Drug and Opiate Treatment Center
206 – 478 Bernard Avenue, Kelowna, British Columbia, V1Y 6N7
Toll Free Phone Number : 1-855-335-0331
Google+