Choosing the right time to hold a drug opiate or alcohol intervention in British Columbia and Alberta – Options Okanagan Treatment Centers in Kelowna, British Columbia treating drug, opiate, fentanyl, heroin and alcohol addiction and recovery.
Opioid Interventions In Alberta And BC
If a loved one hasn't quite hit rock bottom, yet, but you're sure that they have a problem with substance abuse, then you may feel that the right thing to do is hold an intervention, but that isn't always the case. There isn't really a right or a wrong time to hold an intervention, and because of this judgement call it can be hard to feel confident that you are doing the right thing. Every person, every family, is different, and as a person who loves a drug or substance abuser, it can be a huge struggle to know what to do. For some, steady drug use over a few months is all that it might take. For others, it could be that it takes years of something like a slow descent into alcoholism to decide that it is worth the trauma.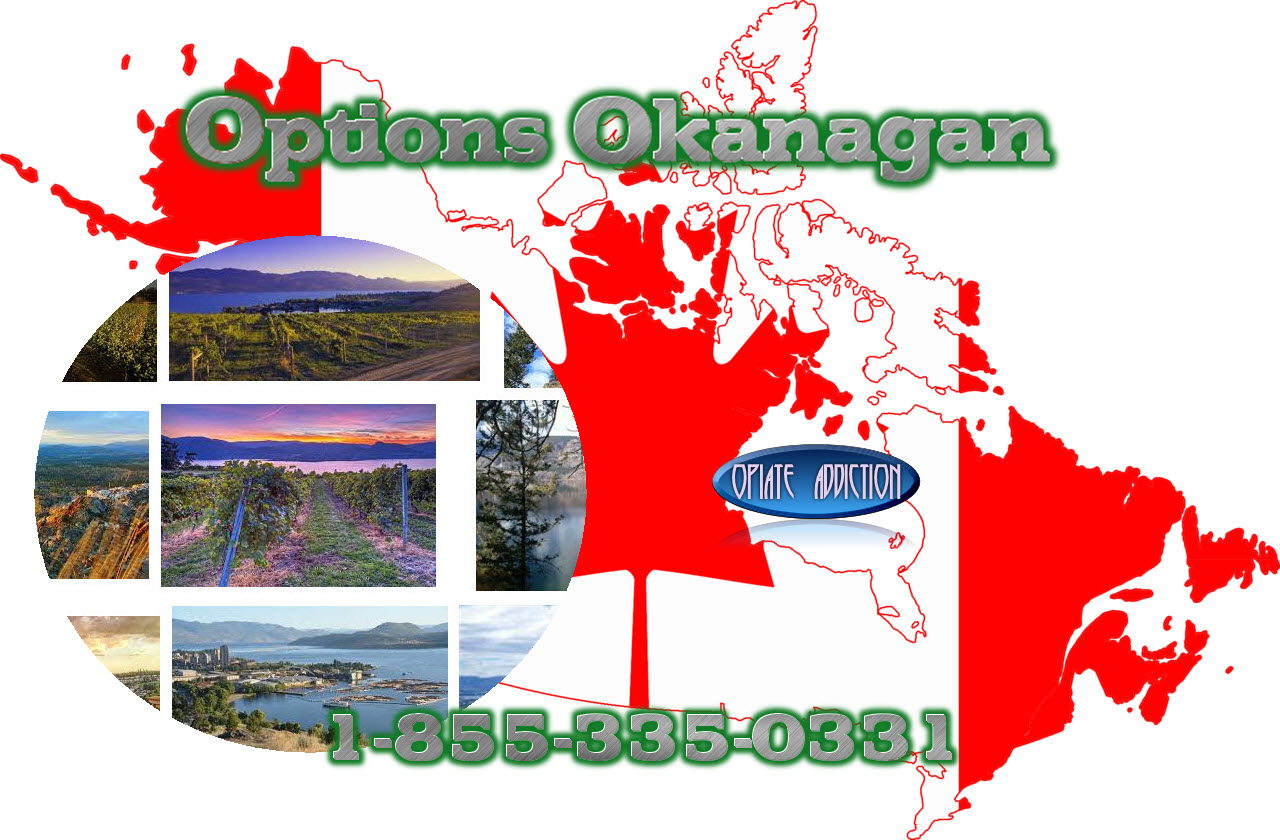 When you're planning an intervention, it is a good idea to discuss the issue and the plans with a specialist – that could be a dedicated intervention specialist or someone who works in the field of social work, psychiatric work, or counselling. A doctor may be able to give you a medical opinion too, and with drug abuse it is important to understand the risks associated with stopping the drug abuse, in case supervised rehab is required.
Some families host their own interventions. Some have a professional interventionist host them. An interventionist offers support and helps the family with conflict resolution, which is something that can be important if the person with the addiction suffers from mental illness or has a history of violence. Even if you do not wish to have a third party present for the intervention, it is worth asking for help from a professional in advance so that you can get an idea of how to approach the intervention.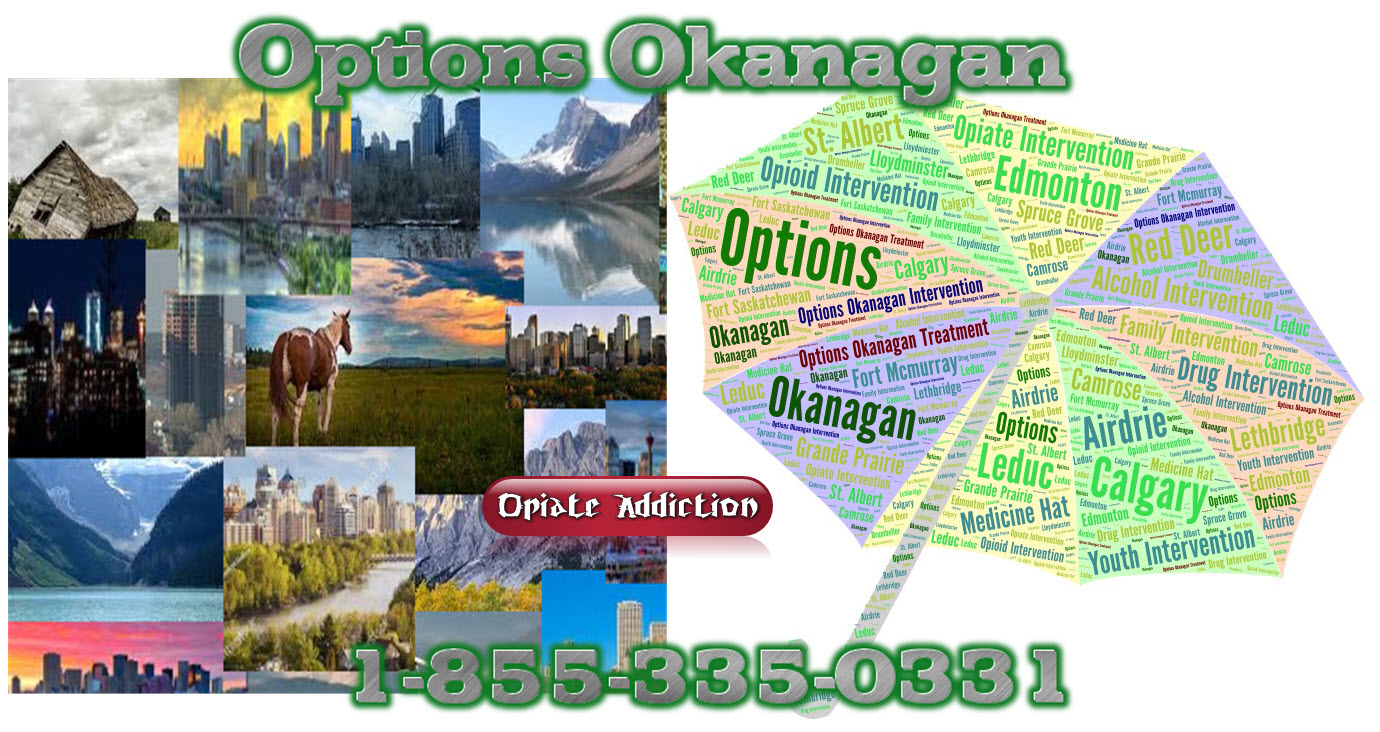 There is not an instruction manual for interventions. It is something that needs done on a case by case basis, and you, as the person who knows the addicted person well, are the best person to talk to about the issue. If you feel that it is important to take action, and that your loved one is at a tipping point in their life, then it could be that now is the time to step in. Only you can decide when is the right time to try to reach out and support the person you care about.
Options Okanagan Opiate and Alcohol Treatment Centers in Kelowna, Salmon Arm and Vancouver, British Columbia – Men and Women are recovering and healing from Alcohol and Drug Abuse at our treatment center here in the Okanagan right now.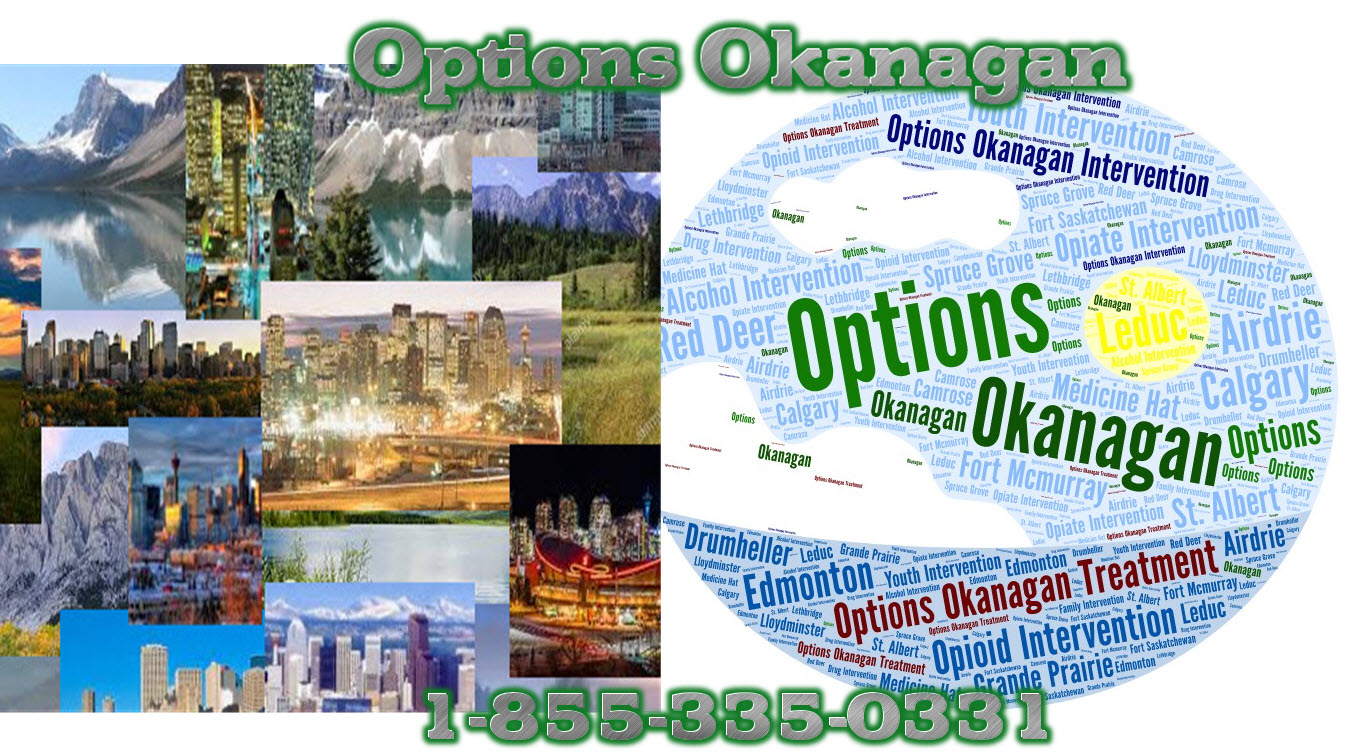 Our unique and distinctive Opiate Drug and Alcohol treatment program allows men and women to come in from Calgary as well as Edmonton as we offer airport pickup.
Numerous clients come to us from Vancouver, Calgary and Edmonton and other locations in Alberta and even other provinces for Opiate addiction treatment, heroin drug treatment, many other drug and alcohol addictions for rehabilitation because of the uniqueness of our treatment center.
Our Treatment Location:
Options Okanagan Drug and Opiate Treatment Center
206 – 478 Bernard Avenue, Kelowna, British Columbia, V1Y 6N7
Toll Free Phone Number : 1-855-335-0331