Can you be helped by a professional intervention? For recovering addicts in British Columbia and Alberta – Options Okanagan Treatment Centers in Kelowna, British Columbia treating drug, opiate, fentanyl, heroin and alcohol addiction and recovery.
A Professional Intervention In Alberta And BC
If there is someone you know who is struggling currently with substance abuse and they don't look like they will be stopping on their own, then you may need to seek out intervention assistance. If you have tried to talk to them about stopping and not made any progress, then it is highly likely that an intervention is necessary. It isn't necessary to wait for your loved one to hit rock bottom prior to taking action. Today, after all, is the very best day to get something started.
It is very common for members of a family to come together and attempt to help a relative. However, the addict may hit bottom before any decision has been made to seek help. Unfortunately, in today's society, many people think they must wait until their loved one admits that they need assistance or for them to hit rock bottom before it is possible for treatment to occur. If you make the decision to wait, things may get even worse before they are able to get better. What if hitting rock bottom means someone dies? Everyone benefits when an intervention occurs before someone reaches the lowest point possible. The lower that someone ends up sinking, the more things can get worse based on their behavior. When an addict can see what the reality is of what they are actually doing themselves, particularly when family members stop enabling their addiction, then it is very likely that the addictive behavior will start to turn around or improve. However, when there is professional guidance involved, the chances are much higher.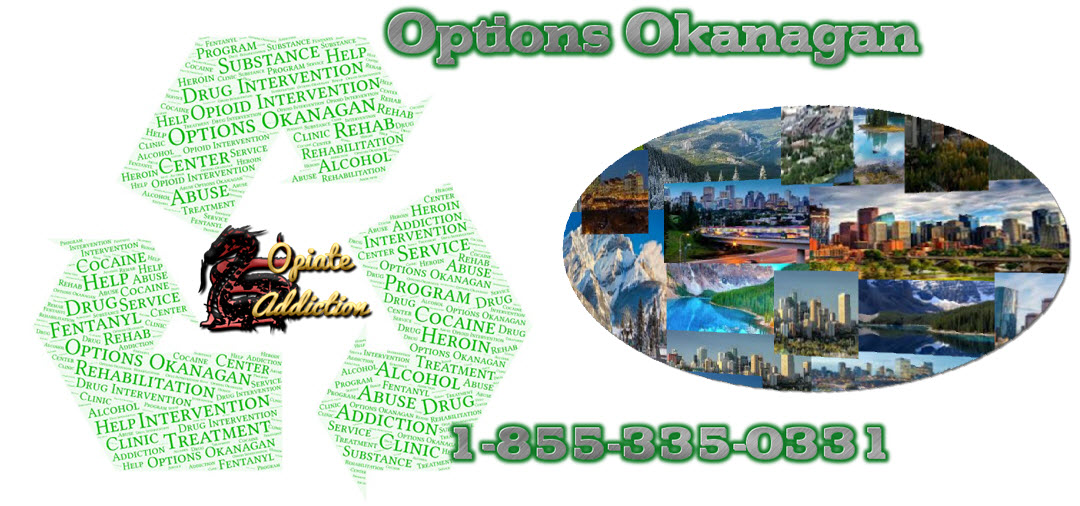 Drug Opiate Intervention Help in Alberta and BC
Whenever treatment is sought out by an addict, then it is much easier to get the process going and completed. However, an addict's family and friends need to learn how they can honor the appropriate boundaries whenever somebody is enrolled in a treatment program. Maybe you have heard that certain treatment programs didn't end up being effective for somebody, but that might only mean it was well suited for the individual. The worst case scenario is that the addict will end up leaving the treatment program and the entire family will revert back to how they behaved before, which increases the chances that a relapse will occur.
Seeking the guidance and assistance from a professional interventionist can provide many benefits. An intervention professional is able to meet with family members. The group can work to together to come up with an action plan that will allow the addict to get the treatment he or she needs.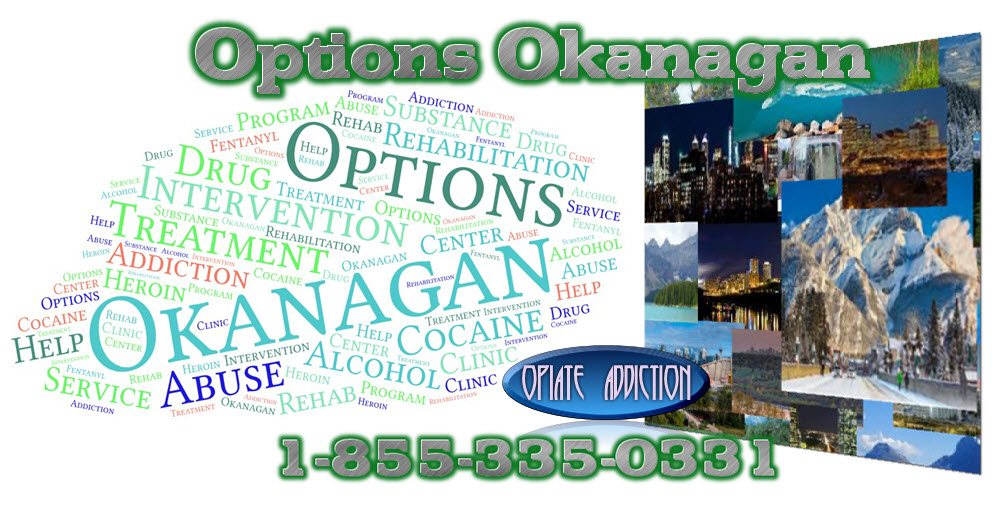 When an entire family sticks together over the entire course of a program, this can be a very powerful way for an individual to get his life put back together once again. In addition, it helps an addict stick with the program, and after-treatment as well, to honor the attention and love that is being shown to them. When you have help from an intervention professional, it makes it possible for your loved one to get the assistance they need so that they can once again be accountable for their very own future.
Options Okanagan Opiate and Alcohol Treatment Centers in Kelowna, Salmon Arm and Vancouver, British Columbia – Men and Women are recovering and healing from Alcohol and Drug Abuse at our treatment center here in the Okanagan right now.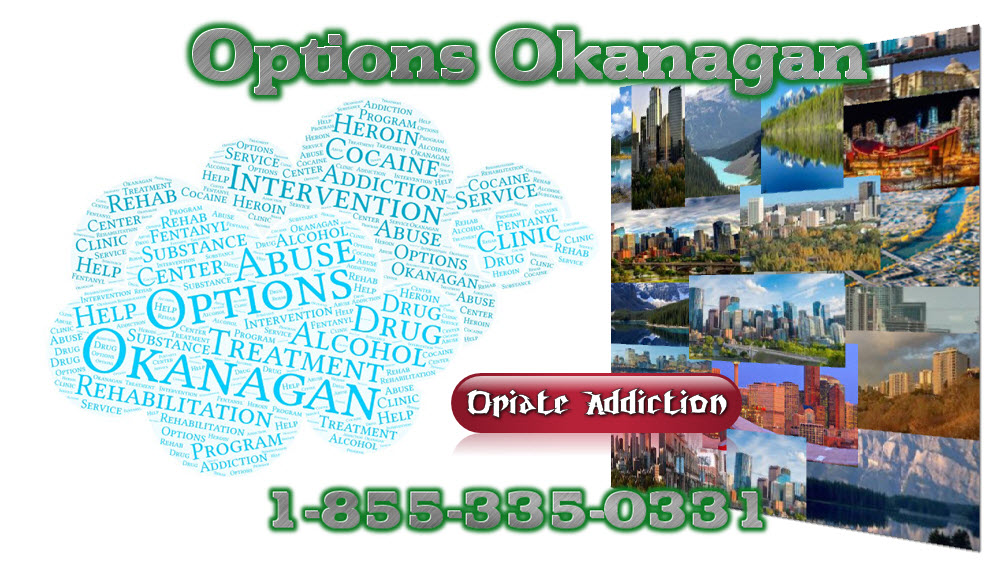 Our unique and distinctive Opiate Drug and Alcohol treatment program allows men and women to come in from Calgary as well as Edmonton as we offer airport pickup.
Numerous clients come to us from Vancouver, Calgary and Edmonton and other locations in Alberta and even other provinces for Opiate addiction treatment, heroin drug treatment, many other drug and alcohol addictions for rehabilitation because of the uniqueness of our treatment center.
Our Treatment Location:
Options Okanagan Drug and Opiate Treatment Center
206 – 478 Bernard Avenue, Kelowna, British Columbia, V1Y 6N7
Toll Free Phone Number : 1-855-335-0331
Google+