Fentanyl addiction treatment options in Vancouver, Victoria and Kelowna, British Columbia – Options Okanagan Treatment Centers in Kelowna, British Columbia treating heroin, fentanyl and alcohol addiction.
Extensive research has been done on treating Fentanyl addictions. The conclusion has been that it is quite possible to treat an addiction. Researchers report that if the correct techniques are used that addictions can be treated. Unfortunately, there are also many untruths that circulate about this. A majority of people think that it is practically impossible to treat somebody with an addition to the drug. False information and denial are what cause these misconceptions in the first place.
There is much more to Fentanyl addictions than simply having the urge to want to take this drug. Like so many other chronic conditions that exist, it is a very serious medical disorder. When it comes to treating this addiction, the ultimate goal is to completely wean someone off this drug. In Vancouver, Victoria and Kelowna, treatment programs are available to help people with overcoming their addiction. Many individuals falsely believe that physically using a drug is the only thing that is involved with an addiction. It can be very difficult to successfully treat an addict when they don't have any faith in options that are available to help treat their problem.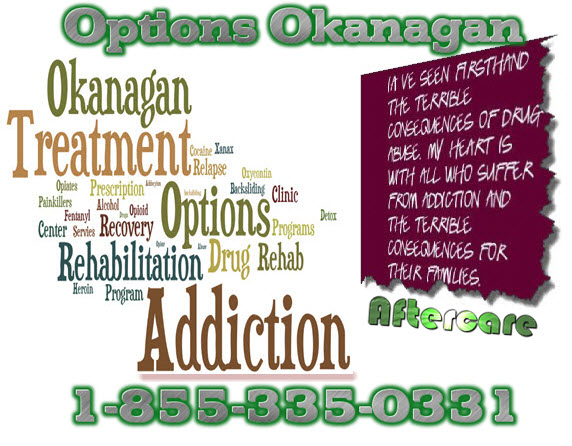 The truth is that it can take some to combat an addiction to Fentanyl, but it is possible to do. It is essential to find a qualified provider within the area, particularly when an addict chooses home treatment. It is a very convenient and effective option. It isn't necessary for an addict to check into a special clinic to receive help. Also, for some people, it can be very restrictive to be in a rehab facility.
When treatment is approached from this angle by professional, there is a high chance of having a positive outcome. It is very important to realize that home treatment can be more effective for some individuals than getting assistance at a treatment center. This form of treatment is completely discreet and comfortable.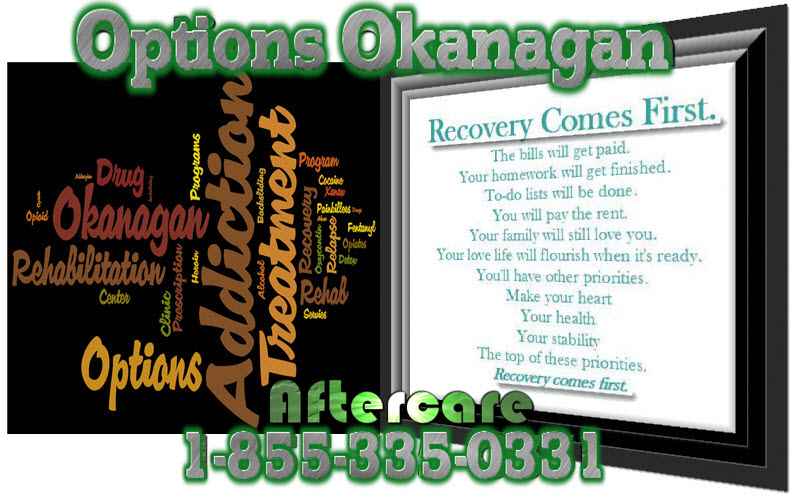 Canadian government allows individuals to receive treatment at home if they under a physician's care. Some individuals are reluctant to check into a facility, so it is great to have the option of being treated at home. Sometimes that helps to reduce how many withdrawal symptoms are experienced by the patient.
Going through a detox program will help to reduce how often you experience Fentanyl cravings. It has been shown by research that home treatment can be as effective as getting long-term care in a clinical setting such as a rehab center.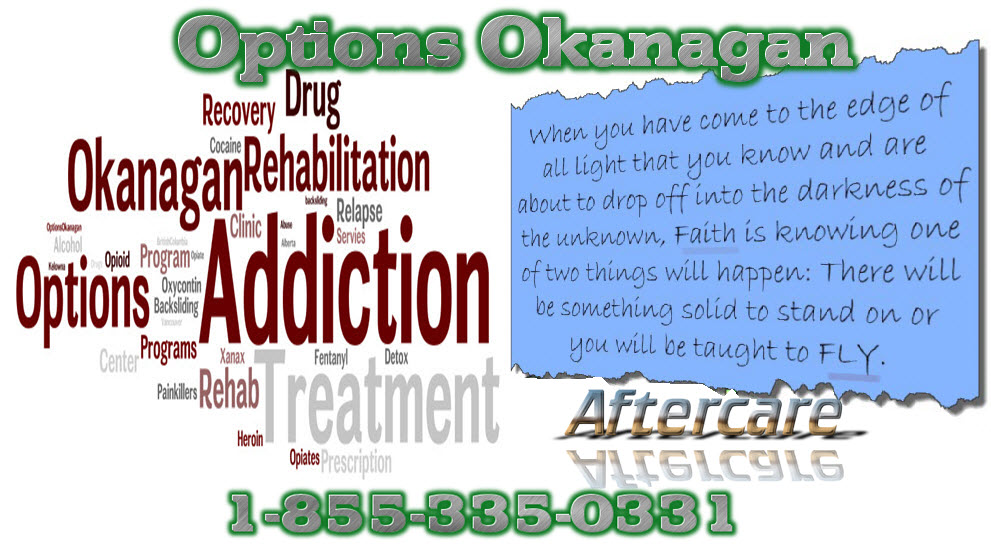 Home treatment for Fentanyl addiction starts with the patient going to a medical facility to get a treatment plan set up. It includes making alterations to how much Fentanyl you take. Also, a comprehensive screen is conducted to ensure that the patient is prepared to take their first buprenorphine dose. The initial few days are critical to having a successful treatment. Healthcare professionals help the patient prepare for recovery from this drug.
While following the treatment plan, the patient should be located close to their healthcare provider. That will help them lead a normal life. This can also help to reduce anxiety as well. It is critical for the patient to be enrolled in aftercare to prevent slipping up and becoming lost once again. If there are any signs of a relapse, the provider needs to be contacted right away.
Options Okanagan Opiate and Alcohol Treatment Centers in Kelowna, Salmon Arm and Vancouver, British Columbia – Men and Women are recovering and healing from Alcohol and Drug Abuse at our treatment center here in the Okanagan right now.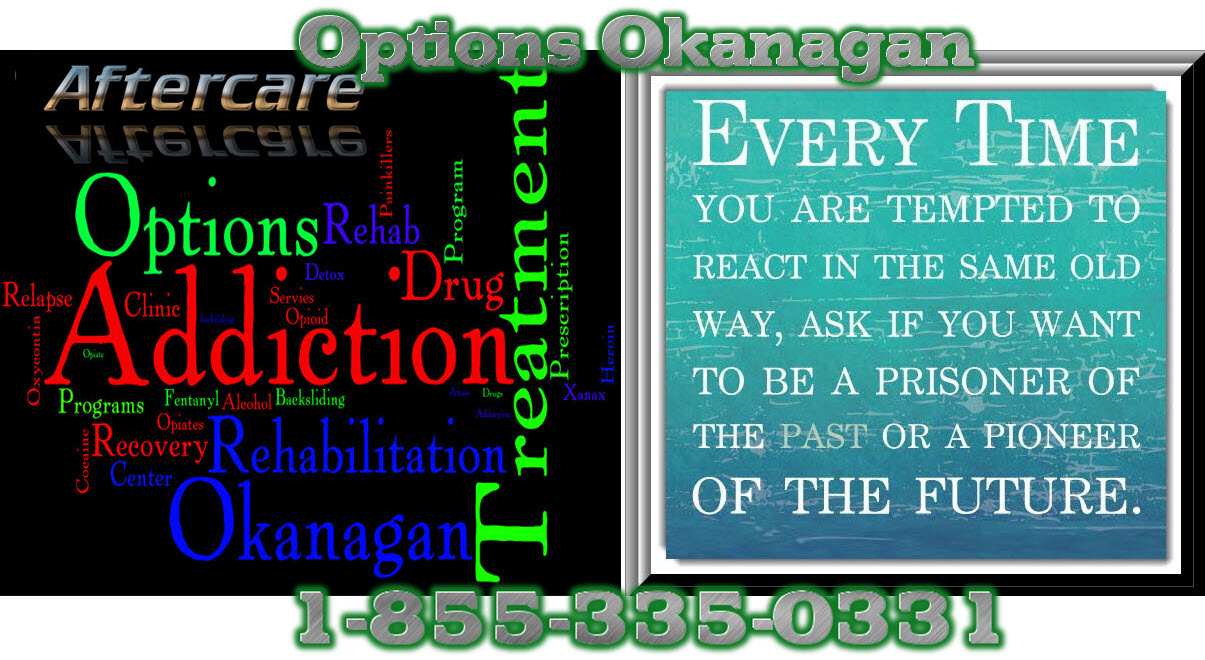 Our unique and distinctive Opiate Drug and Alcohol treatment program allows men and women to come in from Calgary as well as Edmonton as we offer airport pickup.
Numerous clients come to us from Vancouver, Calgary and Edmonton and other locations in Alberta and even other provinces for Opiate addiction treatment, heroin drug treatment, many other drug and alcohol addictions for rehabilitation because of the uniqueness of our treatment center.
Our Treatment Location:
Options Okanagan Opiate Treatment Center
206 – 478 Bernard Avenue, Kelowna, British Columbia, V1Y 6N7
Toll Free Phone Number : 1-855-335-0331