Confidential executive Heroin rehab in Vancouver or Kelowna, British Columbia can save your life by Options Okanagan Treatment Center in Kelowna, British Columbia treating Opiate addiction and recovery.
For more than a decade, British Columbia has continued struggling with heroin abuse with the number of those suffering from addiction escalating every year. Over the last 10 years, the opioid has managed aggressively to work its way into nearly every town and city in British Columbia.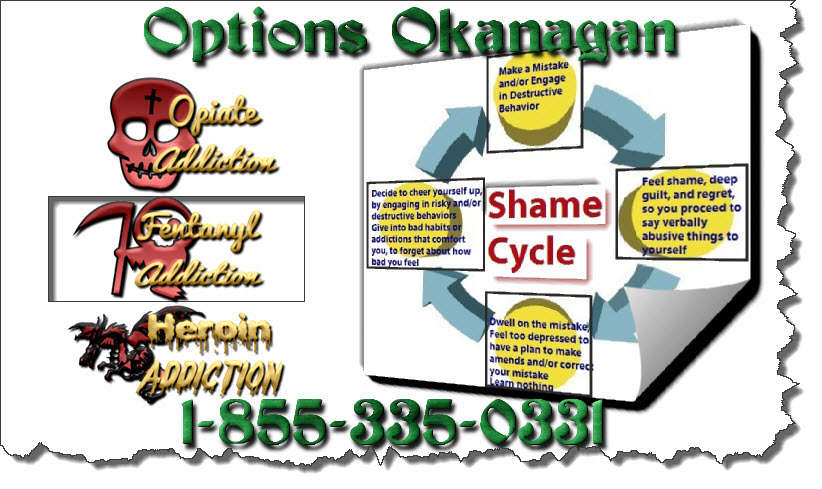 Recent reports have shown that no demographic or age group is immune from feeling the effects of heroin abuse in British Columbia. It has left even the most affluent members of society capable of feeling the impact of opioid abuse. An executive heroin rehab is the best place for you to be in if you are a business executive struggling with heroin addiction.
Executive Heroin Rehab Centers Are Designed For Busy Individuals
Many of the programs at executive rehab centers are designed with busy individuals in mind. The centers understand that there are some people who cannot put their lives on hold in order to undergo treatment. They understand that some of the addicts are not capable of being cut off from the world as this can mean they will be in danger of risking their lucrative livelihood.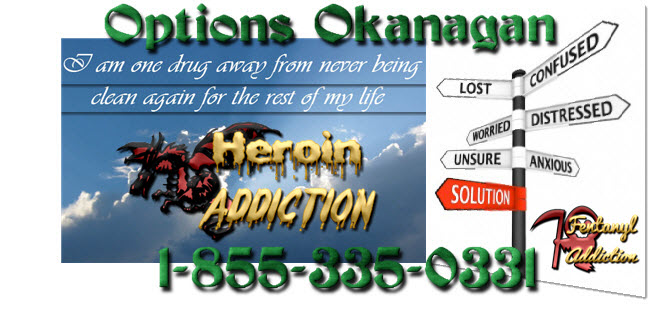 Many centers provide addicts in these programs with a wireless internet access and a cell phone during treatment in their rehab suite. This will enable the addict receive treatment without having to suspend what they usually do.
Executive Heroin Rehab Facilities Offer Complete Customization
Many executive treatment centers understand that there is no single approach to treating heroin addiction. Even though some facilities use evidence-based treatment methods, many executive treatment centers allow fully tailored treatment options into their programs.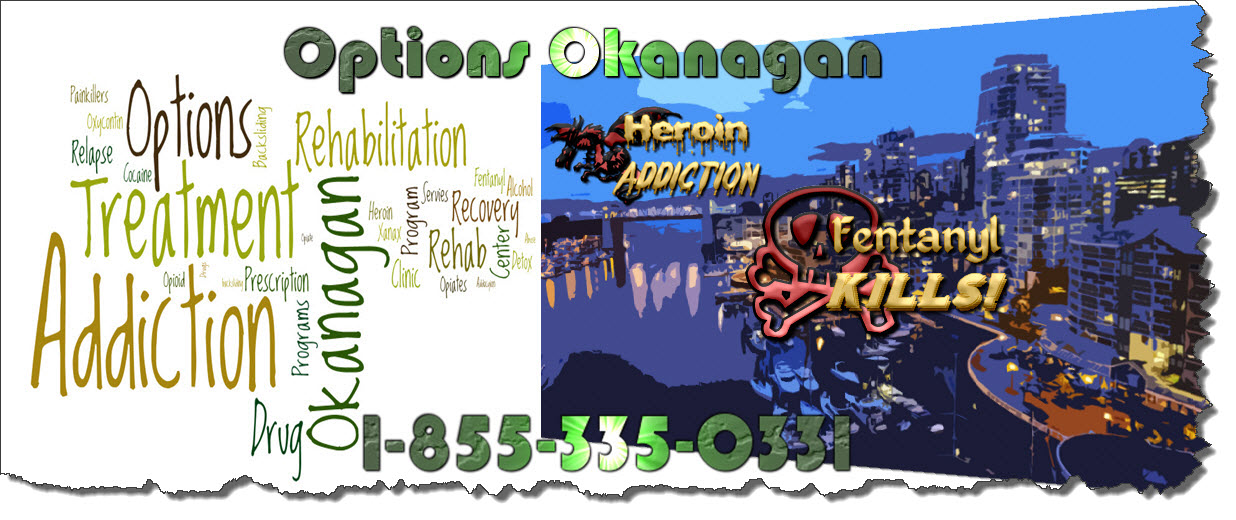 These may include plans which use behavioral modification therapy, physical activity such as yoga and hiking or peer group exercises. Eventually, these facilities work to create the most effective treatment plan possible for the executives seeking their services.
Executive Heroin Rehab Centers Help Manage Stress
Apart from giving you the tools to help you embrace sobriety once you leave the treatment facility, most of the heroin rehab centers help addicts manage their stress levels. One of the main reasons why many business executives begin abusing drugs is stress related to work. These treatment centers help in developing habits that addicts need to help them free themselves from pressure.

It is very difficult to overcome heroin addiction through self- treatment. If you are suffering from heroin addiction, you need to seek treatment at an executive rehab center to help you stop your patterned abuse. Call "Options Okanagan" today at 855-335-0331 for more information about executive heroin rehab in British Columbia. Don't hesitate, a sober free life is waiting for you, take action today.
Options Okanagan Opiate and Alcohol Treatment Centers in Kelowna, Salmon Arm and Vancouver, British Columbia – Men and Women are recovering and healing from Alcohol and Drug Abuse at our treatment center here in the Okanagan right now.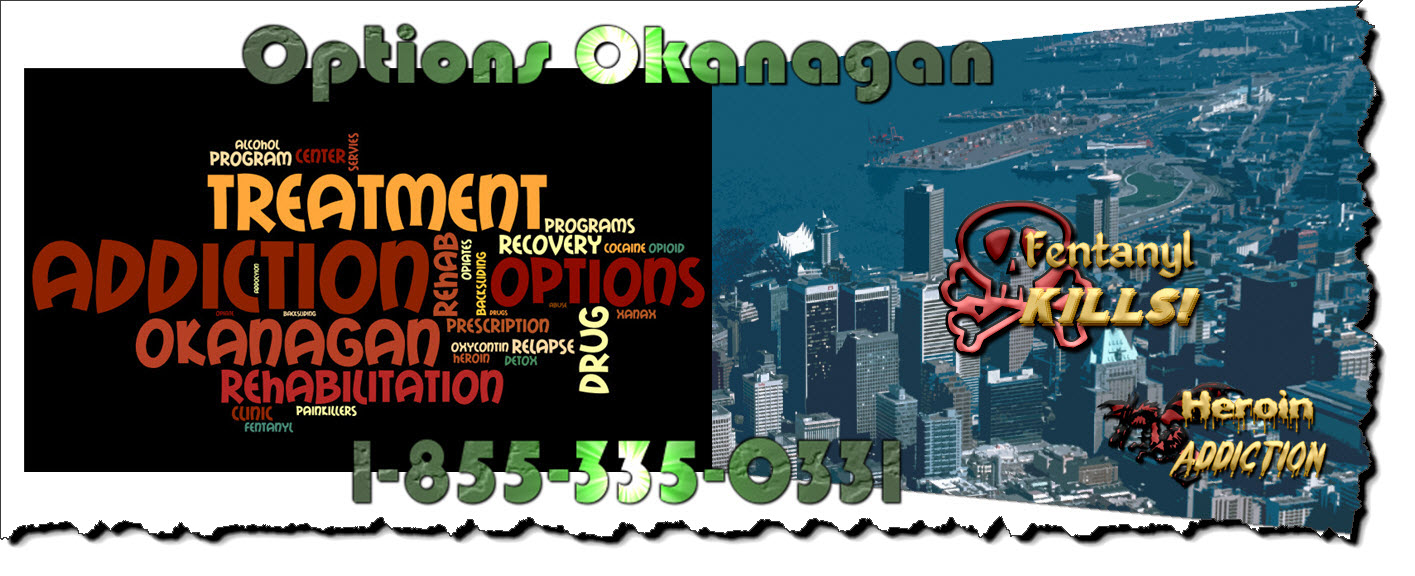 Our unique and distinctive Opiate Drug and Alcohol treatment program allows men and women to come in from Calgary as well as Edmonton as we offer airport pickup.
Numerous clients come to us from Calgary and Edmonton and other locations in Alberta and even other provinces for Opiate addiction treatment, heroin treatment, many other drug and alcohol addictions for rehabilitation because of the uniqueness of our treatment center.
Our Treatment Location:
Options Okanagan Opiate and Heroin Treatment Center
206 – 478 Bernard Avenue, Kelowna, British Columbia, V1Y 6N7
Toll Free Phone Number : 1-855-335-0331
Google+