Drug and alcohol addiction in Alberta: How Can You Get Help? – Options Okanagan Treatment Centers in Kelowna, British Columbia treating opiate, fentanyl, heroin and alcohol addiction and recovery.
If you are in the Alberta area, and you are interested in heading to a drug rehabilitation center, the good news is that there are a number of different options. If you are not sure where to start, connect with the Alberta Alcohol & Drug Abuse Commission. Offered through the government, this agency has a hand in helping with the different treatment programs in the area. While these rehab centers are effective, they can't accommodate everyone and don't always have the resources they need. Patients often do not get a spot right away.
You do not have to go through the government, though, to receive help. There are private options that may be able to assist you. Patients that need help right away often turn to these centers in order to get the help they need in battling their addiction. Private centers typically have more resources than government funded centers, which means they are well-equipped to handle even the most difficult addicts. They also have a lot of experience with relapses.
A rehab program that is funded through the government often needs help from the addict's loved ones. Often, they are not able to do their job without this help. For instance, one of the first steps is finding someone related to the patient who is willing to help with their care. They need to take the patient to the treatment center, making sure they are not under the influence during the trip. This can be hard on both the addict and the family member.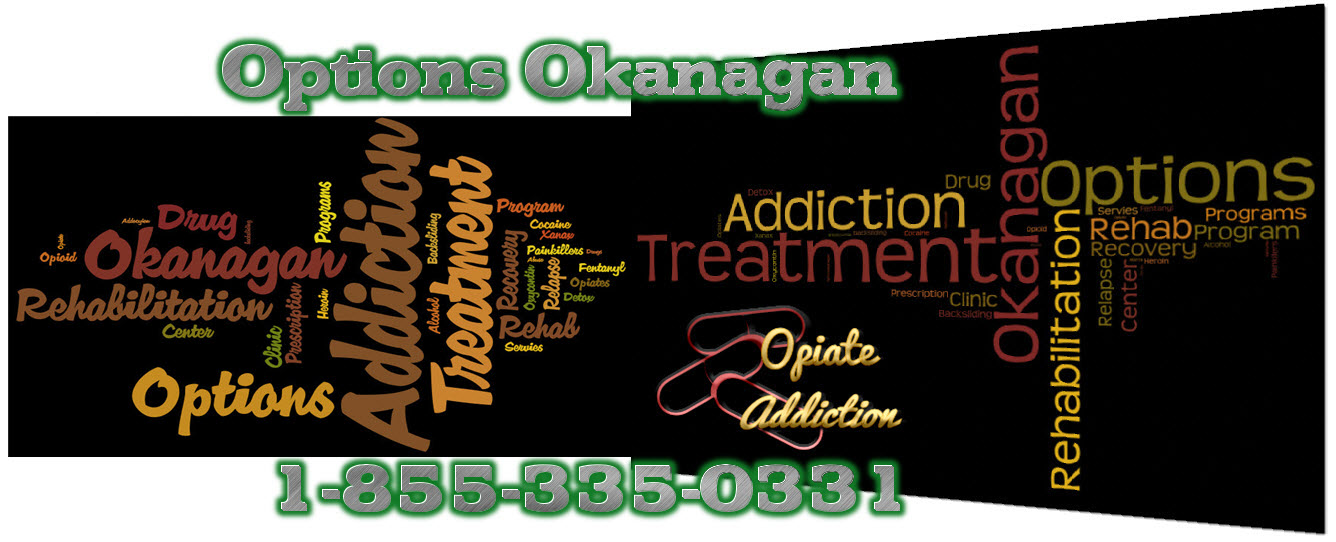 With private care, though, there is a little more wiggle room involved. There is not much time between signing up for the program and the time that the patient is under the care of a professional.
Drug Abuse In Alberta
A lot has happened with Alberta's economy in the past few years. In many ways, this change has been good, as there is more growth in the area. Even smaller cities, like Calgary, are enjoying the positive effects of the new prosperity. However, along with the good has come some back, particularly when it comes to the social environment.
More people are abusing drugs than ever before. As a result, there is a huge need for drug treatment programs that work.
Not only is drug abuse more rampant, but addicts are choosing different drugs than in the past. For example, crystal meth is one of these drugs, and it is a very harmful substance.

It does not take long for someone to become addicted to crystal meth. It is a stimulant, so it negatively affects the nervous system. If an addict uses crystal meth for a significant portion of time, they may be prone to violent outbursts, schizophrenia, brain damage or paranoia.
The private centers in Alberta are tailoring their programs to help with these issues. A patient is more likely to be successful if they have a treatment plan created specifically for them. Therefore, you want to choose a center that takes time to get to know the patient and figure out what is best for them.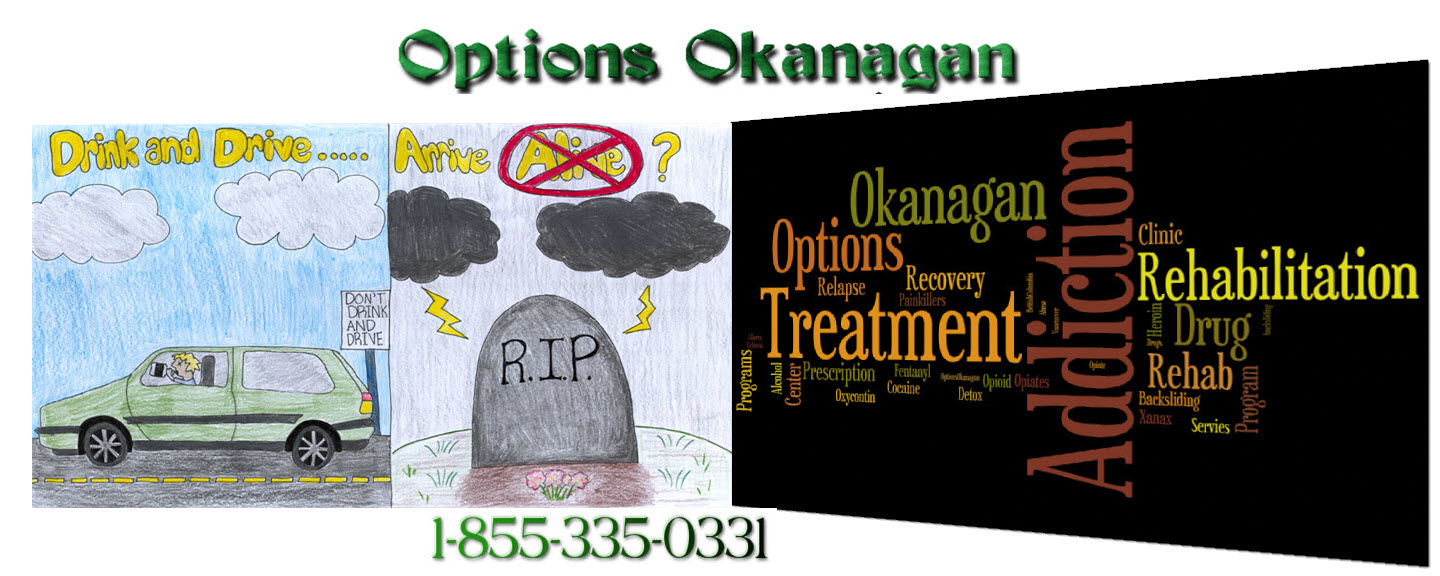 The Changing Face Of Addiction in Alberta
Alberta is very large. That means that individuals that live in different portions of the province may face different struggles. If you believe that everyone is dealing with the same issues, you will not be able to best serve this area. In fact, communities often struggle with different types of drugs.
In the south, fentanyl, heroin, marijuana, cocaine and crack are very prevalent. That is not to say that these drugs are not available in the north; they certainly are. However, these drugs are not used as much in the north as the south.
Edmonton has a fentanyl and methamphetamine problem. Fort McMurray has a large number of oil workers that move in and out of the area, which means the drug problem is ever changing.
Prescription medication addiction has become a larger issue in Alberta as well. Both Oxycontin and Percocet are often abused. It is not easy for an addict to detox from prescription medication, despite the erroneous assumption from the public that these drugs are not as bad as some of the alternatives.
Alcohol addiction has been a problem for a number of years. Many of the treatment centers in Alberta have a high number of alcohol addicts seeking help. In fact, there are some centers that specialize in just treating alcohol addiction because the need is so high.
Gang activity is one of the reasons why there is such a large drug problem in the area. It is a difficult situation to deal with; there are a lot of people seeking illegal drugs, so the market grows stronger because people see that they can make money from selling drugs. Gangs can earn quite a bit of money this way. However, they don't like competition, which means there is a lot of fighting. That is the last thing that Alberta needs.
More than 60 gangs call the area their home, and all of them have some role in selling drugs. Heroin and cocaine are the most prevalent drugs, because you can make a lot of money from it.
There are a lot of violent crimes in Calgary, and it is obvious that they are linked to gangs. Drive by shootings, in particular, are an issue because they are hurting innocent people in the area.
If an addict is able to be successfully rehabilitated, they no longer need drugs. When that happens time and time again, the demand for drugs goes down. That means that gangs may find another area to frequent, reducing the amount of violence.
If you or a loved one has a drug addiction, we are happy to help you find a rehab center that meets your needs.
Options Okanagan Opiate and Alcohol Treatment Centers in Kelowna, Salmon Arm and Vancouver, British Columbia – Men and Women are recovering and healing from Alcohol and Drug Abuse at our treatment center here in the Okanagan right now.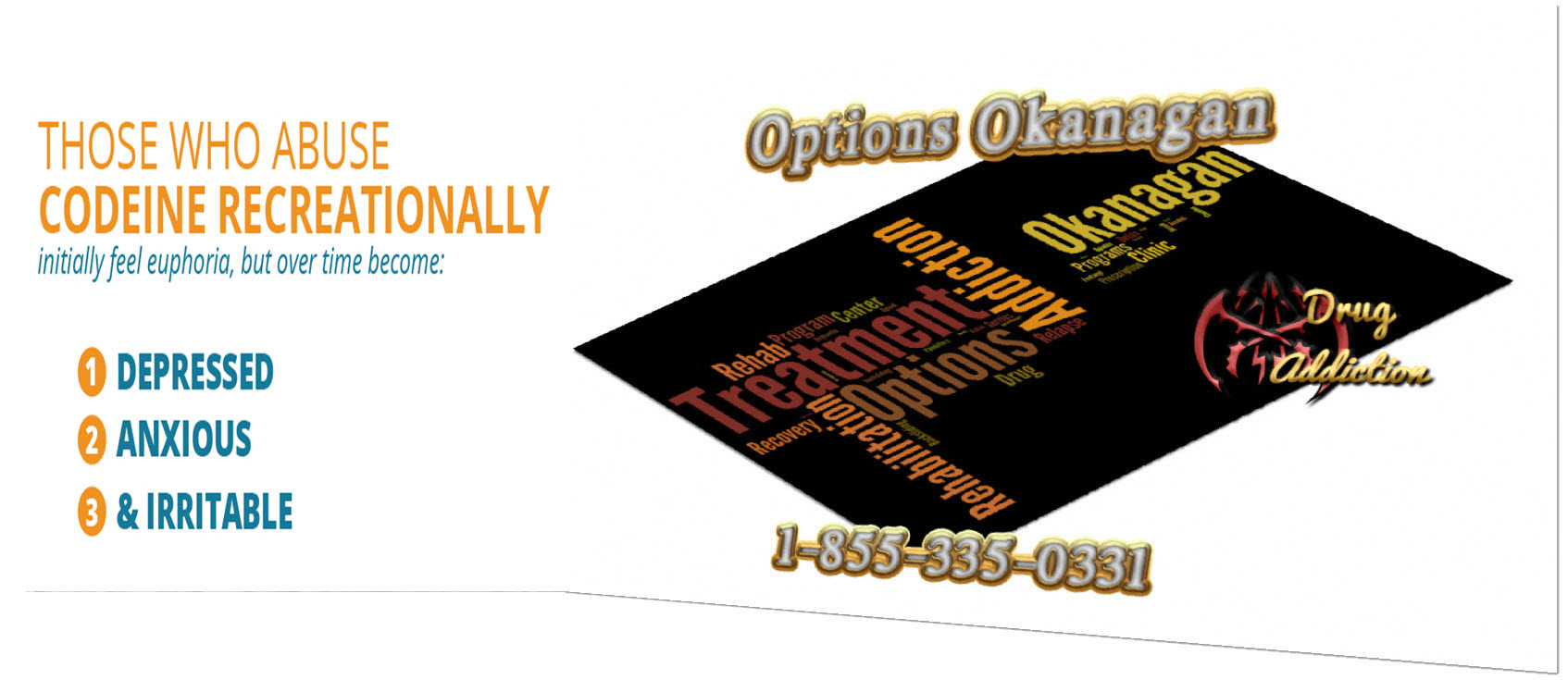 Our unique and distinctive Opiate Drug and Alcohol treatment program allows men and women to come in from Calgary as well as Edmonton as we offer airport pickup.
Numerous clients come to us from Vancouver, Calgary and Edmonton and other locations in Alberta and even other provinces for Opiate addiction treatment, heroin drug treatment, many other drug and alcohol addictions for rehabilitation because of the uniqueness of our treatment center.
Our Treatment Location:
Options Okanagan Drug and Opiate Treatment Center
206 – 478 Bernard Avenue, Kelowna, British Columbia, V1Y 6N7
Toll Free Phone Number : 1-855-335-0331
Google+