Dual diagnosis interventions for struggling addicts in Alberta and British Columbia — Drug Rehabs in Calgary, Edmonton, Red Deer and other parts of Alberta by Options Okanagan Treatment Center in Kelowna, British Columbia treating heroin, fentanyl, opiate, drug addiction and recovery.
Dual Diagnosis Interventions in BC and Alberta
In many cases, loved ones who have an addiction actually have a dual diagnosis conditions with one condition being a mental health condition. This dual diagnosis is a co-occurring psychiatric disorder. It can make it challenging to get the right treatment for them. Many of these co-occurring disorders are anxiety, depression, post-traumatic stress disorder or even bipolar. These disorders can lead to a feeling of helplessness, fear, fatigue and more. As the addiction creeps in the person begins to use harmful substances in order to manage their own symptoms. This self-medicating is very dangerous and can actually exacerbate the mental health condition.
A dual diagnosis is a fairly new phenomenon. Before the 90s, addiction and mental health issues were both treated separately. According to studies, it's far more effective to use a holistic approach and use an integrated treatment for the dual diagnosis. Intervention is frequently the best method to use to prevent a life-threatening addiction with serious consequences and get the patient into treatment.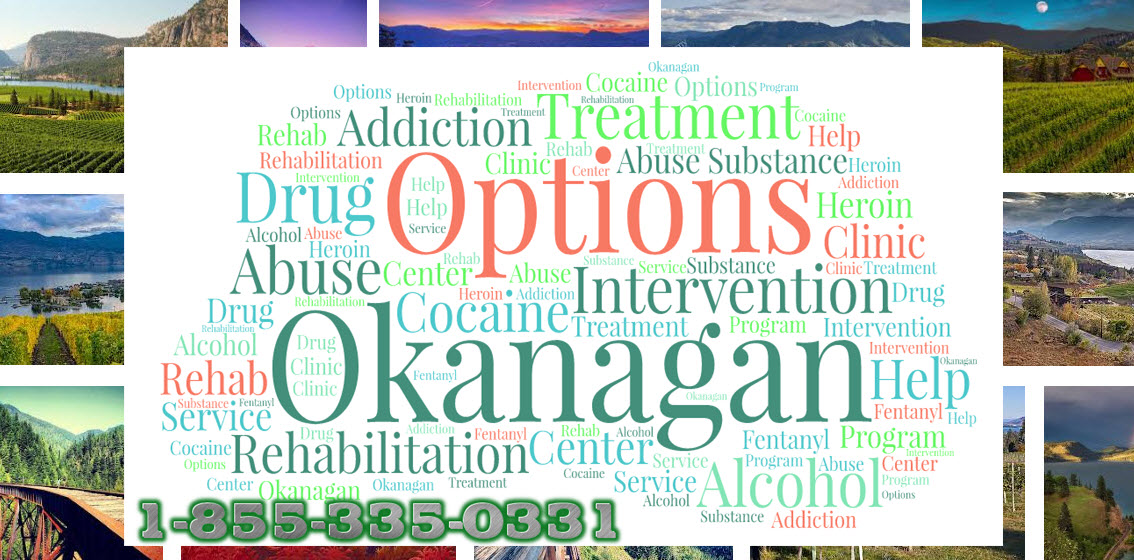 What To Expect During A Dual-Diagnosis Intervention
At Options Okanagan, our intervention professionals are very experienced at managing the needs and requirements of a dual-diagnosis. We can help to facilitate successful interventions even in stressful situations. Interventions consist of the affected person, the facilitator and a group of friends and family that are involved with the patient. This should always take place in a neutral setting. The attendees will take turns discussing the impact of how the loved one's addiction takes a toll on them. An intervention may become heated due to emotions running high. Professionals at Options Okanagan Intervention will help to guide the conversation and prevent it from being destructive.
The meeting is tailored to help facilitate the chance of success. By taking the addicts state of mind into account, they're able to facilitate the intervention and use an approach that will reduce the patient's anxiety or anger and distress.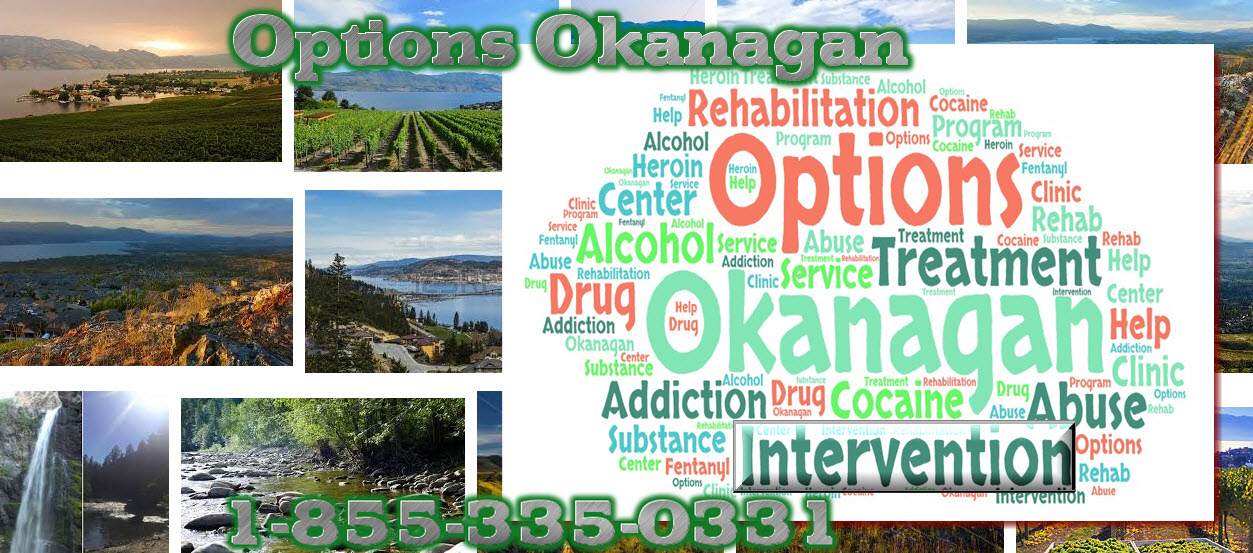 Request Information Regarding Your Options Okanagan Dual-Diagnosis Interventions
Dual-diagnosis treatment is far more complicated than a simple addiction situation. It may be the last resort to saving the person. Friends and family are going to be continually hurt if intervention isn't successful. The patient will have to confront his or her dual-diagnosis in order to get the treatment required. Give us a call at Options Okanagan today to get more help and information. 1.855.335.0331.
Options Okanagan Drug And Alcohol Treatment Centers in Kelowna, Salmon Arm and Vancouver, British Columbia – Men and Women are recovering and healing from Alcohol and Drug Abuse at our treatment center here in the Okanagan right now.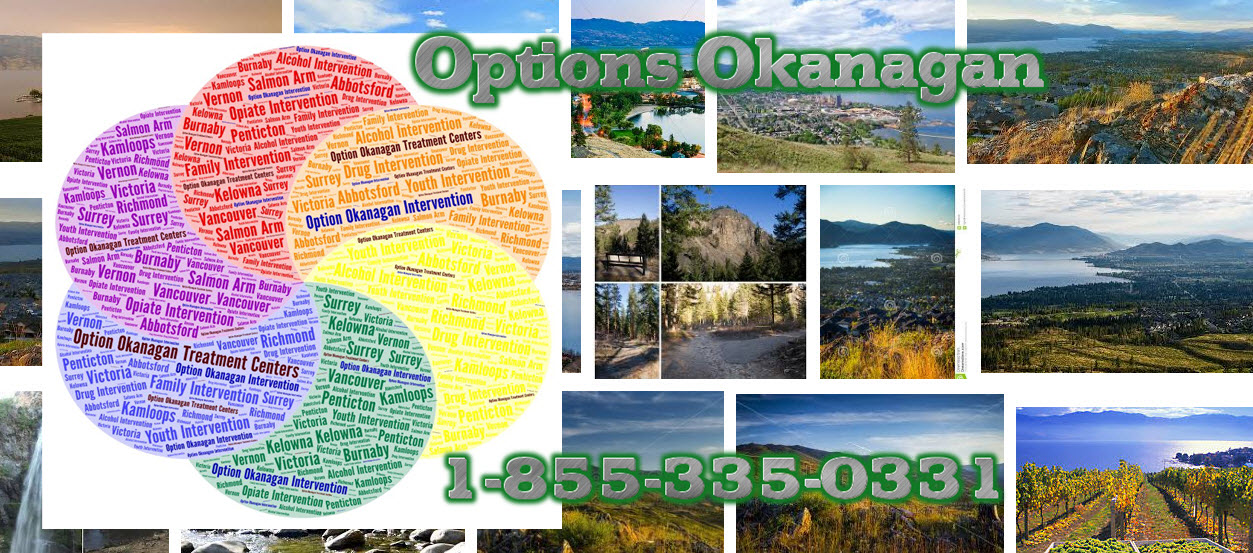 Our unique and distinctive drug treatment program allows men and women to come in from Calgary as well as Edmonton as we offer airport pickup.
Numerous clients come to us from Calgary and Edmonton and other locations in Alberta and even other provinces for Opiate addiction treatment, meth drug treatment, many other drug and alcohol addictions for rehabilitation because of the uniqueness of our treatment center.
Our Treatment Location:
Options Okanagan Heroin Treatment Center
206 – 478 Bernard Avenue, Kelowna, British Columbia, V1Y 6N7
Toll Free Phone Number : 1-855-335-0331
Google+