Finding help with alcohol and drug rehabilitation in Calgary, Alberta — Vancouver, Victoria and Kelowna, British Columbia. – Options Okanagan Treatment Centers in Kelowna, British Columbia treating opiate, fentanyl and alcohol addiction and recovery.
Options Okanagan is a center for drug treatment assistance and rehabilitation located in Kelowna, BC helping Calgary, Alberta residents. If you're ready to find out about the road to recovery – either for yourself or for someone you care about – our counselors are eager to help. Simply call 1-855-335-0331 to speak with one of our trained and experienced counselors. Our team has all of the information required to guide you through the various options available to you and to find the treatment program that best meets your needs.
In our experience, the search for an effective rehab program can be tremendously frustrating for an addict's friends and family members. Many times there are no spots available in the nearest treatment center and the search has to start all over again. Options Okanagan is dedicated to providing help to everyone who is struggling with drug addiction, both residents of Calgary and those from further afield. We want to make sure you find the help you need.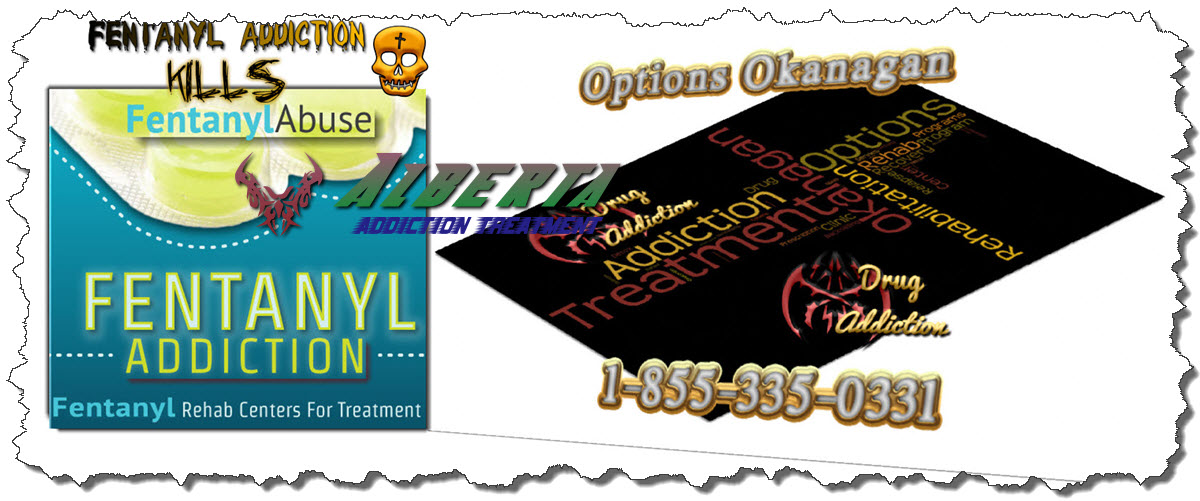 Options For Drug Rehab In Calgary
There are many drug treatment programs being operated in Calgary and the region around it, but they are not all equal. While there are certain common steps in any effective rehab program, individual centers are free to pursue different approaches and to emphasize different forms of treatment.
Many of the drug rehab programs serving Calgary are funded and wholly or partially operated by the government. One factor these programs have in common is a chronic shortage of resources; they rarely have all of the space and personnel they need to assist all comers. That means individuals who need help with rehab have to get shunted onto a waiting list instead of directly entering the program that could help them. Waiting periods for government rehab programs can range from a day or two to multiple months.
While it's easy to get very frustrated with government treatment options when you see someone you care about get stuck on a waiting list, it's important to remember that the individuals who staff these programs are dedicated professionals who are doing their best with limited resources. The shortcomings of these programs are ultimately caused by a nationwide shortage of resources rather than any shortage of will at the local level.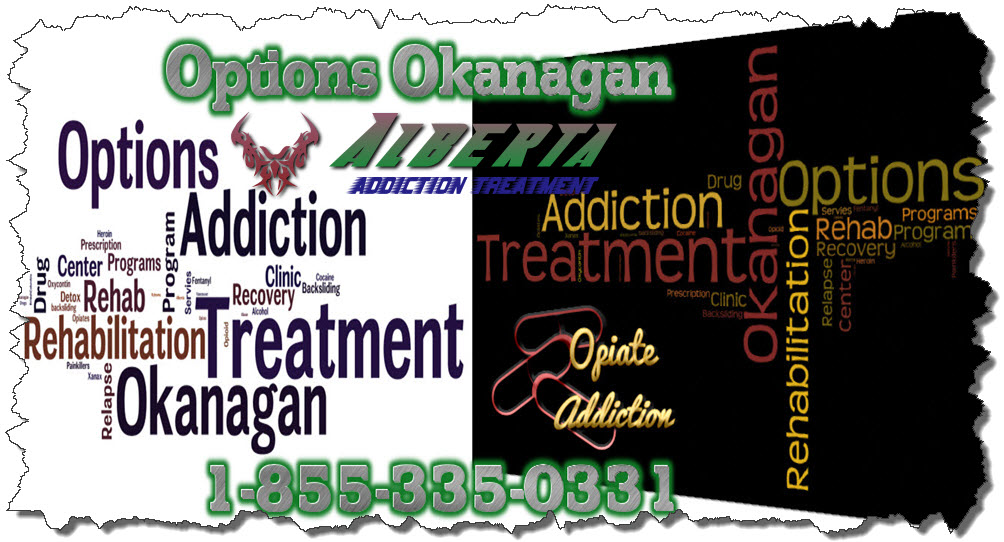 Private Drug Treatment Options In Calgary
Fortunately, government programs are not the only options available to people in Calgary who need help with drug addictions. There are private drug treatment programs operating alongside the government centers. Our counselors for drug addiction treatment are thoroughly familiar with the full range of programs available to you and will do their best to steer you toward one that will meet your needs. There are effective and functional programs out there to help you (or a loved one) overcome alcohol, cocaine, crack, prescription medication, or any other form of substance abuse. Good counselors make the benefits of their expertise freely available to all who need it, and once you enter a proper treatment program you should receive customized care at the hands of professionals who are as committed to your success as you are.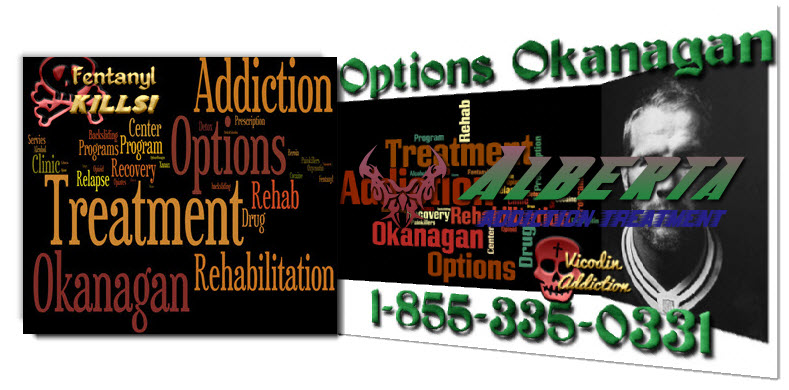 The Problem With Government-Funded Rehab
Besides the shortage of resources described above, you'll encounter some other nasty surprises if you attempt to explore the world of government drug rehab programs in Calgary. Entering these programs requires dealing with a mass of bureaucratic red tape, and many of them turn away needy patients because they're not equipped to handle the rigors of the detox process. (A lot of government programs will only accept patients that are currently sober.)
The Challenge Of Finding A Permanent Solution
Overcoming an addiction is a tremendous achievement, yet a lot of the people who do accomplish this goal are destined to experience a highly undesirable follow-up: relapse. Even after an addict's physical dependencies are broken, the psychological temptation to return to the solace of substance abuse is great. This makes it especially important to be able to react quickly when a former addict expresses a need for help.
Rehab Assistance Services :: Calgary, Alberta
We have helped countless addicts break the cycle of substance abuse. While every path to sobriety is different, all of them start with a phone call and a talk with a knowledgeable drug rehab counselor. Get started now by calling us and letting us guide you towards the right drug rehabilitation program.
Get in touch with Options Okanagan as soon as possible to talk about what we can do for you. Once you pick up the phone, you will be on your way to starting a new life for yourself.
Options Okanagan Opiate and Alcohol Treatment Centers in Kelowna, Salmon Arm and Vancouver, British Columbia – Men and Women are recovering and healing from Alcohol and Drug Abuse at our treatment center here in the Okanagan right now.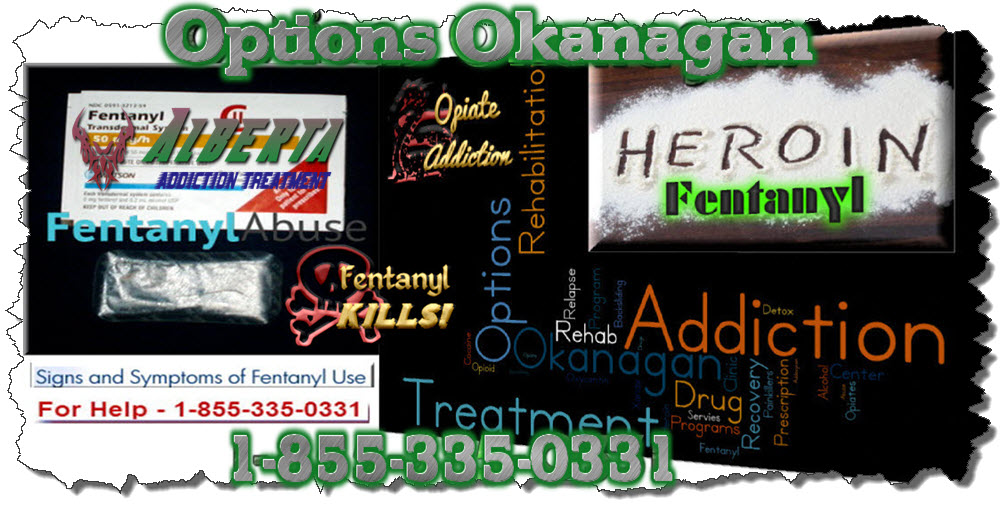 Our unique and distinctive Opiate Drug and Alcohol treatment program allows men and women to come in from Calgary as well as Edmonton as we offer airport pickup.
Numerous clients come to us from Vancouver, Calgary and Edmonton and other locations in Alberta and even other provinces for Opiate addiction treatment, heroin drug treatment, many other drug and alcohol addictions for rehabilitation because of the uniqueness of our treatment center.
Our Treatment Location:
Options Okanagan Drug and Opiate Treatment Center
206 – 478 Bernard Avenue, Kelowna, British Columbia, V1Y 6N7
Toll Free Phone Number : 1-855-335-0331
Google+