Getting help for alcohol and drug opiate addiction in Edmonton Alberta – Options Okanagan Treatment Centers in Kelowna, British Columbia treating opiate, fentanyl and alcohol addiction and recovery.
Help For Drug Addiction In Edmonton Alberta
Overcoming drug addiction is challenging, but there are many rehabilitation centers that have counselors who are knowledgeable and dedicated to helping people who want to overcome their addiction. Overcoming addiction does take time. What you really need is a place that provides you with a chance to recover, as well as help the body health itself without the substances that you are abusing.
Professionals at Options Okanagan rehab treatment centers work one-on-one with patients to provide them with help they need to finally beat their addiction. If you want to overcome your addiction and you're in the Edmonton area or in Edmonton, then call 1-855-335-0331. You can learn about your options by speaking to one of the counselors. They will tell you how to beat your addiction and how to improve the quality of your life.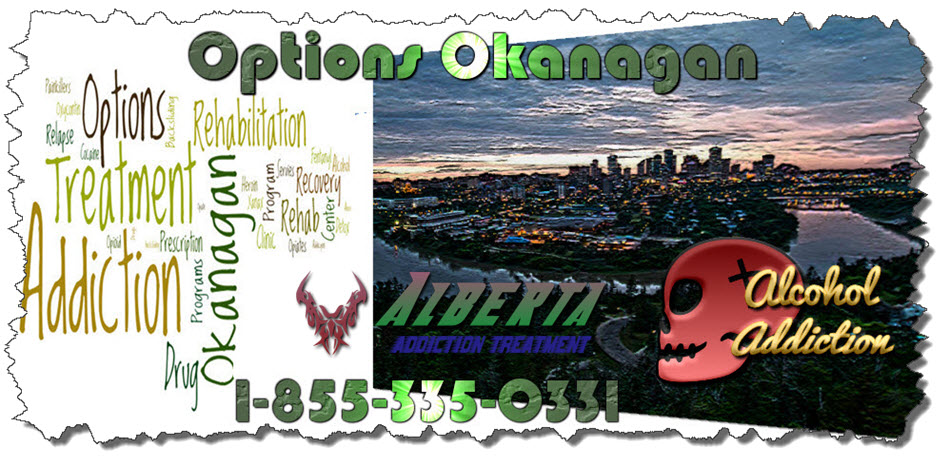 Edmonton is one of the busiest cities in the country. You probably think finding a good drug rehab facility is easy. However, the most affordable rehab centers in the city do not have what it takes to handle the demands of the city, mainly due to capacity issues.
Finding a rehab center is more difficult than you think. With so many residents in the city requiring help to overcome their addictions, waiting lists can be very long. If you want to get help as quickly as possible, then it's worth considering going to a rehab center that is privately owned.
A privately owned rehab center doesn't have waiting lists and they can enroll you right away. This means you can receive the assistance you need and deserve without waiting for a long period of time. Not only that, but these rehab facilities are known for having the best therapists and counselors. If you want to get the care you need and deserve, then enrolling in a privately owned drug rehab center is the way to go.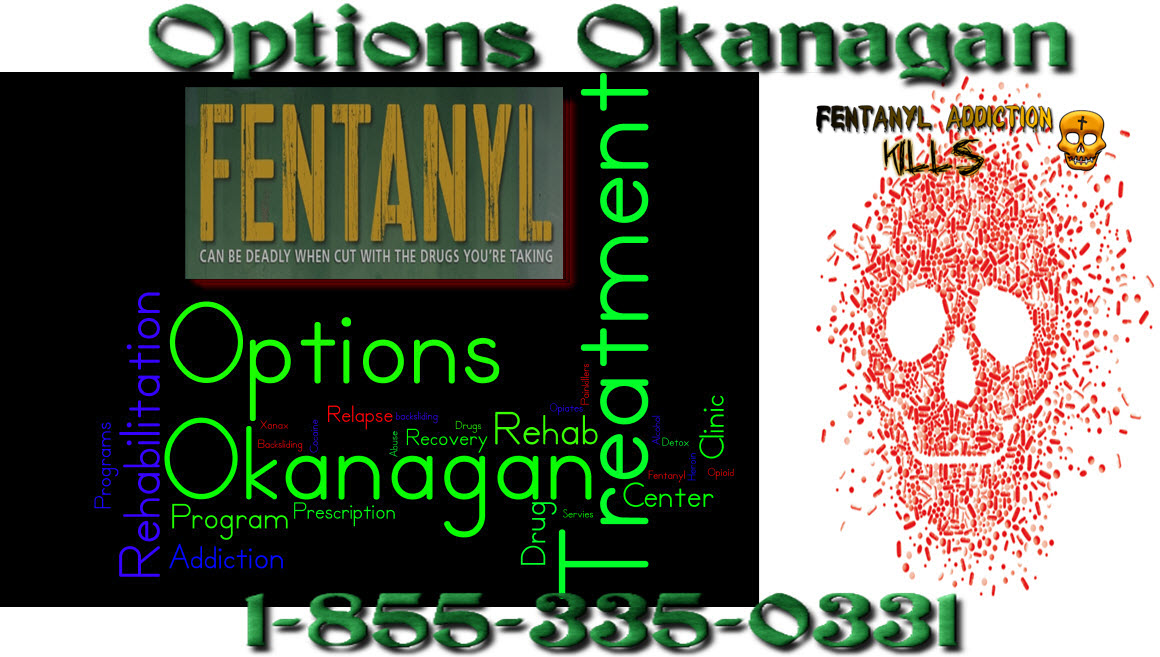 Drug Abuse In The City Of Edmonton Alberta
Edmonton is a massive city. Hundreds of industries and businesses are located there, but many residents deal with drug addiction. People sometimes seek out drugs due to the stresses associated with living in the city. Some of the drugs they turn to include heroin, marijuana and cocaine.
Employers are often surprised at how widespread drug abuse is among employees. Employees often take drugs because they want to forget about their stresses, even if it's only for a few hours. Within a very short period, these employees turn into drug addicts and they can no longer function as normal members of society.
There has been an increasing need for additional drug treatment centers due to the rise in drug addiction in Edmonton and the surrounding area. In order to ensure all residents can receive treatment, and quickly, many rehab facilities should be available for them to enroll in. The more rehab centers there are, the better.
However, many rehab centers have waiting lists and they can be expensive. Options Okanagam have professionals that can handle the demands of the city. Options Okanagan and other rehab facilities, have some of the best professionals that can help people overcome their addiction, and it is more affordable than you probably think.
When you begin a substance abuse program, you will be paired with people who are also suffering from similar addiction. This is done because it will help motivate you into beating the addiction you're struggling with. Counselors work in a group setting, but they also work with you one-on-one because both settings can play a role in helping you beat your addiction.
Employer Programs For Edmonton Alberta Residents
Hardworking employees are hard to come by, which is why it's necessary for employee programs to be implemented for those workers dealing with addiction. Many companies don't realize that some of their top workers may very well be using drugs and battling an addiction. A drug rehab program for your workers will let you know that you care about their health and their overall well-being.
Are you suffering with addiction or do you know someone who is suffering? If so, call us right away. We have professionals staff members ready to tell you about your treatment options and they will help you choose the one that meets your needs.
Options Okanagan Opiate and Alcohol Treatment Centers in Kelowna, Salmon Arm and Vancouver, British Columbia – Men and Women are recovering and healing from Alcohol and Drug Abuse at our treatment center here in the Okanagan right now.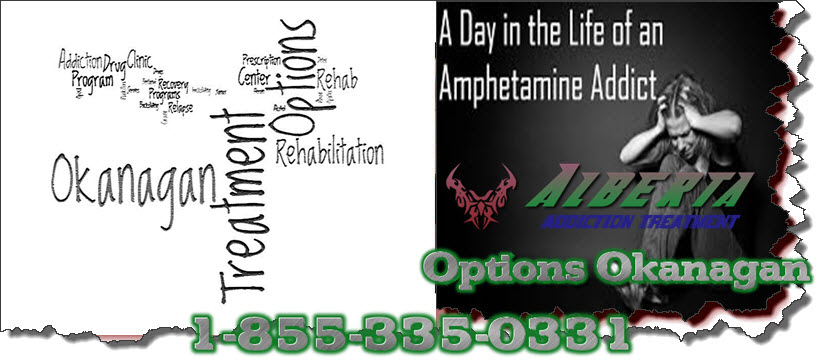 Our unique and distinctive Opiate Drug and Alcohol treatment program allows men and women to come in from Calgary as well as Edmonton as we offer airport pickup.
Numerous clients come to us from Vancouver, Calgary and Edmonton and other locations in Alberta and even other provinces for Opiate addiction treatment, heroin drug treatment, many other drug and alcohol addictions for rehabilitation because of the uniqueness of our treatment center.
Our Treatment Location:
Options Okanagan Drug and Opiate Treatment Center
206 – 478 Bernard Avenue, Kelowna, British Columbia, V1Y 6N7
Toll Free Phone Number : 1-855-335-0331
Google+