Guidance for people conducting an alcohol or drug intervention in Alberta and British Columbia — Drug Rehabs in Calgary, Edmonton, Red Deer and other parts of Alberta by Options Okanagan Treatment Center in Kelowna, British Columbia treating heroin, fentanyl, opiate, drug addiction and recovery.
Guidance For Alcohol And Drug Interventions in BC and Alberta
There is far more to an intervention than simply trying to speak to someone about their addiction and suggesting that they seek help. Those hoping to understand everything and intervention entails need to know that it is impossible to be a loved one and an interventionist simultaneously. It is necessary to choose just one of these roles. Interventions are designed to affect change within a family, not just provide a forum for talking to or attacking the addict. Those who are addicted to drugs and alcohol tend to grow comfortable in their lifestyles because of the enabling and assistance they get from those around them. A mere recitation of the issues will not likely solve the problem. For these reasons, it is necessary for everyone involved to get a true grip on what interventions are really supposed to be.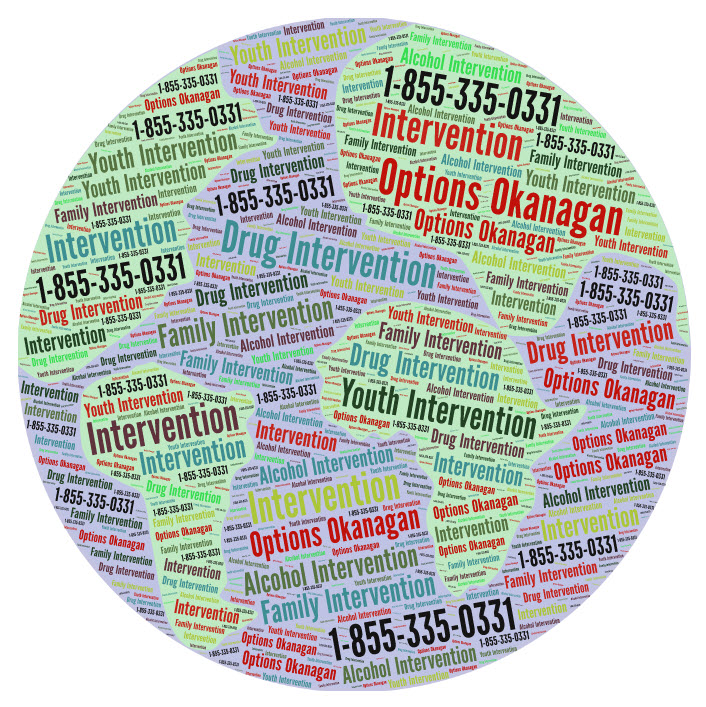 It is common for us to be asked why the family cannot tackle the situation on their own in the absence of outside help. While it is always possible to try this route, it is likely that talk of this nature has already been tried and has failed many times previously. Another frequent dilemma is when a family member tells us that they have had the tough conversation with their addicted loved one, and he or she has agreed to seek treatment. Though one hurdle has seemingly been cleared, there has been no transformation within the family dynamic itself.
Once treatment is over, the person who has struggled with addiction will return to the same dysfunctional family in which their drug or alcohol dependence emerged and was perhaps facilitated. Scenarios such as this are part of the reason for a low addiction treatment success rate. Those who attempt interventions without professional help usually fail to receive the counseling necessary to repair the family unit and eradicate the harmful patterns.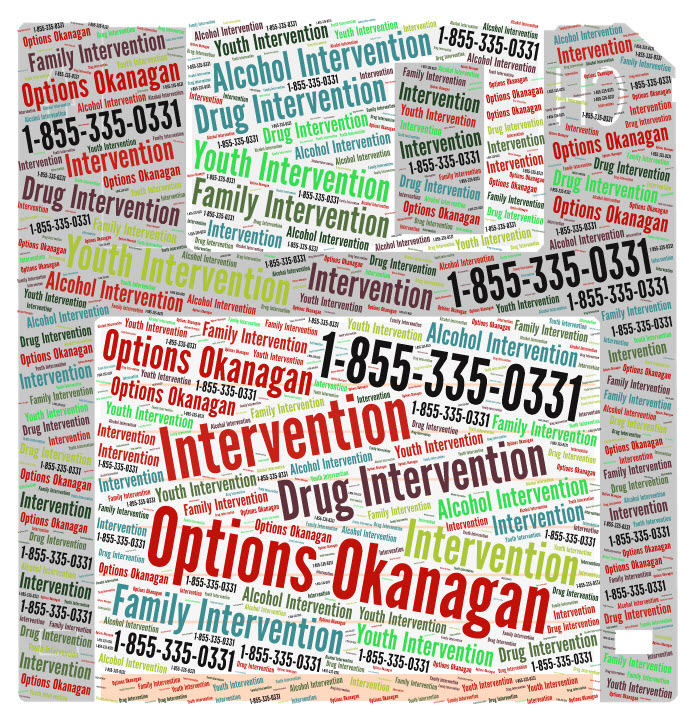 The Importance Of Professional Intervention Assistance
Again, it simply is not possible or beneficial for one person to be the interventionist as well as an interested family member. Addicts teach their loved ones how to enable them, and that is why a third-party perspective is essential to begin the process of healing. Key reasons why interventions should only be undertaken with the help of a professional include:
1. Persuading an family member to seek addiction treatment is not in and of itself an intervention.
2. It is possible to be a family member participant or an interventionist, but not both at the same time.
3. Addicts generally see their family members as part of the problem.
4. Addicts must not be permitted to select the type of treatment they will receive or where it will take place.
5. Enabling behaviors on the part of family members must change, or else treatment is likely to fail.
6. Family members must have a plan for handling calls from the addict asking to end treatment and return home.
7. Families need not wait until the addict has bottomed out or has actively asked for help.
8. Fathers cannot solve the problem with tough talk.
9. Mothers cannot solve the problem with affectionate embraces.
The fact is that there must be a solid, committed family unit on hand to demand accountability from the addict. Otherwise, the person in need of treatment will probably refuse help or quickly relapse if they do participate in treatment. Addicts routinely attempt to blame their families for their troubles and use guilt and other tactics to coerce enabling behaviors.
Therefore, professional assistance is vital to a successful intervention, because changes within the family as a whole need to occur before the addict can enjoy a strong chance of recovery. Unless enablers are not convinced of their own need for change, it is unlikely that the addict's activities will cease for good. Family members often claim that their addicted loved one is not interested in getting help, but this is usually not the case. Once the enabling patterns within the family are stopped, the addict will at long last grow uncomfortable and be forced into realizing that treatment is their best and only option. Once an addict's ability to continue their destructive ways is removed, the path toward freedom from dependency becomes clearer.
Options Okanagan Drug And Alcohol Treatment Centers in Kelowna, Salmon Arm and Vancouver, British Columbia – Men and Women are recovering and healing from Alcohol and Drug Abuse at our treatment center here in the Okanagan right now.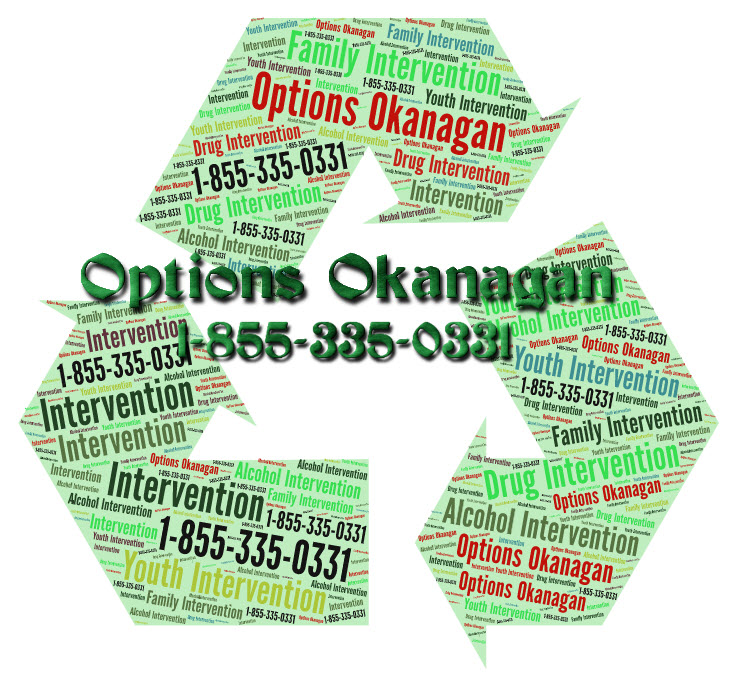 Our unique and distinctive drug treatment program allows men and women to come in from Calgary as well as Edmonton as we offer airport pickup.
Numerous clients come to us from Calgary and Edmonton and other locations in Alberta and even other provinces for Opiate addiction treatment, meth drug treatment, many other drug and alcohol addictions for rehabilitation because of the uniqueness of our treatment center.
Our Treatment Location:
Options Okanagan Heroin Treatment Center
206 – 478 Bernard Avenue, Kelowna, British Columbia, V1Y 6N7
Toll Free Phone Number : 1-855-335-0331
Google+