Incomparable substance abuse rehab services for Lethbridge, Alberta residents — Vancouver, Victoria and Kelowna, British Columbia. – Options Okanagan Treatment Centers in Kelowna, British Columbia treating opiate, Heroin, fentanyl and alcohol addiction and recovery.
At our rehab treatment centers we have a professionally trained, highly dedicated and experience team of counselors that can help Lethbridge and area residents. Our staff has years of experience help people battling with drug addiction and giving them the support and assistance they need to live free from such substances.
At the centers, we understand that the addiction is a serious issue that knows no gender or social status. People can be drawn into drug addiction by any manner of situations only to find themselves unable to break free from the addiction. Finding a competent and compassionate rehab program is the other challenge most addicts face. Our rehab center is open to all and ready to offer the necessary assistance to addicts and their loved once regain a healthy life with healthy habits and choices. We are intent on help residents of Alberta, and other people throughout Canada be free from drug abuse. Feel free to call Options Okanagan to know more.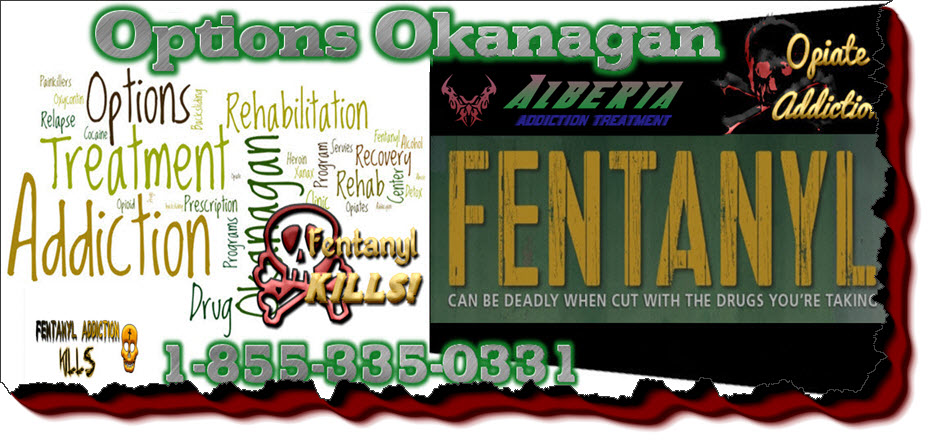 If you live in Lethbridge, you can get alcohol and drug counseling support at our rehab centers, irrespective of your area of residence. Our counselors talk with you to thoroughly understand your situation and guide you to choosing the right care you need. They are experts with ample training and able to assess your needs to guide you understand and pick the perfect rehab treatment program that will get your life back on the right path. We offer various treatment options and want you to get the once that best suits your needs.
Lethbridge and other parts of Canada have various government-funded rehab programs. Most of these are excellent and offer the needed help to different patients. However, the demand for rehabilitation services is high, and this makes it hard to get into any program. Most programs have long wait-list thus it may take around a month or so for a patient to get into one. Such a lengthy waiting period can be excruciating for patients that need immediate assistance. The good thing is there are other open options that a person can consider taking.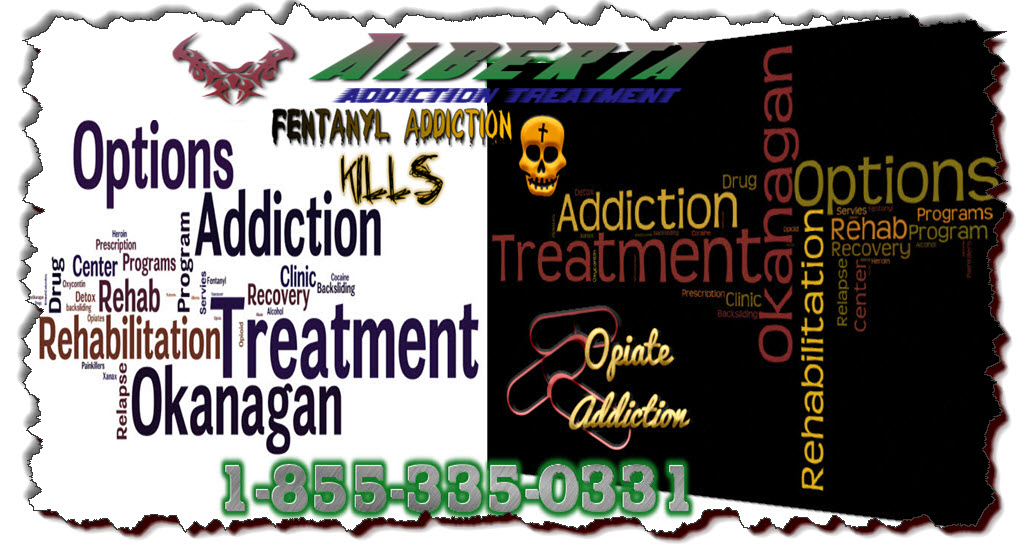 Struggling With Drug Addiction In Lethbridge, Alberta?
The adverse effects of drug addiction are unpleasant to all involved; the user and user's loved ones. Addiction can be to substances such as cocaine, heroin, alcohol, marijuana and well as prescription medications such as painkillers. It may be hard realizing or accepting that you are addicted to a particular substance, but solving the problem will require the assistance of professional care. Most people use drugs to help them cope with their personal issues and fail to factor in the emotional and psychological impacts of their actions. The use of these drugs will have no solution to the problems people face, it only creates worse ones and having the user deteriorate personally and socially.
Substance abuse only complicates the life of the user adding many social, emotional, and psychological burdens to the person and those around them. The users are stuck in an unhealthy web that has them intently focused on feeding their addiction, which becomes their primary goal in life. It is a situation that has them facing various adversities that include losing face with their family, friends, and workmates as well as losing their jobs, facing financial and health issues, not forgetting the great risk of losing their homes.
Education is a vital element in the fight against addiction. And the journey to recovery will make sense once the user understands there are lasting healthy and highly constructive solutions to the problems they battle with, and these do not entail the use of drugs.
Get In Touch, Today!
Call Options Okanagan if you or your loved one is battling with substance abuse. Discover the various methods that can help get your life back on the right track. Our staff will teach you about the various solutions available and with will suit your needs. Get in touch with us today and let us help you know that solutions out there can help you.
Options Okanagan Opiate and Alcohol Treatment Centers in Kelowna, Salmon Arm and Vancouver, British Columbia – Men and Women are recovering and healing from Alcohol and Drug Abuse at our treatment center here in the Okanagan right now.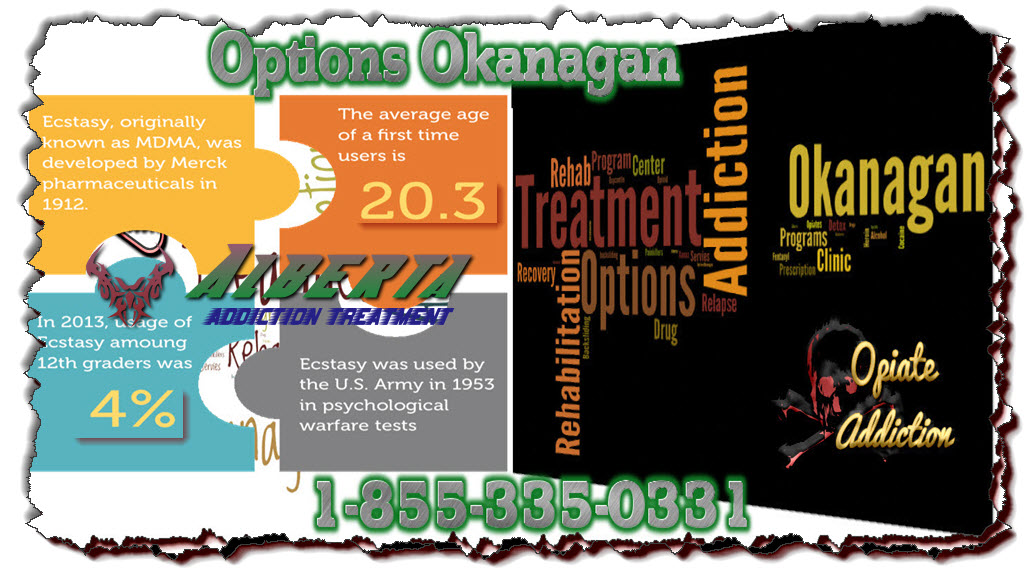 Our unique and distinctive Opiate Drug and Alcohol treatment program allows men and women to come in from Calgary as well as Edmonton as we offer airport pickup.
Numerous clients come to us from Vancouver, Calgary and Edmonton and other locations in Alberta and even other provinces for Opiate addiction treatment, heroin drug treatment, many other drug and alcohol addictions for rehabilitation because of the uniqueness of our treatment center.
Our Treatment Location:
Options Okanagan Drug and Opiate Treatment Center
206 – 478 Bernard Avenue, Kelowna, British Columbia, V1Y 6N7
Toll Free Phone Number : 1-855-335-0331
Google+