Learn about the substance abuse program possibilities for Medicine Hat sufferers – (Drug and Alcohol Addiction) Medicine Hat, Alberta residents — Vancouver, Victoria and Kelowna, British Columbia. — Options Okanagan Treatment Centers in Kelowna, British Columbia treating opiate, cocaine, fentanyl and alcohol addiction and recovery.
It probably does not need to be stated that drug addiction can lead to longer-term issues and severe health problems, and this is even more true if such problems are left untreated. These risks are easily avoidable if a person simply has access to a qualified professional counselor who deeply understands the nature of drug addiction and has the necessary tools to help a person overcome their addiction. That professional counselor can help you protect your health and then learn how to live a life that is healthy. We have support and counselors that can help you face your current challenges.
If you want to overcome your own drug addiction, then selecting the proper treatment program in the right rehabilitation center is critical to your personal success. If you are battling addiction in Medicine Hat, or someone that you love is fighting this war in their own life, call us for immediate assistance. Talk to one of our highly-trained counselors about getting a leg up on overcoming drug addiction or substance abuse.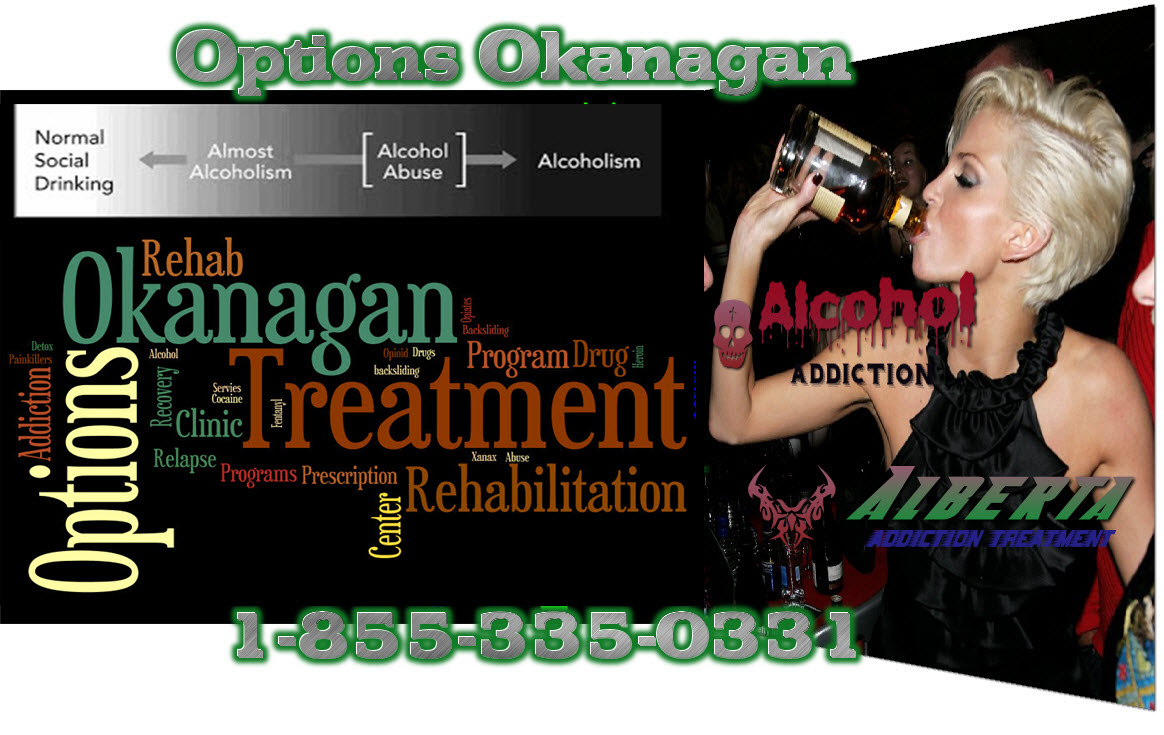 Dealing with something like drug abuse often brings up personal issues and matters, ranging from health problems to financial troubles, and it sometimes hurts your relationships and social interactions with those in your life or around you. Alberta provides a number of programs to assist anyone suffering from drug addiction or substance abuse. Having said that, these programs often come with challenges of their own, given that the number of area addicts continues to grow, and the government resources allocated to such matters are not keeping pace. That means overcrowding and delays happen.
Fortunately, government assistance programs aren't the only option you have. Private clinics exist for rehabilitation, and they work with the government in helping out anyone suffering through substance abuse of drug addiction. These programs exist to help people in getting back on track with their health and life. A private program can prove just as effective as a government program, and any costs associated with them are rarely going to be a burden to the patients or their families.
Like other communities in the province of Alberta, or indeed greater Canada, Medicine Hat has problems stemming from drug addiction and substance abuse. Such addictions are often personal, but the need for support is a community-wide matter. Excessive drug use makes a whole neighborhood unhealthy and also unsafe.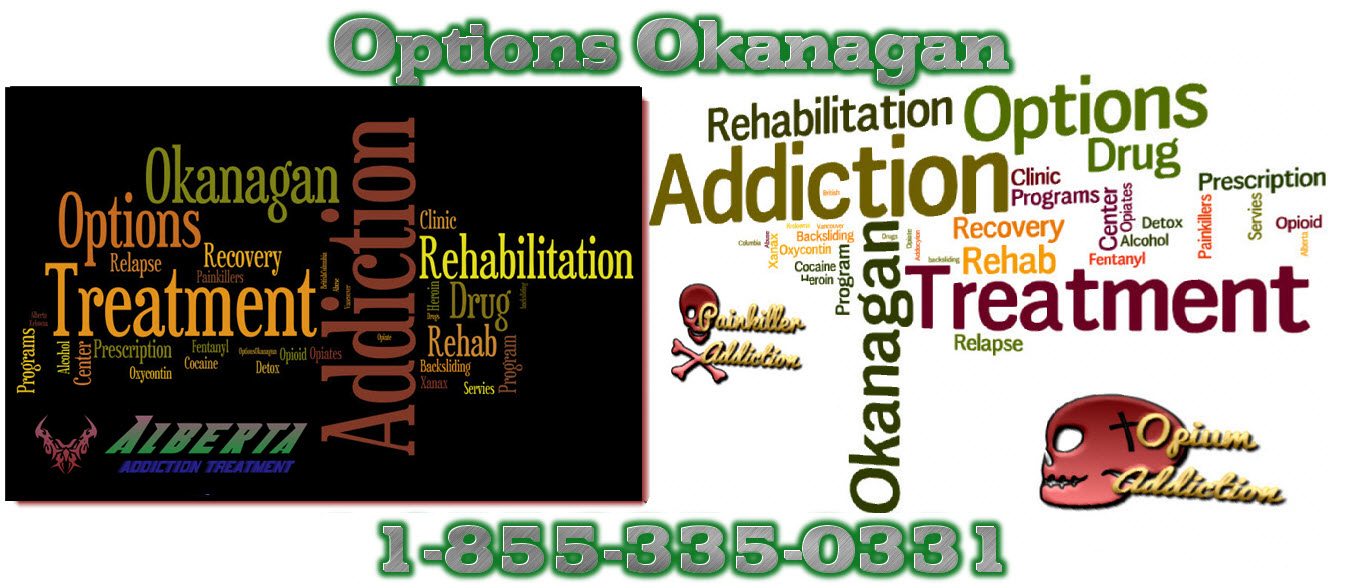 If you're looking to fight the drug problem in your area, the tools used shouldn't be punitive in their nature or application. Professional help that can assist substance abusers helps them overcome their addictions and learn how to be functioning members of society, where they can benefit from their productivity. Substance abuse and drug rehabilitation programs are an initial line of defense that combat the negative influences of substance abuse on a community or neighborhood.
Soon after an addiction starts, addicts often make the realization that their addiction is now a matter of personal choice and developed into a medical issue. Drug abuse has many effects, and the specific forms these effects take vary depending on the particularly substance that is used. However, dependency is almost always a given, and for a user to regain their life, they have to be weaned off their drugs safely so they can get over any physical need they have for that particular substance. A clinical setting is the best place to do this, given that the process of drug detox is a dangerous period for the person involved, and possibly even those surrounding the person.
Treatment programs also vary from one clinic to the next, and the ones that are most effective emphasize the underlying causes which drive a person to drug use in the first place. There typically are personal reasons, and once properly resolved, it helps an addict to overcome their addiction. It's essential to know that these issues can be treated in a way that is personalized to each individual, and handled by professionals.
If you're seeking help for your addiction, or you're just looking for expertise you can use to deal with a loved one's addiction, contact someone on our staff this very day. We'll be more than happy to discuss the advantages of our program as well as demonstrate just how simple it is to start the process of healing.
Options Okanagan Opiate and Alcohol Treatment Centers in Kelowna, Salmon Arm and Vancouver, British Columbia – Men and Women are recovering and healing from Alcohol and Drug Abuse at our treatment center here in the Okanagan right now.

Our unique and distinctive Opiate Drug and Alcohol treatment program allows men and women to come in from Calgary as well as Edmonton as we offer airport pickup.
Numerous clients come to us from Vancouver, Calgary and Edmonton and other locations in Alberta and even other provinces for Opiate addiction treatment, heroin drug treatment, many other drug and alcohol addictions for rehabilitation because of the uniqueness of our treatment center.
Our Treatment Location:
Options Okanagan Drug and Opiate Treatment Center
206 – 478 Bernard Avenue, Kelowna, British Columbia, V1Y 6N7
Toll Free Phone Number : 1-855-335-0331
Google+