Post-Rehab aftercare programs for men and women in addiction recovery in Vancouver, Victoria and Kelowna, British Columbia. – Options Okanagan Treatment Centers in Kelowna, British Columbia treating opiate, fentanyl and alcohol addiction and recovery.
Continued Support After Rehab
If a person receives follow-up or aftercare treatment after completing an alcohol or drug rehab program, it can help them stay focused on recovery and help prevent relapse. These support programs include group or individual counseling, sober living, support groups, and 12-Step programs.
Like rehab, there are various types of aftercare programs available. There is no one-size-fits-all since the programs need to meet a person's individual needs. Aftercare programs for teens must offer special support, which can build their self-esteem and help them build connections with their families.
What is Post-Rehab Aftercare?
Any treatment received by a person after participating in an alcohol or drug rehab program is called post-rehab aftercare. These treatments are extremely effective when helping people stay on track in their recovery. It will reduce the chances of returning to addictive behavior due to a relapse.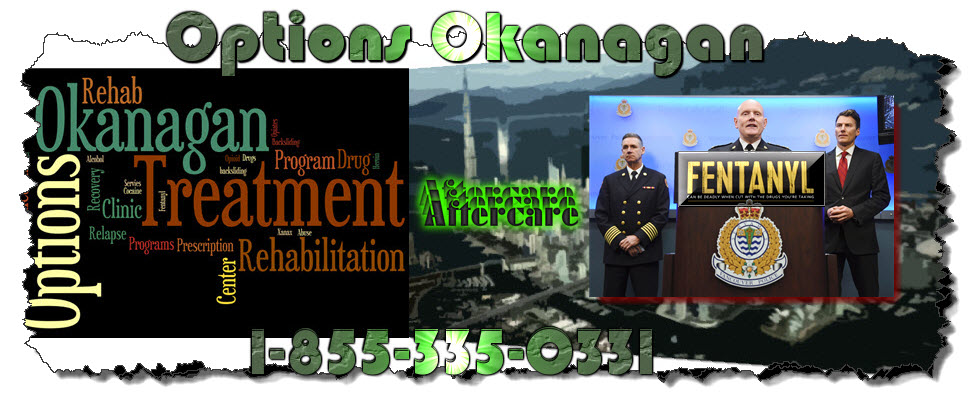 A drug or alcohol treatment aftercare program may include one of more of these programs:
a) Attendance and participation in a group support or 12-Step program.
b) Regular group counseling program sessions.
c) Appointments with addiction treatment professionals for ongoing counseling.
d) Education to help build coping strategies and new skills, while learning about other people's success stories.
How Frequently and for How Long Will You Need Aftercare?
The time required for drug treatment aftercare will depend on each person. It last for months, years, or a lifetime.
The meeting or counseling session frequency depends on each person. It may be daily or weekly, it may also be less often. It can vary depending on the person's stress level or the problems they're having at that time.
Time Importance of Aftercare
A commitment to the addiction aftercare program may significantly reduce the chances of a relapse. It can help a person learn coping skills and various ways to get back to "normal life" without feeling like engaging in addictive behavior. In rehab aftercare, a person in recovery must learn how to involve their families or loved ones in their recovery, which can give them the support they need.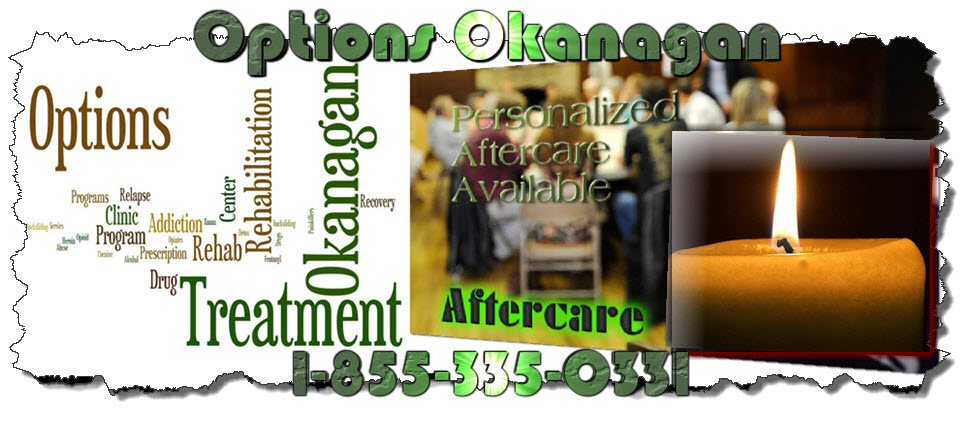 Do I Need Aftercare?
To increase the chance of remaining sober or clean participates in any type of aftercare. People learn the best way to cope with their lives and what's going on in the world. They can gain things like anger management, job skills, and the support they need to help them see how to control their addiction. They will discover that they have the skills and power needed to keep themselves from falling back into addiction.
The Risks of Not Having Aftercare
Approximately half of everyone who enters recovery will relapse, which will occur within the first 90 days after treatment. There is a great risk of not complying with a rehab aftercare program.
Many people in recovery who don't participate in an aftercare program miss out on the confidence-building and support. This lack of support can lead to a relapse. This can be a discouraging setback for the hard work they did to make it through their initial recovery process.
The Different Types of Long-Term Treatment
There are various types of aftercare programs available for both aftercare and long-term aftercare. Aftercare can last a short time and done on a less frequent basis. Prescribe proper aftercare as part of the rehabilitation program discharge process.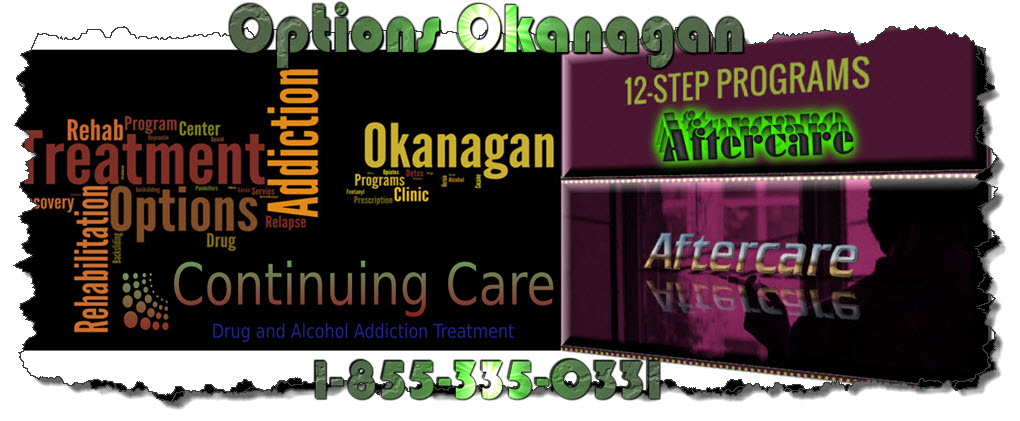 The various types of available aftercare include:
12-Step programs – These local meetings are focused on building spiritual steps to recovery while building connections with other people in recovery.
Support groups – These are local support groups catering to specific addictions. These groups can foster a helpful and encouraging environment.
Integrated aftercare or dual diagnosis support – This support is needed when a person in recovery also has a mental health condition. If their mental health issues are not addressed, they stand a greater chance of a relapse.
1-on-1 and group counseling – These sessions give the person a place to discuss problems and obstacles they encounter during recovery. They can also deal with the underlying issues that may have been a contributing factor to their addiction.
Cognitive behavioral therapy – These are goal-oriented, short-term psychotherapy treatments, focused on changing behavior and thinking patterns and solving problems.
Booster sessions – These therapy sessions offer post-treatment and are designed to sharpen a person's coping skill and renew their motivation to stay clean and sober.
Emotion regulation – A person can learn the skills needed to assess their emotions so they can positively respond to stress and resist negative urges.
Pharmaceutical treatment – A person can receive medication, used in combination with other types of aftercare.
Sober living houses – A person can live with others in recovery who understand what they're going through. The support of others can help relieve everyday stresses. This can foster a supportive, safe, substance-free living environment.
Choose an Aftercare Program
The aftercare program addresses a person's individual needs, providing various service options. Some examples include:
1) Anger management courses.
2) Support groups.
3) Job placement
4) Activities
5) Social times and educational lectures.
6) Alumni visits for encouragement.
Only the person in recovery, with assistance from a family member and counselor, can determine the type of aftercare most suited for them. Each program has pros and cons and choosing the right program can affect the success rate.
Long-Term Treatment for Teens
Aftercare helps a teen build self-esteem and manage emotions.
Rehab aftercare for teens will be different than the treatment needed by adults because a teenage faces unique sets of circumstances that include various changes: hormonal, mental, and physical. The aftercare offered must be able to meet their individual needs.
What Type of Additional Support Does a Teenager Need?
Teens with addictions, often need to learn to take responsibility for their actions. After taking responsibility, recovery becomes easier.
A teen in recovery may also need support to:
1) Learn some relapse prevention skills.
2) Learn how to regulate emotional responses.
3) Develop increased self-esteem.
4) Be better able to talk to their family members.
Call 1-855-335-0331 for an aftercare or treatment program for your teen, for yourself, or for someone you love.
Options Okanagan Opiate and Alcohol Treatment Centers in Kelowna, Salmon Arm and Vancouver, British Columbia – Men and Women are recovering and healing from Alcohol and Drug Abuse at our treatment center here in the Okanagan right now.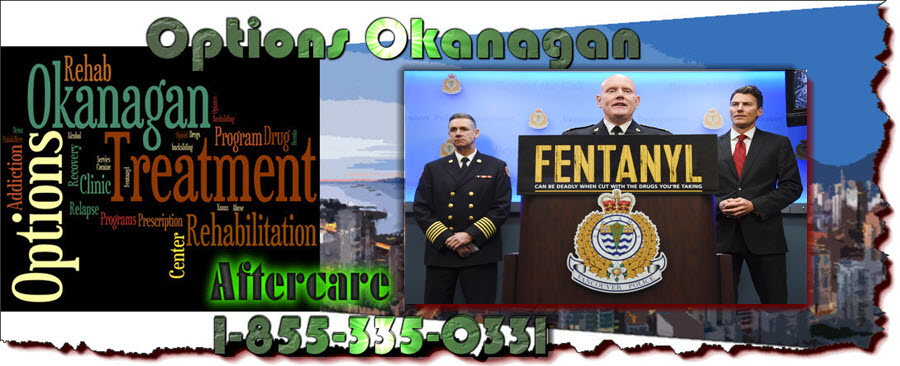 Our unique and distinctive Opiate Drug and Alcohol treatment program allows men and women to come in from Calgary as well as Edmonton as we offer airport pickup.
Numerous clients come to us from Vancouver, Calgary and Edmonton and other locations in Alberta and even other provinces for Opiate addiction treatment, heroin drug treatment, many other drug and alcohol addictions for rehabilitation because of the uniqueness of our treatment center.
Our Treatment Location:
Options Okanagan Drug and Opiate Treatment Center
206 – 478 Bernard Avenue, Kelowna, British Columbia, V1Y 6N7
Toll Free Phone Number : 1-855-335-0331
Google+