Starting Over: How To Get Help For Drug Addiction In Alberta and Vancouver, Victoria and Kelowna, British Columbia. – Options Okanagan Treatment Centers in Kelowna, British Columbia treating opiate, fentanyl and alcohol addiction and recovery.
If you want to start over and make a new life for yourself without the influence of drugs, get in touch with us at 1-855-335-0331. We will assist you in choosing the treatment program that is right for you and that gives you the best chance of success. Our counselors have the experience necessary to help patients finally beat their addiction, and they are ready and willing to work with you to help you find success.
Having an addiction is difficult. You may not know what to do any more in order to reclaim your life. That is where we come in. We have a variety of rehabilitation programs that will provide you with the structure and support that you need. The type of addiction doesn't matter; we will work with you to get you on a better path. Get in contact with us as soon as possible!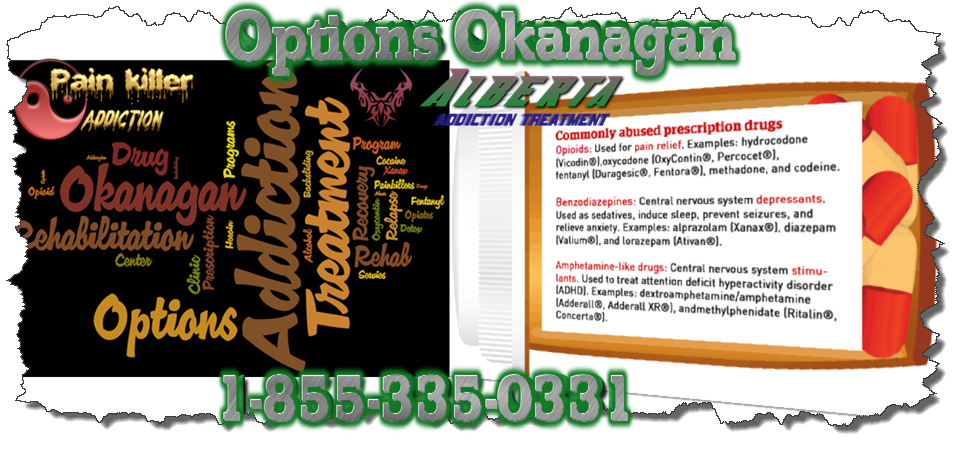 We have worked with a lot of individuals that are dealing with a drug addiction. Our counselors know how to evaluate your situation and figure out which program will work the best for you. Have you been searching for the right rehab for a while? There may be some in your area that can't help you the way you need to be helped. Treatment for a drug addiction is a highly individualized process. You are much more likely to succeed if you are able to find a program that works for you and your situation. We can explain all this to you and help you figure out what will increase your odds of success. We have been doing this for a long time, and we are committed to helping addicts turn their lives around.
If you think you need immediate assistance, get in contact with one of our counselors today; they are ready to help you.

Chances are, you are not the only person living in your area that has an issue with substance abuse. There are so many illegal drugs that are very addictive; for example, a few to note are heroin and crack cocaine. Once you become addicted to a substance like this, you will likely need a professional program to help you break free from the hold that the drug has over you. There are several different treatment methods that you can select from. They are all different; some focus heavily on group counseling, for example. Others put a focus on discipline, teaching patients how to get rid of their unhealthy habits and replace them with habits that are better for them. In most cases, patients will meet once a week, but that varies depending on the program.
Some people that are struggling with addiction think that all rehabilitation programs are the same. However, that is categorically untrue. If you get into the wrong program, and it does not work for your situation, you are much more likely to relapse later on. Others believe that the programs funded by the government are better than the programs that are not. This is not true, either; in many cases, these programs do not have the resources they need. Many patients wait a long time before they are able to start treatment. Private programs are usually faster; patients can typically get in a couple of days after they make the request. This is why it is important to do your research and figure out a program that works for you. If you do so, you are much more likely to find success.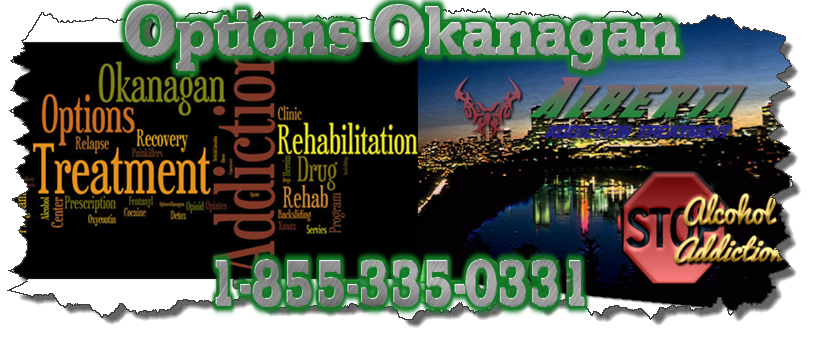 In all actuality, finding a good treatment program is the least of an addict's worries. Most people that are struggling to distance themselves from drugs or alcohol don't have any idea why they got started taking the substance to start with. There is usually a psychological and/or emotional reason behind it. Drugs let addicts escape from situations that they do not know how to deal with. Then, they can't give up the drug because their body craves it, so they keep on taking it. Therapy can be effective, but if the patient does not address why they started taking drugs in the first place, they are not likely to be successful over time.
Drug addiction affects everyone in an addict's life. It makes it hard to maintain personal relationships. It harms the addict's body. But, it is important to note that the people closest to the addict can be of some assistance. Regardless of whether you are dealing with an addiction, or you just love someone who is, we can help you. We will assist the addict in finding a treatment program that makes sense for his needs and increases his chances of successfully living a clean life.
Get in touch with Options Okanagan as soon as possible to talk about what we can do for you. Once you pick up the phone, you will be on your way to starting a new life for yourself.
Options Okanagan Opiate and Alcohol Treatment Centers in Kelowna, Salmon Arm and Vancouver, British Columbia – Men and Women are recovering and healing from Alcohol and Drug Abuse at our treatment center here in the Okanagan right now.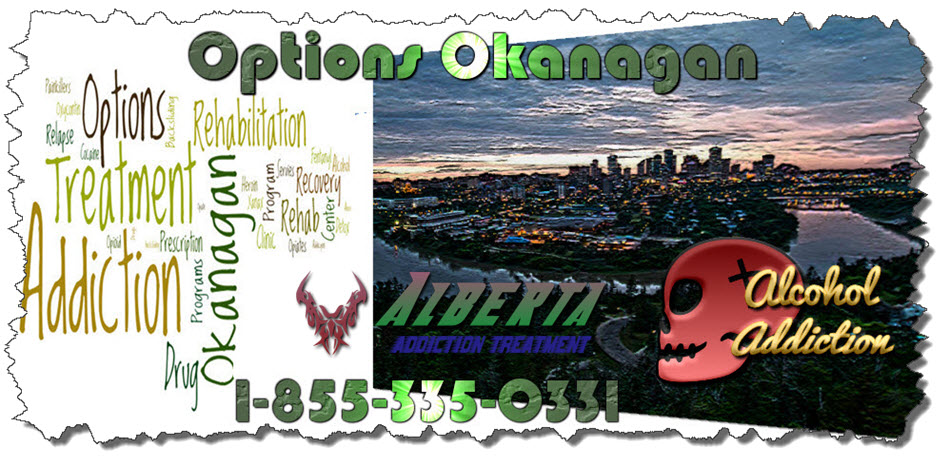 Our unique and distinctive Opiate Drug and Alcohol treatment program allows men and women to come in from Calgary as well as Edmonton as we offer airport pickup.
Numerous clients come to us from Vancouver, Calgary and Edmonton and other locations in Alberta and even other provinces for Opiate addiction treatment, heroin drug treatment, many other drug and alcohol addictions for rehabilitation because of the uniqueness of our treatment center.
Our Treatment Location:
Options Okanagan Drug and Opiate Treatment Center
206 – 478 Bernard Avenue, Kelowna, British Columbia, V1Y 6N7
Toll Free Phone Number : 1-855-335-0331
Google+