Addiction aftercare and continuing care programs in Alberta and British Columbia by Options Okanagan Treatment Centers — Vancouver, Victoria and Kelowna, British Columbia. – Options Okanagan Treatment Centers in Kelowna, British Columbia treating opiate, Heroin, fentanyl and alcohol addiction and recovery.
Kinds Of Aftercare Programs
There are two typical kinds of aftercare programs. There are outpatient and there are sober living which are also called halfway houses. These both allow for more care on recovery and helping residents complete their detox and their treatment.
Commitment To Recovery
To further explore options you can call 1-855-335-0331 and ask to speak with a treatment specialist. They can discuss with you the various options that you can use to obtain the recovery that you desire.
Outpatient treatment programs often take place in office locations or clinics. These are done on a daily basis and they often have group meetings where you can discuss other issues. At the beginning, it's recommended that you take classes for five days per week. The goal is to taper this down to three days and eventually two days per week. You'll remain at home while you're in this program. It's just like taking a college class or working, you're only gone for a short time per day to a class.

Halfway houses and sober living houses are a bit more structured. You'll live there as you learn how to remain in a safe and drug-free environment. You'll transition into regular housing and focus on remaining clean and sober. You'll learn how to deal with the daily issues that crop up and you'll have a supportive environment.
You'll learn how to keep from relapsing and be closely monitored as you go through the program. kA lot of these facilities keep counselors on staff that will help you as you navigate these changes in your life. Most of these also offer a form of a 12-step program as well.
The biggest downside to many of these is that they are run independently and typically not accredited. Many of them don't have a government body that helps to regulate sober living. It's vital to completely research the options that you have in aftercare. Ask lots of questions and if something seems off, walk away and find another option.
Adolescent Programs in Alberta and BC
Teen and adolescent aftercare is very unique. They have issues with peer groups, family and they're at a different developmental stage than that of adults. Thus, they require more specialized treatment options and must re-learn social skills as well as build their self-esteem while they're learning clean living. They must have more attention than that of their adult counterparts. They must find ways to cope with hierarchical relationships such as their parents and older siblings as well as peers. They will also require family therapy as well as personalized therapy treatment protocols.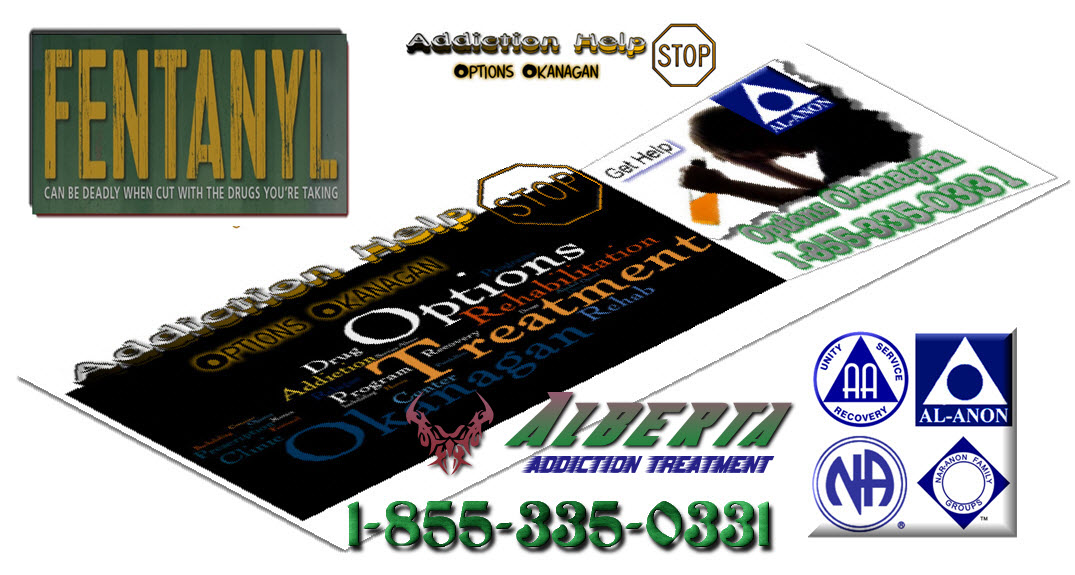 According to statistics, most teens relapse within 90 days after they leave treatment. Sadly, that translates to 78 percent of teens that don't make 90 days of treatment or sobriety. Even fewer of these teens will go to aftercare. Assertive Continuing Care was developed for teens to help send counselors to locations where they interact. These counselors work together in cognitive behavioral therapy to help run interventions and improve social activities to help improve communication as well as teach relapse prevention to parents and caregivers.
Adolescent aftercare programs may also include contingency management to use incentives like gift cards and other reward systems to help teens stay focused on their goals. As they complete goals they are rewarded and as they remain abstinent from using they are rewarded.
Strategic Family Therapy is also another method used. It lasts for 12 to 16 lessons and helps to address how they interact with their family, how to manage negativity and how to stay focused. This has long been known to be effective in clinical studies.
Some teens will require help in getting their GED and working. They may require more support as they attain life skills and find secure housing where they are safe and not relying on dealers.This helps to improve statistics so that these adolescents don't relapse.
Life After Aftercare
After inpatient treatment, there is outpatient or sober living. These often last six to twelve months after the inpatient treatment. There are many things that these help to prepare them for. From life's daily struggles to daily temptation, these kids need to learn how to cope. Life can throw huge obstacles in the path and quickly become overwhelming.
Aftercare is something that should last the lifetime of the addict. It often involves weekly or at least regular group meetings with experienced counselors that are familiar with substance abuse. They must also learn to share with others about their experiences. They can find a great network of support in these group sessions.
More support may be found as they attend their 12-step programs. The more often they attend the better. They can work their way up the ranks and help those just coming in. It's a great thing for them to help others and remember what their goals are. This helps to reinforce their recovery and keep them a part of the recovery program.
Life is all about understanding how things work. Knowing your triggers and avoiding them. Plan your future out and focus on recovery at all times. It's going to be a lifelong battle but they can be successful with the proper help and support. Recognizing that you're not alone is the first step in the process. This can help you to enrich your life and be successful.
Recovery is challenging, but it's very possible with dedication. Millions have been successful and you can be as well if you so desire. Give us a call today at 1-855-335-0331 and let's talk about your options.
Options Okanagan Opiate and Alcohol Treatment Centers in Kelowna, Salmon Arm and Vancouver, British Columbia – Men and Women are recovering and healing from Alcohol and Drug Abuse at our treatment center here in the Okanagan right now.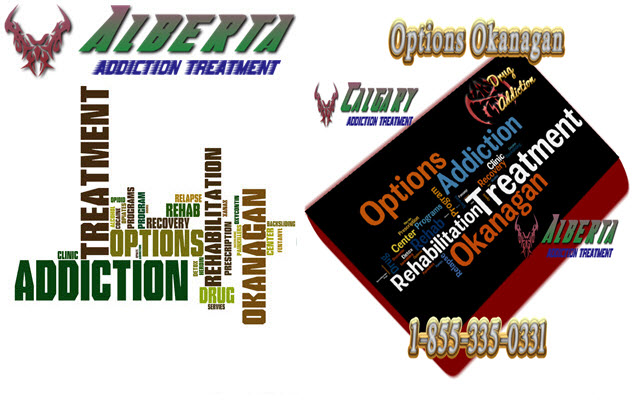 Our unique and distinctive Opiate Drug and Alcohol treatment program allows men and women to come in from Calgary as well as Edmonton as we offer airport pickup.
Numerous clients come to us from Vancouver, Calgary and Edmonton and other locations in Alberta and even other provinces for Opiate addiction treatment, heroin drug treatment, many other drug and alcohol addictions for rehabilitation because of the uniqueness of our treatment center.
Our Treatment Location:
Options Okanagan Drug and Opiate Treatment Center
206 – 478 Bernard Avenue, Kelowna, British Columbia, V1Y 6N7
Toll Free Phone Number : 1-855-335-0331