Edmonton and Calgary, Alberta – Getting the help you need to overcome a drug addiction in cities like Edmonton and Calgary and also in places like Vancouver, Victoria and Kelowna, British Columbia. – Options Okanagan Treatment Centers in Kelowna, British Columbia treating opiate, fentanyl and alcohol addiction and recovery.
Drug addiction is very difficult to overcome; however, there are many rehabilitation centers that employ knowledgeable and dedicated counselors to help you overcome your addiction. Overcoming an addiction takes time. You need an environment that allows you to recover and help your body cope without the drugs that you are addicted to. The professionals at Edmonton rehab treatment centers work one on one with their patients to ensure that their patients get the assistance they need to overcome their addiction. If you are interested in learning how Options Okanagan can help you and live in Edmonton or the surrounding area, contact them at 1-855-335-0331. One of Options Okanagan's counselors will answer you call and show you how you can improve your life and overcome your addiction.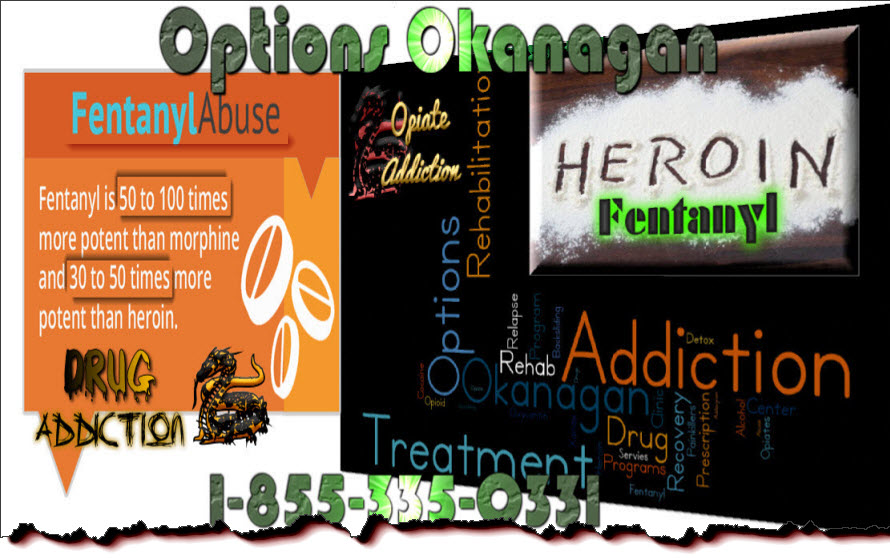 Edmonton is a bustling city with thousands of citizens. Many would think that it would not be difficult to find a reputable drug rehab center in the city. Unfortunately, this is not true. The affordable rehabilitation centers in the city do not have the capacity to handle the demands of the city. This can make it challenging to find a rehab center quickly. Because there are so many residents needing help overcoming their addictions, the waiting lists to get in one of these facilities can be lengthy. If you are ready to get help without waiting, you should consider a privately owned drug rehabilitation clinic.
Privately owned rehabilitation treatment centers have no waiting lists. This means that you can get enrolled immediately and begin getting the help you deserve. Additionally, some of the country's best counselors and therapists work in private drug rehab clinics, meaning you will receive the care that you need to overcome your addiction.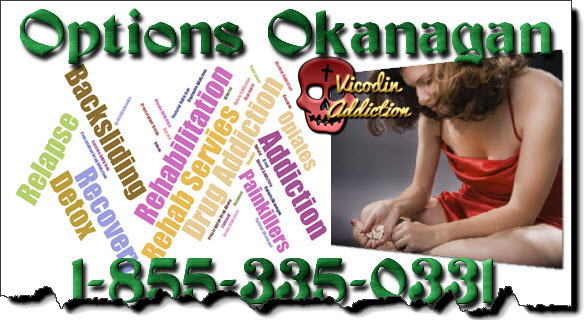 Drug Abuse in Edmonton, Alberta
Edmonton is a large city with hundreds of industries and businesses. Unfortunately, many of its residents are suffering from drug addiction. The stresses of living in a city can cause people to seek out drugs like heroin, cocaine and marijuana to help them deal with their stress. Employee drug abuse astounds employers as these employees seek to just forget about their problems, if only for a few hours. Suddenly, the employee has become so addicted to the drug that they can no longer function in society.
Because of the staggering numbers of drug users in and around Edmonton, there need to be more drug rehab centers in the city as well as the surrounding towns. To ensure each Edmonton resident can be helped quickly and effectively, there needs to be plenty of rehab programs available. Unfortunately, many rehab centers have long waiting lists and can be expensive. Options Okanagan and other rehab programs have the personnel needed to handle the demands of the city. Options Okanagan has some of the top counselors and experts and offers affordable prices.
When you begin a substance abuse program, you will be paired with other individuals suffering from the same type of addiction. This can help motivate you and help you overcome your addiction. Your counselors will work with you one on one and in a group setting to help you overcome a drug addiction.
Employee Programs In Edmonton And Calgary, Alberta
Hardworking employees can be difficult to find. This is why employers should offer employee programs that are designed to help their employees overcome their addiction. Many employers do not realize that their top performing employees may be abusing drugs. Having an employee rehab program will let your staff know that you are concerned about their health and well-being.
Contact us today if you or a loved one is suffering from a drug addiction. One of our dedicated staff members will explain the different treatment options available and help you find the best program for your unique needs.
Get in touch with Options Okanagan as soon as possible to talk about what we can do for you. Once you pick up the phone, you will be on your way to starting a new life for yourself.
Options Okanagan Opiate and Alcohol Treatment Centers in Kelowna, Salmon Arm and Vancouver, British Columbia – Men and Women are recovering and healing from Alcohol and Drug Abuse at our treatment center here in the Okanagan right now.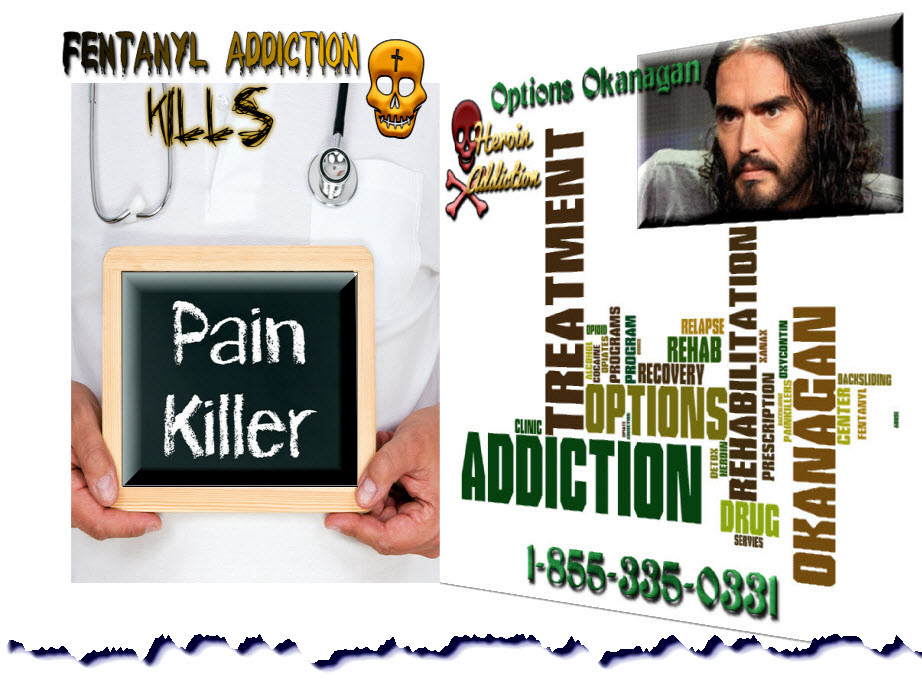 Our unique and distinctive Opiate Drug and Alcohol treatment program allows men and women to come in from Calgary as well as Edmonton as we offer airport pickup.
Numerous clients come to us from Vancouver, Calgary and Edmonton and other locations in Alberta and even other provinces for Opiate addiction treatment, heroin drug treatment, many other drug and alcohol addictions for rehabilitation because of the uniqueness of our treatment center.
Our Treatment Location:
Options Okanagan Drug and Opiate Treatment Center
206 – 478 Bernard Avenue, Kelowna, British Columbia, V1Y 6N7
Toll Free Phone Number : 1-855-335-0331