Do you need an adult intervention professional's help in Alberta or British Columbia — Drug Rehabs in Calgary, Edmonton, Red Deer and other parts of Alberta by Options Okanagan Treatment Center in Kelowna, British Columbia treating heroin, fentanyl, opiate, drug addiction and recovery.
A Professional Alcohol And Drug Intervention in BC and Alberta
When you get right down to it, addiction is a brain disease in nature. It's also a brain disease which obscures the hard truths created by substance abuse. When an addict can't admit their own self-destruction, or they can and aren't willing to get help, then their only hope at starting recovery might be an adult intervention. Having said that, as much as an adult intervention might successfully start an addict's path back to health, it's also a stressful event on its own. Adult interventions are almost always emotionally charged events. Given that, you might find it easier to work with a professional interventionist.
For starters, the addiction treatment professionals we have on staff can help you determine if an intervention is even likely to be productive in your circumstances. Furthermore, our professionals will educate you about everything involved in this process, all while customizing a strategy tailored to fit your situation. Finally, we'll facilitate an actual meeting where all attendees can set firm boundaries, but do so in a place of compassionate respect.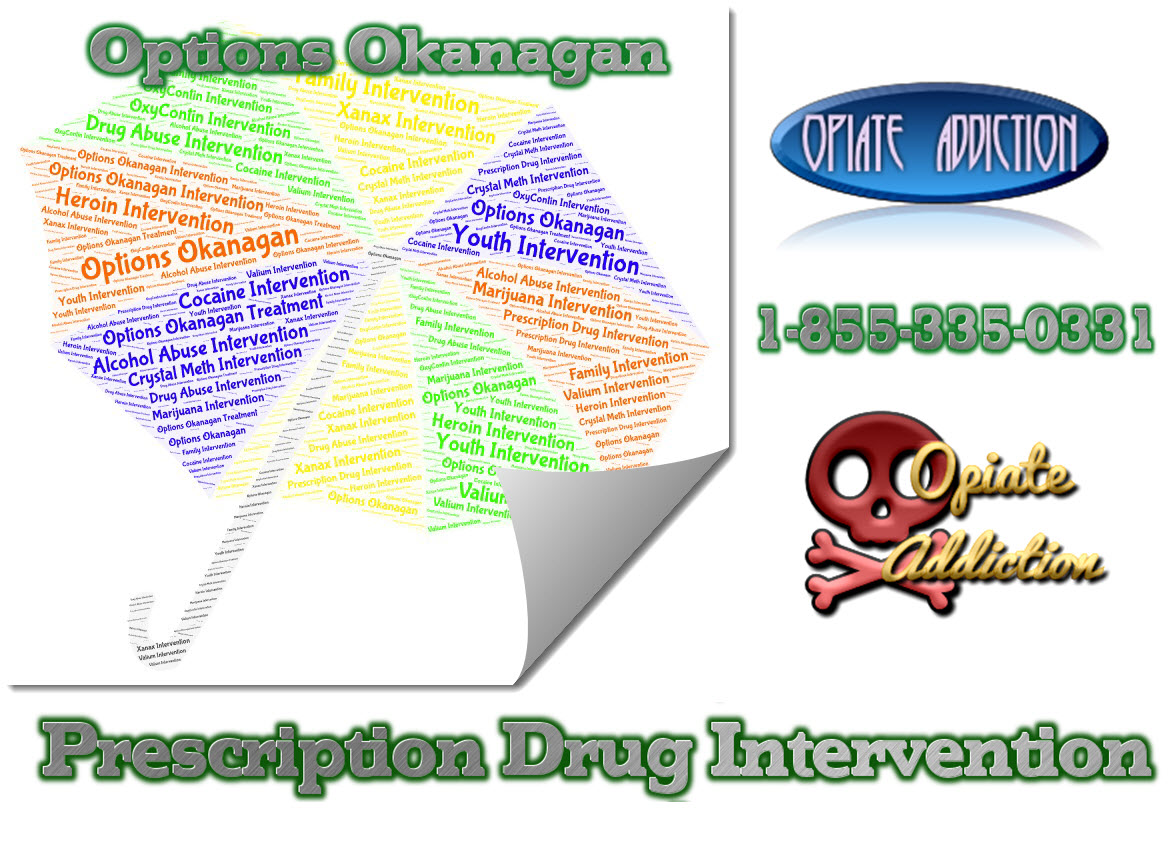 Are you wondering what an intervention actually is? Basically, it's when a structured environment is created where an addict is made aware of the fact that they need to get help. Adult interventions typically involve surprise meetings involving family members and friends that have close personal relationships with the addict, individuals who are genuinely worried about the health and wellness of the addict and their relationships. Not every adult intervention is the same, so contingent upon the specifics, our professionals might do a number of things as part of the process.
A common initial step is a conversation with the addict about how their destructive habit is influencing their career, health, and family and friends. A next logical step in many cases is offering a robust addiction treatment plan with particular recommendations about facilities and follow-up treatment. Then, there should be a list of distinct and understandable consequences if an addict fails to go along with the treatment being offered.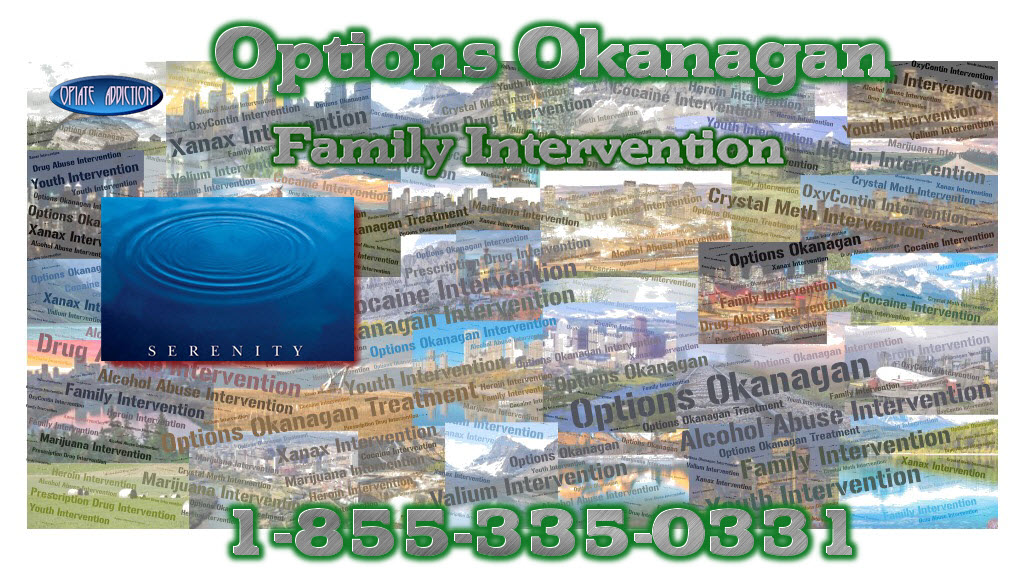 One great thing about using professional interventionists is how they can remain objective in the midst of situations often involving family tension, manipulative people, and lies that have their roots in addiction. Adult interventionist professionals come from many different fields, including mental health authorities and social workers. Regardless of their professional background, though, they all come in as a neutral third party that doesn't take sides, helping keep a conversation emphasize treatment over personal attacks.
Adult interventions aren't always the best solution, but in some cases, it's the only way you can try and stop the negative consequences created by someone's addiction when you care about them. In truth, adult interventions have been known to be life-savers for addicts that consistently deny their own addiction or need for treatment. Interventions can take several forms, including family interventions, workplace interventions, and crisis or emergency situations.
Many addicts realize they need treatment, but they might fully admit or understand the damage they are doing to themselves and those around them. Some do know, but are just very resistant to moving forward. The right adult intervention professional can help you help someone you care about.
Options Okanagan Drug And Alcohol Treatment Centers in Kelowna, Salmon Arm and Vancouver, British Columbia – Men and Women are recovering and healing from Alcohol and Drug Abuse at our treatment center here in the Okanagan right now.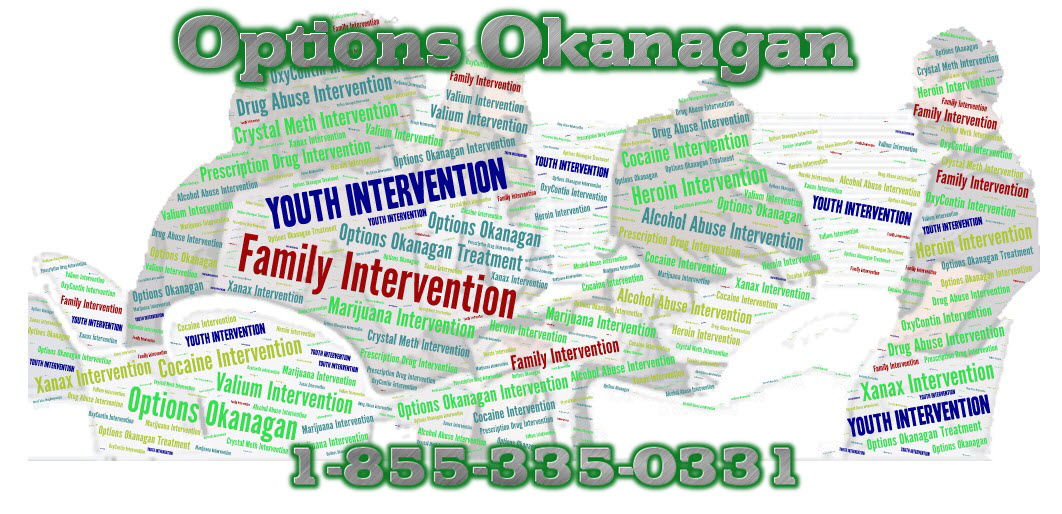 Our unique and distinctive drug treatment program allows men and women to come in from Calgary as well as Edmonton as we offer airport pickup.
Numerous clients come to us from Calgary and Edmonton and other locations in Alberta and even other provinces for Opiate addiction treatment, meth drug treatment, many other drug and alcohol addictions for rehabilitation because of the uniqueness of our treatment center.
Our Treatment Location:
Options Okanagan Opioid Treatment Center
206 – 478 Bernard Avenue, Kelowna, British Columbia, V1Y 6N7
Toll Free Phone Number : 1-855-335-0331