Alcohol and Drug Interventions in BC and Alberta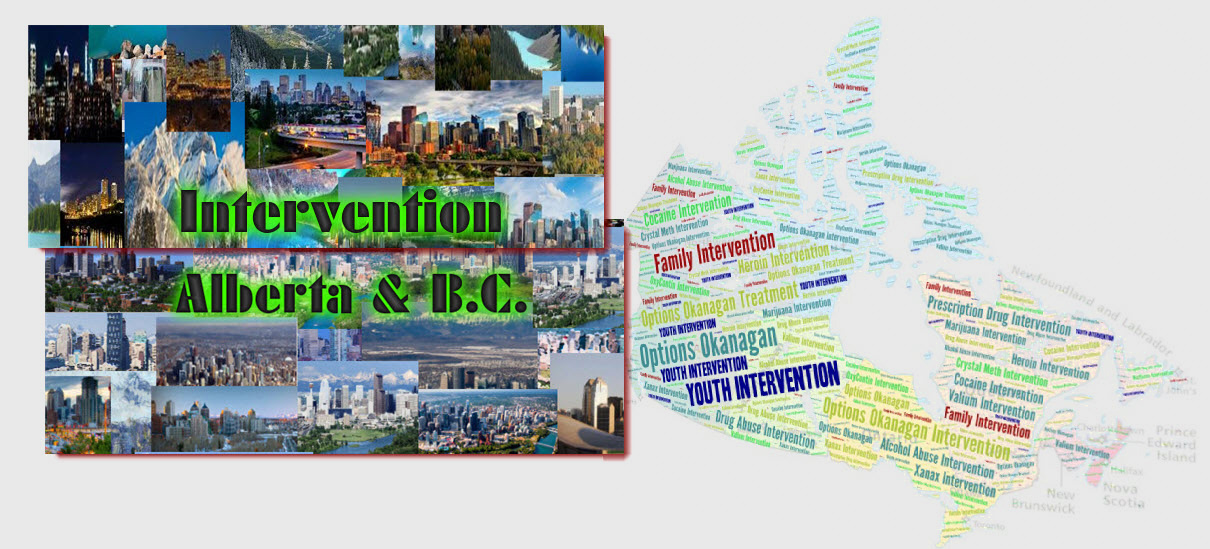 ---
Alcohol and Drug Intervention Services in BC and Alberta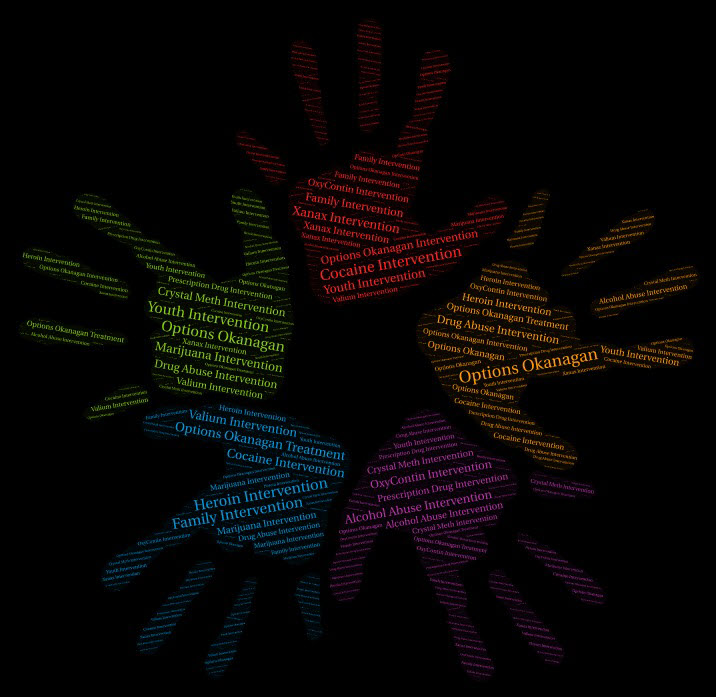 When it comes to those who are addicted to alcohol and drugs, the truth is they are dying of an incurable, progressive, chronic, and if not treated, a fatal disease. Addicts need help. They are sick. They need help with overcoming their behavior. They need help to see what the reality is for what is occurring to them, as well as the people surrounding them.
The goal of a professional intervention is to smash through the defense mechanisms of the addict, and to help them be able to see the realities of their addiction, and helping them understand and appreciate the damage that their behavior is causing to their loved ones. Interventions are one of the most effective ways to break through, and help addicts recognize what the consequences of their behavior are.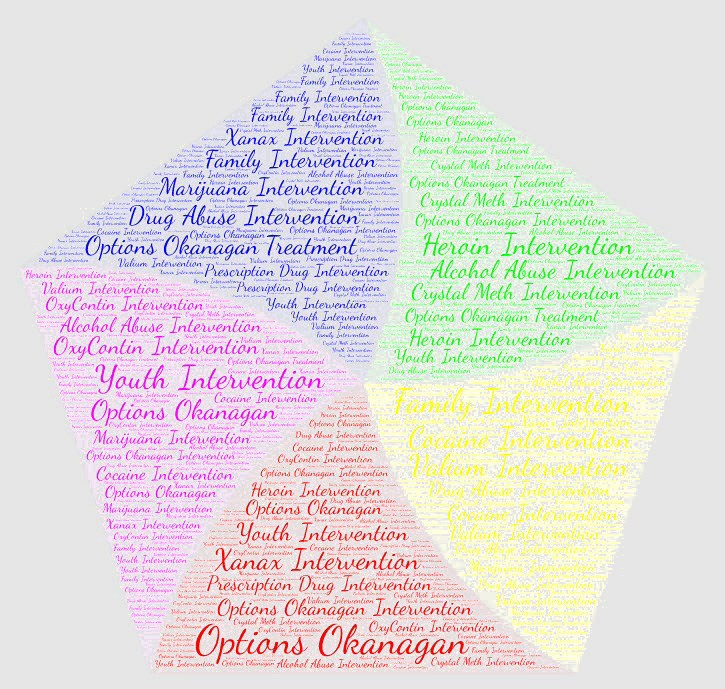 Alcohol and Drug Intervention Programs in BC and Alberta
The Intervention Goal And Process
The process of intervention is 99% successful when the drug or alcohol dependent individual is confronted with compassion, love, and care, on the seriousness of their addiction. A family intervention involves family members exerting an influence on a person's life. A certified interventionist gathers the facts and prevents them and data that relates to the chemically dependent person's problem as well as the consequences. The goal of a professional drug intervention is to smash through the rigid dential defense mechanisms of the addict so that reality is seen more clearly.
The Truth About Drug And Alcohol Addiction
The harsh reality is that the addict is dying of an incurable, fatal, progressive and chronic disease, and if it is not treated, can lead to premature death.
If you have a loved one who needs an intervention in BC or Alberta, give Options Okanagan a call today at 1-855-335-0331.