Family Intervention and Treatment In BC and Alberta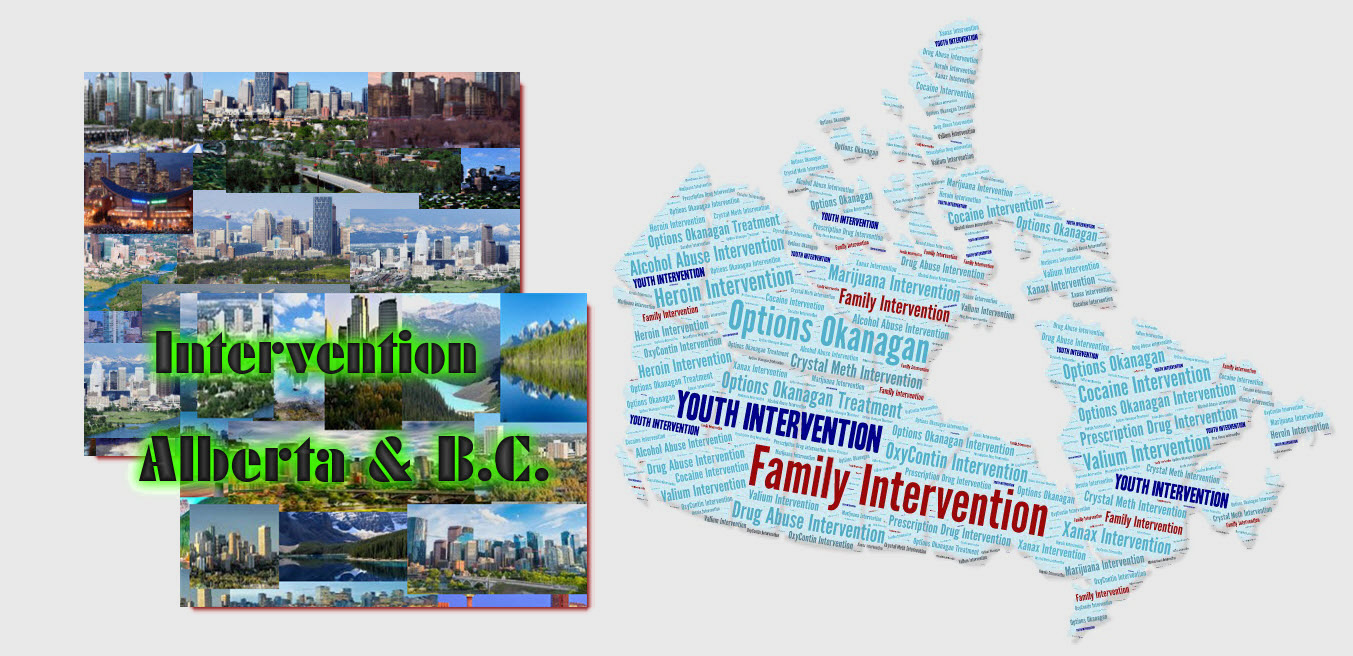 ---
Family Intervention Services in BC and Alberta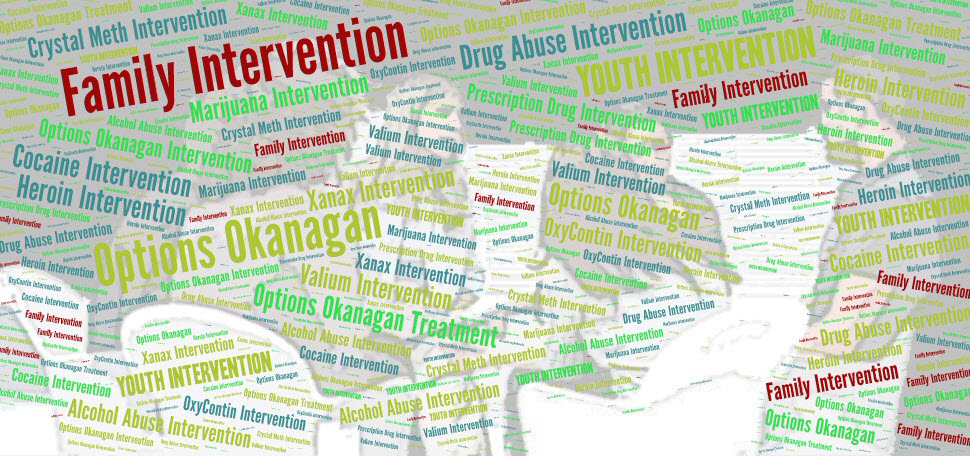 Watching a loved one suffering from addiction is an impossible thing to do. We remember that our loved one didn't always suffer like this, and we think that if only we can help them, reach them somehow, that their addiction can be overcome. That they will be able to make their way back to where they were before.
As a family, when we try reaching out and/or helping the addicted family member, and then all our help and assistance is rejected, then its becomes frustrating and painful. We are then overwhelmed with feelings of hopelessness and loss.
In a majority of cases, addicts are not aware of the amount of control that a behavior or drug substance has over them. Whenever confronted about their behavior and actions, they are often angry, hurtful and defensive.
Addiction is a disease, and for family and friends, it is a very difficult situation when they are forced to watch an addict destroying themselves, as well as the people around them.
Here at Options, we understand what they are going through. Both the addicts and the families. Doug MacKenzie has been in his own recovery for more than 27 years, and he has assisted hundreds of people with recovering from their addiction and build more productive, sober and better lives.
You can be helped by Options Okanagan as well.
From family counseling at the pre-intervention phase to getting your loved one into treatment, we can help you and your entire family each step in the process. If you have questions or want more information on our services, please give us a call at 1-855-335-0331.