Can I recover from a Heroin, Fentanyl or other drug addiction with help from Rehab Treatment by Options Okanagan Treatment Center in Kelowna, British Columbia.

Over the past decade, the number of people living in North America who have used heroin has drastically increased. There are more deaths caused by heroin now than there were just 10-15 years ago. Many of the people who suffer from an addiction to this drug did not start using it until they started taking painkillers. Doctors may prescribe the painkillers to patients who became injured and were dealing with some type of severe pain.
Unfortunately, taking those painkillers often becomes a habit. When the person can no longer get the painkillers, they often look for other options to help them control their pain or relax. And, it is at that point that many of these women and men start using heroin without realizing how truly addicted they will become to it.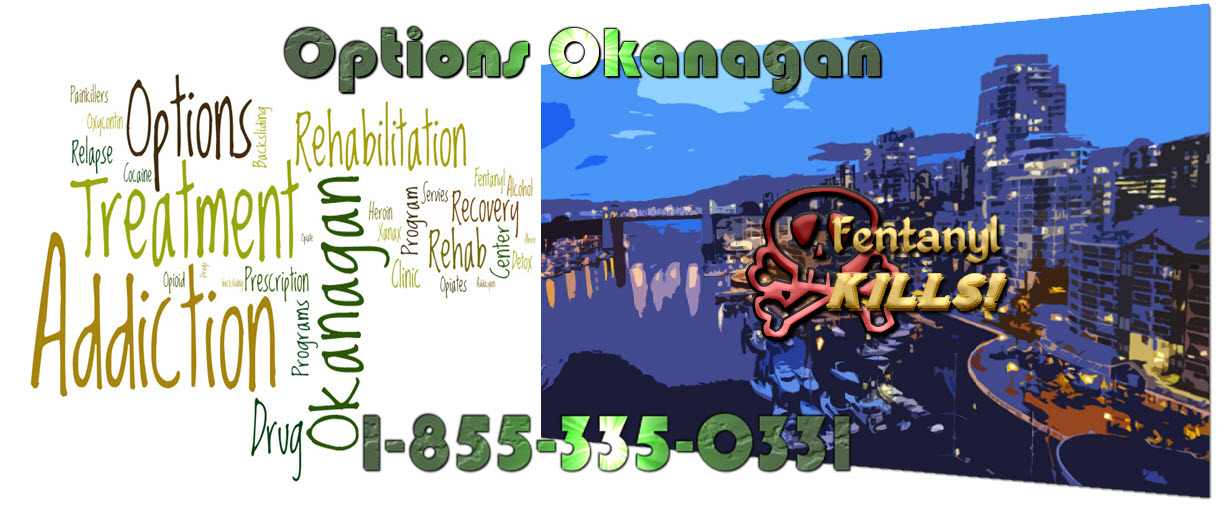 The Purpose of Treatment Centers
There are numerous treatment centers available for those with an addiction to heroin. Many services are offered at these centers to maximize the chances of success for each client who walks through the doors with hopes that they will soon recover from the addiction. It is important for these treatment centers to exist. If they were not available, most users would never get clean.
The caring staff at these treatment centers know how difficult it is for clients to recover from this kind of addiction. Many addicted people feel like the drug keeps pulling them right back in, even though they want to get off of it and never look back. Most of these people do not seek treatment until they realize there is a serious problem, usually because they have nowhere else to turn. After all, some addicted people start stealing from family members and spend all of their money on this terribly addicting drug.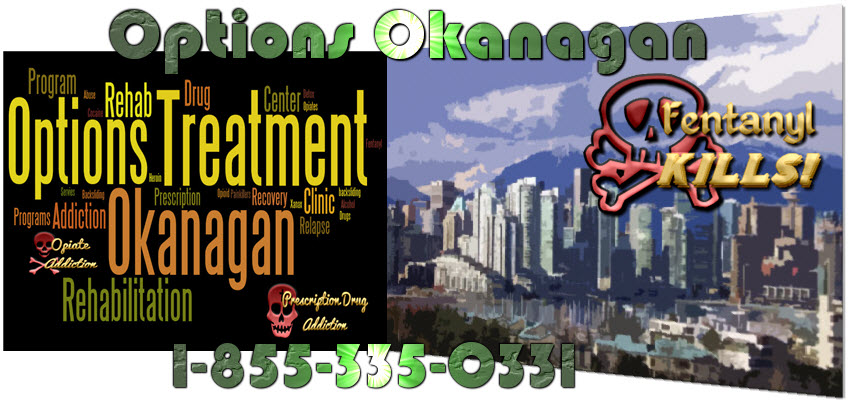 Understanding Treatment
There are always a set of steps involved when a person is trying to overcome an addiction. The most important step is the detox process. Someone with heroin inside their system must go without it for an extended period to remove the drug from their system. Many addicted people say that the detox phase is the most challenging, but the staff at the centers try to make clients feel as comfortable as they can during such a tough time.
All clients are regularly monitored during the detox. Once this process is complete, the client is often able to communicate better and express certain feelings. They may want to talk with a professional counselor about how this kind of addiction started in the first place. Along with talking about the start of the addiction, other health issues are addressed.
Those who feel depressed or are dealing with post-traumatic stress disorder are often more likely to start using drugs because what they are going through is hard to deal with and manage on their own. There are tons of different underlying reasons why people start abusing drugs. After addressing these concerns, the treatment center will create a custom plan to help the client reach sobriety.
The Extra Help Changes Lives
It is typically not possible to just stop using heroin when you are already addicted to it. In fact, the only way to ensure a successful recovery is to go to one of the rehabilitation treatment centers. It is considered dangerous for addicted people to stop using heroin on their own, especially because of the withdrawal symptoms that start to occur within hours of doing the detox.
The treatment center is the safest place to start the recovery process. Options Okanagan offers customized plans to each of their clients to increase the chances of helping each individual patient recover without relapsing. It takes several steps to kick this habit to the curb, but it is possible when the right professionals are there to help with the process. If you are struggling or know someone else who has this problem, get in touch with Options Okanagan at 855-335-0331 to learn more today.
Options Okanagan Drug And Heroin Treatment Centers in Kelowna, Salmon Arm and Vancouver, British Columbia – Men and Women are recovering and healing from Alcohol and Drug Abuse at our treatment center here in the Okanagan right now.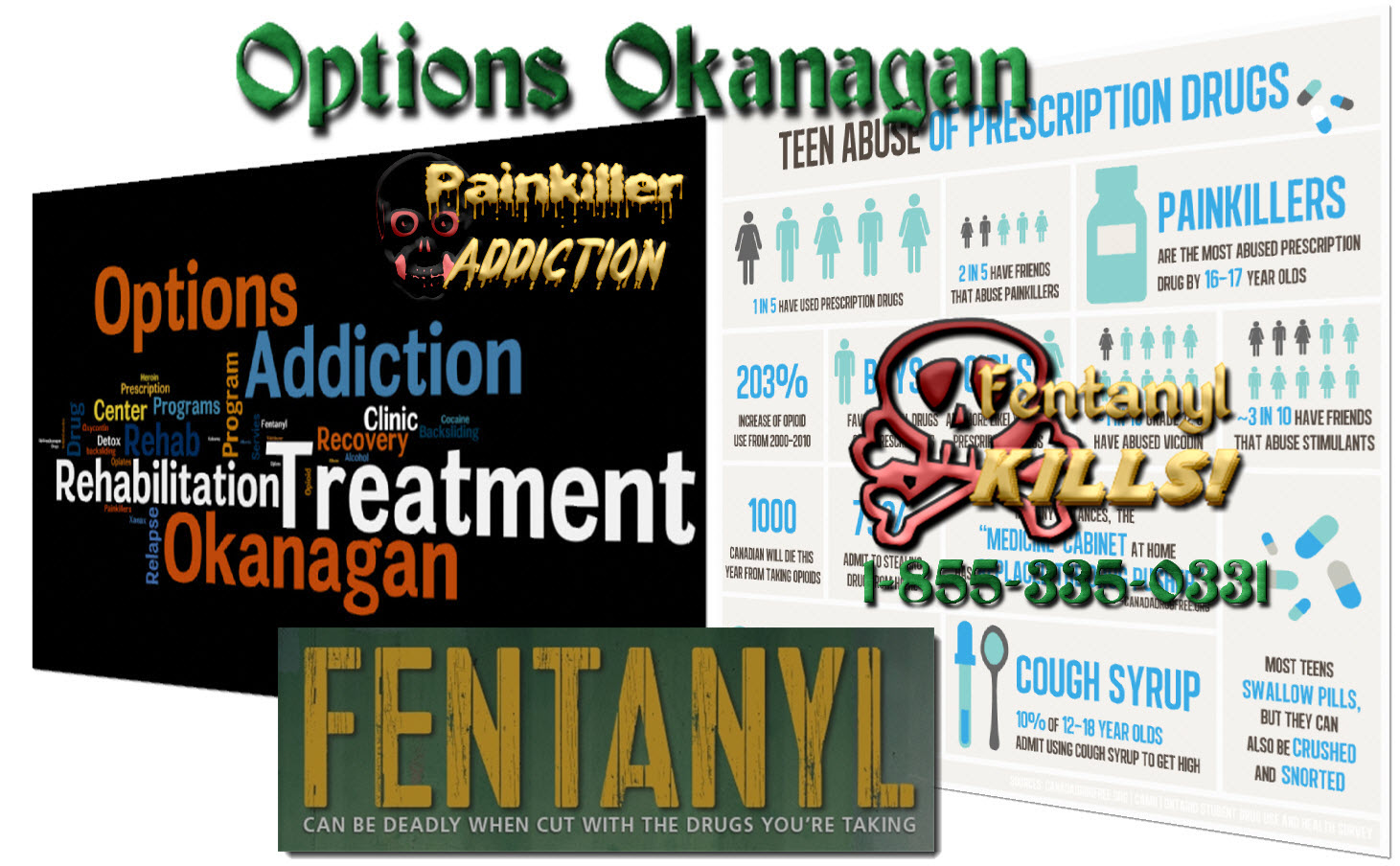 Our unique and distinctive drug treatment program allows men and women to come in from Calgary as well as Edmonton as we offer airport pickup.
Numerous clients come to us from Calgary and Edmonton and other locations in Alberta and even other provinces for Opiate addiction treatment, meth drug treatment, many other drug and alcohol addictions for rehabilitation because of the uniqueness of our treatment center.
Our Heroin And Fentanyl Treatment Location:
Options Okanagan Heroin And Fentanyl Treatment Center
206 – 478 Bernard Avenue, Kelowna, British Columbia, V1Y 6N7
Toll Free Phone Number : 1-855-335-0331
Google+