You can get your life back through a Heroin Rehabilitation Center in British Columbia by Options Okanagan Treatment Center in Kelowna, British Columbia treating heroin addiction and recovery.
While the deaths that are associated with the non-medical prescription abuse with drugs have decreased in Vancouver and Kelowna, British Columbia, other reports that include the last couple of years show that individuals who have an addiction to the drug heroin has increased. In order to reduce the amount of individuals who are struggling with this drug, there are facilities in British Columbia that have specific programs to help addicts to break free from this highly dangerous and addictive substance. If you are currently struggling with an opioid addiction, it may be the right time to consider a treatment facility to reclaim your life.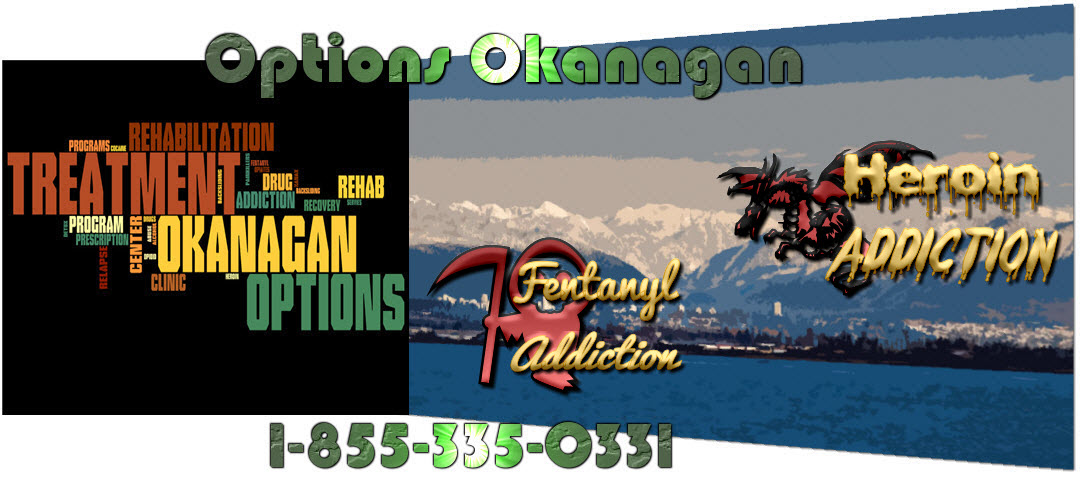 How Heroin Rehabs In British Columbia Can Assist You
Rehabilitation centers that are focused on the drug heroin are designed specifically for individuals who are addicted to heroin. These centers have staff that is employed that has a complete understanding of the difficulties related to treating an opioid addiction. British Columbia has been recognized for having some of the top treatment centers along with highly trained staff that know very well that a recovering addict requires assistance with the physical dependency to the drug as well as the patterns related to the addiction.

What Type Of Program Does A Rehab Facility For Heroin In British Columbia Offer?
Most of the heroin rehabilitation centers in Vancouver and Kelowna, British Columbia use evidence-based methods that involve impatient or an outpatient service. For the addicts that have managed to work through the detox program, the outpatient services are highly advisable. Treatment for a heroin addiction involves extremely strict schedules that have been created to assist the patients in building the right habits needed to stay clean throughout their lives.
The evidence-based methods for treatment are put in place around treatment schedules that have been proven to be effective that are often composed of behavioral modification and peer-group therapy techniques. For the majority of individuals this seems to be a good method in freeing themselves from this type of addiction.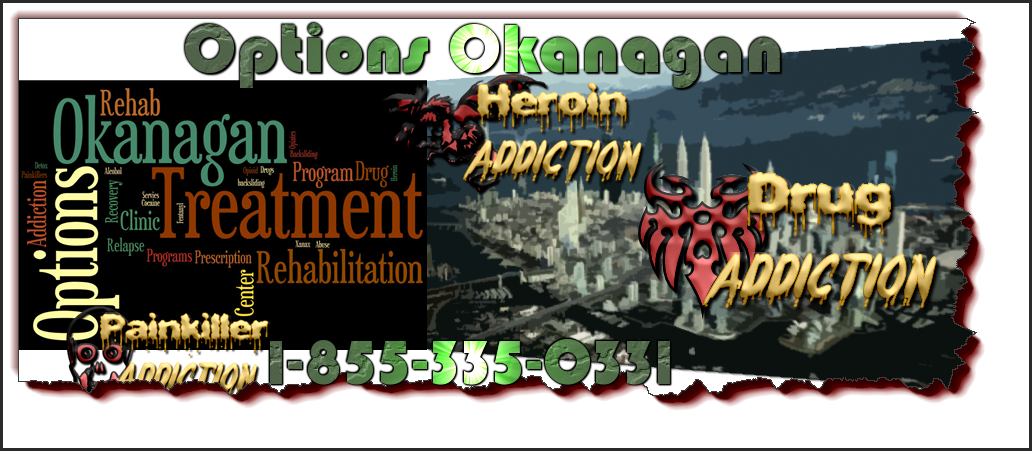 Considerations When Choosing A Heroin Rehab In British Columbia
When deciding to seek help for your addiction in Vancouver, British Columbia, make sure you choose a facility that you feel comfortable with. This can include whether you prefer a facility that uses exercises in their treatment plan or perhaps a facility that can cater to your demographic needs, forms an important part for a successful treatment plan.

Heroin addiction treatment centers in British Columbia have been the right answer and a lifesaving chance for various individuals who have struggled with a heroin addiction. If you are currently struggling with an opioid addiction you can contact "Options Okanagan" at 855-335-0331 today.
Options Okanagan Opiate and Alcohol Treatment Centers in Kelowna, Salmon Arm and Vancouver, British Columbia – Men and Women are recovering and healing from Alcohol and Drug Abuse at our treatment center here in the Okanagan right now.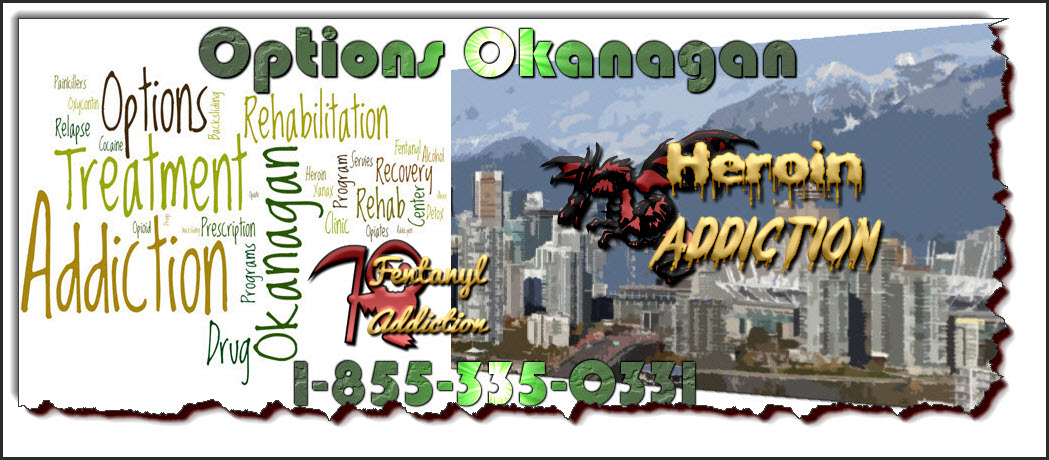 Our unique and distinctive Opiate Drug and Alcohol treatment program allows men and women to come in from Calgary as well as Edmonton as we offer airport pickup.
Numerous clients come to us from Calgary and Edmonton and other locations in Alberta and even other provinces for Opiate addiction treatment, Heroin treatment, many other drug and alcohol addictions for rehabilitation because of the uniqueness of our treatment center.
Our Treatment Location:
Options Okanagan Opiate And Heroin Treatment Center
206 – 478 Bernard Avenue, Kelowna, British Columbia, V1Y 6N7
Toll Free Phone Number : 1-855-335-0331
Google+