Addiction To Fentanyl in Calgary, Edmonton, Red Deer and other parts of Alberta by Options Okanagan Treatment Center in Kelowna, British Columbia treating drug addiction and recovery.
Fentanyl is a type of pain medication that is similar to morphine. However, this particular drug is considered stronger when compared to morphine. Due to its very high strength, any person who happens to become addicted to the drug should seek medical assistance immediately. Similar to the method in which morphine is used, Fentanyl is utilized for relieving chronic pain that has resulted from surgery. This drug is typically only used on a patient who may be tolerant to certain types of pain-killing drugs.
This drug has an effect on the brain and when taken will have a direct contact with the patients central nervous system. The drug created a euphoric state in a person, as the drug forces the brain to increase its levels of dopamine. The description of dopamine is a type of neurotransmitter that regulates emotional responses and controls pleasure.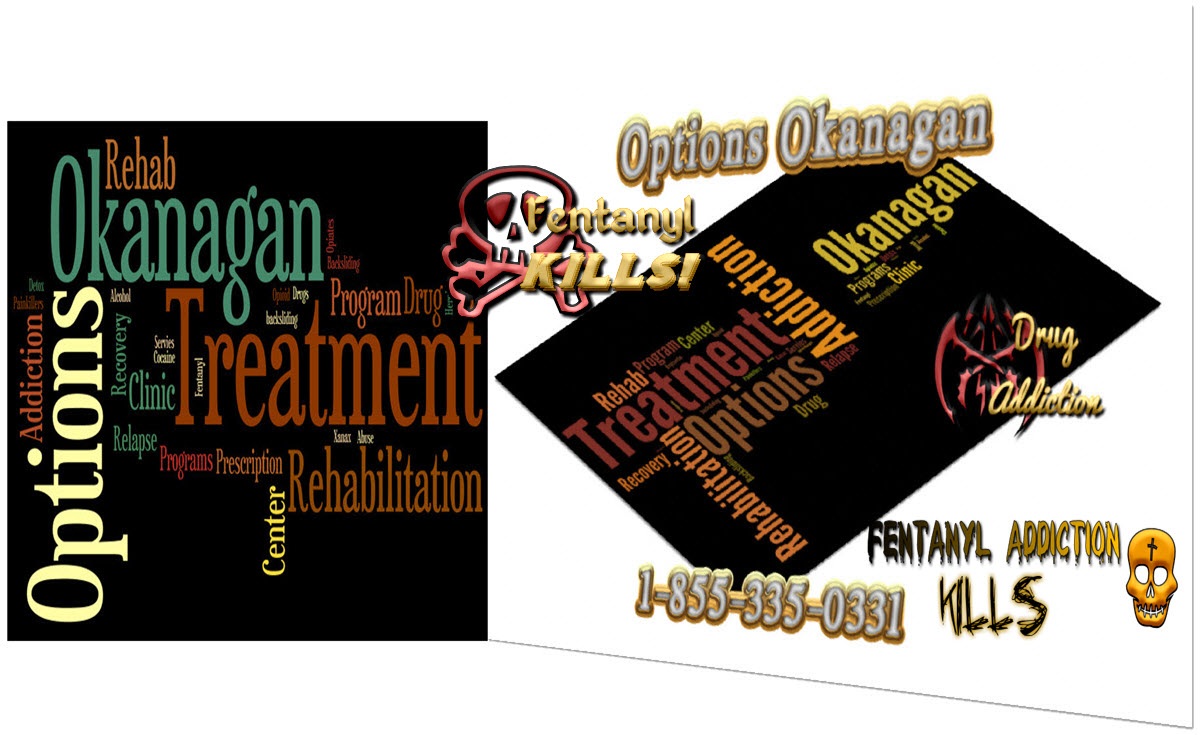 Anybody who abuses this drug, is unable to make the correct judgment calls. Long term use of this drug can cause the user to shy away from friends, family members and partners, as they will no longer be able to derive happiness in regards to normal relationships. This then leads to an increase in the usage of the drug in order to gain the same pleasurable effects.
Unlike the drug MS Contin, which is only taken in an oral form. Fentanyl can be taken orally or through an injection. This drug has been proven to be highly addictive and increasing the recommended dose will more than likely lead to a fast addiction. An overdose of this specific drug can result in severe side effects. Some of these side effects include unconsciousness, severe drowsiness and in some cases respiratory arrest.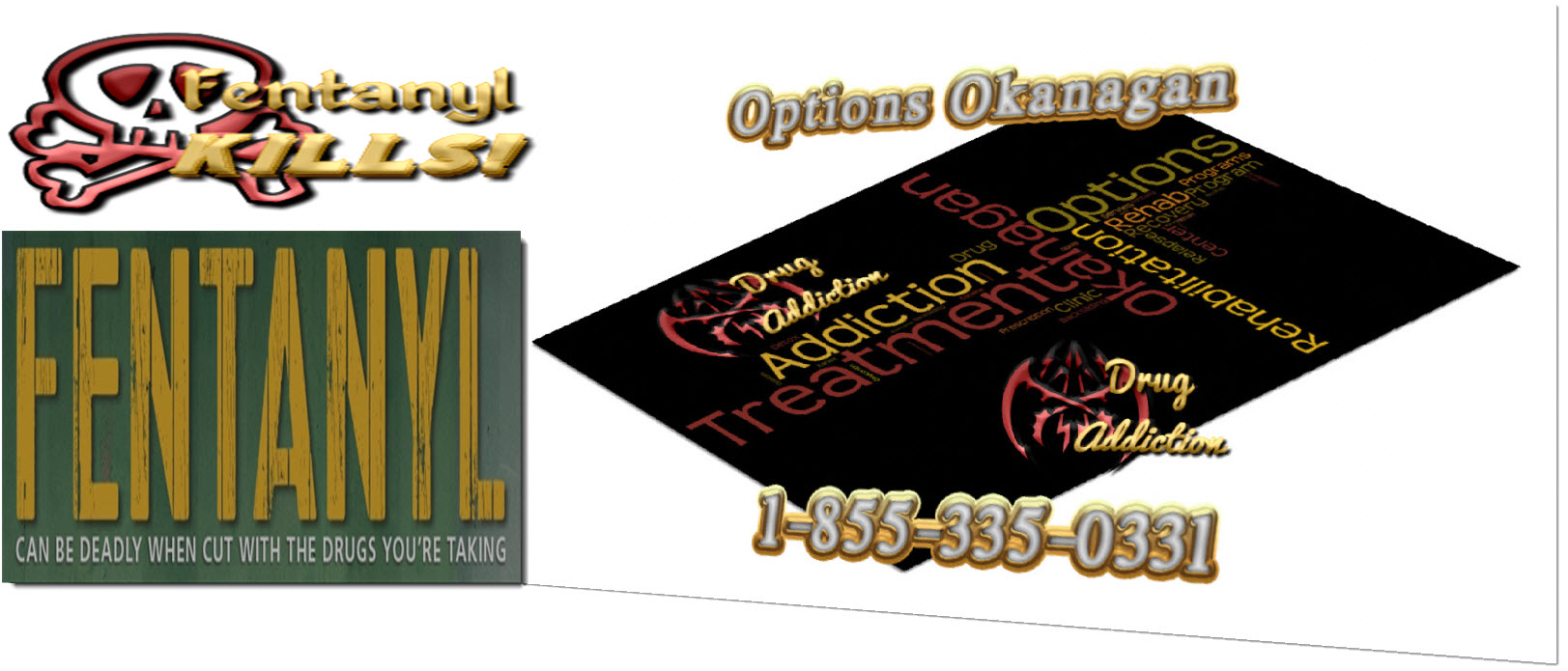 Individuals who already have a history related to drug addictions will have an increased chance in developing an addiction to this dangerous drug. Any patient that is prescribed the drug should first be interviewed or evaluated for potential addiction problems. Fentanyl should only be used under the close supervision of a qualified doctor and must only be taken as advised. An overdose of this particular drug has the potential to cause death due to its close contact to a person's central nervous system.
Individuals who are diagnosed with a frail or poor respiratory system should never take Fentanyl. Fentanyl can also be administered through transdermal patches which have been considered a way to increase a patients chances of developing a strong addiction to the drug. The patches become dangerous as they supply a constant release of the drug into the system. Fentanyl can easily lead to a fatality when mixed with drugs such as heroin. Fentanyl should not be taken with any other type of drug when possible.

Withdrawal from the drug Fentanyl is painful and difficult. Some of the withdrawal symptoms can include the following:
•Insomnia
•Severe nausea
•Vomiting
•Restlessness
•Irritability
•Depression
These symptoms will usually subside within a week. Many individuals who have become addicted to the drug will need the guidance and help of a trained practitioner and other types of medications in order to deal with the severe symptoms.
Options Okanagan Drug And Fentanyl Treatment Centers in Kelowna, Salmon Arm and Vancouver, British Columbia – Men and Women are recovering and healing from Alcohol and Drug Abuse at our treatment center here in the Okanagan right now.

Our unique and distinctive drug treatment program allows men and women to come in from Calgary as well as Edmonton as we offer airport pickup.
Numerous clients come to us from Calgary and Edmonton and other locations in Alberta and even other provinces for Opiate addiction treatment, meth drug treatment, many other drug and alcohol addictions for rehabilitation because of the uniqueness of our treatment center.
Our Fentanyl Treatment Location:
Options Okanagan Fentanyl Treatment Center
206 – 478 Bernard Avenue, Kelowna, British Columbia, V1Y 6N7
Toll Free Phone Number : 1-855-335-0331
Google+