Why it is so important to use an interventionist to provide a struggling addict With assistance in British Columbia and Alberta – Options Okanagan Treatment Centers in Kelowna, British Columbia treating drug, opiate, fentanyl, heroin and alcohol addiction and recovery.
Drug and Alcohol Intervention In Alberta And BC
Intervention services are among the most effective options to assist a loved one who may be suffering from some type of addiction. It may include all forms of addiction ranging from food, sex, drugs or practically anything else that might negatively impact their ability to function on a day to day basis. These types of addictions are frequently taxing on the financial, spiritual, physical, and mental well-being of both the addict as well as their co-workers, family, and friends.
If there have been multiple failed attempts already to help an addict try to overcome their issues, then usually intervention is the logical next step It has a very high success rate. Interventions, by definition, are a way to introduce an addict to a recovery expert, while showing support for the addict's loved ones as well. In addition, it provides the addict with a harsh reminder of how destructive their behavior has become, for their loved ones along with themselves.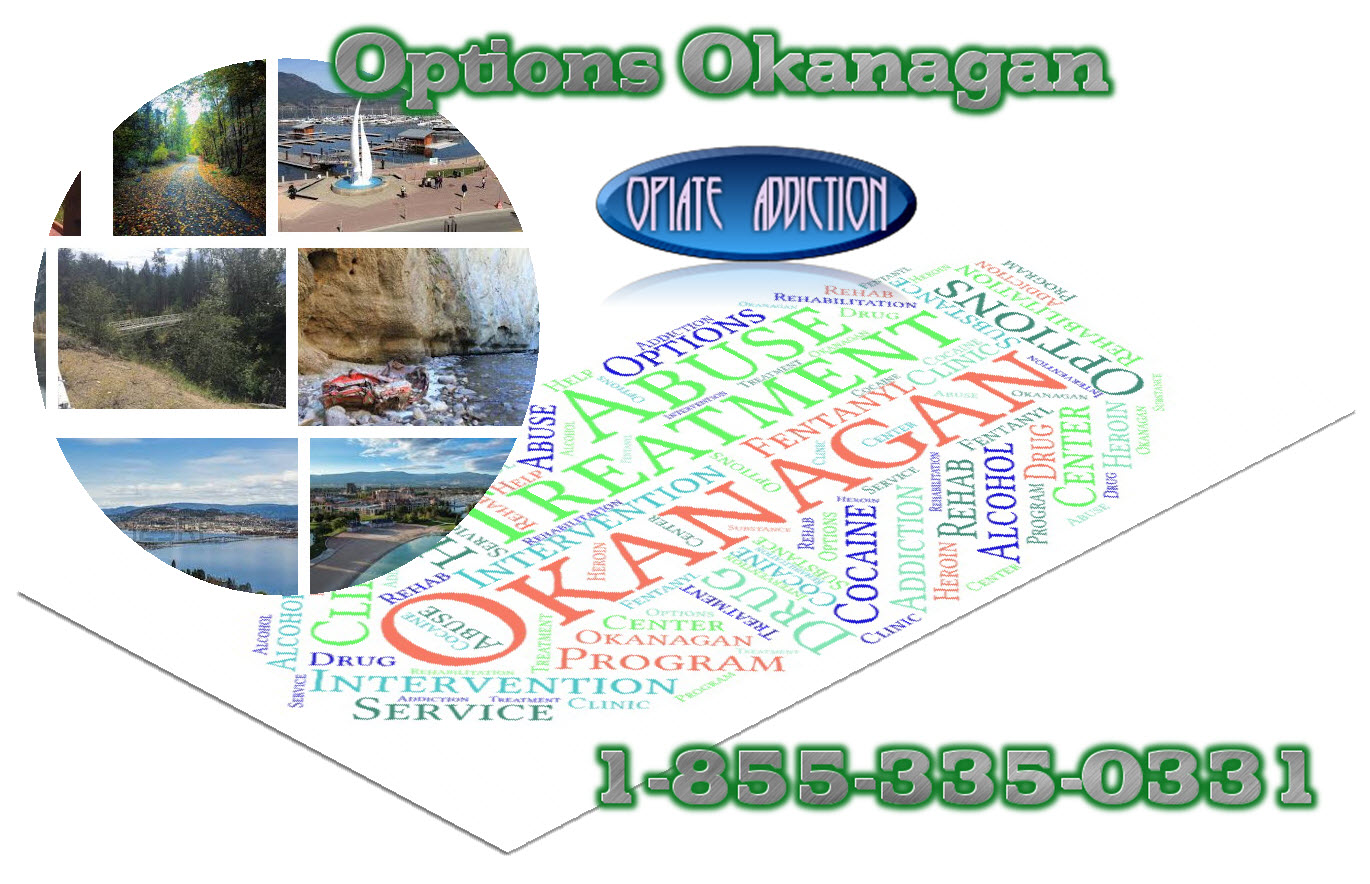 Recovery experts who work with family members to come up with an intervention for their loved ones are referred to as interventionists. They work as a mediator for the loved ones and addict and are essential for introducing a treatment program. Quite often family members have a hard time making the best arrangement due to the emotional involvement they have in the ongoing daily struggles. Interventionists can help to clear up confusion and provide guidance by offering solutions that are still worthwhile even with the situation surrounded by despair and grief.
Basic Intervention Process in Alberta and BC
The initial step begins with a conversation regarding the person who needs assistance. You don't have to worry about holding anything back. Interventionists have heard many stories that are similar to the one you need to tell. You will not be judged harshly; the interventionist is there to help you. You also can rest assured that all of the private details regarding your loved one will certainly be kept in strict confidence. Even minor details can be helpful, so make sure to discuss everything that is happening. Otherwise, there won't be a good way to find the best path to recovery.

Once the interventionist has been filled in, they can start to determine the best treatment plan that will start as soon as possible. It is very important to act fast. Any delays in getting the necessary help for your loved one can open up the possibility of more harm occurring. The interventionist will agree about the immediacy of getting a treatment plan underway as soon as possible. The following are some of the common steps involved in an intervention:
– Confirming that an intervention is the best step to take. If the addict has relented already that he needs treatment, then a recommendation may be made.
– Arrangements for special needs, timing, travel, and other specific considerations for implement as effective an intervention as possible.
– Getting counseling for the addict prior to the intervention. It is very important for helping everyone get their statements prepared and so that they understand what the emotional impact might be.
– The actual intervention will take place finally after the previous steps are complete.
– The addict will be transported to the treatment facility, with the person frequently riding with either a companion, trusted family member or the interventionist.
When you are faced with a great challenge or emotionally charged situations, it is fine to admit when you are unable to do it alone. There is a reason why support groups exist. An addict's loved ones also need to be counseled by a professional interventionist during these times. Wanting to provide help but not knowing exactly what to do can be very stressful. However, this stress can be left behind finally and there is no better comfort than knowing that somebody you love is finally on the right path towards a better life. With all of these in mind, be sure to contact an interventionist as soon as possible so that the necessary arrangements can be made.
Options Okanagan Opiate and Alcohol Treatment Centers in Kelowna, Salmon Arm and Vancouver, British Columbia – Men and Women are recovering and healing from Alcohol and Drug Abuse at our treatment center here in the Okanagan right now.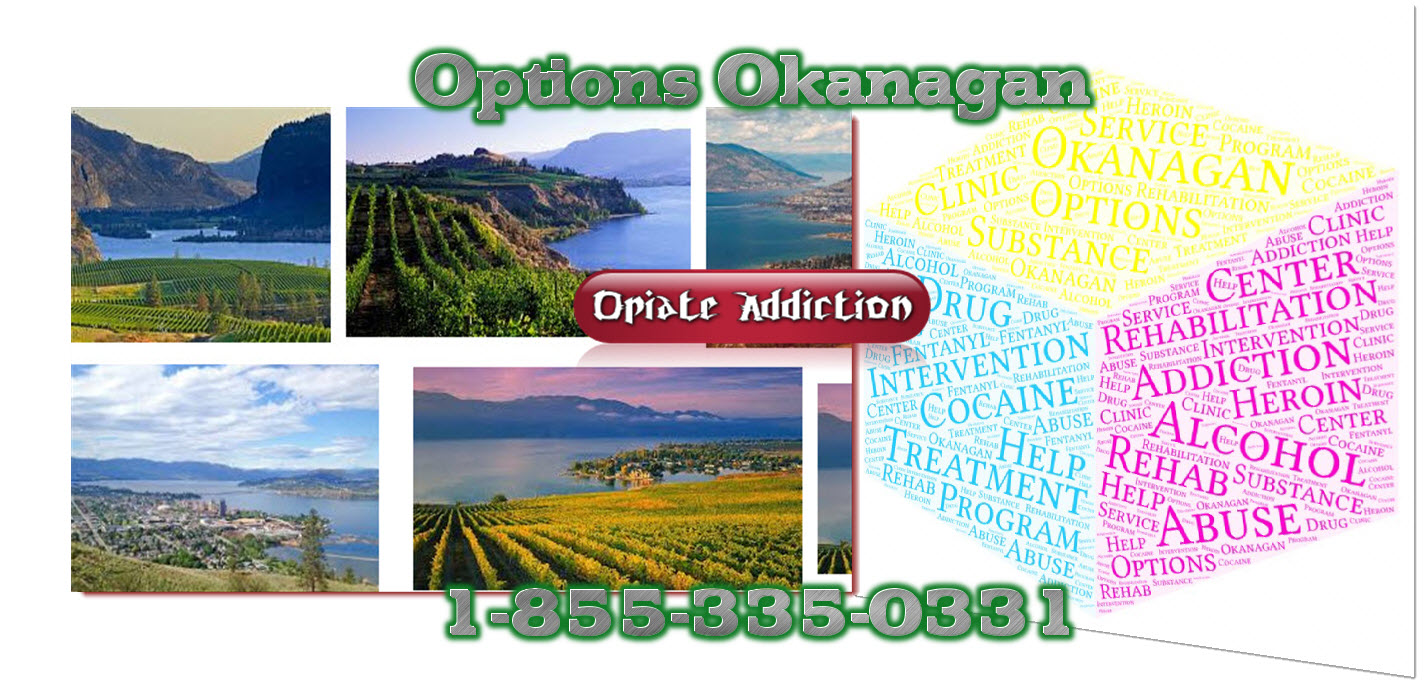 Our unique and distinctive Opiate Drug and Alcohol treatment program allows men and women to come in from Calgary as well as Edmonton as we offer airport pickup.
Numerous clients come to us from Vancouver, Calgary and Edmonton and other locations in Alberta and even other provinces for Opiate addiction treatment, heroin drug treatment, many other drug and alcohol addictions for rehabilitation because of the uniqueness of our treatment center.
Our Treatment Location:
Options Okanagan Drug and Opiate Treatment Center
206 – 478 Bernard Avenue, Kelowna, British Columbia, V1Y 6N7
Toll Free Phone Number : 1-855-335-0331