Drug addiction in Alberta: A Fresh Start: How to get drug and alcohol addiction help – Vancouver, Victoria and Kelowna, British Columbia. – Options Okanagan Treatment Centers in Kelowna, British Columbia treating opiate, fentanyl and alcohol addiction and recovery.
If you have been suffering from addiction and would like to live a life free of the influence of drugs, then contact us at 1-855-335-0331 today. We can help you choose the right treatment program that will satisfy your needs.
Our counselors have the experience required to help addicts beat their addiction and lead drug-free lives. It is very hard to have an addiction. You may not know what you need to do to get control over your life once more. However, there is no need to worry as we can help you with this.
We have a number of different rehabilitation programs that can provide you with all the support and structure needed by addicts. We can work with addicts to help them get on a better plan regardless of their type of addiction Just call us right away and let us help you!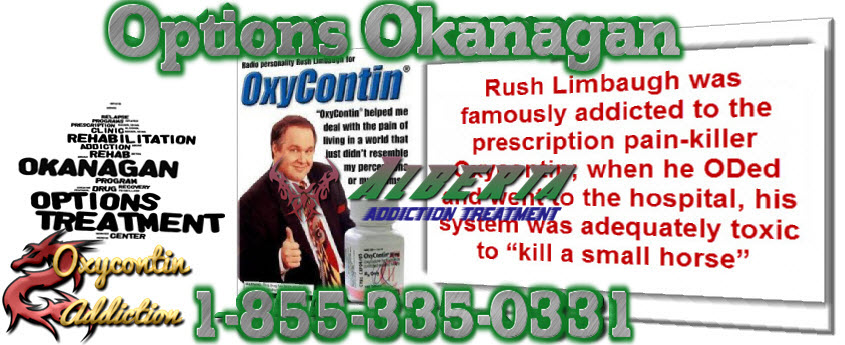 Over the years, we have worked with many addicts trying to cope with drug addiction. Our counselors know how to evaluate your situation and choose a program that is well suited for you. Have you been looking a long time for the best rehab?
Some of the rehabs located in your area may not be able to provide the exact assistance you need and it may not be a good idea to choose them. Always remember that drug addiction treatment is a very individualized process and your chances of success will be greatly increased if you can find a program that will work for your situation.
We explain this to all addicts and guide them to help determine what will help increase the chances of success the most. Our main goal is to help addicts have a fresh start. We are able to do this very well as we have been providing these services for a long period of time.
If you need immediate assistance, contact one of our counselors now to get help. Remember that our counselors are waiting for your call and are always ready to assist in any way possible. It is most likely that you are not the only one struggling with substance abuse in the area you live.
Chances are there are several other addicts including those who use crack cocaine and heroin. If you are addicted to this kind of substance, it is very important that you seek professional help to assist you to break free from drugs. There are many treatment options available.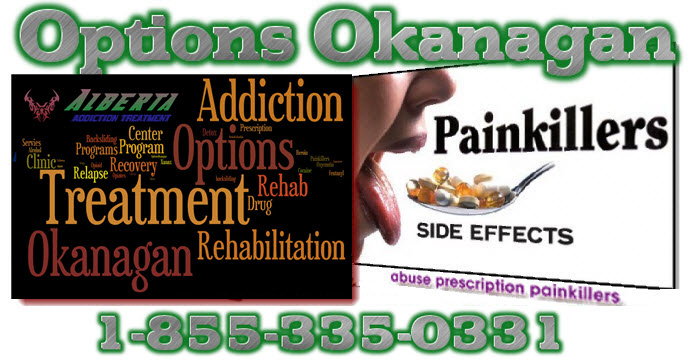 These treatment options are different. For instance, some have a heavy focus on group counseling while others focus on discipline and teach addicts how to eliminate unhealthy habits and replace them with good habits. In most cases, those recovering from substance abuse meet once in a week.
However, it will vary depending on the specific program they are enrolled in. Some people struggling with addiction believe that all rehabilitation programs are identical. However, this is no true.
For example, if you enroll in a program that is not suitable for you, it may not work for your specific situation and there is a much greater chance that you will end up relapsing in the near future. Other people think that government funded programs are better than those that don't receive government funding. However, this is also not true.
Those programs in most cases do not have all the resources they need and many patients have to wait for a long time before receiving any form of treatment. Private programs are usually faster as patients are able to start their treatment a few days after making their request.
This is why it is very important that you do your research before settling on a program in order to find out what is going to work for you. Choosing the right program will increase your chances of success. Locating the right treatment programs should be the least thing an addict needs to worry about.
Most of the people struggling to free themselves from drugs or alcohol don't have a clue as to why they started taking the substance. There is usually a psychological and/or emotional underlying reason. Drugs allow addicts to escape from situations they don't know how to cope with.
Their body will then crave for the drugs and they become addicted. Therapy may be effective. However, if the patient does not address why he or she began taking drugs, to begin with then over the long run he or she is not likely to succeed. Drug addiction usually affects the addict and the people around him or her.
It makes maintaining personal relationships difficult and also harmful to the addict's body. It is also very important to recognize that those close to the addict also need some help. Whether you are the one who has an addiction you are struggling with, or have a loved one who is, then we will be more than happy to listen from you.
We can help an addict find a treatment program that meets his needs and also increase the odds of him or her succeeding at living a clean life. Drug addiction is not a permanent problem without a solution. It is a temporary problem with a permanent solution. All you have to do is to look for the right program that will satisfy your specific needs.
Get in touch with Options Okanagan as soon as possible to talk about what we can do for you. Once you pick up the phone, you will be on your way to starting a new life for yourself.
Options Okanagan Opiate and Alcohol Treatment Centers in Kelowna, Salmon Arm and Vancouver, British Columbia – Men and Women are recovering and healing from Alcohol and Drug Abuse at our treatment center here in the Okanagan right now.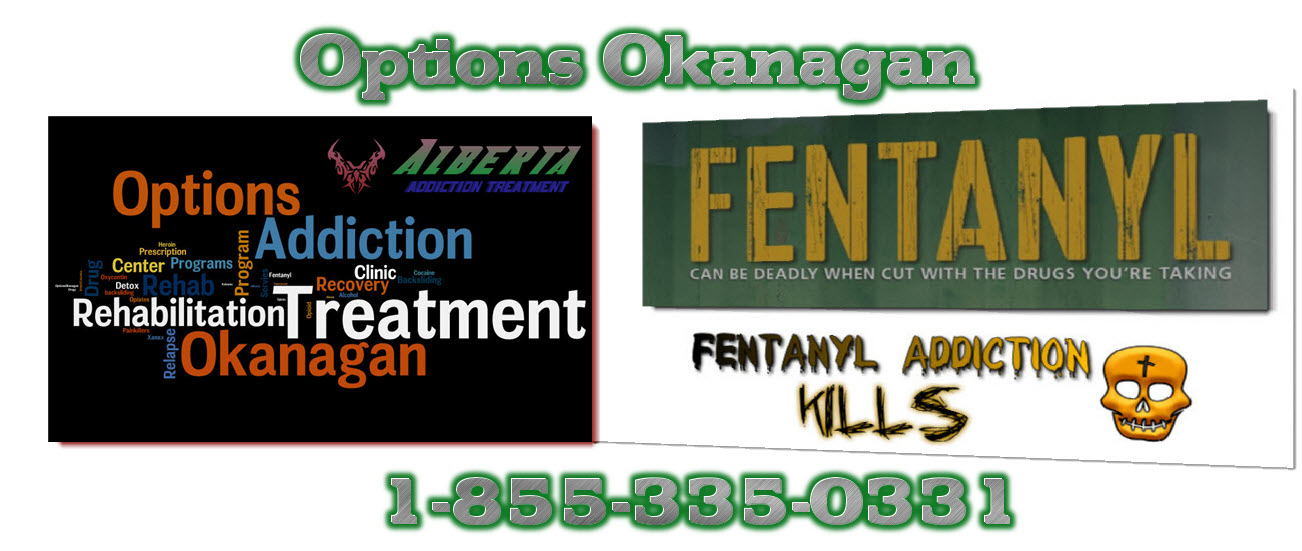 Our unique and distinctive Opiate Drug and Alcohol treatment program allows men and women to come in from Calgary as well as Edmonton as we offer airport pickup.
Numerous clients come to us from Vancouver, Calgary and Edmonton and other locations in Alberta and even other provinces for Opiate addiction treatment, heroin drug treatment, many other drug and alcohol addictions for rehabilitation because of the uniqueness of our treatment center.
Our Treatment Location:
Options Okanagan Drug and Opiate Treatment Center
206 – 478 Bernard Avenue, Kelowna, British Columbia, V1Y 6N7
Toll Free Phone Number : 1-855-335-0331