An addiction to fentanyl in Calgary, Edmonton, Red Deer and other parts of Alberta by Options Okanagan Treatment Center in Kelowna, British Columbia treating heroin, fentanyl, drug addiction and recovery.
Fentanyl Addiction
Fentanyl is a type of pain medication that's incredibly similar to morphine. However, it is still a drug regarded as being stronger than morphine. Since it is so strong, anybody that becomes addicted to the drug needs to seek the assistance of a qualified medical professional. Like morphine, Fentanyl is designed to offer relief from chronic pain that results from surgery or another type of major injury. Fentanyl is a drug typically used only on patients capable of handling such painkillers.
Fentanyl is a drug that can impact the brain and affects the patient's central nervous system directly. It has been known to create a euphoric state and even helps increase the dopamine levels. Dopamine is a type of neurotransmitter that works to control pleasure as well as regulation of emotional response. A person that abuses the drugs is less likely or even incapable of making the right judgment calls. Long-term use of the drug may even lead an individual to shy away from friends, family, and partners. Most people are often not able to derive happiness from regular relationships and this can lead to an increase in the usage of drugs such as Fentanyl to keep enjoying the same pleasurable effect.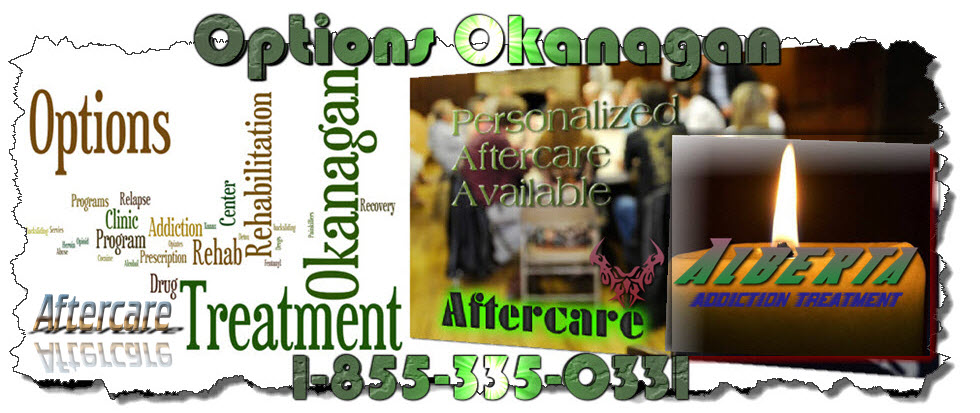 Fentanyl is either taken through injection or orally unlike MS Contin (Controlled-release morphine) that is only taken orally. It is a drug that has a reputation for being highly addictive, which means that if a person takes a dosage higher than the recommended it can easily and quickly lead to his or her addiction. Overdosing on Fentanyl usually has several serious side effects attached that include severe drowsiness, respiratory arrest, and unconsciousness.
A person with a history of drug addiction is generally more likely to get addicted to Fentanyl. Patients to whom the drug is prescribed need to be evaluated or interviewed first to ensure that there are no potential addiction issues. Fentanyl is a drug that must only be used under the supervision of a medical professional and should be taken in accordance with the prescribed dosage. A Fentanyl overdose carries with it a high risk of death especially since it comes into very close contact with the central nervous system.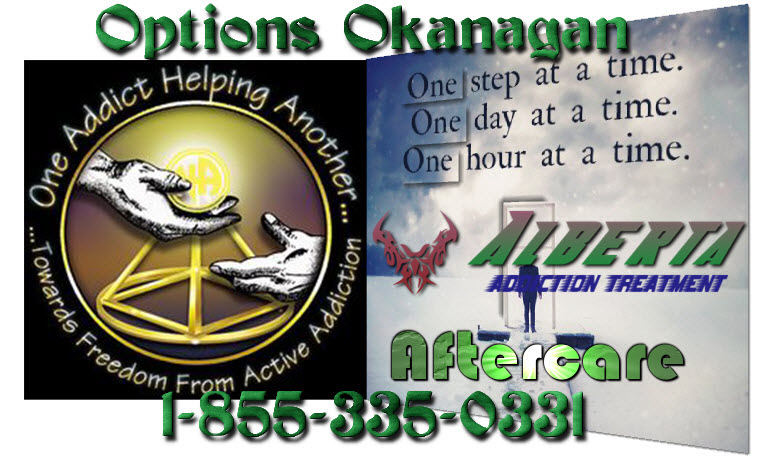 The people diagnosed with a frail or poor respiratory system must never take drugs such as Fentanyl. It is a drug that can be administered using transdermal patches that have a reputation for increasing the chances of developing an addiction. The patches can be rather dangerous because they release a steady dose of the drug into the body. It is something that can easily be fatal especially if the drug is used in combination with other dangerous drugs like heroin. It is due to this reason that Fentanyl should not be taken with any other drugs.
Fentanyl withdrawal tends to be both painful and difficult. Some of the symptoms that may be experienced or observed include: Insomnia, Irritability, Depression, Vomiting, Restlessness, Severe Nausea and more….
All the symptoms listed here usually subside in about a week after you stop taking the drug. The number of people that currently have a Fentanyl addiction are many and they do require the guidance of a competent medical professional as well as a counselor to deal with the very severe symptoms.
Options Okanagan Drug And Alcohol Treatment Centers in Kelowna, Salmon Arm and Vancouver, British Columbia – Men and Women are recovering and healing from Alcohol and Drug Abuse at our treatment center here in the Okanagan right now.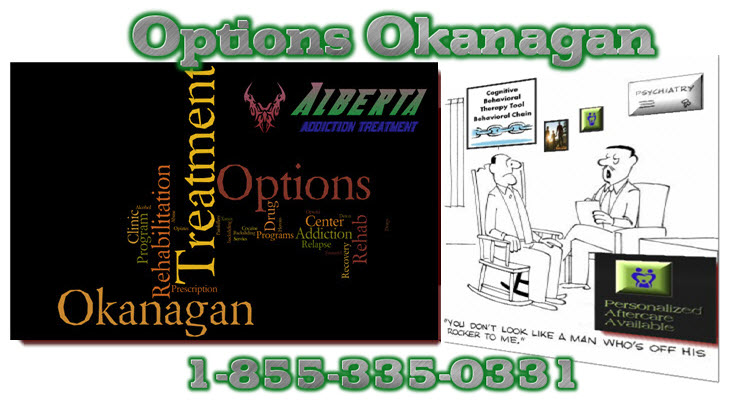 Our unique and distinctive drug treatment program allows men and women to come in from Calgary as well as Edmonton as we offer airport pickup.
Numerous clients come to us from Calgary and Edmonton and other locations in Alberta and even other provinces for Opiate addiction treatment, meth drug treatment, many other drug and alcohol addictions for rehabilitation because of the uniqueness of our treatment center.
Our Treatment Location:
Options Okanagan Heroin Treatment Center
206 – 478 Bernard Avenue, Kelowna, British Columbia, V1Y 6N7
Toll Free Phone Number : 1-855-335-0331