Drug opiates and alcohol rehab services in the Fort McMurray area for Fort McMurray, Alberta area residents – Options Okanagan Treatment Centers in Kelowna, British Columbia treating opiate, heroin, fentanyl and alcohol addiction and recovery.
Drug And Alcohol Rehabilitation Services – Fort McMurray, Alberta
While the array of detrimental substances that can be abused is virtually endless, all the various forms of addiction out there share certain key characteristics. Addiction is serious, dangerous, and complicated. Fortunately, it's also a treatable problem. Options Okanagan is a fully-featured addiction treatment facility dedicated to helping addicts connect with the resources they need. Every addiction can be overcome, and every addict seeking help can be led toward a more constructive and engaging relationship with life.
The difficulty of finding a rehabilitation program that meets your needs is often overlooked by those who haven't grappled with addiction. This is where the Options Okanagan team can start helping. Share your addiction problems with us and we'll start showing you all the resources available to help you make a positive change. We have counselors standing by to work with you and to start laying out an effective, affordable plan for treatment. We're eager to get you the help you need, and all of our resources are at your disposal.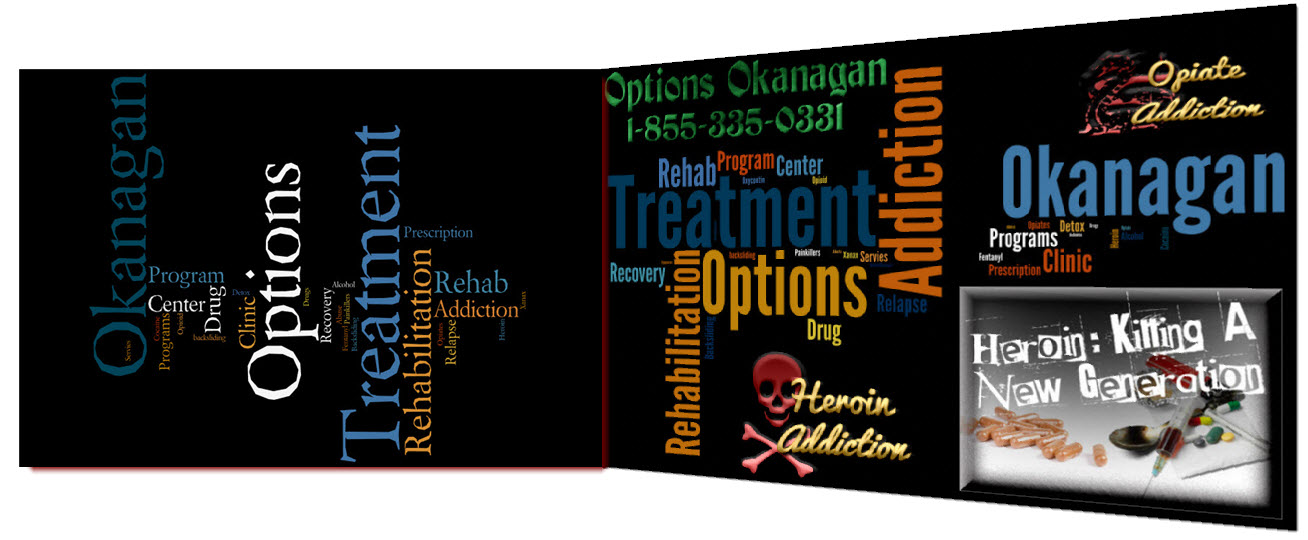 Fort McMurray is one of modern Canada's great economic success stories. That doesn't mean the community is free of challenges. Addiction in a variety of forms causes problems for many Fort McMurray residents. Substance abuse is a problem that's prone to spiraling out of control, causing unwanted damage to both individual lives and the community as a whole. Addiction can cause tremendous harm both medically and by damaging an individual's personal, professional, and social connections. Recovery is a long and challenging process, especially for addicts who try to get healthy on their own. The Fort McMurray area has a number of different resources available to help with the rehabilitation process. This includes both public and private-sector treatment programs. Many different organizations are available to help provide the long-term treatment and assistance that addicts need in order to make a successful recovery.
Because of the diversity of substances that can be abused and the unique challenges facing every addict, there's no one guaranteed way to "fix" addiction. Treatment always needs to be customized to suit the specific needs of the individual patient. Options Okanagan is ready to listen to your experiences and provide the crucial guidance you need for finding the most effective treatment options.

The Different Addiction Issues Facing Fort McMurray, Alberta
Like individual addicts, individual communities face specific challenges when it comes to drug abuse. Fort McMurray's oil industry brings large numbers of transient workers into the community. The lack of strong social ties and the real problem of loneliness drive many Fort McMurray residents – both transients and long-term locals – to using drugs or alcohol to seek solace.
Substance abuse is always a temporary solution to these sorts of psychological problems, and drugs and alcohol may simply serve to mask more significant issues that are disturbing an addict's life. In many cases, abuse involves a physiological addiction – a very real need for the substance of choice – that must be overcome before more permanent solutions are sought. It's vital that addicts seek help sooner rather than later in order to regain control over their lives.
The Effectiveness Of Drug Rehabilitation Programs In Fort McMurray, Alberta
Addiction is a topic that should never be trivialized. It needs sensitive, long-term care administered by trained professionals who understand its challenges. The staff members at Options Okanagan are standing by to help individuals living in Fort McMurray. Get in touch with us today if you need help with addiction.
Options Okanagan maintains a comprehensive number of facilities, programs, and treatment centers throughout western Canada. This includes both government-sponsored programs and treatment facilities operated in the private sector. Whether you choose to entrust your treatment needs to Options Okanagan or elect to use another program, we want to see you start getting better sooner rather than later. The sooner you get started, the sooner you can get your life back on track.
Options Okanagan Opiate and Alcohol Treatment Centers in Kelowna, Salmon Arm and Vancouver, British Columbia – Men and Women are recovering and healing from Alcohol and Drug Abuse at our treatment center here in the Okanagan right now.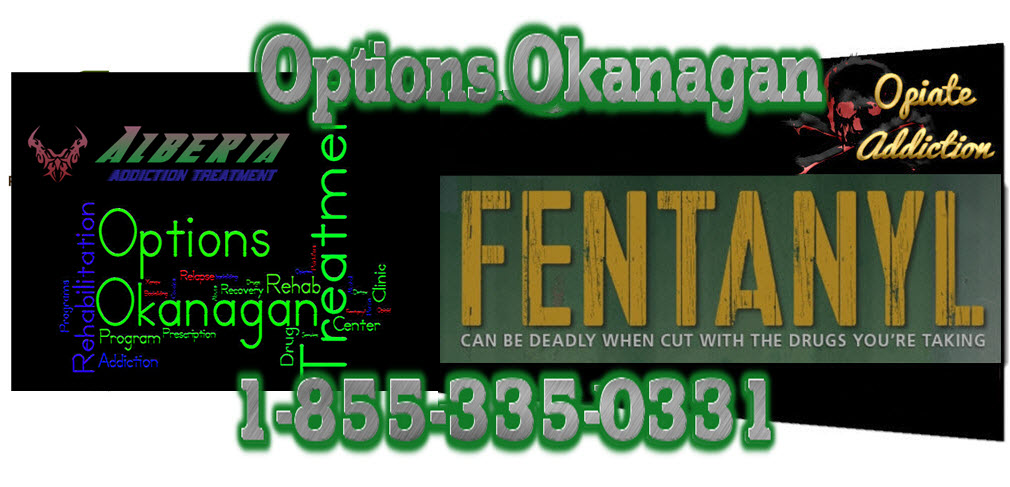 Our unique and distinctive Opiate Drug and Alcohol treatment program allows men and women to come in from Calgary as well as Edmonton as we offer airport pickup.
Numerous clients come to us from Vancouver, Calgary and Edmonton and other locations in Alberta and even other provinces for Opiate addiction treatment, heroin drug treatment, many other drug and alcohol addictions for rehabilitation because of the uniqueness of our treatment center.
Our Treatment Location:
Options Okanagan Drug and Opiate Treatment Center
206 – 478 Bernard Avenue, Kelowna, British Columbia, V1Y 6N7
Toll Free Phone Number : 1-855-335-0331
Google+