How an Edmonton drug opiate and alcohol rehabilitation center can assist anyone with beating substance addiction – Alberta Canada – Options Okanagan Treatment Centers in Kelowna, British Columbia treating opiate, heroin, cocaine, fentanyl and alcohol addiction and recovery.
Edmonton Rehab Centers – Substance Addiction Treatment
It can be very challenging to overcome an addiction. Although a majority of individuals do try to beat their addiction, many of them find themselves returning to substance abuse. That mainly occurs to those people who don't get all of the assistance that they need for overcoming their addiction. The best option for beating an addiction are rehabilitation centers. The centers offer a conducive environment for this and are also well-equipped with highly trained nurses and counselors who are prepared to help you each step of the way. A personalized yet structured approach is used by the treatment centers to assist patients with overcoming withdrawal as well as other symptoms that are associated with combating substance abuse.
If drug addiction is something you have been struggling with and you are ready to make a change, then you should talk to a trained professional about getting help. A majority of the staff at treatment centers are prepared to assist you with getting better. Edmonton, like a number of other cities, is fairly overwhelmed with a high amount of drug addicts. The few rehab and treatment centers that are available in the city must handle many cases to help individuals overcome their substance abuse. However, private rehab centers are able to offer each patient a more personalized approach, so for most people this is a better option.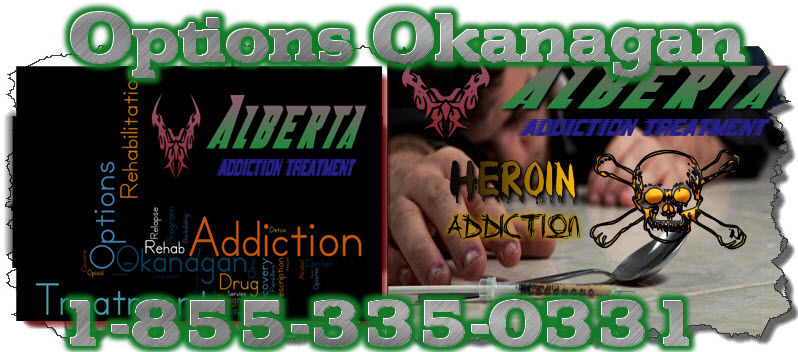 One of the major advantages of selecting a private clinic is there is not much of a waiting list. That means that right after you or someone you know signs up you will get help almost immediately, and you won't need to wait several months. The clinics also have therapists and counselors who are ready to assist you with winning the battle.
Drug Use in Edmonton, Alberta
Substance issue is a fairly common problem in Edmonton, like most busy cities. With the hustle and bustle of daily life, some individuals become too overwhelmed and resort to substance abuse. A majority of people here in Edmonton end up turning to marijuana, cocaine and heroin for comfort whenever they are overwhelmed by life or stressed out. When it comes to drug addiction, the worst thing about it is that it is just a matter of time, sometimes only days, before a person gets hooked.
It is much harder to overcome substance abuse than it is to get addicted. That is one of the major reasons why Edmonton drug rehab centers are so overwhelmed with the sheer number of individuals looking for help. Although everyone has the right to be treated, many need to wait for weeks and sometimes months before being enrolled into a program or rehab center. The only way you can avoid these long waiting lists is to look to get treated at a private rehab center. However, that means having to dig into your pockets deeper to get this specialized treatment and help. Fortunately, private clinics located in Edmonton do have affordable rates that most people can afford.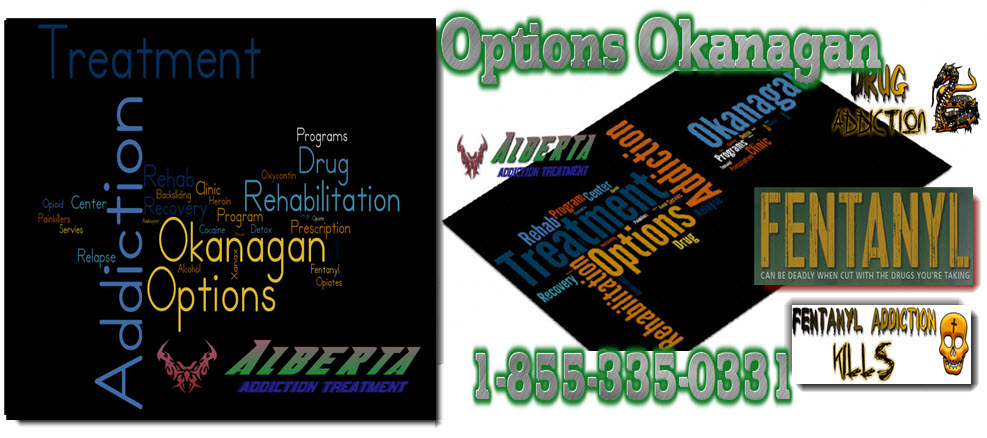 Before introducing more public rehab centers, it is recommended that patients seek assistance from private clinics to receive better and faster care. When enrolling in a rehab program, you will be introduced to peers that are struggling with nearly the same exact situation that you are. That helps to give you hope and give you motivation for quitting your habit for good. There are always nurses and counselors available to provide assistance whenever it is needed.
Employee Assistance Edmonton Alberta
Finding trustworthy, honest and reliable workers is another difficult challenge that numerous employers are facing today. However some of the finest employees you can have may be overwhelmed and end up turning to substance use. You need to be willing, as the employer, to help your employees find the best and right help they can receive for overcoming their habit. Treatment centers frequently offer workplace programs that are designed to help keep your employees sober as well as in their best mental state. It is a smart move to set up a rehab program within your business or company, since this would provide employees with the freedom of getting help before it becomes too late.
For most people having a professional to talk to about their drug addiction and getting the help they need may be the difference between life and death. Having the right treatment program can allow you to get the drugs and toxins out of your system, so that you can become whole once again.
Options Okanagan Opiate and Alcohol Treatment Centers in Kelowna, Salmon Arm and Vancouver, British Columbia – Men and Women are recovering and healing from Alcohol and Drug Abuse at our treatment center here in the Okanagan right now.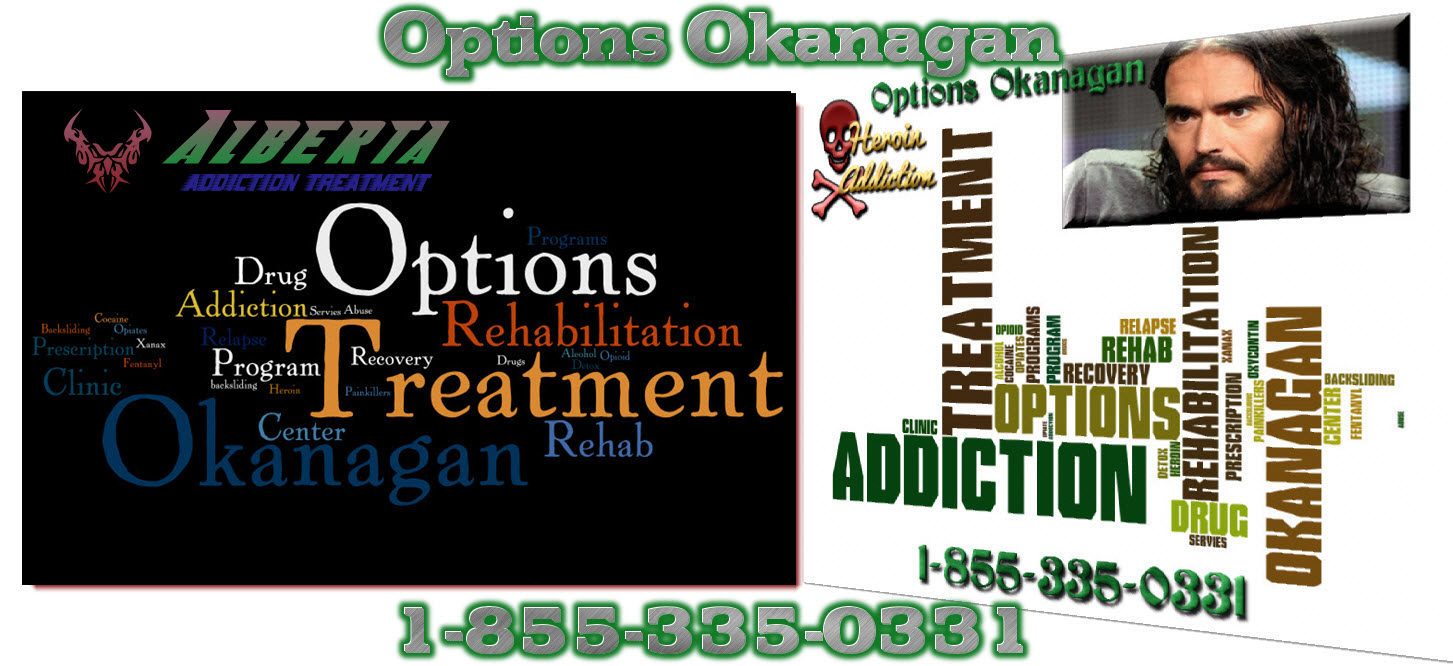 Our unique and distinctive Opiate Drug and Alcohol treatment program allows men and women to come in from Calgary as well as Edmonton as we offer airport pickup.
Numerous clients come to us from Vancouver, Calgary and Edmonton and other locations in Alberta and even other provinces for Opiate addiction treatment, heroin drug treatment, many other drug and alcohol addictions for rehabilitation because of the uniqueness of our treatment center.
Our Treatment Location:
Options Okanagan Drug and Opiate Treatment Center
206 – 478 Bernard Avenue, Kelowna, British Columbia, V1Y 6N7
Toll Free Phone Number : 1-855-335-0331
Google+