Opiate addiction rehab in Edmonton – Fighting Drug Addiction In Edmonton – drug opiate and alcohol rehabilitation centers – Alberta Canada – Options Okanagan Treatment Centers in Kelowna, British Columbia treating opiate, heroin, cocaine, fentanyl and alcohol addiction and recovery.
There is nothing easy about fighting a drug addiction. But if you can get to the point where you seriously want to make a change, there is help available. In fact, there are several rehab centers you can approach, staffed with counselors who are ready to support you in your decision to get clean. However, you must realize that drug addiction is not something you are going to beat overnight. Instead, expect to invest a lot of time and effort into the process if you want to succeed, and be ready to fight those withdrawal symptoms. The good news is that rehab centers are great support structures to aid you in the process, and they have several ways of approaching the problem. If you can gather the courage to take that big step, you can do it with the knowledge that somebody out there is more than willing to just help. There are people who want to see you get your life back.
Looking at the Edmonton area specifically, everyone can agree it has more than enough people to fill the streets. And due to the large communities, one might think the number of resources a drug addict can use would be significant. But this is not the case. Given there are several affordable rehabs around, but sometimes they lack the necessities to really make a difference in your life. Their staff is spread thin, they don't have enough resources, and in some cases, there simply won't be room for another recovering addict. Thus, if you face an emergency situation, you can still see the end of a big waiting list. This can put a damper on anyone's desire to take the plunge and get clean, because what's the use? However, this should never be a reason to give up and fall back into the habit. Instead, look at all your options first, for example, a private rehab clinic in Edmonton.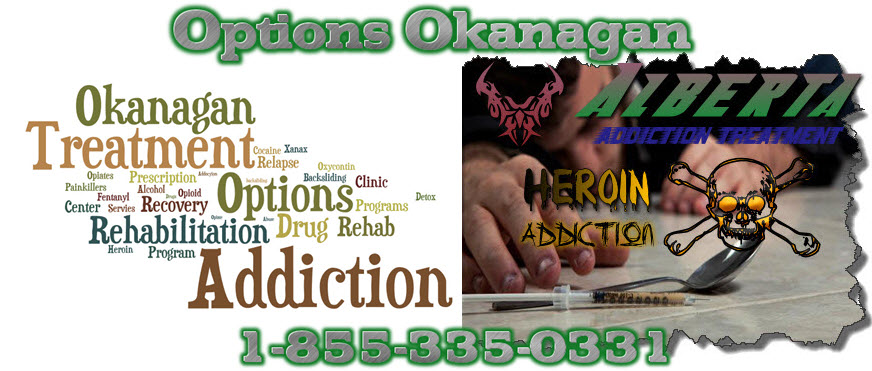 While the fees are a little higher, you won't be subjected to a waiting list or an understaffed situation. Even better, you'll have access to the best counselors and therapists with extensive practical experience. Their equipment and treatment methods will be up to date and effective, much like the comfortable and supportive space, you'll be given on your journey towards a better life.
The Reality Of Drug Abuse In Edmonton
The reality of drug abuse in Edmonton is not an easy one to face, but it is a reality nonetheless. Thanks to stress and other negative life experiences, it is not surprising why so many people turn to drugs. It's a quick answer to the immediate pain when in truth, it only makes things worse. And unable to find a healthier way of dealing with stress and problems, people fall victim to the temporary release drugs give them. There is also the matter of young people looking to experiment, only to end up addicted and lost like the rest.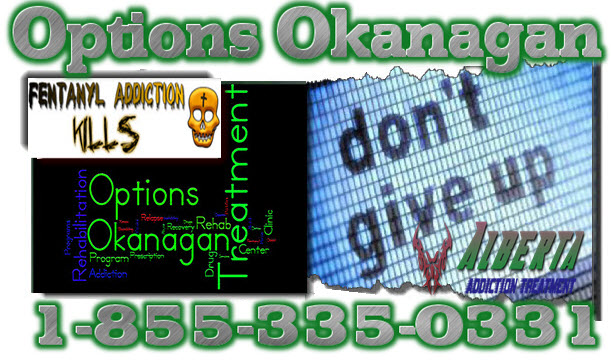 Employer Participation
From an employer's point of view, there should be a higher degree of compassion and understanding where drug addiction is involved. Nobody consciously asks to become addicted, and for the most part, people "think" they are in control. Employers will also be shocked to know that some of their best employees might be addicted to some kind of drug. So, instead of trying to ignore the personal problems employees might bring to work, support should be given. It is physically impossible to completely separate your personal life from your professional life, and it is time employers accept it.
As it stands, there are too many drug addicts than rehabs to help them. And yes, this is a very sad picture. The thought of going to a government-funded rehab is depressing when you think about the time it will take for you to get in, only to find there isn't enough professional support or equipment to help you kick the habit.
And this is why you want to look at a private clinic first. They won't leave you to your own mercy, they will always have enough staff and equipment on hand, and they will always use the best possible methods to help you get past your addiction. If you are a Edmonton resident let a private rehab facility be your first choice if you want to get better right now.
Options Okanagan Opiate and Alcohol Treatment Centers in Kelowna, Salmon Arm and Vancouver, British Columbia – Men and Women are recovering and healing from Alcohol and Drug Abuse at our treatment center here in the Okanagan right now.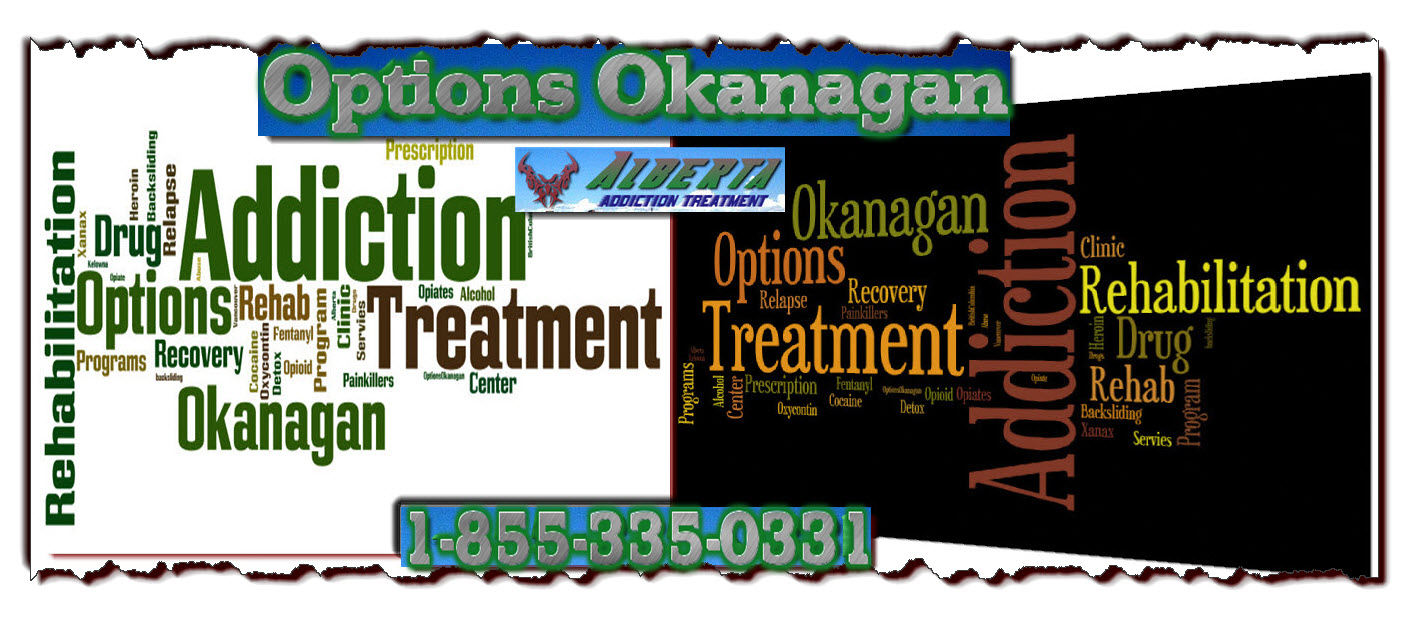 Our unique and distinctive Opiate Drug and Alcohol treatment program allows men and women to come in from Calgary as well as Edmonton as we offer airport pickup.
Numerous clients come to us from Vancouver, Calgary and Edmonton and other locations in Alberta and even other provinces for Opiate addiction treatment, heroin drug treatment, many other drug and alcohol addictions for rehabilitation because of the uniqueness of our treatment center.
Our Treatment Location:
Options Okanagan Drug and Opiate Treatment Center
206 – 478 Bernard Avenue, Kelowna, British Columbia, V1Y 6N7
Toll Free Phone Number : 1-855-335-0331