How to find the best drug and alcohol rehab center for Calgary, Alberta residents, and also in places like Vancouver, Victoria and Kelowna, British Columbia. – Options Okanagan Treatment Centers in Kelowna, British Columbia treating opiate, fentanyl and alcohol addiction and recovery.
Drug And Alcohol Rehabilitation Centers For Calgary, Alberta And Area Residents
Are you or someone you love looking to begin down the road to recovery? The best rehabilitation practices for Calgary, Alberta area residents are offered at Options Okanagan. We have a dedicated team of counselors who are just waiting to hear from you. The information we have can help to guide you through the various options available we will assist you in find the best treatment program based off of your unique needs. For personalized and immediate assistance, call us today at 1-855-335-0331.
It can be quite frustrating for an addict as well as their family and friends to find a treatment facility that is appropriate. Many times, there is a waiting list at the closest treatment facility. At Options Okanagan we are dedicated to providing effective counseling for those struggling with a substance abuse so that they are able to overcome their addictions. Whether you reside in Calgary or in a town nearby, you will be pleased to learn that we have the needed information to help you find the best drug rehab treatment program.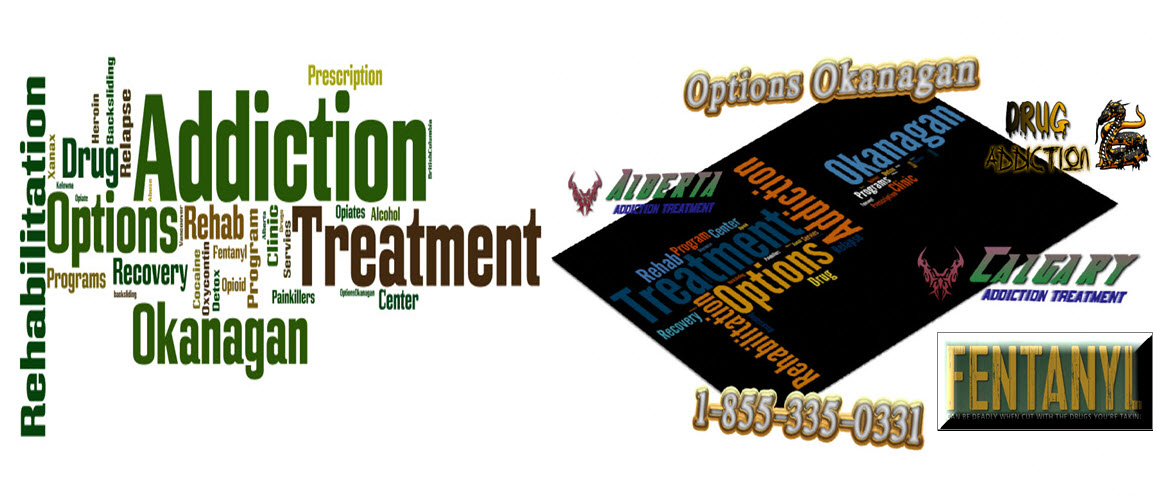 Options for Drug Rehab Treatment in Calgary, Alberta
In Calgary as well as the surrounding regions, there are quite a few drug rehab programs; they are however not all equal. Although in all rehab programs, there are common steps, in their treatment programs; treatment centers are able to use various approaches.
A lot of the programs in the Calgary area are funded as well as operated by the government. One of the main problems with this kind of program is that there are not sufficient resources or personnel to be able to assist the area's citizens who are battling with addiction. What this means is that instead of receiving the immediate assistance needed to overcome their addiction, addicts are placed on a waiting list. In these drug rehab facilities that are government run, waiting list can be short, meaning only a day or two, or so long that they have to wait more than a month. Over this time period, the addict is likely to become even more addicted to their drug of choice making it a lot more difficult to overcome the addiction.
If their loved ones were to become stuck on one of the waiting lists of the government facilities, family members and friends can easily become frustrated. That being said, it is crucial to keep in mind that the counselors at these facilities are doing all they can do with only a limited amount of resources available to them. The deficiencies we find at programs which are sponsored by the government are due to a shortage of resources which is nationwide and extends locally.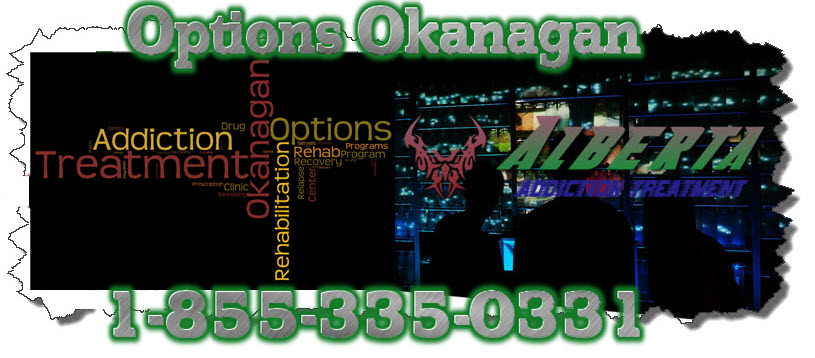 Drug Rehab Options Which are Private in Calgary, Alberta
The great thing for addicts in and around Calgary is that government drug rehab centers are not the only thing they can choose from. There are drug rehab facilities that are private and work alongside the centers that are government run. Our counselors that are dedicated are also highly familiar with the various kinds of programs out there and will assist you in finding the best treatment facility to meet your needs. There is a drug treatment program out there that can help you to overcome your cocaine addiction, prescription medication addiction, alcohol addiction, or any other sort of substance abuse.
Only the best counselors will implement their expertise and assist you in finding the best treatment program. It will be a program that uses the latest treatment methods, customizes care to assist you in overcoming your addiction, and is affordable. The counselors are as committed as you are to assisting you or someone you love in successfully overcoming their addiction.
What is The Problem With Drug Rehab Programs that are Government Run?
Other than there being a shortage of resources, there are a few other things you should know of when considering opting for a drug rehab program that is government run. For someone to enter a program like this there is a load of bureaucratic red tape that must be dealt with, there are quite a few facilities which are not properly equipped to handle the detoxification process so addicts are turned away. As a matter of fact, many programs that are government run only accept patients that are sober.
The Challenges Associated With Finding a Solution in Alberta
It is difficult to overcome an addiction and it is quite an achievement to success, however, a lot of people overcome addiction only to relapse back into alcohol or drug abuse. Once there has been a break in the physical dependency of addiction, the temptation to look to a drug to help them handle stress is still something that an addict must deal with.
Rehab Assistance Services for Alberta Residents
Thousands of addicts have been able to break their cycle of abuse with the assistance of our program. For each individual, the path to sobriety is a different one; the first steps are all about reaching out for the needed help. Our committed counselors will walk you through the steps of choosing the drug rehab program, if you live in Calgary, based off of your personal needs, that is the best for you. To learn how you are able to break your cycle of addiction and start to live your life again, contact us today!
Options Okanagan Opiate and Alcohol Treatment Centers in Kelowna, Salmon Arm and Vancouver, British Columbia – Men and Women are recovering and healing from Alcohol and Drug Abuse at our treatment center here in the Okanagan right now.

Our unique and distinctive Opiate Drug and Alcohol treatment program allows men and women to come in from Calgary as well as Edmonton as we offer airport pickup.
Numerous clients come to us from Vancouver, Calgary and Edmonton and other locations in Alberta and even other provinces for Opiate addiction treatment, heroin drug treatment, many other drug and alcohol addictions for rehabilitation because of the uniqueness of our treatment center.
Our Treatment Location:
Options Okanagan Drug and Opiate Treatment Center
206 – 478 Bernard Avenue, Kelowna, British Columbia, V1Y 6N7
Toll Free Phone Number : 1-855-335-0331
Google+