Taking back control with the right heroin rehab center in British Columbia can save your life by Options Okanagan Treatment Center in Kelowna, British Columbia treating Opiate addiction and recovery.
Yes, it's more than possible to take back control of your situation and beat your heroin addiction. And it really helps if you ask for support from a heroin rehabilitation center in British Columbia.
Even though research shows that non-medical prescription abuse has decreased in terms of fatalities over the last few years, heroin addicts haven't been so lucky. Instead, their fatality numbers have increased, and it's not showing any sign of slowing down. That's because you are dealing with one of the most notorious killers on the market, and the high just keeps getting stronger.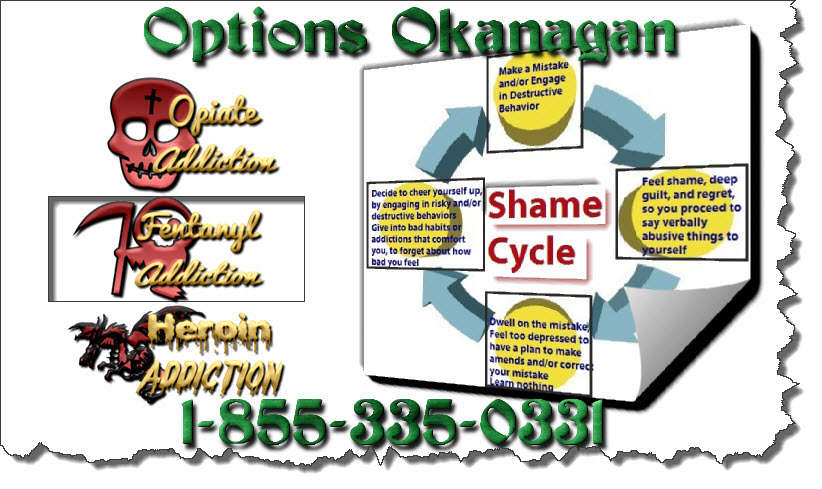 But you can change all this. You can break free from the death grip, and you don't have to do it alone. By consulting with a facility in British Columbia that is specifically geared towards helping heroin addicts get back control, you will be making it easier on yourself, in addition to those who care about you. Now is the time to make a decision, because according to the numbers, you are literally playing on death's doorstep by sticking to this addictive habit. More specifically, it is time to face the reality of the situation.
What To Expect From A Heroin Rehab In British Columbia
When saying that a British Columbia facility is specifically geared towards helping heroin addicts, it means they employ staff that has extensive knowledge regarding opioid addiction. They will also have extensive experience when it comes to treating it. Given that this is an addiction that goes much deeper than your veins, you can always expect a supportive environment, staffed with people who understand your situation. More importantly, they are equipped and ready to help you get your life back.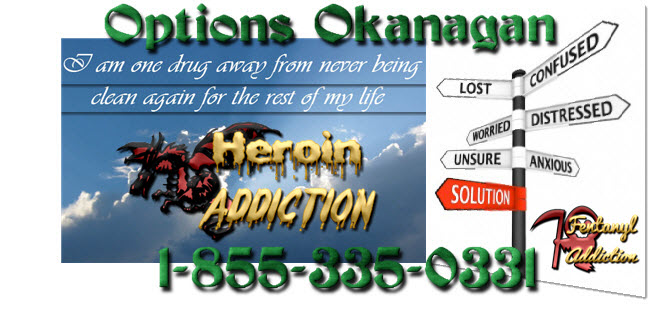 What Type Of Treatment Should Be Expected?
If you are considering a professional heroin rehabilitation center in British Columbia, you can expect evidence-based approaches that fit into two common categories. They are referred to as in-patient and out-patient programs. The latter is definitely recommended for individuals who have successfully detoxed. Although, the schedule surrounding these programs are precise and strict, seeing as it promotes a change in behavior and habits.
If you plan on staying clean for the rest of your life, then be prepared to always focus on maintaining positive change and a healthy routine.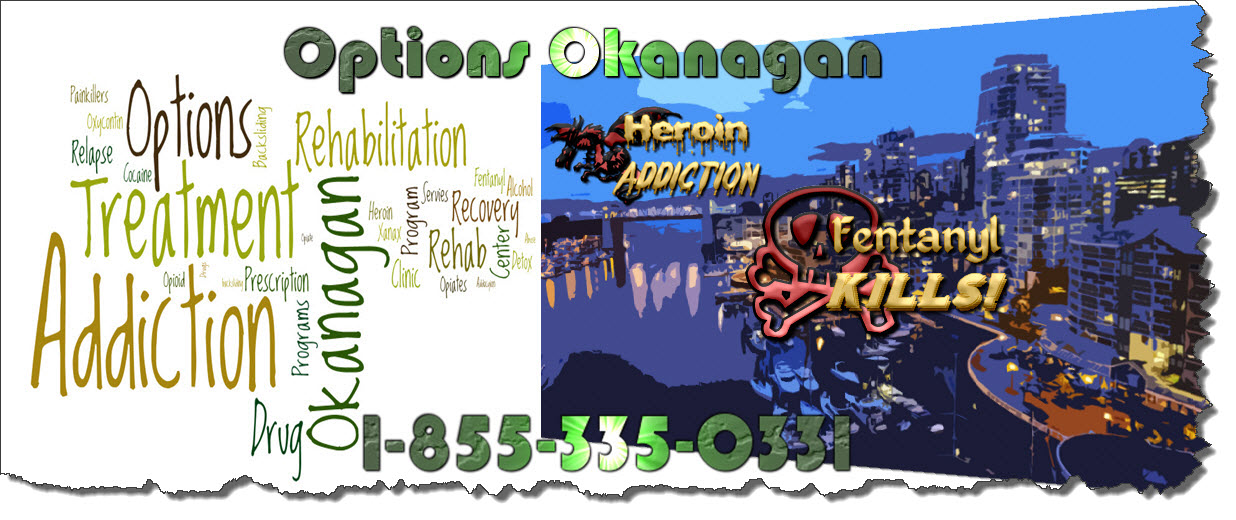 Suggestions For Choosing A Good British Columbia Facility
Obviously, you want to look for a heroin rehab facility in British Columbia that specifically handles your type of addiction. But also, it is critical that you feel at ease, and you should feel able to trust the people who are going to help you through this difficult time. And don't forget to ask about their treatment plans and what they offer. Because once again, you want as much comfort as possible.
Rehabilitation facilities for heroin addicts in the British Columbia area have been serving a valuable purpose for a while now. In fact, they have changed and saved many lives. Now, it's time to save yours by contacting Options Okanagan on 1-855-335-0331.

Options Okanagan Opiate and Alcohol Treatment Centers in Kelowna, Salmon Arm and Vancouver, British Columbia – Men and Women are recovering and healing from Alcohol and Drug Abuse at our treatment center here in the Okanagan right now.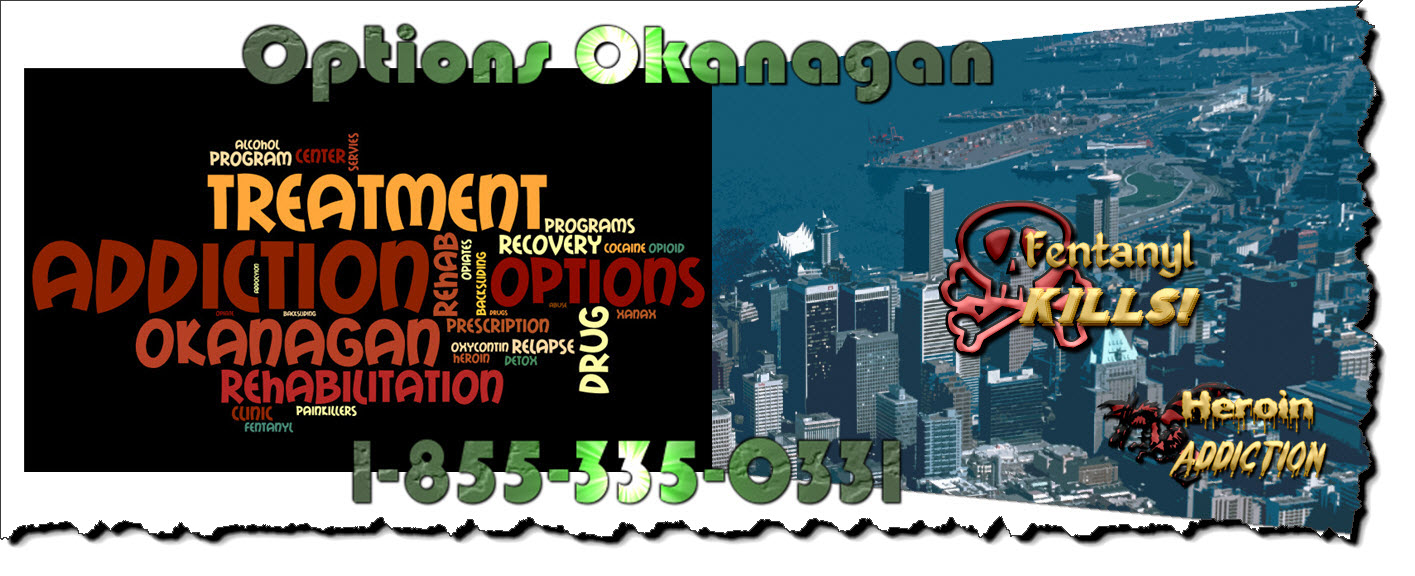 Our unique and distinctive Opiate Drug and Alcohol treatment program allows men and women to come in from Calgary as well as Edmonton as we offer airport pickup.
Numerous clients come to us from Calgary and Edmonton and other locations in Alberta and even other provinces for Opiate addiction treatment, heroin treatment, many other drug and alcohol addictions for rehabilitation because of the uniqueness of our treatment center.
Our Treatment Location:
Options Okanagan Opiate and Heroin Treatment Center
206 – 478 Bernard Avenue, Kelowna, British Columbia, V1Y 6N7
Toll Free Phone Number : 1-855-335-0331
Google+