Can a drug or alcohol treatment center help my recovery from addiction? – British Columbia and Alberta – Options Okanagan Treatment Centers in Kelowna, British Columbia treating drug, opiate, fentanyl, heroin and alcohol addiction and recovery.
Is Recovery Possible With The Help Of A Treatment Center?
The last ten years have seen a dramatic rise in the number of Canadians and Americans who have engaged in heroin use. During this period of time, the death toll from heroin overdose has also escalated in an alarming fashion. Of note is the fact that many heroin addicts had never tried the drug until they had occasion to use other types of painkillers. In many cases, those painkilling agents were prescribed by a physician following a serious injury or other pain-triggering event.
The sad truth of the matter is, however, that for many, taking the painkillers becomes routine and necessary. Once their access to the painkilling drugs ends, they seek alternative ways to obtain pain relief and overall relaxation. This is when heroin enters the picture, and countless individuals try the drug not fully grasping how addictive it really is.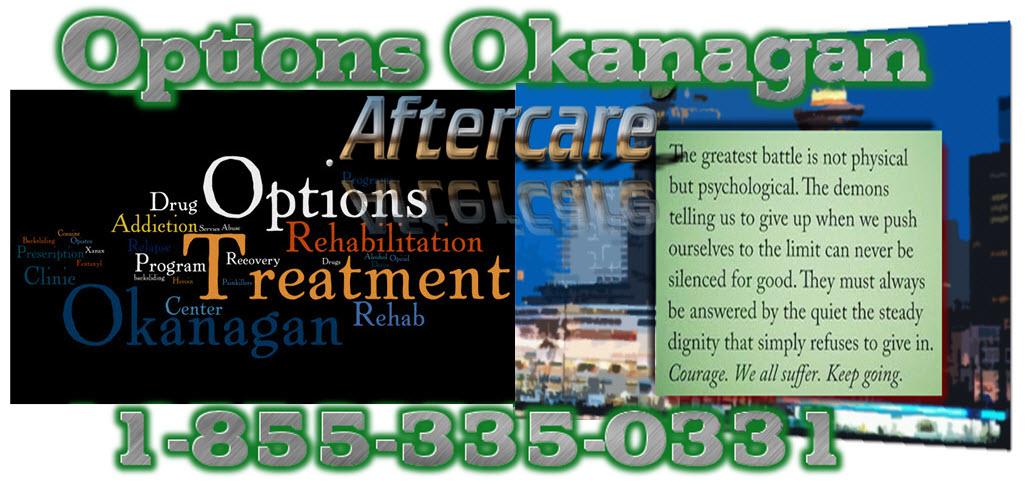 The Treatment Center's Role In Alberta And British Columbia
A large number of treatment centers exist for the purpose of treating those addicted to heroin. The centers provide a range of services designed to give patients the best possible chance of conquering what is frequently a crippling problem. Treatment centers of this sort are essential to so many, and in their absence, the majority of addicts would stand little likelihood of ever beating their habit.
Teams of dedicated professionals at treatment facilities understand the challenges faced by those with addictions of this type. It is common for addicted individuals to feel as though they cannot escape from the drug's grip, no matter how much they may want to. Generally, addicted men and women do not begin treatment before reaching rock bottom and admitting that they are suffering from a severe problem. In many cases, heroin addicts eventually resort to theft from friends, family and others to pay for their out of control need for the drug.

What Treatment Entails In Alberta And British Columbia
Anyone working to battle addiction will have to engage in a series of important steps. Detoxing is perhaps the most vital of these stages. Those who have heroin already in their systems will have to live for a certain period without taking additional quantities of the drug so that it can be fully flushed from their bodies. Lots of recovering addicts attest to the fact that detoxification is extremely difficult, but treatment center staff do their very best to help patients through it and keep them as comfortable as possible.
Treatment center clients are monitored continuously while undergoing the detox process. Once this phase is completed, it is not uncommon for patients to have greater ability to express their thoughts and emotions. Counselors can be extremely helpful in helping them get to the root of their addiction and any health concerns that may have gone along with it.
Men and women who suffer from depression or have emotional difficulties of various types are those most likely to begin taking drugs in order to cope. However, there are numerous reasons why an individual ends up battling addiction, and it is important to assess the underlying causes of the problem and develop strategies to help prevent relapses.
Transforming Lives Through Treatment In Alberta And British Columbia
Once an addiction to heroin has taken hold, it is extraordinarily difficult to stop on one's own. Rehabilitation and drug treatment centers can play an essential role in facilitating lasting recovery. The fact is that detoxing from heroin without close monitoring and medical help is a very dangerous proposition, and it should not be attempted solo.
Safely beginning and participating in the process of recovery can best be done within the confines of a highly qualified addiction treatment center. Clients at Options Okanagan receive personalized treatment plans aimed at offering the strongest chance of full recovery while minimizing the risk of relapse. While ultimate success is by no means easy, and a great deal of commitment and work is required, the team at Options Okanagan are ready and willing to help. To learn more about getting professional assistance for yourself or someone you love, contact the facility at 1-855-335-0331.
Options Okanagan Opiate and Alcohol Treatment Centers in Kelowna, Salmon Arm and Vancouver, British Columbia – Men and Women are recovering and healing from Alcohol and Drug Abuse at our treatment center here in the Okanagan right now.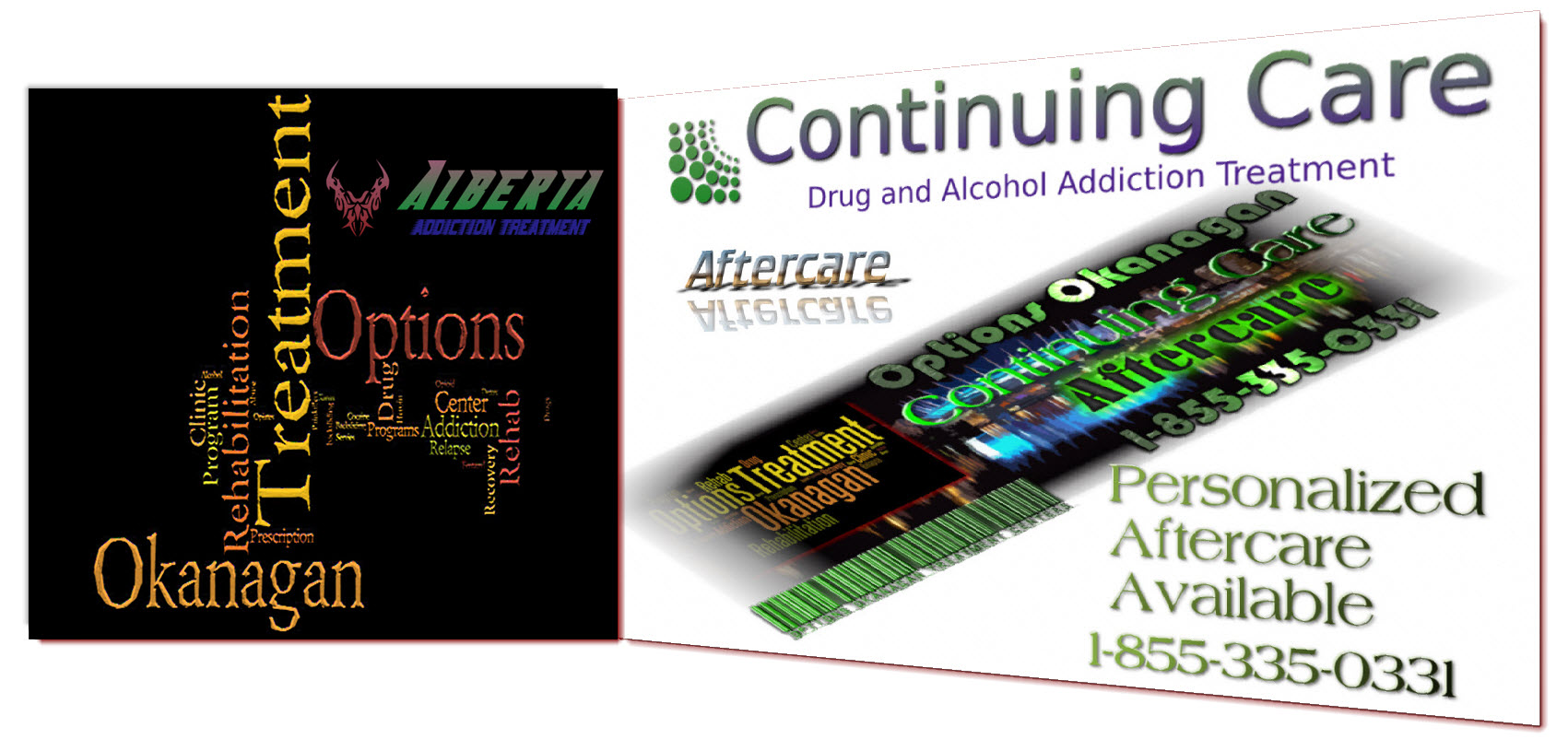 Our unique and distinctive Opiate Drug and Alcohol treatment program allows men and women to come in from Calgary as well as Edmonton as we offer airport pickup.
Numerous clients come to us from Vancouver, Calgary and Edmonton and other locations in Alberta and even other provinces for Opiate addiction treatment, heroin drug treatment, many other drug and alcohol addictions for rehabilitation because of the uniqueness of our treatment center.
Our Treatment Location:
Options Okanagan Drug and Opiate Treatment Center
206 – 478 Bernard Avenue, Kelowna, British Columbia, V1Y 6N7
Toll Free Phone Number : 1-855-335-0331
Google+