Dealing With Substance Abuse In Medicine Hat – (Drug and Alcohol Addiction) Medicine Hat, Alberta residents — Vancouver, Victoria and Kelowna, British Columbia. — Options Okanagan Treatment Centers in Kelowna, British Columbia treating opiate, cocaine, fentanyl and alcohol addiction and recovery.
Most people understand all too well how serious the problems posed by drug addiction are. Addiction begets health issues and long-term problems with professional and personal relationships. The longer addiction goes untreated, the worse the problems get. The amount of good that can be done by a trained and experienced counselor cannot be overstated. When an addict has access to a counselor and that counselor, in turn, has access to the right tools, addiction can be overcome in nearly every case. If you're an addict seeking to turn things around and return to a healthy way of life, a good counselor can be an invaluable help. Get in touch with us so that we can help you find the treatment resources you need.
Overcoming drug addiction is one of the biggest challenges you can face. Making sure that you have the right rehabilitation center and the right treatment program is absolutely critical. If you're dealing with your own addiction or that of a loved one in Medicine Hat, get in touch with us to start fighting back today. Our trained and experienced counselors can help you start planning out a successful strategy for overcoming substance abuse.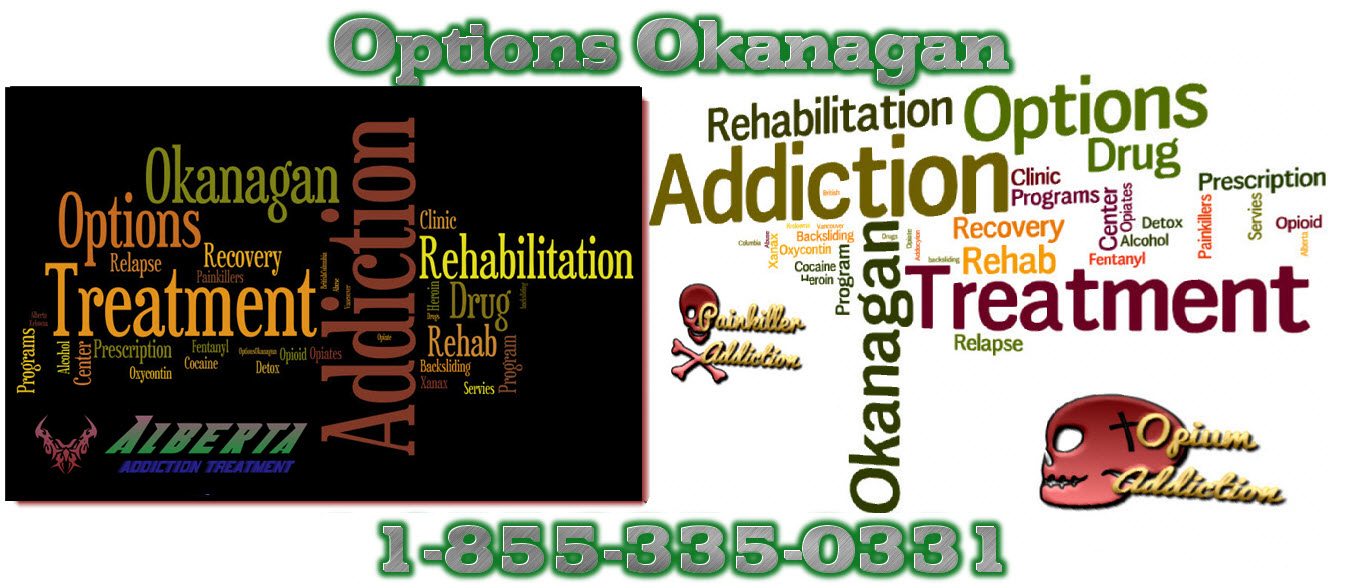 Drug abuse can be a terribly far-reaching problem. It can cause tremendous upheavals in your personal, professional, social, and family relationships. The faster you take action to turn things around and get your life back on track, the better. In Alberta, you have access to a number of different programs designed to help people overcome drug problems and substance abuse issues. Not all of these programs stand an equal chance of helping you succeed, though. Thanks to the ever-growing number of addicts in Alberta, government programs for treating drug addiction are stretched to the breaking point. Resources are limited and sometimes delays in treatment become unavoidable.
Government assistance is only one of the treatment choices available to you. There are also private rehabilitation clinics open to you or to loved ones who are struggling with drug addiction. Working in concert with government treatment programs, private programs allow for a larger number of successful addiction treatment courses to be completed. Private rehabilitation courses are often just as effective as their government counterparts, if not more so. The financial burdens involved in enrolling in a private treatment program are rarely onerous.
Medicine Hat is hardly alone in facing challenges caused by substance abuse. This is a common problem which stretches throughout Alberta and throughout Canada as a whole. While every addict faces a unique and individual challenge in overcoming his or her addiction, the problem as a whole becomes a matter for the community. Drug abuse becomes a communal problem by degrading the community and making it a less safe place to live.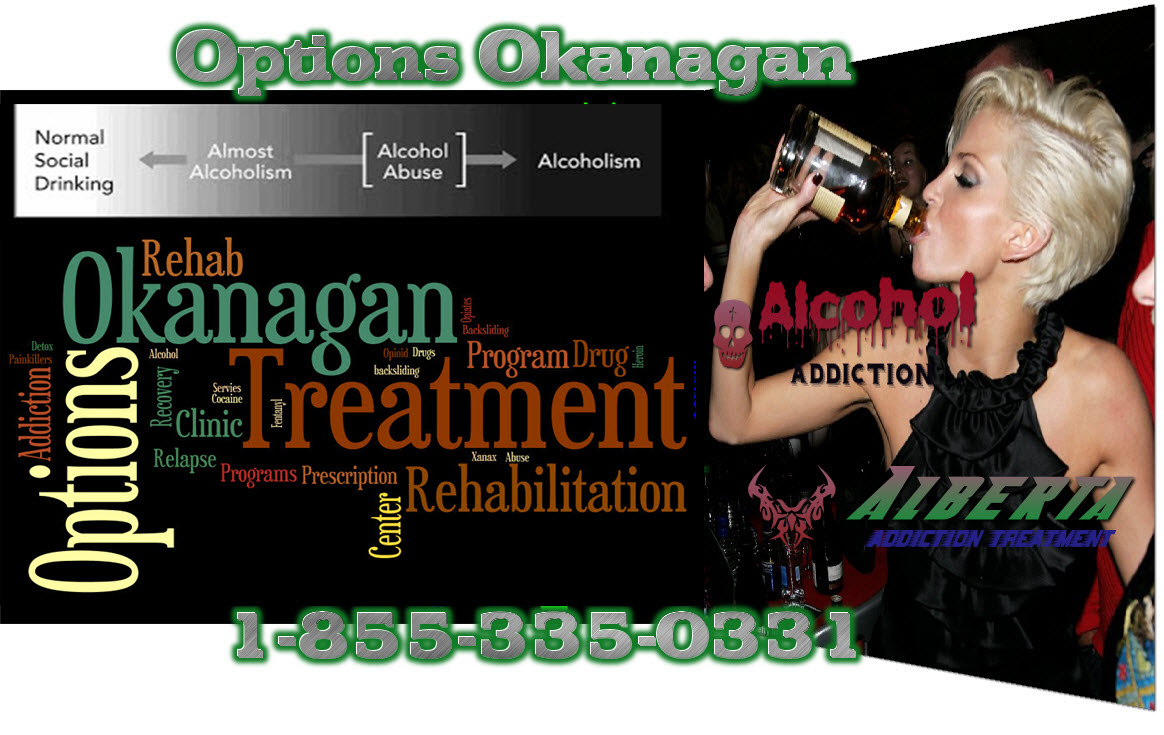 At a community level, drug abuse needs to be tackled with multiple tools, and effective treatment needs to be a viable alternative to punishment. Professional counseling can help addicts who want to affect positive change in their lives and steer them back into being functional members of society. An addict needing treatment is an opportunity to heal the community and make it safer and more productive. Rehabilitation programs that help treat drug addiction, alcoholism, and substance abuse are one of the many lines of defense that can help protect a community from the negative impact of these vices.
An addiction changes with frightening rapidity from a recreational choice into a medical problem. The specific challenges any user has to face will depend at least in part on the substance he or she is struggling with. Dependency is a large problem that the vast majority of addicts have to overcome before they can regain control over their lives. Curing a user's physical and psychological dependency is the first step in rehabilitating them. This first step is best conducted in a controlled clinical setting. The detox process can be dangerous for both addicts and those around them depending on the particular substances involved.
From this point, different clinics and programs have different methods for overcoming addiction. In the most effective programs, counselors strive to find and resolve the underlying causes which make an addict vulnerable to substance abuse. This is usually a very personal, very individual process, but helping addicts understand their problem this way greatly improves their chances of making a full and permanent recovery.
If you need help with an addiction of your own or want guidance for helping loved ones, our staff is standing ready to assist you. We'd be happy to share our expertise and give you useful advice on the best ways to get started on the road to overcoming addiction.
Options Okanagan Opiate and Alcohol Treatment Centers in Kelowna, Salmon Arm and Vancouver, British Columbia – Men and Women are recovering and healing from Alcohol and Drug Abuse at our treatment center here in the Okanagan right now.

Our unique and distinctive Opiate Drug and Alcohol treatment program allows men and women to come in from Calgary as well as Edmonton as we offer airport pickup.
Numerous clients come to us from Vancouver, Calgary and Edmonton and other locations in Alberta and even other provinces for Opiate addiction treatment, heroin drug treatment, many other drug and alcohol addictions for rehabilitation because of the uniqueness of our treatment center.
Our Treatment Location:
Options Okanagan Drug and Opiate Treatment Center
206 – 478 Bernard Avenue, Kelowna, British Columbia, V1Y 6N7
Toll Free Phone Number : 1-855-335-0331
Google+