Drug abuse and the brain in Calgary, Edmonton, Red Deer and other parts of Alberta by Options Okanagan Treatment Center in Kelowna, British Columbia treating drug addiction and recovery.
It is never clear to many people as to why an individual of sound mind would end up addicted or even how drugs have the power to change the way of one's thinking and initiate compulsive drug abuse. T is common for people to view mistakenly drug abuse as a social problem and that those who indulge in drugs are morally weak. One of the misguide belief is that drug addicts should simply stop taking drugs if they have the willpower to do so.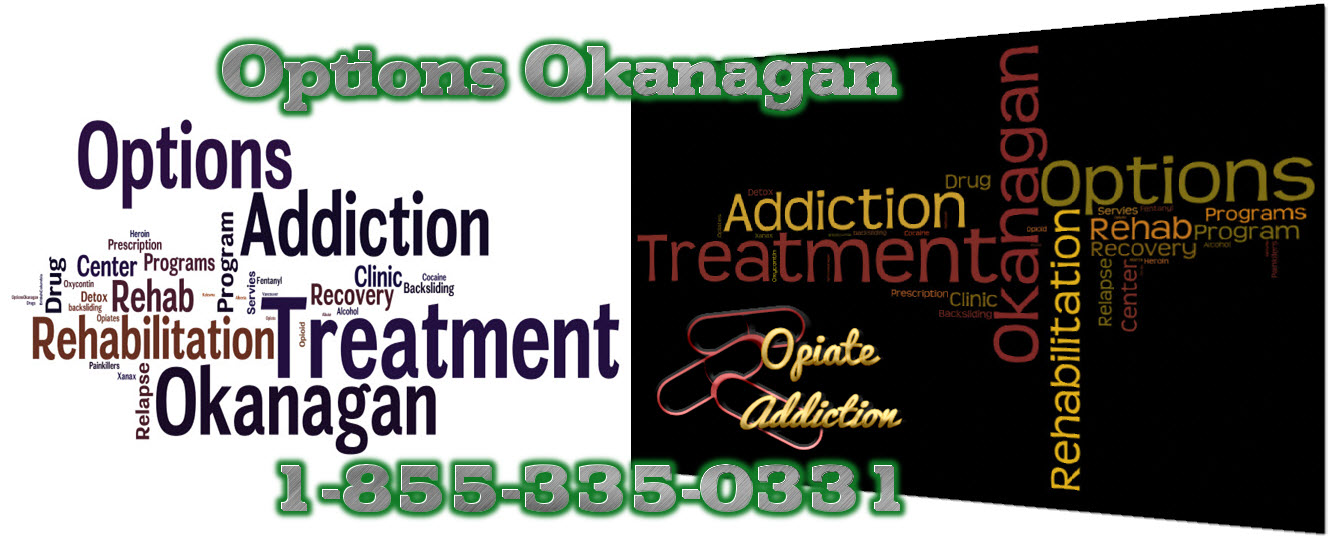 People often underestimate what they don't understand. Drug addiction is a very complex disease that has a great impact on the brain, which makes it difficult to stop an addiction. Thanks to scientific advancements, we now know that drug addiction is not all about willpower, and we are now able to comprehend exactly how drugs work in the brain. We also know that drug addiction can now be successfully treated.
What Is Drug Addiction?
Drug addiction is a unique chronic brain disease that leads to compulsive drug seeking and use in spite of harmful consequences to the user of the drug and those around them. The reason as to why drug abuse can be termed as a brain disease is the fact that it results in changes in the functioning and the structure of the brain. Even though the very first decision to take drugs is voluntary, after a while, the abrupt changes in one's brain can affect their self-control as well as their ability to make wise choices.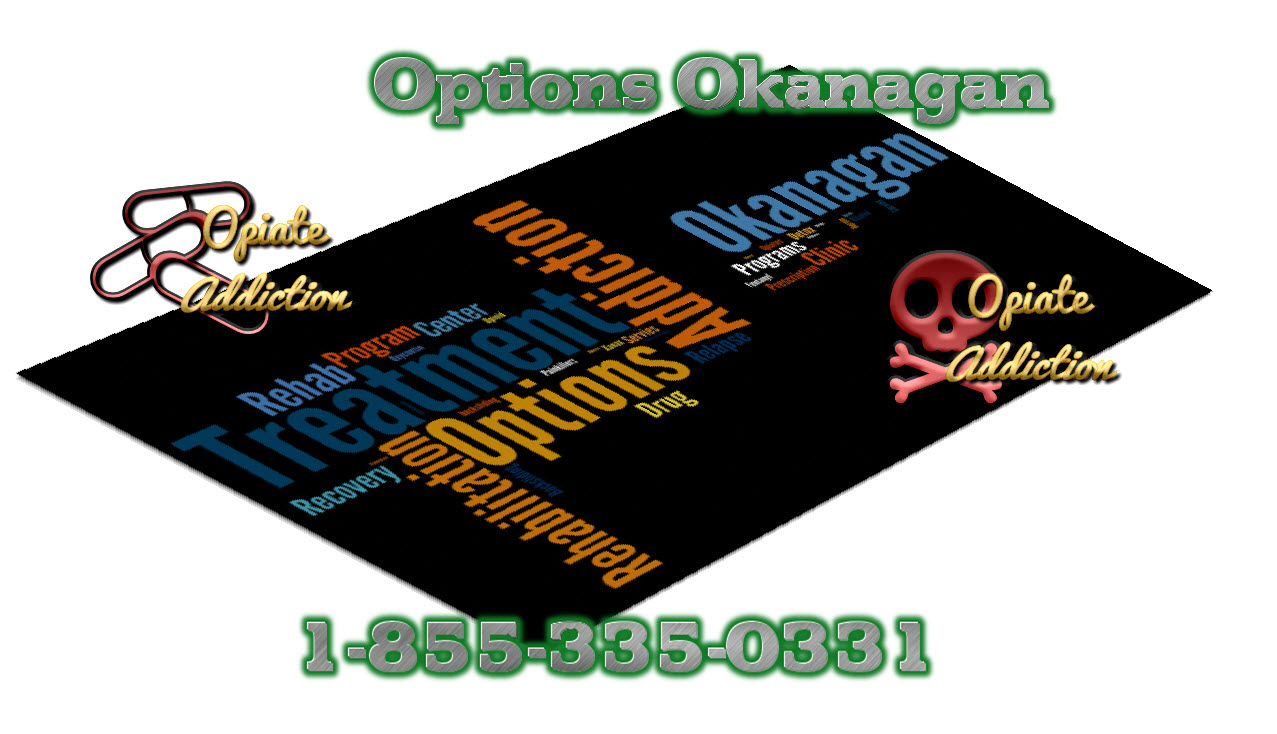 The reason for the inability of a drug addict to stop using drugs is due to the effects that the drug's impact on the brain. However, there are treatments available today that can help individuals to neutralize addiction's powerful, disturbing effects and regain control. Studies show that the combination of addiction treatment medication with behavioral therapy is a great way of ensuring the success of a patient in recovery. Treatments that are customized to suit each of the patient's drug abuse patterns, concurrent medical, social problems and psychiatric issues can result in an unrelenting recovery and a life free of drugs.

Similar to other chronic diseases, drug addiction can be managed effectively. However, note that it is not unusual for a recovering drug addict to relapse and continue using drugs again. A relapse does not mean that one should lose hope; rather, it is a suggestion that the treatment should be reinstated or changed or that another form of treatment is needed to help the person recover.
Options Okanagan Drug Treatment Centers in Kelowna, Salmon Arm and Vancouver, British Columbia – Men and Women are recovering and healing from Alcohol and Drug Abuse at our treatment center here in the Okanagan right now.

Our unique and distinctive drug treatment program allows men and women to come in from Calgary as well as Edmonton as we offer airport pickup.
Numerous clients come to us from Calgary and Edmonton and other locations in Alberta and even other provinces for Opiate addiction treatment, meth drug treatment, many other drug and alcohol addictions for rehabilitation because of the uniqueness of our treatment center.
Our Treatment Location:
Options Okanagan Drug Treatment Center
206 – 478 Bernard Avenue, Kelowna, British Columbia, V1Y 6N7
Toll Free Phone Number : 1-855-335-0331
Google+