The first step towards treating heroin fentanyl addiction in Edmonton, Calgary, Fort McMurray and other parts of Alberta by Options Okanagan Treatment Centers in Kelowna, British Columbia treating heroin, fentanyl, drug addiction and recovery.
Accepting that you have a problem is always the first step. This is the key to finding salvation from the problem, and heroin addiction should always be included in this rule. Unfortunately, addiction influences your mind to such a degree that you don't really notice the problem until it has consumed your life. But when you do hit that moment where you realize nothing makes sense anymore, and you have to make a drastic change, you are taking that first step.
After facing the reality of the situation, it's time to move to step two. However, step two comes with different options. You've already scaled half the mountain by admitting you have a heroin addiction, now you have to scale the other half by getting the best possible treatment. Because the better the treatment, the easier it will be to let go of your addiction.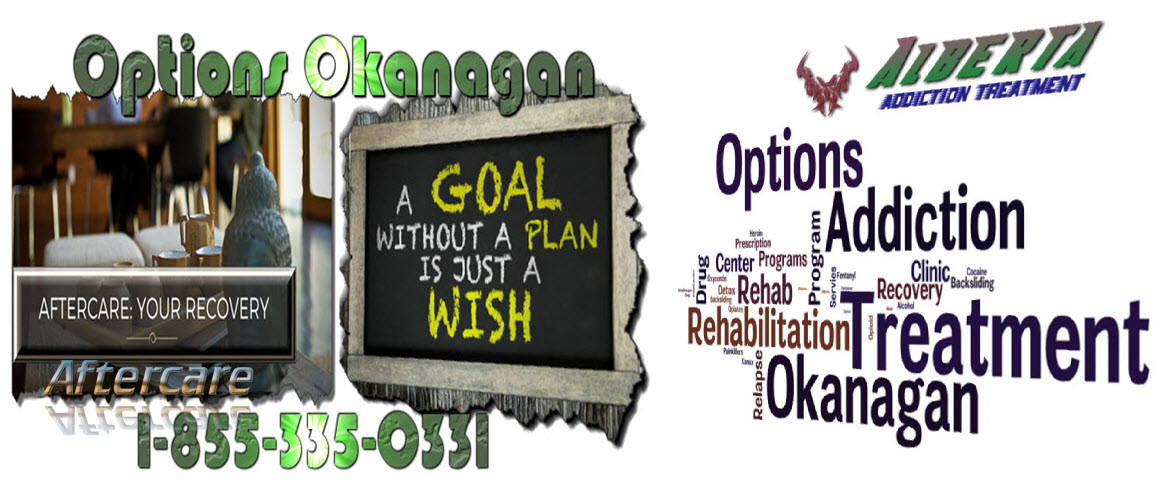 The good news is that the Affordable Care Act makes it mandatory for health providers to cover a certain percentage of drug rehab costs. In other words, those with health insurance should definitely get more info about this type of coverage. Your provider will be able to give you more details about the specific way they help with treatment payments. For example, they might only cover out-patient plans or the detox process. Essentially, you want to clear what coverage you have with your health insurance first.
As for the treatment options that are available, the two most common are simply referred to as in-patient and out-patient programs. The former entails that the recovering addict gets placed in a rehab center for a certain amount of time. The latter gives the recovering addict more freedom and responsibility to show up for meetings and support groups. And with heroin addiction, the war to get clean is not an easy one, but it can certainly be done.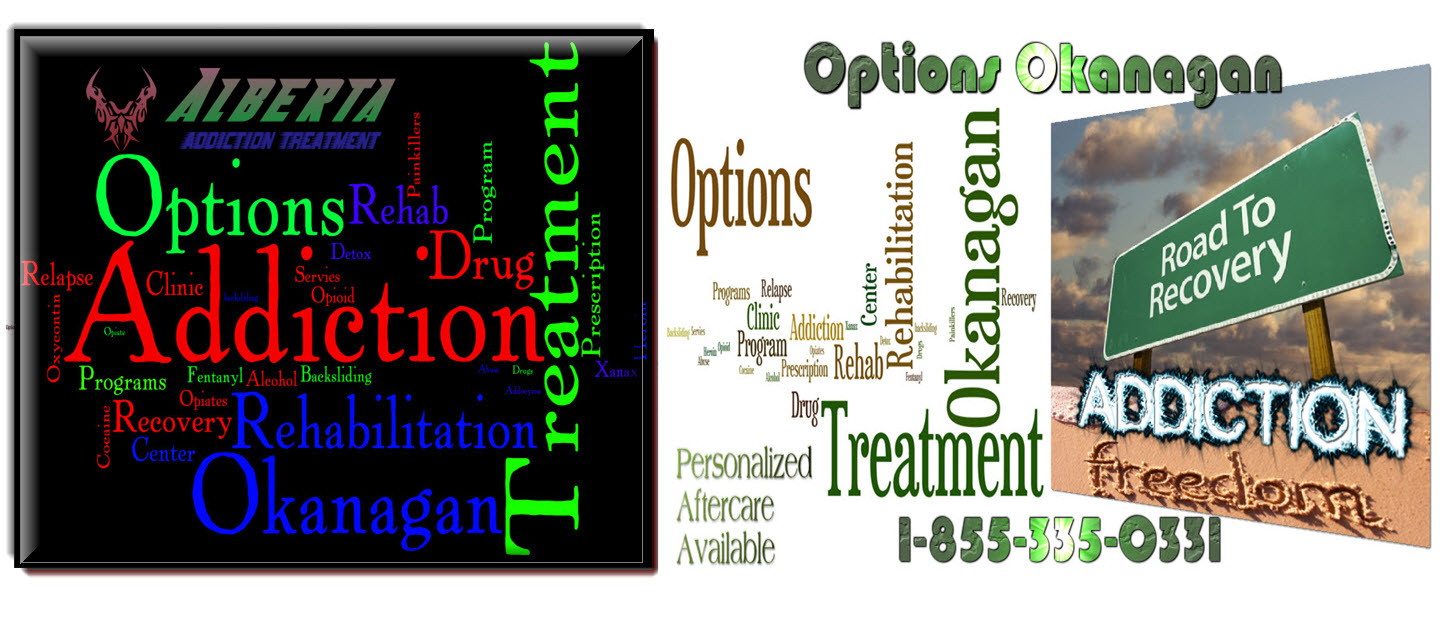 Take note that the person seeking help will be interviewed and examined. From this interview and exam, the specialist can put together the best treatment plan. Information on how many times you've tried to recover, what you are addicted to, the length of time you've been addicted, and other factors like these will really help whoever handles the exam.
Lastly, there might be a matter of relocating for the treatment process, and not everyone is going to be keen on this idea. But the truth of the matter is that a change of scenery can be a very good thing. For example, you want to get away from the surroundings that make you think of your addiction. And a good place where you can get the best treatment is a place like Options Okanagan. You can find it in British Columbia, and they are waiting to help you recover.
If you are addicted to heroin and in need of help, Options Okanagan provides support during withdrawal and treatment for the addiction at their drug rehab center. Counselors are always available to guide you through the process when you call.
Options Okanagan Drug And Alcohol Treatment Centers in Kelowna, Salmon Arm and Vancouver, British Columbia – Men and Women are recovering and healing from Alcohol and Drug Abuse at our treatment center here in the Okanagan right now.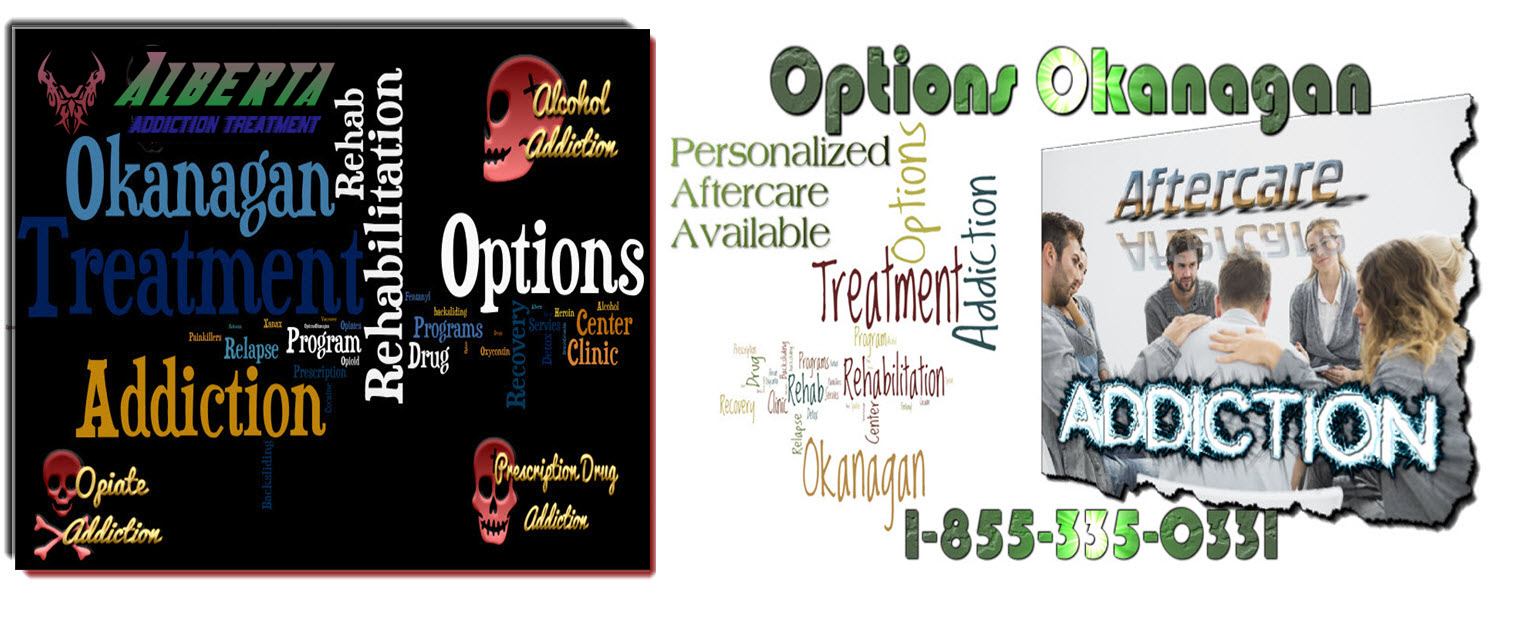 Our unique and distinctive drug treatment program allows men and women to come in from Calgary as well as Edmonton as we offer airport pickup.
Numerous clients come to us from Calgary and Edmonton and other locations in Alberta and even other provinces for Opiate addiction treatment, meth drug treatment, many other drug and alcohol addictions for rehabilitation because of the uniqueness of our treatment center.
Our Treatment Location:
Options Okanagan Heroin Treatment Center
206 – 478 Bernard Avenue, Kelowna, British Columbia, V1Y 6N7
Toll Free Phone Number : 1-855-335-0331