Advice for supporting a loved one fighting opioid addiction in Alberta and British Columbia :: Options Okanagan Treatment Centers in Kelowna, British Columbia treating heroin, fentanyl, drug addiction and recovery.
As much as we'd like to act like it doesn't exist, opioid addiction is a serious epidemic in North America. More and more people are finding themselves in the trap of this dangerous drug, and it might even be someone you know. If this is the case and you are the person they ultimately turn to for help, do you know where to start?
Make no mistake; this is going to be a very tough challenge. But it is critical that you remain the stable part of their recovery through giving them the support and consideration they need. And to help you be that support system for your loved one, consider the following advice.

Advice For Helping A Loved One Beat Their Opioid Addiction
1. Don't Support Their Habit
There is a fine line between helping a loved one and simply enabling them. For example, lending them money puts them in the position to maintain their habit. And sometimes just giving them a place to stay is enough to keep on the wrong path. The fact is that they need to be in a professional facility without money or opportunities to call a dealer.
2. Get Help
There are no rules that state you have to help a loved one by yourself. In fact, you can reach out to local addiction support groups which can make a world of difference.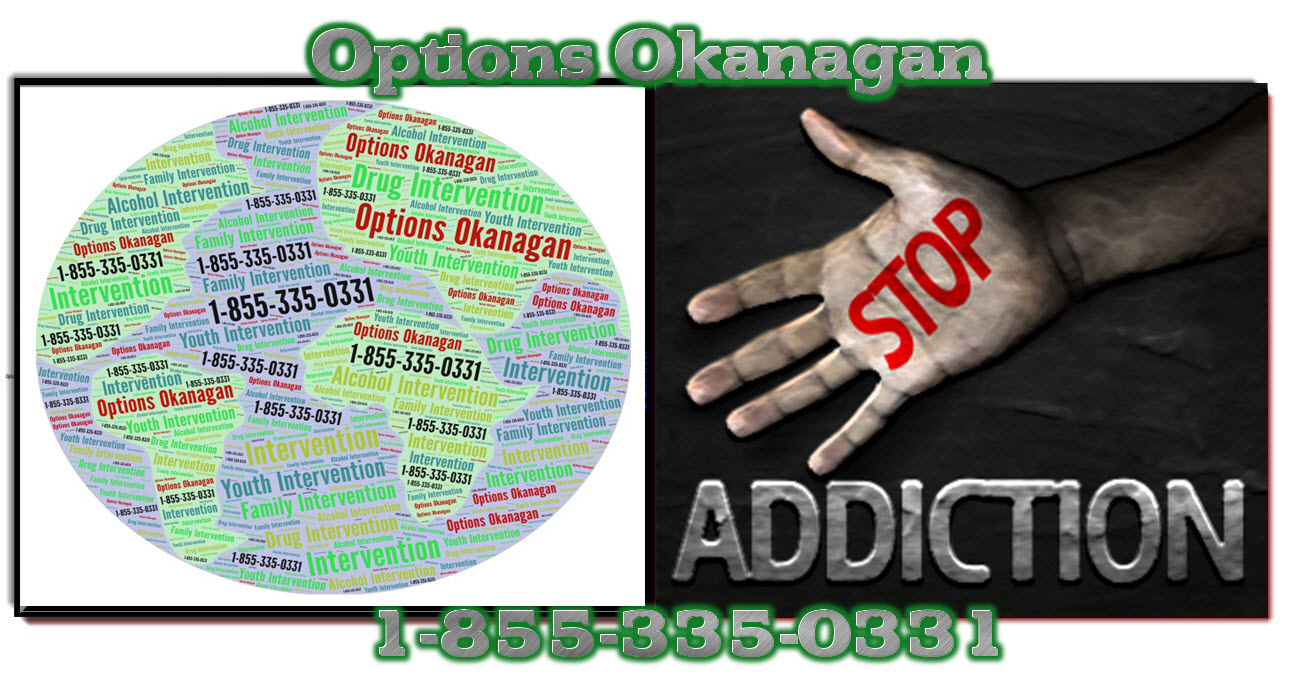 3. Encourage The Right Path
You know your friend or family member is better off in rehab, which is why you should steer them in that direction. At the same time, let them know you are always there for whatever they need.
4. Get Educated
Even though addictions might all sound the same, they have different consequences. Take the time and learn about opioid addiction specifically if you really want to help a loved one get better.
5. Remind Them Of The Bigger Picture
This is not the time for judgments or critique. Instead, it's a time to focus on getting better and looking towards the future, which is exactly what you should do with your friend or family member. Keep them focused on the opportunities that are waiting.
Of course, recovering from an addiction is not going to happen overnight, but you can be part of your loved one's journey towards recovery by using the above-mentioned advice.
We have a variety of treatment options that are tailored to each patient. You don't have to live with a painkiller addiction. Give us a call today at Options Okanagan 855.335.0331 today and let us help you with your painkiller (Opioids) addiction. We're waiting to hear from you.
Options Okanagan Drug And Alcohol Treatment Centers in Kelowna, Salmon Arm and Vancouver, British Columbia – Men and Women are recovering and healing from Alcohol and Drug Abuse at our treatment center here in the Okanagan right now.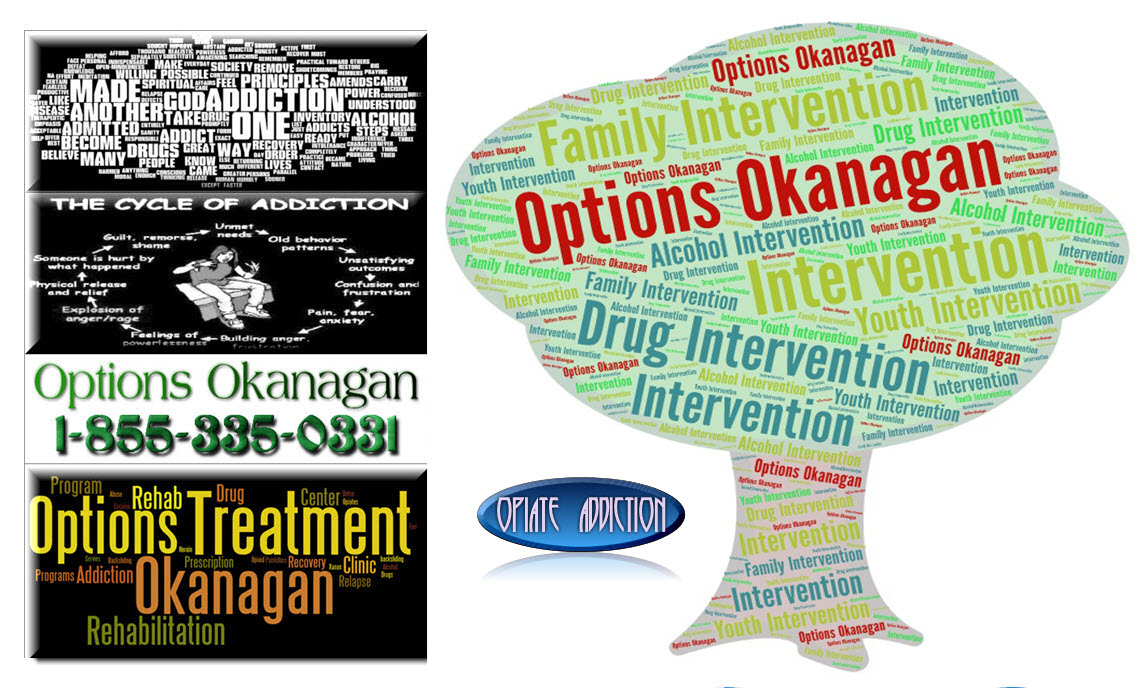 Our unique and distinctive drug treatment program allows men and women to come in from Calgary as well as Edmonton as we offer airport pickup.
Numerous clients come to us from Calgary and Edmonton and other locations in Alberta and even other provinces for Opiate addiction treatment, meth drug treatment, many other drug and alcohol addictions for rehabilitation because of the uniqueness of our treatment center.
Our Treatment Location:
Options Okanagan Opioids Heroin Treatment Center
206 – 478 Bernard Avenue, Kelowna, British Columbia, V1Y 6N7
Toll Free Phone Number : 1-855-335-0331