Help with cocaine treatment in Vancouver, Victoria and Kelowna, British Columbia – Options Okanagan Treatment Centers in Kelowna, British Columbia treating heroin, fentanyl and alcohol addiction.
Around 300 to 400 people across various cities and towns in British Columbia are admitted to drug rehabilitation centers. Most of them desire to overcome addiction to some substance such as cocaine or alcohol. Cocaine addiction is a huge problem in areas such as Kelowna and Vancouver with the number of addicts growing every year.
Option Okanagan treatment centers have made it their mission to fight drug addiction, they have taken a stand in stemming the increases cases of cocaine addiction. If you are a cocaine addiction and not sure if should seek help, below are a few things you should know before going to any British Columbia Cocaine treatment center for help.
• Safe Cocaine Treatment
The principal function of the rehab facilities is to help people recover from their addiction. The centers are designed to provide a safe environment that is inviting and comfortable. The staff and the rehab center are trained to aid addicts to overcome their struggle with cocaine use. They understand how to cater to the patient's needs while ensuring that they feel safe and comfortable during treatment and their stay at the facility. If detoxing is a necessary part of the treatment process, then it is done in a place where the patient feels at ease so that the detox and treatment has a smooth transition.
• Effective Cocaine Treatment
Given how fast the effects of taking a stimulant manifest, it is understandable why people get hooked so quickly on such substances. People suddenly form a physical and mental habit based on the effects of the stimulants they use, as is the case with cocaine. The substance affects dopamine levels thus altering the brain's chemistry. Once in the cocaine treatment, a patient's brain chemistry is one of the issues of concern. The goal of the treatment is to help the patient break this harmful habit and save their life.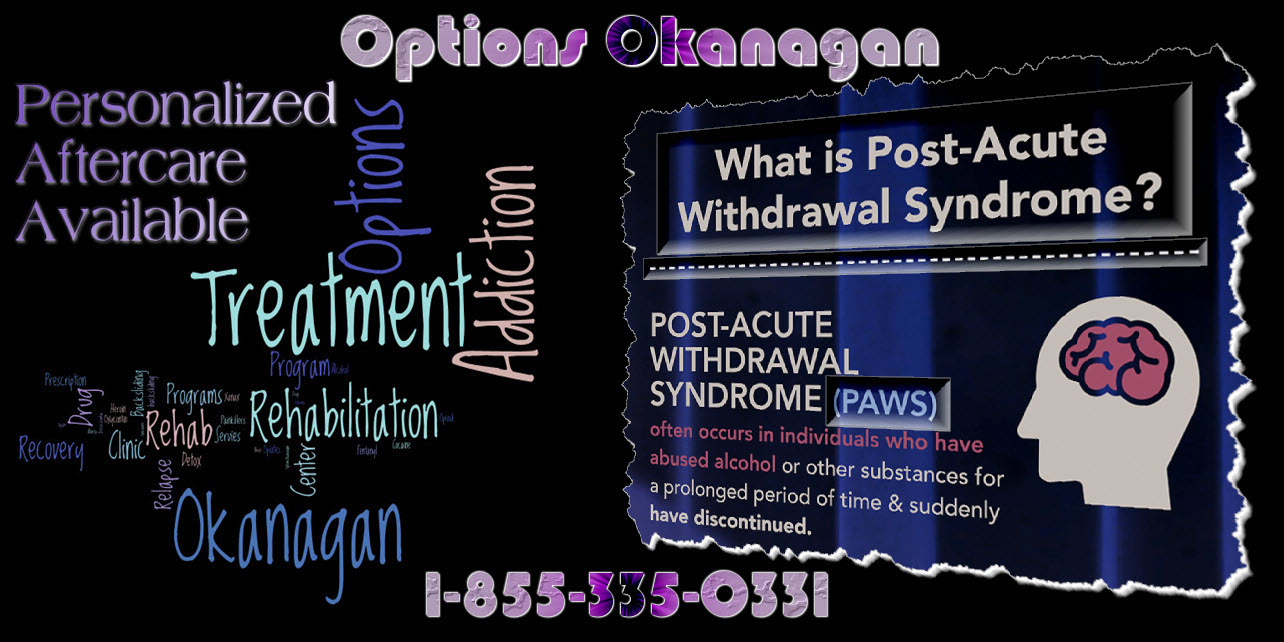 • Individualized Cocaine Treatment
The various British Colombia rehab facilities offer different cocaine treatment program, but they do have many similar techniques. Most of the treatment programs are customized based on the patient's needs to ensure that the treatment is effective. The tailored programs increase the chances of quick recovery and long-term success. Most of the customized treatment plans will include various therapeutic methods and proven methods such as peer group therapy and intensive outpatient methods.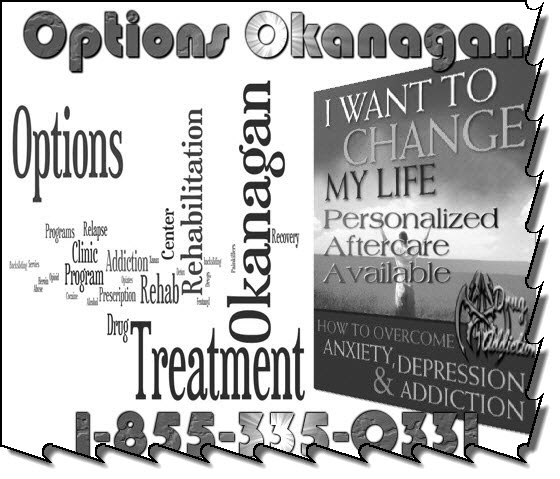 Cocaine is a very strong and addictive stimulant hence the reason for it being so hand to quick once you start using the substance; thus, professional treatment is the only viable help. If you are struggling with cocaine addiction, or know someone that is, call Options Okanagan (1-855-335-0331) and let us help get you on the path to recovery and living a healthy drug-free life.
Options Okanagan Opiate and Alcohol Treatment Centers in Kelowna, Salmon Arm and Vancouver, British Columbia – Men and Women are recovering and healing from Alcohol and Drug Abuse at our treatment center here in the Okanagan right now.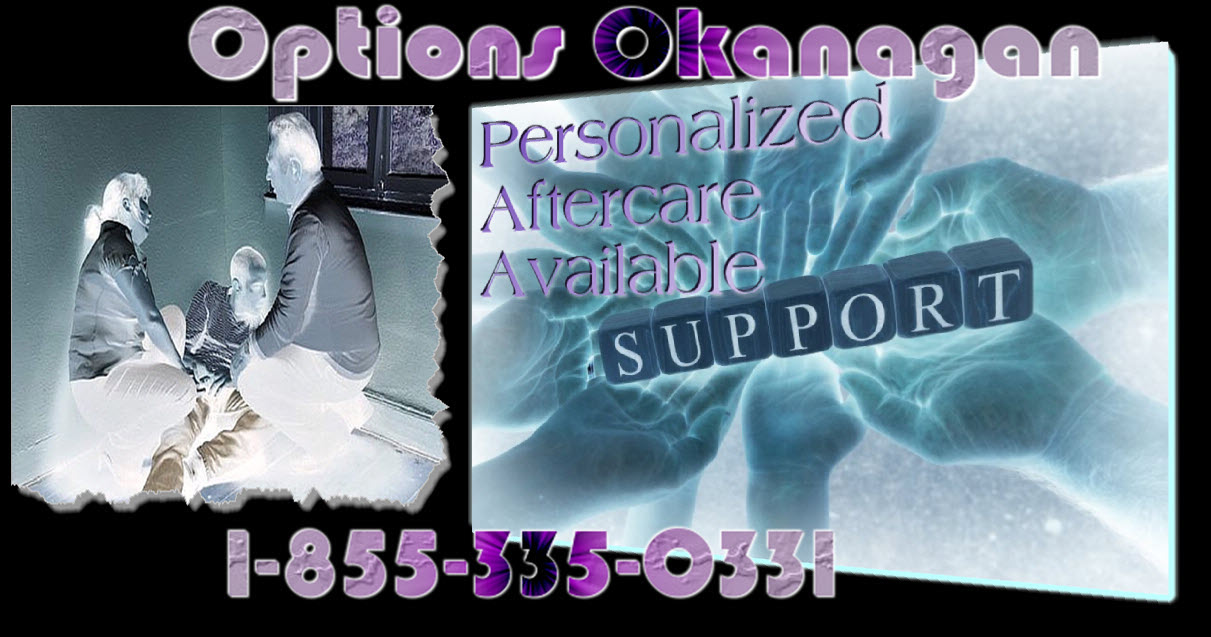 Our unique and distinctive Opiate Drug and Alcohol treatment program allows men and women to come in from Calgary as well as Edmonton as we offer airport pickup.
Numerous clients come to us from Vancouver, Calgary and Edmonton and other locations in Alberta and even other provinces for Opiate addiction treatment, heroin drug treatment, many other drug and alcohol addictions for rehabilitation because of the uniqueness of our treatment center.
Our Treatment Location:
Options Okanagan Opiate Treatment Center
206 – 478 Bernard Avenue, Kelowna, British Columbia, V1Y 6N7
Toll Free Phone Number : 1-855-335-0331
Google+