Interventions and drug rehab options in British Columbia and Alberta — Drug Rehabs in Calgary, Edmonton, Red Deer and other parts of Alberta by Options Okanagan Treatment Center in Kelowna, British Columbia treating heroin, fentanyl, opiate, drug addiction and recovery.
Drug Inventions in Alberta and BC
An intervention can be a useful tool to help a friend or loved one deal with alcoholism, drug abuse, eating disorders, and every sort of dangerous addictive behavior.
Effective interventions in Alberta frequently lead to a comprehensive treatment course such as those provided by drug opioid interventions in Alberta and BC. The goal of comprehensive treatment is to equip individuals with the life skills and education they need to fully overcome addiction problems.
When an Alberta intervention focuses on alcohol abuse, one of the most productive ways to organize the process is to focus on the damage that a sufferer's addiction causes to his or her family. Intervention specialists can provide effective tools for family members that improve the odds of resolving the situation in a healthy and beneficial manner for all involved. Trained and experienced interventionists provide extremely useful help to ensure that the alcoholic accepts the need for treatment and understands the dangers of refusing it.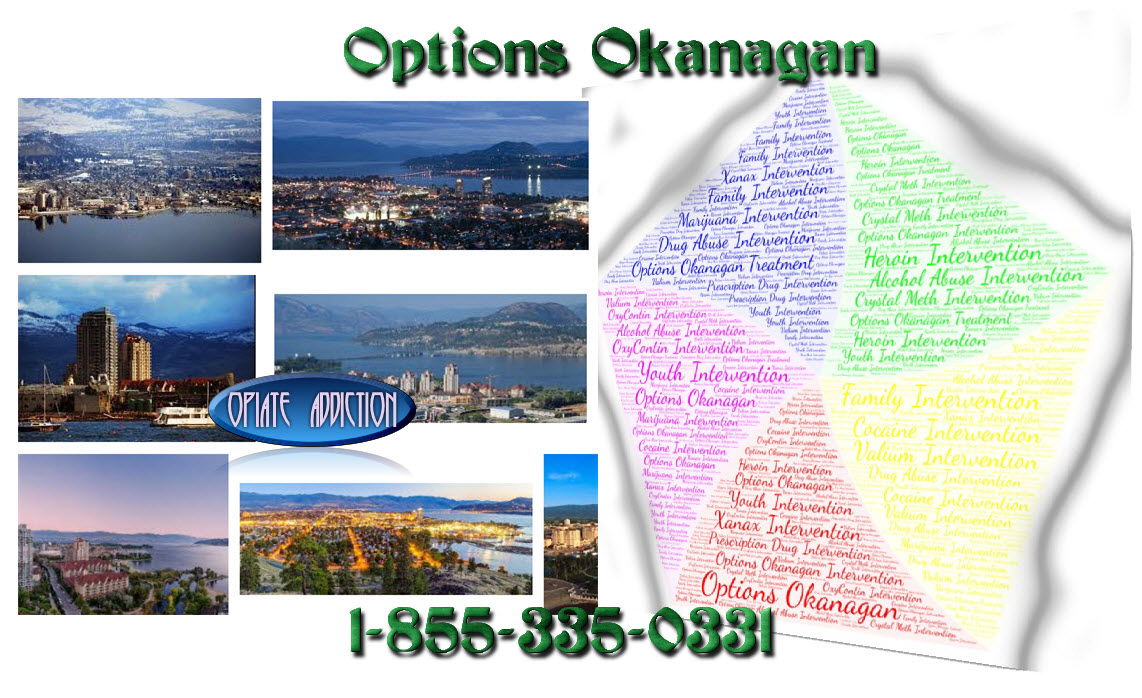 As a general rule, interventions are more effective the earlier they can be staged. Early intervention makes a successful recovery more likely and organizing one with the assistance of a professional further improves the odds of a beneficial outcome.
Professional interventionists can supervise and facilitate every step of the intervention process. They can, for example, act to keep the lines of communication open throughout the intervention process. Interventionists typically meet with friends and family members to plan out as much of an intervention as possible in advance. It's important for the entire assembled group to contribute to the intervention's planning. Interventionists will frequently ask every participant to contribute by preparing a personal letter which explains the negative consequences they have suffered due to the addict's behavior.
Rehab Centers In Alberta And BC
A drug rehabilitation treatment center in Alberta or BC can be a tremendous help in getting addicts the help they need. With many addictions, a potentially-risky detox period is required to start the recovery process. In a professional treatment center, this can occur under proper medical supervision. Recovering addicts can also be provided with intensive therapy after their physical dependency is dealt with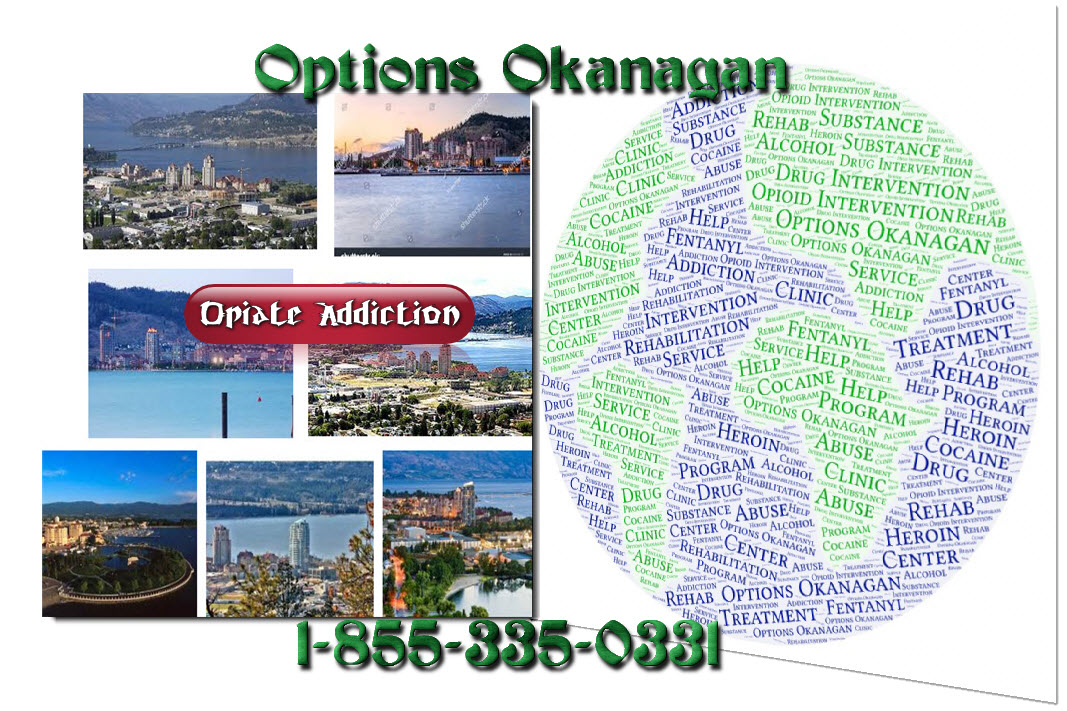 Inpatient Or Outpatient Treatment
Inpatient addiction treatment in Alberta consists of full-time care in a live-in residential facility. Centers equipped for inpatient treatment typically offer a comprehensive array of services, including both medical and psychological assistance.
Outpatient treatment programs are more flexible and provide useful support for recovering addicts who are fitting their treatment into busy lives. In most cases, outpatient treatment takes the form of a few multiple-hour sessions at the treatment clinic each week.
In some treatment programs, the most effective way to overcome addiction is through a combination of inpatient and outpatient treatment. Inpatient services are used to stabilize a patient's medical situation and make them safe, and their treatment transitions into outpatient care as their treatment needs evolve.
Options Okanagan Drug And Alcohol Treatment Centers in Kelowna, Salmon Arm and Vancouver, British Columbia – Men and Women are recovering and healing from Alcohol and Drug Abuse at our treatment center here in the Okanagan right now.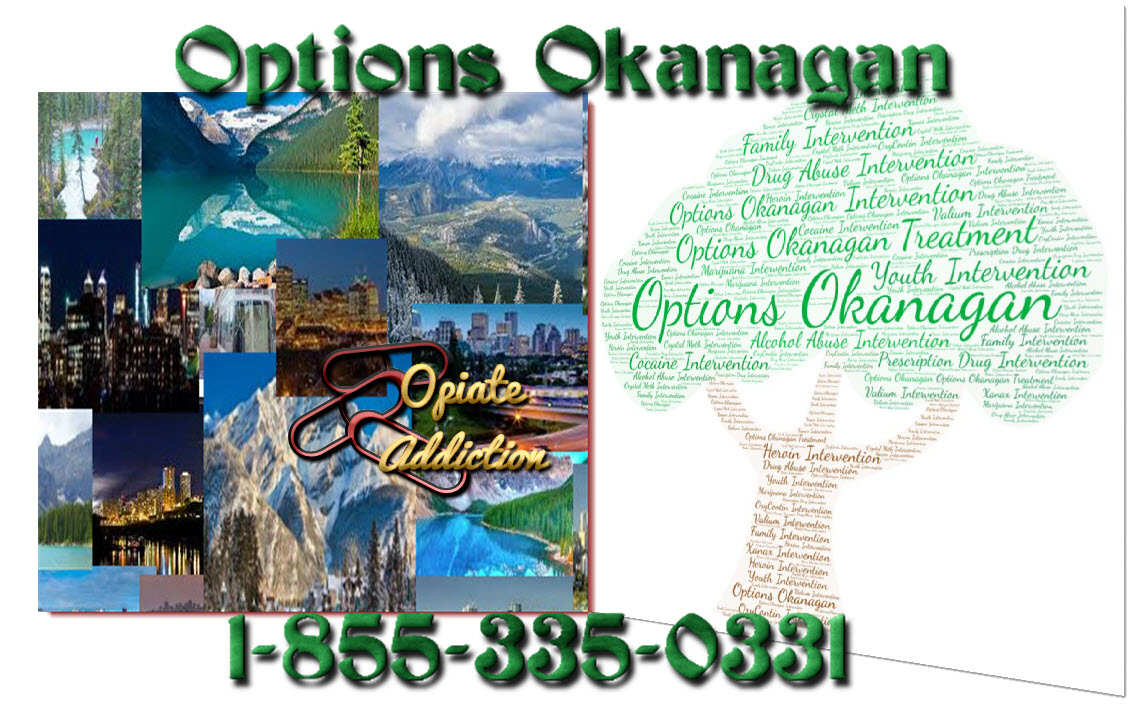 Our unique and distinctive drug treatment program allows men and women to come in from Calgary as well as Edmonton as we offer airport pickup.
Numerous clients come to us from Calgary and Edmonton and other locations in Alberta and even other provinces for Opiate addiction treatment, meth drug treatment, many other drug and alcohol addictions for rehabilitation because of the uniqueness of our treatment center.
Our Treatment Location:
Options Okanagan Opioid Treatment Center
206 – 478 Bernard Avenue, Kelowna, British Columbia, V1Y 6N7
Toll Free Phone Number : 1-855-335-0331