How can Edmonton treatment center help you beat drug and alcohol addiction – drug opiate and alcohol rehabilitation centers – Alberta Canada – Options Okanagan Treatment Centers in Kelowna, British Columbia treating opiate, heroin, cocaine, fentanyl and alcohol addiction and recovery.
Beating a drug addiction is not easy but if you're serious about it, you can always visit a rehabilitation center for the best assistance. If you live in Edmonton and need treatment, we have counselors who are professionals and experts at assisting you through the journey. It is not a short process since we work with patients individually to create a personalized approach to beating drug addiction.
You need to create some time to get better and handle the withdrawal process accordingly. You need to contact us immediately if you're looking to defeat your drug addiction and we will help you with the process. Once you contact us, a knowledgeable counselor will talk to you and provide the best advice on how you can transform your life without needing drugs.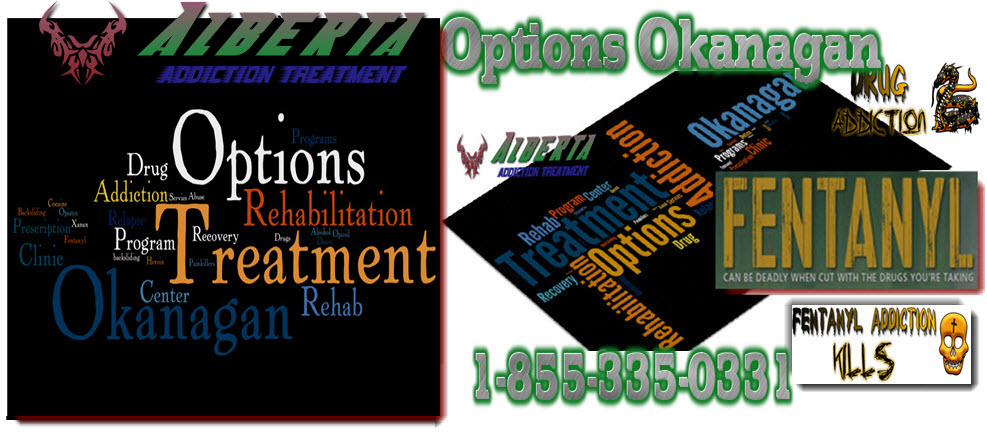 There are so many residents in Edmonton as well as ample resources. Most people often assume that there are excellent rehabilitation centers to battle drug addiction for various individuals. However, that's a common misconception since these centers are relatively affordable and can't assist all the people who require help with drug addiction.
Therefore, if you're living in Edmonton and looking to beat your drug addiction urgently, you might have a hard time finding a good rehabilitation center for your needs. Some of these centers have long waiting lists thus discouraging people looking for help. As a result, you might be forced to seek help from a private clinic.
Here, you will not find waiting lists and you can get the help you need immediately without waiting around for weeks or months. Additionally, you will be working with professional counselors who surpass anything you will find at any other rehabilitation center. At a private facility, you will interact with the best counselors and therapists, allowing you a better chance to beat your addiction entirely.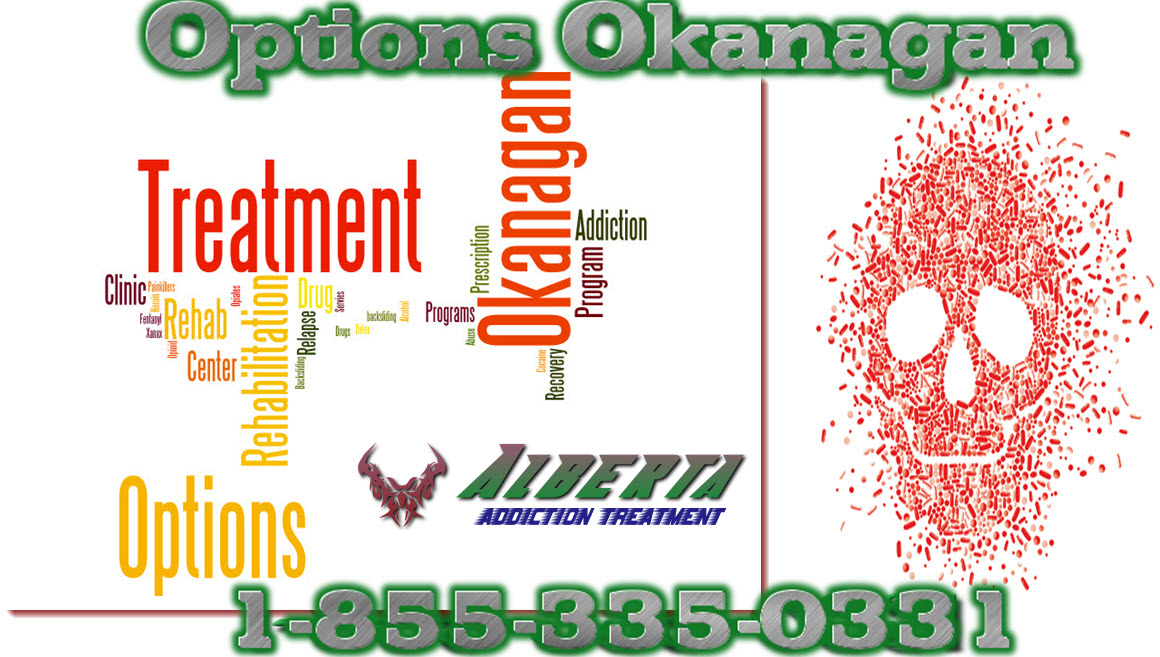 Edmonton Drug Use
Edmonton is a big city and busy place but there's also a lot of drug abuse. There are so many residents overwhelmed with their lives and don't know what to do about it. Rather than seeking positive ways to relieve stress, they always end up abusing drugs. Some of the prevalent drugs in the area include heroin, fentanyl, cocaine and marijuana. Within a short period, an individual is likely to start using drugs, become addicted and have a hard time functioning without them.
Since there are many people abusing drugs in the area, there needs to be more rehabilitation centers. You have the right to seek treatment whenever you need to but you shouldn't have to wait for it or pay too much out of your pocket. As mentioned, most of the rehabilitation centers have very long waiting lists and that's why a private rehab center is always a good idea. Here, you will find exceptional staff who can handle any drug addiction problem professionally. Even better, the prices are perfect for your budget.
Once you enroll into any of these rehab programs, you will meet other individuals going through similar addiction problems. It's a good thing to work with others and get the motivation you need to recover quickly. There are counselors present to help you through everything you need. In most cases, it's hard to find honest and reliable counselors at a rehab center. However, by visiting our rehab center, you can always count on top notch assistance.
We are here to help you with everything you need to help you beat your addiction. Pick up your phone and call us immediately. Here, you will find counselors who are ready to try everything possible to make sure you're clean and never going back to doing drugs again. We are here for you and ready to tackle your addiction problem effortlessly. We are available both day and night to take in anyone looking for help with beating drug addiction. Visit our rehab center and get the assistance you need.
Options Okanagan Opiate and Alcohol Treatment Centers in Kelowna, Salmon Arm and Vancouver, British Columbia – Men and Women are recovering and healing from Alcohol and Drug Abuse at our treatment center here in the Okanagan right now.

Our unique and distinctive Opiate Drug and Alcohol treatment program allows men and women to come in from Calgary as well as Edmonton as we offer airport pickup.
Numerous clients come to us from Vancouver, Calgary and Edmonton and other locations in Alberta and even other provinces for Opiate addiction treatment, heroin drug treatment, many other drug and alcohol addictions for rehabilitation because of the uniqueness of our treatment center.
Our Treatment Location:
Options Okanagan Drug and Opiate Treatment Center
206 – 478 Bernard Avenue, Kelowna, British Columbia, V1Y 6N7
Toll Free Phone Number : 1-855-335-0331
Google+