Why Aftercare is Crucial for your opiate, drug and alcohol treatment in Vancouver, Victoria, Kelowna and other parts of British Columbia – Options Okanagan Treatment Center in Kelowna, British Columbia treating Opiate and Alcohol addiction and recovery.
When Transitional Living Is Right For Aftercare
Sometimes it is possible for a person to return home after completing their treatment program at a rehabilitation center. If they have family and friends or even neighbors and coworkers who support their recovery, there is a support network in place. They should still have access to outpatient aftercare, including group meetings, therapy, and a sponsor. Others, however, might not have a very supportive network waiting for them after they finish their inpatient program.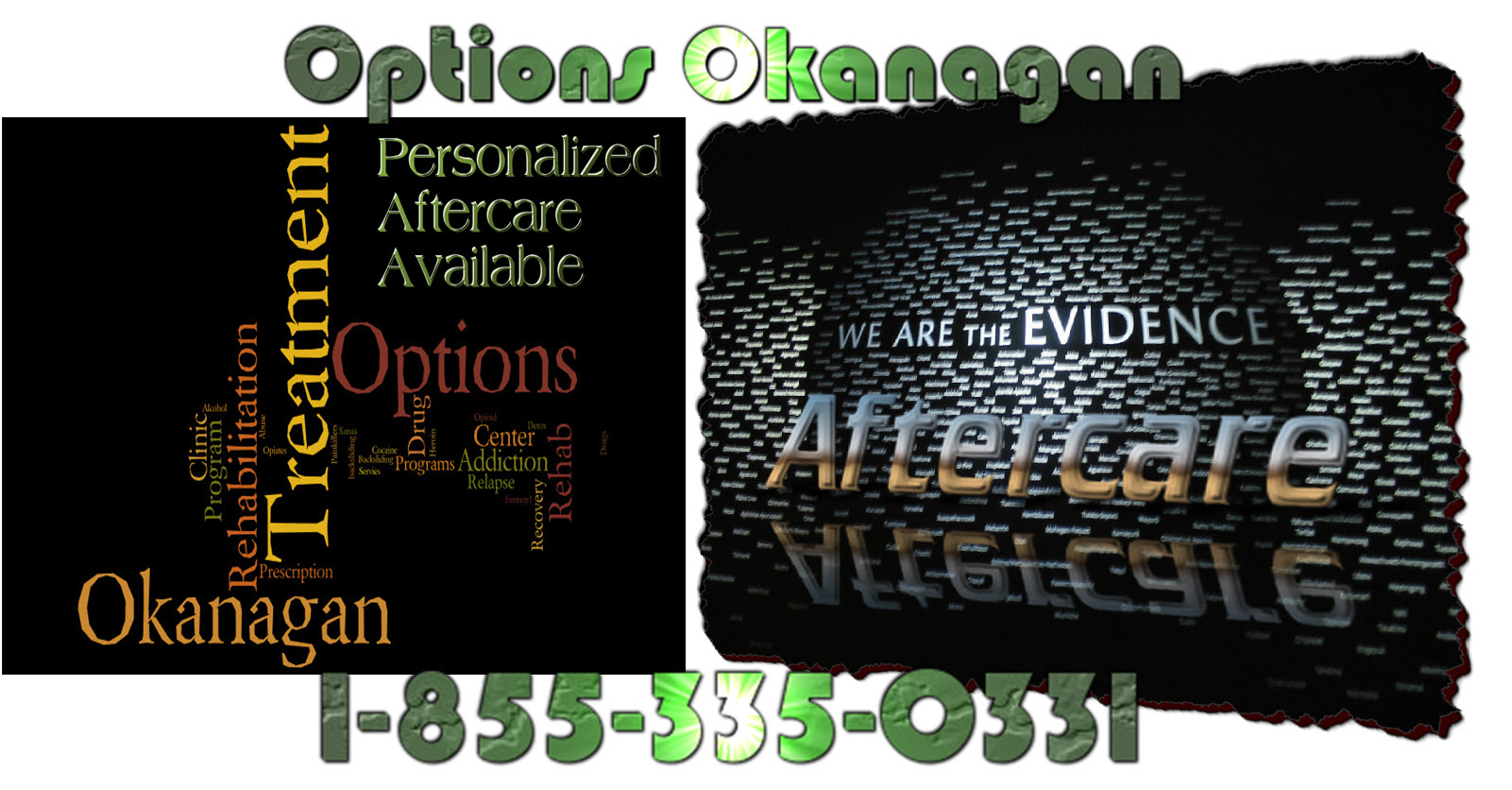 They may not have a job to go back to or enough money to cover expenses. Their home life may be negative, or they may not have a home at all. Others simply might not feel ready to return to their everyday life, feeling overwhelmed by the reality of sobriety. For these people, a transitional living situation can give them a chance to smoothly move from inpatient rehab to living independently.
Explaining Extended Care
Patients in an extended care facility usually live in an environment that is supervised, but feels home-like. If an individual feels tempted to relapse, they have access to either a counselor, therapist, or fellow recovering addict at their fingertips. A transitional living situation includes access to a house manager and counselor, and often the manager is an addiction specialist or former addict themselves.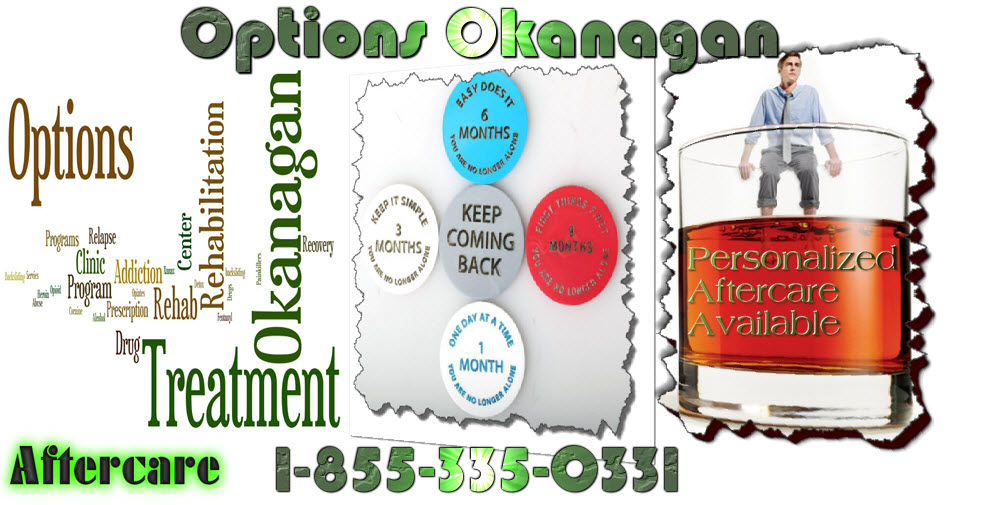 Help Is Available Round-The-Clock
Individuals often benefit from having support available anytime they need it. Meetings are often held daily, and there are many opportunities for discussion of feelings, hopes, and fears in order to work out any problems that arise. Residents in a program also serve as a source of encouragement and support, establishing a community and sense of fellowship. While a transitional community has less structure than an inpatient treatment facility, they still have fixed rules that establish a sense of stability.
Housemates often share chore duty, taking turns cleaning and cooking. These chores not only maintain the house, they impart a sense of routine and structure that is essential for someone just out of rehab. The members of the household also must follow rules on curfew and meeting attendance.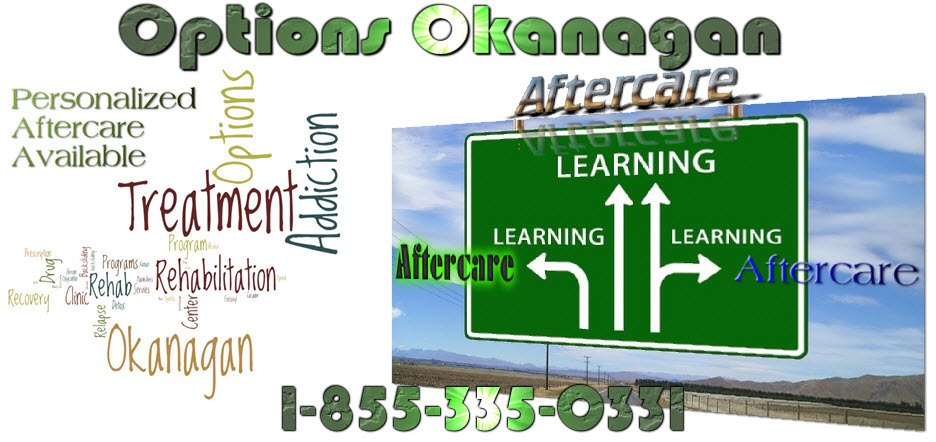 Besides their daily chores, individuals who live in transitional housing can choose to take classes to improve life skills. These can vary from parenting classes to workshops to refine a resume. The classes will help the individual learn the skills they will need and haven't had a chance to master on their own due to their addiction. In addition, if the person is currently unemployed, a transitional home is more affordable while providing essential stability as they search for a new job.
Options Okanagan Opiate and Alcohol Treatment Centers in Kelowna, Salmon Arm and Vancouver, British Columbia – Men and Women are recovering and healing from Alcohol and Drug Abuse at our treatment center here in the Okanagan right now.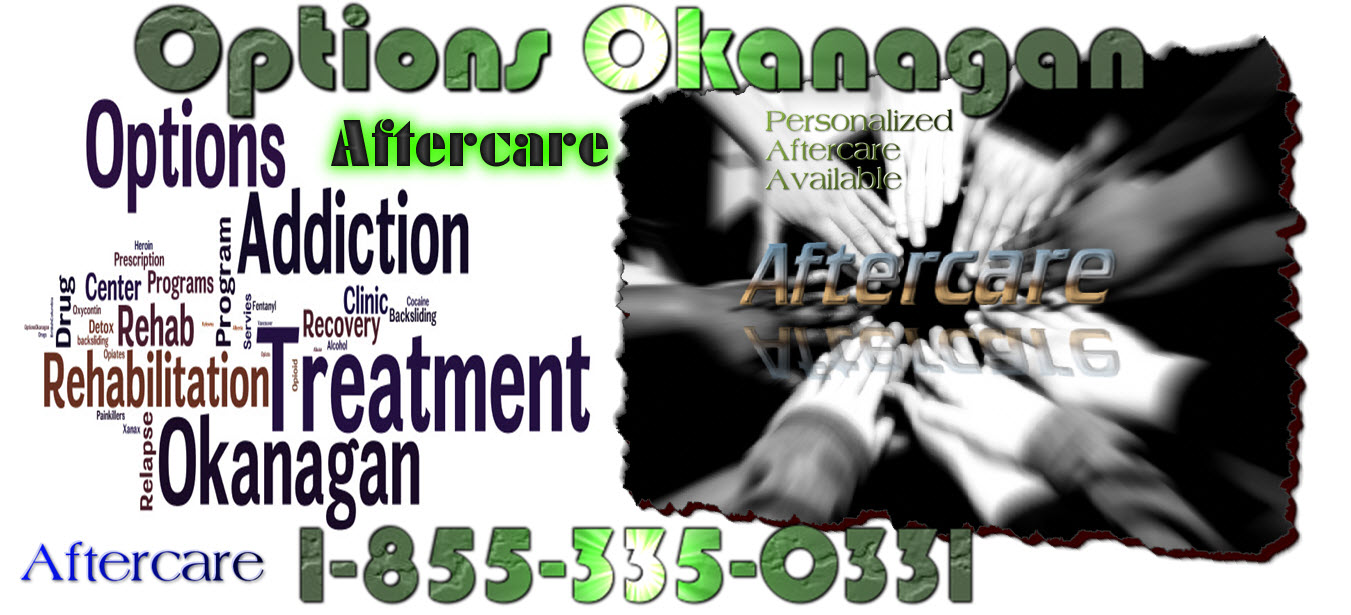 Our unique and distinctive Opiate Drug and Alcohol treatment program allows men and women to come in from Calgary as well as Edmonton as we offer airport pickup.
Numerous clients come to us from Vancouver, Victoria, Calgary and Edmonton and other locations in Alberta and even other provinces for Opiate addiction treatment, heroin drug treatment, many other drug and alcohol addictions for rehabilitation because of the uniqueness of our treatment center.
Our Treatment Location:
Options Okanagan Opiate Treatment Center
206 – 478 Bernard Avenue, Kelowna, British Columbia, V1Y 6N7
Toll Free Phone Number : 1-855-335-0331
Google+