A guide to different drug opiate & alcohol rehab facilities for Fort McMurray, Alberta area residents – Options Okanagan Treatment Centers in Kelowna, British Columbia treating opiate, crack cocaine, heroin, fentanyl and alcohol addiction and recovery.
Addiction is always a devastating and complicated problem irrespective of the substances used. Options Okanagan is a facility for treating addiction where people can find the necessary help to overcome addiction and start living life more constructively.
At first it might seem simple, but we understand that finding a rehabilitation program that can meet personal needs is not always easy. The Options Okanagan team will help you find the necessary treatment resources for your type of addiction.
The team of addiction counselors at Options Okanagan is always available to discuss your specific problem affordably and satisfactorily, so don't hesitate to talk to us today. We have the tools and resources necessary to help you find a suitable treatment program for your unique needs.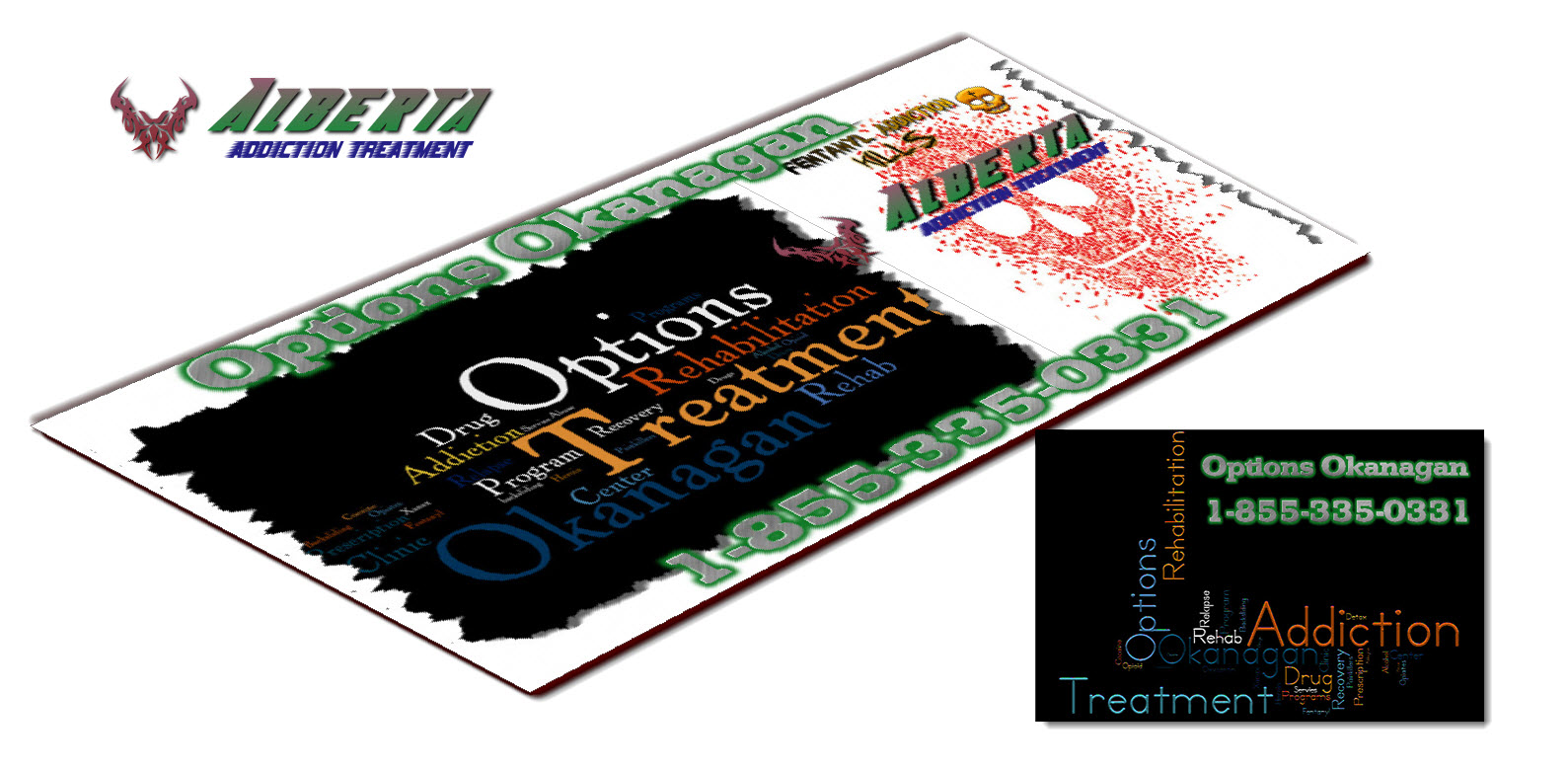 Fort McMurray is a Canadian industrial city with a good presentation of being hard working and busy. However, it does not mean that the residents of this area are not aware of the problem of drugs or drug addiction.
Substance abuse is actually a well-known issue that easily spirals out of control and have a devastating impact on the person affected and the community as large. Fort McMurray residents struggling with drugs and drug addiction risk ruining and losing social, professional, and personal connections.
If the people struggling with drugs and addiction fail to get the necessary help, the might never recover from these issues. Fortunately, there are various rehabilitation facilities in the area both in the private and public sector that offer the long-term solutions that addicts require.
Drug addiction is not a problem to be easily resolved using a generic solution and a set treatment. Each person has a unique story and the treatment should be also customized to deal with the specific challenges.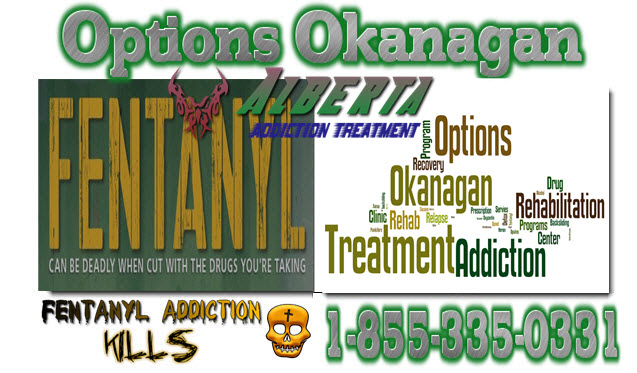 If you contact Options Okanagan today, we will share our experience with you and discuss the various treatment options available to help you overcome your problem.
Drug Addiction Problems for Fort McMurray, Alberta Residents
Communities all over the world face a certain level of pressure due to substance addiction and Fort McMurray is no exception. The oil industry brings in large numbers of transient workers, which means that the community is comprised mainly of persons with minimal to no social ties. Due to the absence of family ties and susceptibility to boredom, Fort McMurray residents easily turn to alcohol or drugs for solace or entertainment.
Alcohol and drug abuse is always a temporary solution, but more often than not hides serious problems that are apparent after the 'high' has worn off. The addictiveness of most of the substances makes the situation more dangerous, and as the person develops a physical need for the substance, his or her time and money will be under more strain. If the person fails to seek help quickly, he or she can experience loss of control over his or her behavior.
Effectiveness of Fort McMurray Drug Rehabilitation Programs
Addiction to alcohol and drugs is a serious problem that should never be trivialized, but rather handled with sensitivity and professionalism if it is to be treated. Options Okanagan always has counseling staff on call to provide the help that substance abuse addicts in Fort McMurray need. Contact us today to receive this assistance.
The Options Okanagan treatment is generally a government sponsored or public program, but private rehabilitation facilities are open to addicts throughout Canada. At Options Okanagan, we have professional connections available to direct clients to effective public and private treatment programs irrespective of your location.
Whether you eventually join one of our programs at Options Okanagan or use a different facility, the important thing is to start therapy today. If you start your therapy today, you will have a better chance of overcoming your addiction and enjoying your life once again.
Options Okanagan Opiate and Alcohol Treatment Centers in Kelowna, Salmon Arm and Vancouver, British Columbia – Men and Women are recovering and healing from Alcohol and Drug Abuse at our treatment center here in the Okanagan right now.

Our unique and distinctive Opiate Drug and Alcohol treatment program allows men and women to come in from Calgary as well as Edmonton as we offer airport pickup.
Numerous clients come to us from Vancouver, Calgary and Edmonton and other locations in Alberta and even other provinces for Opiate addiction treatment, heroin drug treatment, many other drug and alcohol addictions for rehabilitation because of the uniqueness of our treatment center.
Our Treatment Location:
Options Okanagan Drug and Opiate Treatment Center
206 – 478 Bernard Avenue, Kelowna, British Columbia, V1Y 6N7
Toll Free Phone Number : 1-855-335-0331
Google+