The youth of Calgary, Alberta : Benefit from drug opiate and alcohol treatment programs – Alcohol and Drug Addictions – Options Okanagan Treatment Centers in Kelowna, British Columbia treating drug opiate, fentanyl, heroin and alcohol addiction and addiction recovery programs.
Many teenagers have a difficult time overcoming a problem with drugs once they fall into the habit of drug use. Kelowna, BC has a teen drug rehab named Options Okanagan and it can help. It can be very hard to find the best rehab center in Calgary that is going to be right for every teen, and that is where they can be of help. After all, there are some rehab centers in Calgary and the surrounding areas that will not take teens who have addictions. With the trained counselors at Options Okanagan, you will be sure to find the proper drug rehab center for your loved one. They will also provide information to help you understand the options that are available so that you can make best choice for care for your loved one.
If you have a teen with an addiction, (Drug, Opiate or Alcohol), there are a number of treatment options throughout Alberta and British Columbia. The first decision you need to make is if you want to be treated on an outpatient basis or if you want to be a resident. Another factor that can affect the success of the program is the duration. According to some studies, teens tend to respond better to a long term solution rather than a short term program. Ultimately, it is going to be your choice but we can assist in you making that decision so that your teen can move on with their life, drug free.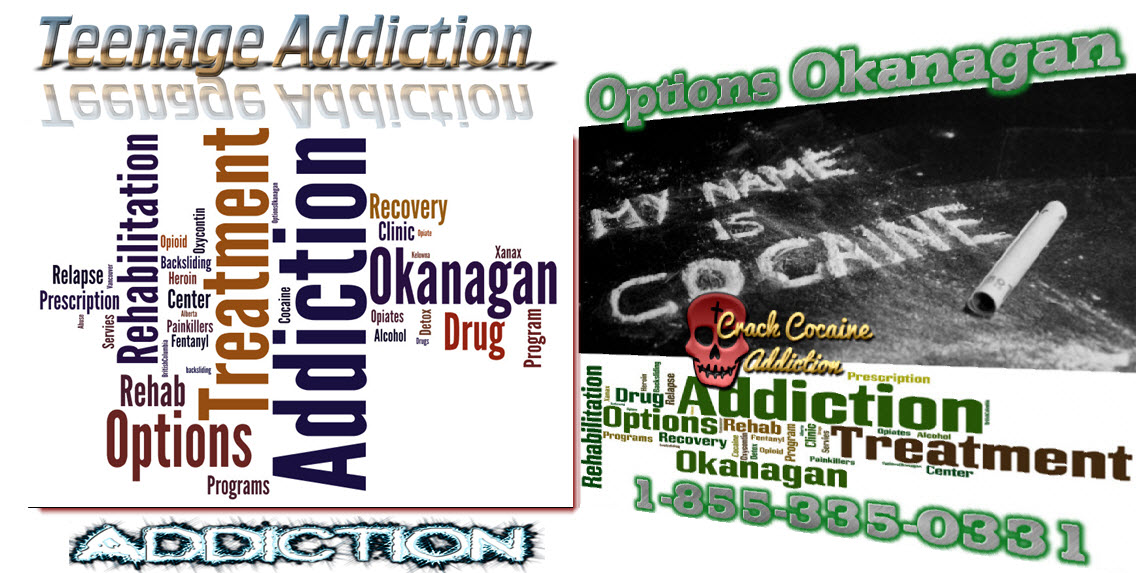 Drug abuse and drug addiction is quite common among Canadian teens, with 47% reporting drug abuse to some extent or another. This shows that drug addition is accelerating and it can quickly get out of control. It also shows just how important it is for the teen to seek help using a rehab center. In resent years, 30% of the deaths associated with breaking and entering also involved drugs. This shows what kind of an influence drugs can have for anyone in Alberta and British Columbia.
All around the world, drug addition is responsible for around $3 to $4 billion in costs for each country on average. Some of the cost was due to teenage treatment options and health care. There are also additional costs associated with teen drug abuse, such as a lack of productivity in society and prevention bills. It reflects how much drug abuse can cost.

When a family in Alberta or British Columbia struggles to help a teen with drug addition, it can be a difficult time. When you choose the right path with the help of Options Okanagan, you will have access to treatment centers and the support you need along the way. In fact, they are fully dedicated to helping teens move on with their lives. You can take advantage of the resources they offer and get assistance to put you on the road to recovery.
Options Okanagan Opiate and Alcohol Treatment Centers in Kelowna, Salmon Arm and Vancouver, British Columbia – Men and Women are recovering and healing from Alcohol and Drug Abuse at our treatment center here in the Okanagan right now.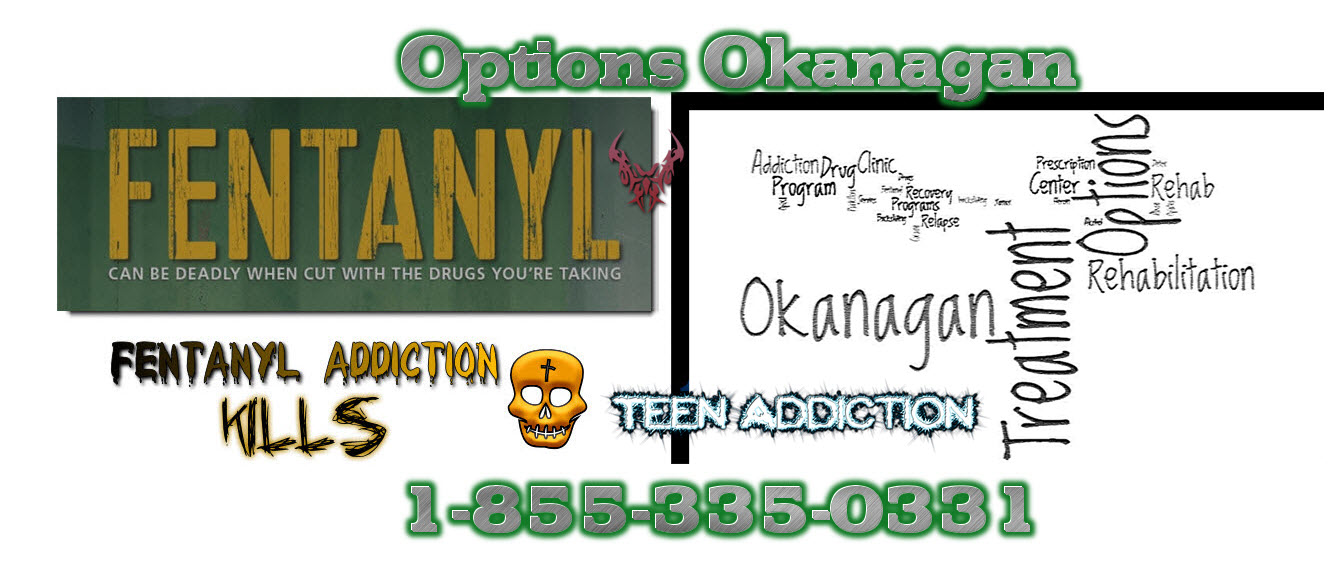 Our unique and distinctive Opiate Drug and Alcohol treatment program allows men and women to come in from Calgary as well as Edmonton as we offer airport pickup.
Numerous clients come to us from Vancouver, Calgary and Edmonton and other locations in Alberta and even other provinces for Opiate addiction treatment, heroin drug treatment, many other drug and alcohol addictions for rehabilitation because of the uniqueness of our treatment center.
Our Treatment Location:
Options Okanagan Drug and Opiate Treatment Center
206 – 478 Bernard Avenue, Kelowna, British Columbia, V1Y 6N7
Toll Free Phone Number : 1-855-335-0331
Google+