Beyond drug and alcohol rehabilitation in BC and Alberta: What a person should understand about aftercare and continuing care – Options Okanagan Treatment Centers in Kelowna, British Columbia treating drug, opiate, fentanyl, heroin and alcohol addiction and recovery.
Whenever addicted individuals complete their drug and alcohol rehab program, they start working on the next phase in their lives. It is really an interesting time, however it is yet another difficult experience. Many people are afraid and they are fully aware they should avoid alcohol and drugs, but that is easier in theory. In particular, it is actually hard to leave the safety of rehabilitation and return home to the place where there was countless difficulties for the addict.
Drug and alcohol treatment programs can help and assist individuals turn their lives around. However, there will never be a lasting change when the individual simply goes right back to their former bad habits whenever they return home. That may be where an aftercare program will come in, it can help addicts to maintain their sobriety long after their rehabilitation program is finished. Clients recognize that all of the progress they produced in drug and alcohol treatment might be continued through the help of the aftercare program. They will have hope that they can maintain their sobriety after a while.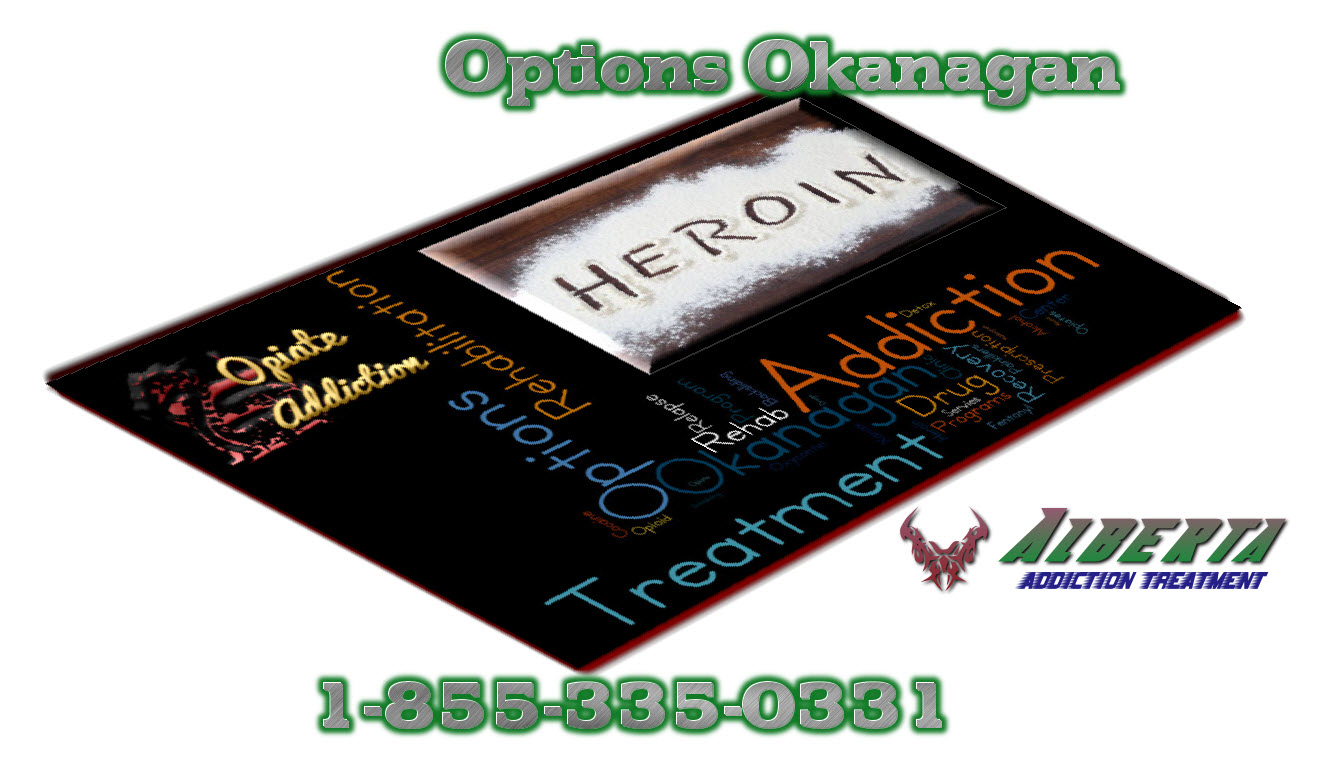 Continued Assistance In Alberta And British Columbia
When an addict attends a rehab program for drug and alcohol addiction, they frequently undergo a wide variety of treatments to help them as they go through their dependency on a substance. First, they will be diagnosed. They will be treated and placed in an environment which is comfortable and soothing. They are given the opportunity to stay in a facility where they are cared for during the duration of their treatment. Clients feel better about their situation they don't need to bother about life away from the rehabilitation walls yet. Nearly all of their stress just melts away.
However, upon leaving the drug or alcohol rehab facility, that security blanket is removed and clients no longer feel as safe. They might be home again, and they can be back to a life filled up with demands on their time and ongoing stresses. When there is no aftercare program or continuing care in position, this is usually a serious problem. Many individuals who were addicted will just go back to the way things used to be, starting to abuse alcohol and drugs again.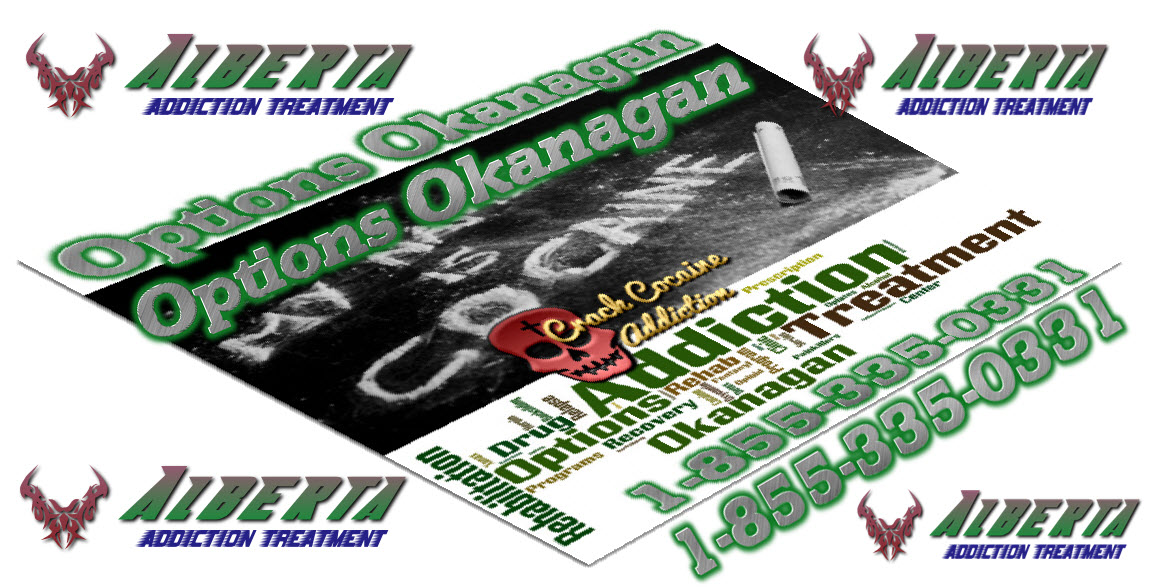 When the addicted individual goes directly into an aftercare program instead, they pick-up right where they left off in the drug treatment program. They are taught coping skills and the ways and means to handle their old world without turning to substance abuse and depression. Aftercare programs help and supports clients and assists them as they attempt to turn their life around. These programs offer them the capability to be strong even during periods when they feel weak.
Many clients leave alcohol, opiate and drug treatment feeling great. They are devoted to their sobriety. However, relapses continue to be very common, even during situations similar to this. It is estimated that up to seventy to eighty percent of men and women leaving drug and alcohol rehabilitation programs relapse. It does take place, yet it is something which can be managed.
In particular, relapse rates are extremely high when individuals are dependent on an opiate or whenever they abuse alcohol. To some extent, for this reason aftercare programs were started, and the necessity is certainly there, and continuing treatment seems to be the right solution. Clients will be provided with the support they require to remain focused on their sobriety.
If you or a friend or a loved one has a drug or alcohol addiction, we are happy to help you in our rehab centers that will meet your needs.
Options Okanagan Opiate and Alcohol Treatment Centers in Kelowna, Salmon Arm and Vancouver, British Columbia – Men and Women are recovering and healing from Alcohol and Drug Abuse at our treatment center here in the Okanagan right now.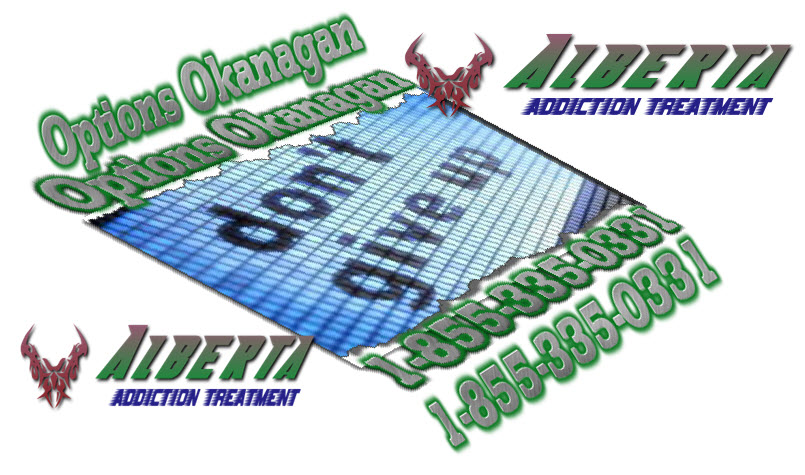 Our unique and distinctive Opiate Drug and Alcohol treatment program allows men and women to come in from Calgary as well as Edmonton as we offer airport pickup.
Numerous clients come to us from Vancouver, Calgary and Edmonton and other locations in Alberta and even other provinces for Opiate addiction treatment, heroin drug treatment, many other drug and alcohol addictions for rehabilitation because of the uniqueness of our treatment center.
Our Treatment Location:
Options Okanagan Drug and Opiate Treatment Center
206 – 478 Bernard Avenue, Kelowna, British Columbia, V1Y 6N7
Toll Free Phone Number : 1-855-335-0331
Google+