Getting drug addiction help in Edmonton and Calgary and also in places like Vancouver, Victoria and Kelowna, British Columbia. – Options Okanagan Treatment Centers in Kelowna, British Columbia treating opiate, fentanyl and alcohol addiction and recovery.
Battling a drug addiction is never an easy task. If you're dedicated to the idea of recovery however, there are various rehabilitation centers available to help. They have counselors on hand to provide guidance and oversee the success of your path to sobriety. This is far from an overnight process however. You must be willing to invest the time needed to improve and fight through the difficult withdrawal process. Treatment centers can work with patients on an individual basis in order to provide a personal touch with the greatest possible effectiveness. If this is something you know you need in your life, all you have to do is reach out to get help. There will always be someone available to help you get started. You should take solace in knowing that once that big step has been taken, your life can improve tenfold from then on.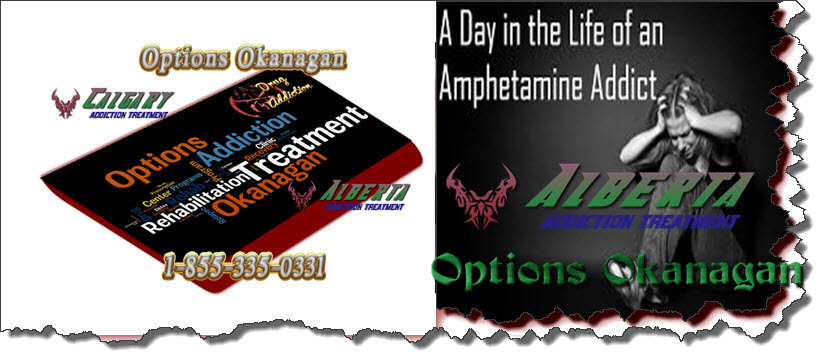 When it comes to Edmonton in particular, there are obviously quite a lot of people in the area. You would think there would be a plethora of resources available, as well as all the rehabilitation centers necessary to help everyone as needed. Unfortunately, it doesn't work that way. There are affordable care facilities of course, but they aren't always able to help those that are in need. People that are in need of emergency care will often go untreated since the resources at many centers are spread so thin. With long waiting lists and red tape, there's a lot of room for discouragement on the table. If you really need help however, you shouldn't give up there. You should consider the use of a private clinic instead.
Private care centers are free from the hassle of waiting lists. If you need help, you'll be able to get it right then and there. You'll also receive the utmost in personalized care from a private clinic staff. They always have great equipment and highly trained counselors and therapists whom you'll be working with. You'll be given every opportunity needed to overcome your battle with drug addiction.
Drug Abuse In Edmonton, Alberta
Edmonton always has quite a lot going on. Sadly, that also means there's a fair degree of drug abuse in the area. Most people turn to drugs as a way to cope with the stress of day to day life. Rather than turning to positive outlets for their frustration, they opt for the quick release that comes from their drug-addled highs. Marijuana, cocaine, and even heroin are all used quite regularly in Edmonton. All it takes is "just trying it" a single time for your life to fall apart entirely.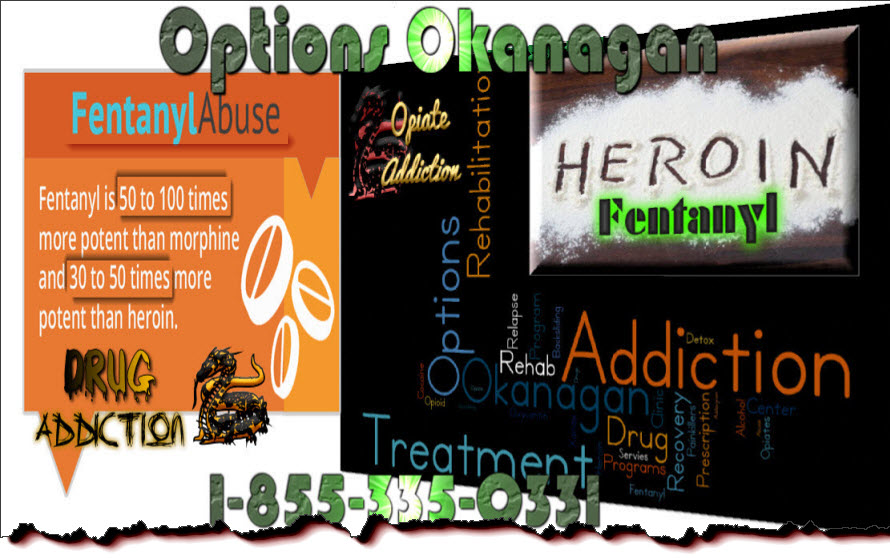 Employer Understanding
There should also be more compassion from employers when it comes to light that their employees are suffering from drug addiction. Programs that help them find the road to recovery are essential, and sadly lacking. Any workers with personal problems should be aided rather than demonized.
There's no doubting that Edmonton needs more drug rehab centers. There are simply too many people abusing illegal substances in the area. Everyone has the right to receiving the best treatment methods available if they need it, and there shouldn't be any kind of forced wait. Not only do many government funded centers leave you hanging at first, they also tend to cost a lot of money if you do get accepted. In that case, private centers should always be considered as the leading alternative.
Once you elect to go through a private program, you'll also be introduced to others that are going through similar struggles. Together, you'll form bonds and a great support system that will inspire you to keep fighting even on the most difficult of days. Of course, the counselors will also always be there for help whenever needed.
If you need help with substance abuse, don't hesitate to reach out. It's never too late to turn your life around. No matter what treatment option suits you best, there's undoubtedly a private facility in Edmonton that can get you sorted.
Get in touch with Options Okanagan as soon as possible to talk about what we can do for you. Once you pick up the phone, you will be on your way to starting a new life for yourself.
Options Okanagan Opiate and Alcohol Treatment Centers in Kelowna, Salmon Arm and Vancouver, British Columbia – Men and Women are recovering and healing from Alcohol and Drug Abuse at our treatment center here in the Okanagan right now.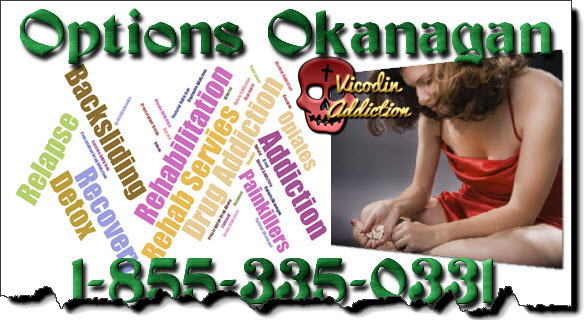 Our unique and distinctive Opiate Drug and Alcohol treatment program allows men and women to come in from Calgary as well as Edmonton as we offer airport pickup.
Numerous clients come to us from Vancouver, Calgary and Edmonton and other locations in Alberta and even other provinces for Opiate addiction treatment, heroin drug treatment, many other drug and alcohol addictions for rehabilitation because of the uniqueness of our treatment center.
Our Treatment Location:
Options Okanagan Drug and Opiate Treatment Center
206 – 478 Bernard Avenue, Kelowna, British Columbia, V1Y 6N7
Toll Free Phone Number : 1-855-335-0331
Google+