Lethbridge, Alberta – Substance abuse rehabilitation and alcohol, drug recovery programs in Alberta — Vancouver, Victoria and Kelowna, British Columbia. – Options Okanagan Treatment Centers in Kelowna, British Columbia treating opiate, fentanyl and alcohol addiction and recovery.
Our Rehab Treatment Center for Lethbridge, Alberta residents and other areas of Alberta is staffed with professionally trained, highly experienced counselors. The team has spent years helping those who struggle with addictions overcome their drug and alcohol dependence. Addiction is a serious problem that can strike individuals in all stages of life – all sorts of situations can tempt people into abusing substances, and once you fall into an addiction it can be very hard to find an effective, compassionate treatment which will be able to help. Lethbridge residents can access an open treatment center which aims to help addicts as well as their loved ones, no matter their circumstances. We want to help people that live in Alberta and throughout Canada. To learn more, you can call Options Okanagan at 1-855-335-0331 today.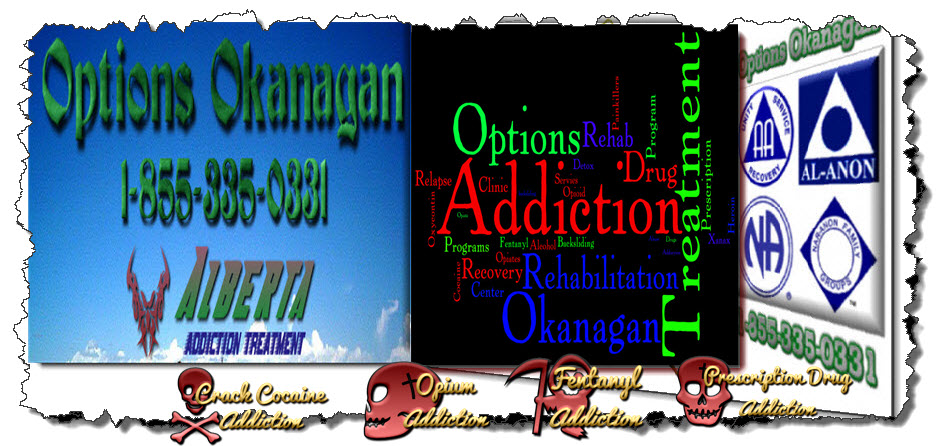 In Lethbridge, Alberta and at Options, you can find alcohol and drug counseling help regardless of where you live. Our professional counselors are ready to guide you to the care you'll need, and they'll understand your situation thoroughly. With ample training and professional experience, our counselors will be able to assess your needs, and lead you to the perfect rehab program that'll change your life for better. There are many options, and we want to make sure you get whichever one suits your needs best.
Lethbridge – and Canada in general – has a large variety of drug rehab programs which benefit from government funding. The programs to very good work, and patients are lucky to get so much help. There's a large demand for rehab services, though, so it can be hard to get into them. Many have very long wait lists, and it may take around four to six weeks to get into one. This can be an excruciating delay for patients that need to start their treatment as soon as possible – but there are many alternative options one can take.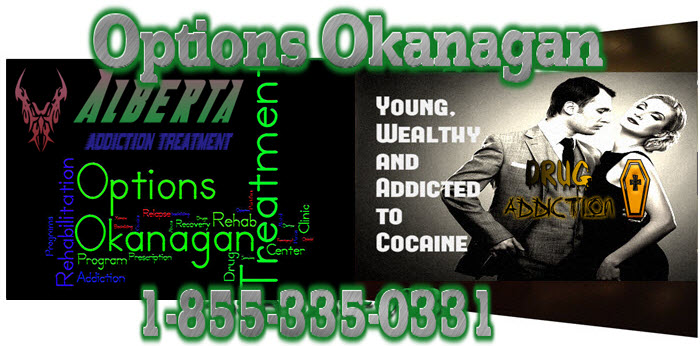 Struggling With Drug Addiction In Lethbridge, Alberta
Dealing with addiction is never a pleasant experience for anyone involved. Lethbridge resistant as well as those in the surrounding area can have problems with all sorts of substances, such as prescription painkillers, marijuana and cocaine. Once an individual understand that they're dealing with substance abuse, they need to understand that solving that problem will require outside care. Alcohol and drugs are often used as "crutches", which help you feel better despite psychological or emotional problems, instead of dealing with them properly. Of course, it never resolves the real problem that causes individuals to use it. Without getting help, the most common outcome of substance abuse is an awful downward spiral.
Addiction can bring many serious problems that complicate users' lives. Substance abuse adds many pressures to an individual. They can be social, economic and/or psychological, but either way, they make it very hard for them to live a healthy, satisfying life. Feeding the addiction will often become the only important part of the person's life, and they'll experience all sorts of adversity, losing homes, jobs, friends and families to that problem.
Education can be the first powerful weapon to fight addiction. An addict will only get permanent relief from such a problem once they realize there are healthy, more constructive and permanent solutions to their problems that don't consist on abusing alcohol or drugs. If you or a loved one is struggling, call Options Okanagan as soon as possible, and explore the methods you have to help. We are ready to teach you about all the solutions which will be able to put an addict back on track, in a way that'll lead them to a healthier life. There are solutions available out there – just let us teach you which treatments can help.
Get in touch with Options Okanagan as soon as possible to talk about what we can do for you. Once you pick up the phone, you will be on your way to starting a new life for yourself.
Options Okanagan Opiate and Alcohol Treatment Centers in Kelowna, Salmon Arm and Vancouver, British Columbia – Men and Women are recovering and healing from Alcohol and Drug Abuse at our treatment center here in the Okanagan right now.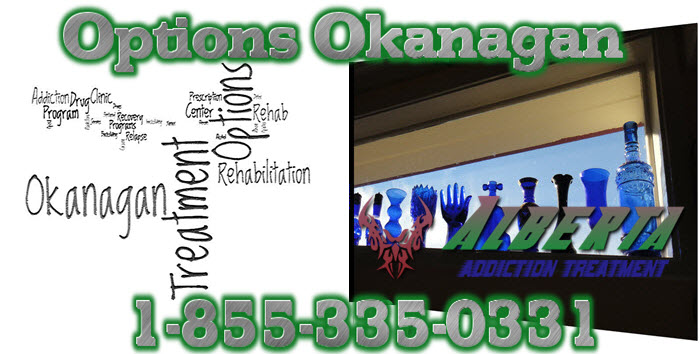 Our unique and distinctive Opiate Drug and Alcohol treatment program allows men and women to come in from Calgary as well as Edmonton as we offer airport pickup.
Numerous clients come to us from Vancouver, Calgary and Edmonton and other locations in Alberta and even other provinces for Opiate addiction treatment, heroin drug treatment, many other drug and alcohol addictions for rehabilitation because of the uniqueness of our treatment center.
Our Treatment Location:
Options Okanagan Drug and Opiate Treatment Center
206 – 478 Bernard Avenue, Kelowna, British Columbia, V1Y 6N7
Toll Free Phone Number : 1-855-335-0331
Google+