Executive drug and alcohol rehab programs in British Columbia and Alberta – Options Okanagan Treatment Centers in Kelowna, British Columbia treating drug, opiate, fentanyl, heroin and alcohol addiction and recovery.
Drug addiction is something that proves ruthless and even indiscriminate in its nature. There's, unfortunately, a very common misconception that drug addiction only happens to those in poverty or homelessness. In fact, drug addiction wrecks lives across the North American continent each day, and the people impacted are both employed and not, single and married, poor and even rich. The individual circumstances of each person really never matter, because if they are currently suffering from addiction, then they're on a diseased path that sometimes winds up having fatal consequences.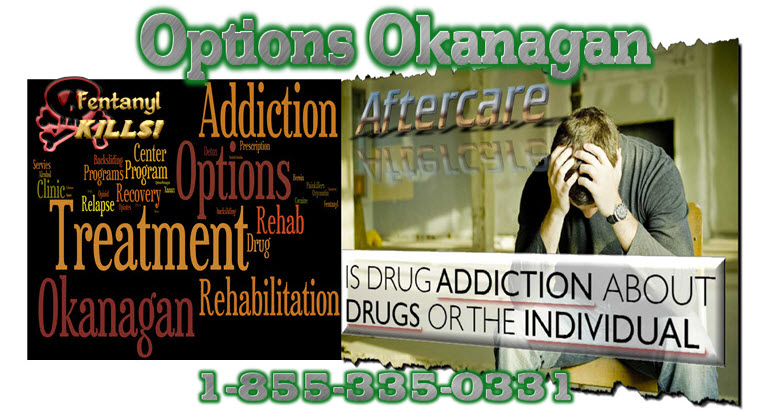 How Do You Know When You Can No Longer Manage Your Life? Executive Drug Rehabilitation Is Ready To Help When You Do!
It's not necessary for you to actually lose all you have in life prior to recognizing that you are an addict. In the year 2008, America was going through a substantial recession, and that caused many millions of both Americans and Canadians to lose their money and even their livelihoods due to the larger economic downturn. That had nothing to do in particular with addiction. So, you can see that it's possible to lose it all even if you're not dependent on drugs or alcohol. Addiction might be classified as having a pair of symptoms, both the mental obsession and the physical craving.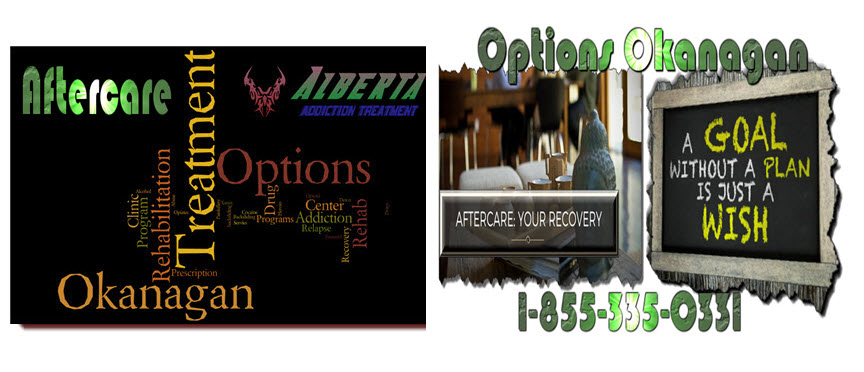 Is Your Lifestyle A Factor?
When your life is relatively successful, it might frequently involve attending a lot of parties that feature premium cuisine and fine wines. Recreational drug use might even happen with friends and professional acquaintances, becoming parts of your daily routine. However, it's critical to know when even seemingly harmless recreational drug use crosses lines. If you are continually craving your favorite drug and you can't stop it once you have started going, then it's past time for you to consider checking into something like an executive drug rehabilitation program.
Executive Drug Rehabilitation Programs: An Introduction
It's critical that you comprehend how anyone might succumb to drug addiction. On the other hand, it's also quite true that getting sober is easier when you might be surrounded by others that can truly relate to your circumstances. When you enroll in any executive drug rehabilitation program, you're going to be there with other addicts that you recognize as having had success in life but are also facing problems and issues in terms of controlling their own addictions to a particular drug or even multiple drugs. This critical component of your process of treatment is critical since you need to at some point realize that you're not alone in terms of your addiction to a drug or other substances.
A combination of individual and group therapy helps you start understanding why your reaction to drugs is different than others. Even when you might have a genetic predisposition towards addiction or even a mental illness that enflames your drug use, you must learn to recognize your individual triggers as well as how you might overcome them.
Options Okanagan is waiting to serve you if you want to take control again over your life, helping you to never use drugs again. We're very committed to providing assistance to the individuals that wind up with drug addictions wreaking havoc in their professional lives, personal lives, or both. When you enroll in our accredited executive drug rehab program, we can give you the tools and resources you need to get fully through your process of recovery. Give us a call right away so that you might start your journey towards a clean and successful life free of addiction.
Options Okanagan Opiate and Alcohol Treatment Centers in Kelowna, Salmon Arm and Vancouver, British Columbia – Men and Women are recovering and healing from Alcohol and Drug Abuse at our treatment center here in the Okanagan right now.
Our unique and distinctive Opiate Drug and Alcohol treatment program allows men and women to come in from Calgary as well as Edmonton as we offer airport pickup.
Numerous clients come to us from Vancouver, Calgary and Edmonton and other locations in Alberta and even other provinces for Opiate addiction treatment, heroin drug treatment, many other drug and alcohol addictions for rehabilitation because of the uniqueness of our treatment center.
Our Treatment Location:
Options Okanagan Drug and Opiate Treatment Center
206 – 478 Bernard Avenue, Kelowna, British Columbia, V1Y 6N7
Toll Free Phone Number : 1-855-335-0331
Google+