The importance of an aftercare treatment programs or continuing care programs for recovering addicts in British Columbia and Alberta – Options Okanagan Treatment Centers in Kelowna, British Columbia treating drug, opiate, fentanyl, heroin and alcohol addiction and recovery.
Aftercare Treatment Programs In Alberta And BC
Your brain changes during an addiction. In order to live a sober life, you have to go through
a process of recovery. It is not unusual to relapse or to find something to replace your current addiction. If you want to truly change your life, you have to be committed to the process once you are treated for your addiction. It is easy to let old habits resurface. That is why an aftercare treatment program is essential; it is hard to be successful without it. An addict has to constantly be vigilant. When you work with an intervention team, they come up with a plan tailored just for you. They help you deal with stress and anxiety and follow up with you on a consistent basis to make sure you are sticking with your plan. They help you replace your negative habits with positive ones, and encourage you along the way.
Your aftercare plan will not be like anyone else's aftercare plan. There are certain things that they all have in common.
1. Begin With Triggers
Most aftercare plans begin by figuring out what the triggers were prior to treatment. Everyone has certain things that tend to set off their substance abuse. By knowing what your triggers are, you can do your best to stay away from them and make better choices instead.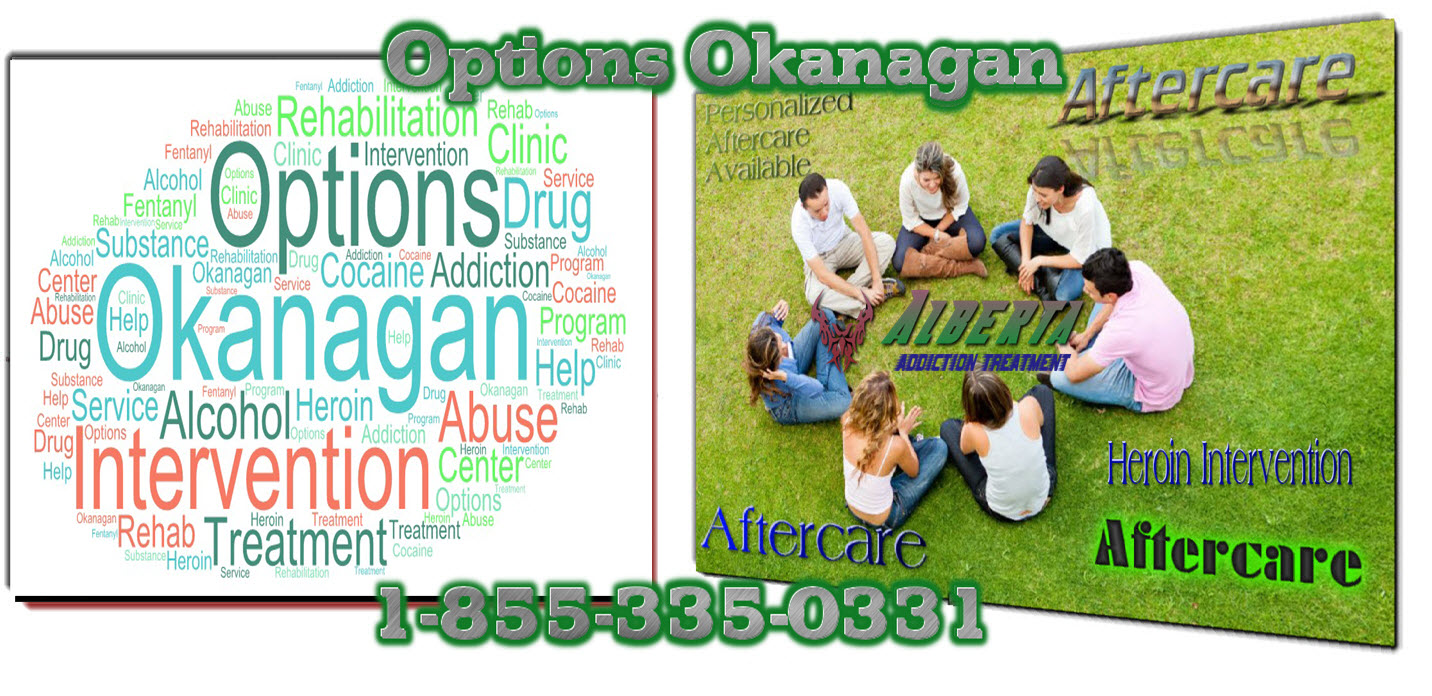 2. Deal With Stress
Once an addict leaves rehab, they are out of their protective bubble and life can get difficult. There are a lot of possible stressors in the environment, and it is impossible to identify all of them ahead of time. Even something that is essentially positive, like a new job, can lead to stress and anxiety. That is why it is important to identify and set up a support network that you can work with. If you are in a stressful situation, you can get help.
3. Know What To Do
In order to avoid a relapse, you have to understand what steps to take if you are stressed out or worried. Drugs, or any other
type of addiction, is not the answer. If you choose to use again, your life could be in danger. Your relationships may suffer, both professionally and personally. Ask yourself: Is it worth it? You have so much to lose by relapsing.
4. Make Connections
One of the keys to your success is having a network of people that you can lean on, commiserate with or just talk to. There are so many resources out there, like sober living communities and 12-step group programs. These resources can help you on your journey to sobriety. If you feel weak, you can get help. It is not always easy returning to "regular" life, but you can do it. The team of professionals at your aftercare treatment program can help you identify a strong network of individuals that essentially become part of your family.

5. Lean On Your Family
Addiction is not just hard on you, it is hard on those that love you the most. Just because you went through treatment doesn't mean that your family is healed. Some may require counseling, while others will need support from their loved ones. Your aftercare treatment program can help you find the resources that your family members need, so that they can heal and try to be there for you as much as possible.
Relapse is unfortunately very common. If a client has more than one diagnosis, it is even more likely. They tend to turn to drugs and other substances to help them deal with what is going on inside. No matter what you are dealing with, an aftercare program can help you.
Options Okanagan Opiate and Alcohol Treatment Centers in Kelowna, Salmon Arm and Vancouver, British Columbia – Men and Women are recovering and healing from Alcohol and Drug Abuse at our treatment center here in the Okanagan right now.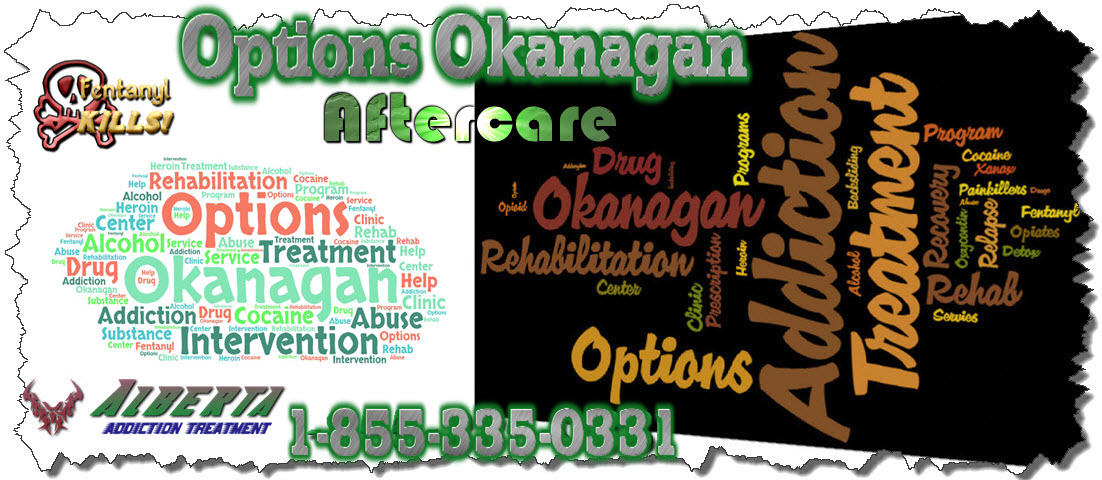 Our unique and distinctive Opiate Drug and Alcohol treatment program allows men and women to come in from Calgary as well as Edmonton as we offer airport pickup.
Numerous clients come to us from Vancouver, Calgary and Edmonton and other locations in Alberta and even other provinces for Opiate addiction treatment, heroin drug treatment, many other drug and alcohol addictions for rehabilitation because of the uniqueness of our treatment center.
Our Treatment Location:
Options Okanagan Drug and Opiate Treatment Center
206 – 478 Bernard Avenue, Kelowna, British Columbia, V1Y 6N7
Toll Free Phone Number : 1-855-335-0331
Google+