What to expect from the drug and alcohol intervention process in Alberta and British Columbia — Drug Opiate Rehabs in Calgary, Edmonton, Red Deer and other parts of Alberta by Options Okanagan Treatment Center in Kelowna, British Columbia treating heroin, fentanyl, opiate, drug addiction and recovery.
Drug and Alcohol Intervention Process in BC and Alberta
If you have friends or family members that are in need of help for their drug or alcohol addictions, you're likely hoping that they'll finally admit it on their own. In reality, a professional intervention may be your best bet for helping them realize how far they've fallen. You should entrust the services of a professional intervention team if you want to help your loved one find the best path for overcoming their substance abuse. Their expertise can be used for guidance for not only the individual suffering from addiction, but for everyone else who's lifestyle has been affected. If you feel this is the path you should take, here are some important steps to follow:
1 – 1 – Get In Touch
First of all, you need to get in touch with the intervention treatment facility. Calling by phone is usually the most expedient method. Your call is sure to be answered in short order, and any information you provide will be kept completely confidential. Over the course of the conversation, the interventionist speaking with you will determine whether their services will be of use for your situation, and the next step will continue on from there.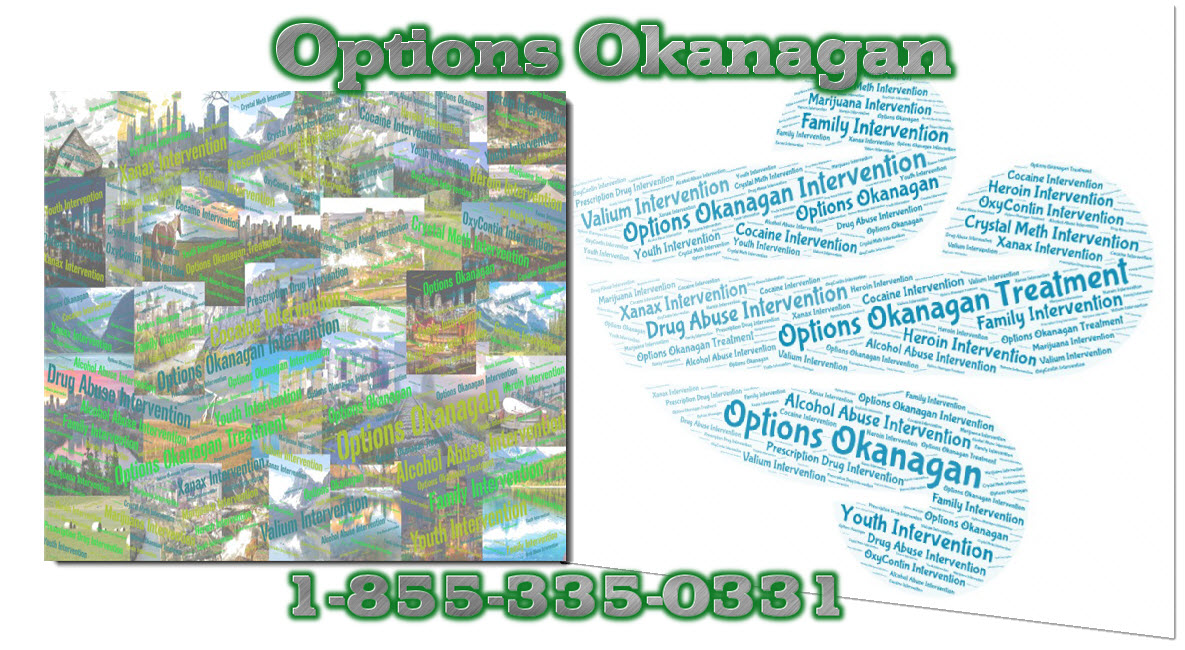 2 – Allocating Resources
After the interventionist has agreed to work with you, you'll begin by choosing the best treatment plan available. You will also be given all of the information necessary regarding financial assistance, insurance, and other payment options. A wealth of other details regarding the admission must also be taken care of, included potential travel plans and other basic logistics.
3 – Consulting With An Interventionist
Once all of the basic admission details have been squared away, it's time to start talking with an interventionist about what's in store for the treatment. This can be handled over the phone or even in person if you'd like. Plenty of important factors such as the required duration for the treatment and where it's going to take place will be settled during this time.
4 – Gathering The Intervention Team
Next up, you'll begin selecting important people such as other family members or friends to amass an intervention team. It's important to choose wisely and have everyone on the same page. There should be respect for the process, as well as genuine care for the addicted individual whom everyone is hoping to help. The entire process must also be kept confidential at every step.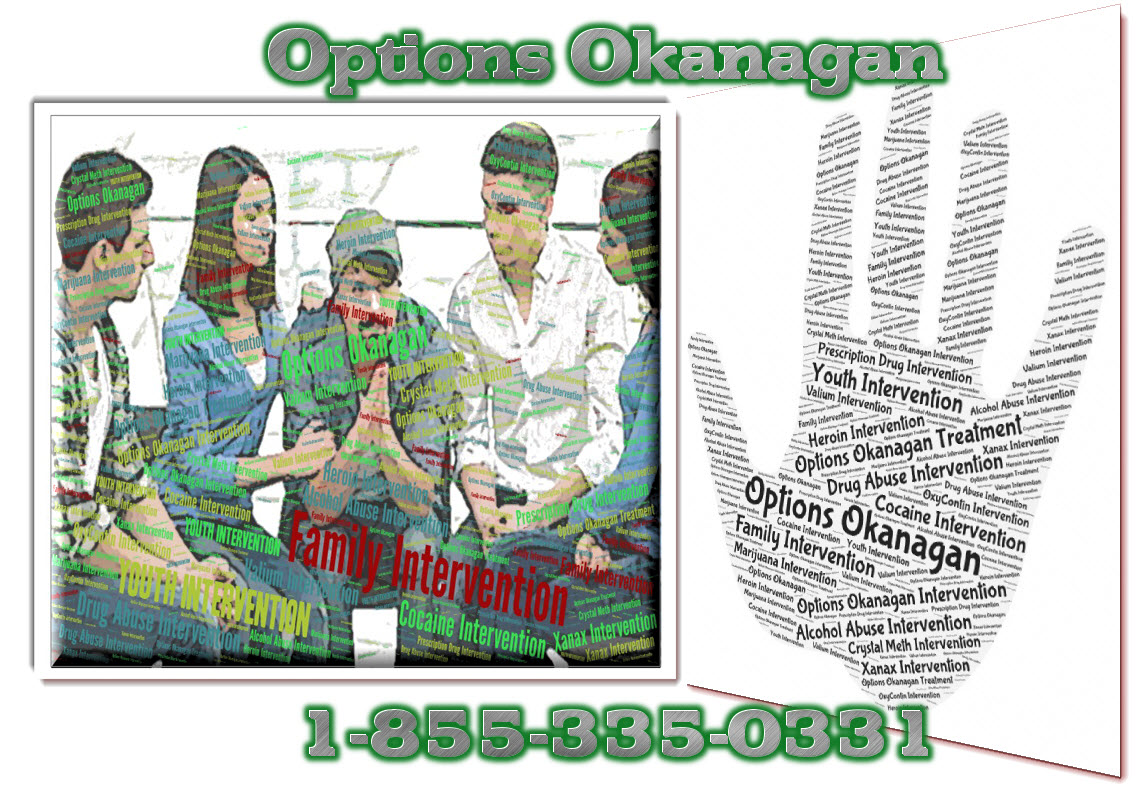 You must also illustrate how urgent the situation is to anyone you invite. Many of them will be needed for the early pre-intervention planning stages, and they'll obviously need the time to show up for the intervention meeting itself. If it's difficult for anyone to be physically present, be sure to consider the alternatives however. For example, even a video conference service like Skype may prove viable. If anyone needs help getting on the same page, many of the most pertinent details will be available on the treatment facility website.
5 – The Pre-Intervention Meeting
Pre-intervention meetings are an important step that may take as long as multiple hours. They exist to help everyone involved understand exactly what's going on and how the situation must be approached. The full scope of the addiction will be laid bare, as well as what to expect from the initial reaction and how to handle the process as it unfolds from there. Meeting ahead of time will also give everyone a chance to prepare their statements and even write them out if needed. Make sure that everyone is supportive, focusing more on words of concern than blaming or reprimanding. The interventionist can help steer everyone's statements to make sure the final sit-down is as effective as possible.
6 – Choosing The Location
Next up, it's important to choose a location where the intervention will take place. It can be anywhere you're comfortable with, but a community center, therapy office, or even conference room may also prove useful. Above all, it's important to make sure it's a location that everyone involved can reliably reach. You must all agree upon a set time as well. Many interventions are held successfully at home, but the temptation of the addict to break away will be much higher if they're in a comfortable environment.
Options Okanagan Drug And Alcohol Treatment Centers in Kelowna, Salmon Arm and Vancouver, British Columbia – Men and Women are recovering and healing from Alcohol and Drug Abuse at our treatment center here in the Okanagan right now.
Our unique and distinctive drug treatment program allows men and women to come in from Calgary as well as Edmonton as we offer airport pickup.
Numerous clients come to us from Calgary and Edmonton and other locations in Alberta and even other provinces for Opiate addiction treatment, meth drug treatment, many other drug and alcohol addictions for rehabilitation because of the uniqueness of our treatment center.
Our Treatment Location:
Options Okanagan Opioid Treatment Center
206 – 478 Bernard Avenue, Kelowna, British Columbia, V1Y 6N7
Toll Free Phone Number : 1-855-335-0331
Google+