The necessity for intervention with heroin addicts in Calgary, Edmonton, Red Deer and other parts of Alberta by Options Okanagan Treatment Center in Kelowna, British Columbia treating heroin, fentanyl, drug addiction and recovery.
Heroin Intervention In Alberta And British Columbia
Over the past 20 years or so, an increase in the use of drugs has been seen across Canada. There are many different types of drugs associated with this increase and the related overdose deaths and crimes but opiates are by far the most frequently seen. Heroin has many dangers and they have been known for years. Many people who are addicted to prescription opiates are now using heroin to get over that addiction. Without the proper help, it is very difficult to stop using heroin and it is more potent than painkillers.
Because of the strength of the addiction, individuals who use heroin are unable to stop the use on their own. Even if they have a desire to stop using it and start over in life, an intervention by someone else is necessary. When a heroin addict stops using the drug, serious withdrawal symptoms occur. Those withdrawal symptoms include physical illness and pain so it makes stopping the use of heroin next to impossible. Unlike addictions associated with other types of drugs, intervention is necessary because heroin abusers are likely to die.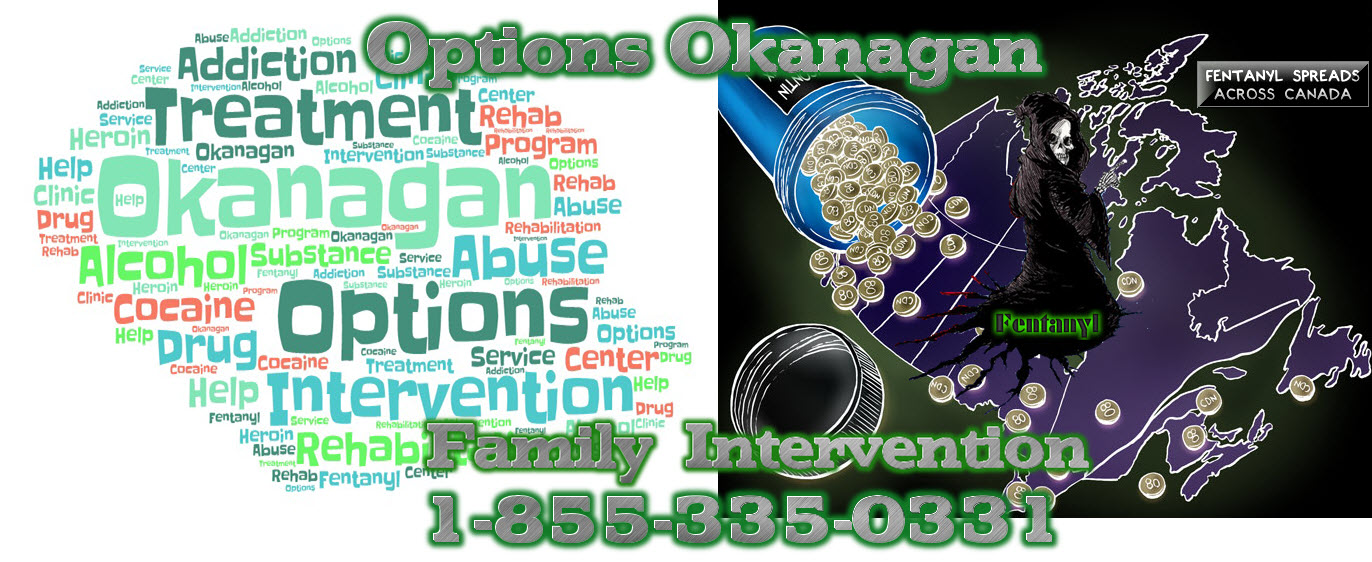 Intervention Specialists Provide a Powerful Service In BC and Alberta
A heroin user is aware of the fact that they need help but they are going through a difficult withdrawal, various other life conditions and the fear of failing. Quite simply, they cannot help themselves. The only way to help a suffering addict to overcome the addiction is an intervention. The process of an intervention occurs when friends, family and a professional interventionist talk about the behavior of the addict and various treatment options.
When a family member uses heroin, other members of the family have a strong desire to help. They need to recognize their limitations, however, and how difficult it can be to recover from such an addiction. Without the help of a professional explaining the process to them, the addict has a very slim chance of recovering. When you also consider how many people die from heroin addiction, it becomes even more important to seek the assistance of a professional interventionist. They can boost the success rate and help everyone involved.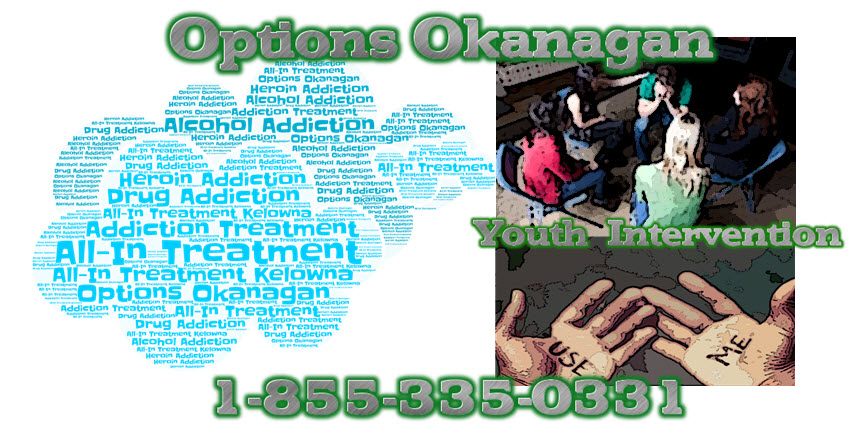 Understanding the Difference in Heroin
Heroin is not regulated, as is the case with other illegal drugs. You can never be sure of what you are getting, even if you use the same dealer that you used before. The heroine may be altered while it is being transported or it could be contaminated. In addition, some dealers boost their profits by mixing other substances with the heroine they are selling. In addition to making money, they may be trying to enhance the effects of the heroine by adding additional opiates. One of those that are commonly mixed with heroin is fentanyl, and this makes it more likely for an overdose to occur. As a synthetic opiate, fentanyl produces severe effects that are felt even more than heroin. Even a small overdose, however, can be fatal.
Every type of drug has dangers but heroin withdrawal can be crippling. Overdose can frighten the addict and is a very serious problem but with other drugs, it takes a while before overdose builds up to the point where it is serious. Heroin, on the other hand, holds the potential for a deadly overdose every time it is used.
Family and friends of the addict may try to explain the possible effects of heroin but the desire to use the drug is extremely strong. A professional interventionist is in a much better position to reach the individual who is suffering from addiction. It has to do with their experience and skills and the training that they received to talk to the heroin addict. In addition, there is a tendency for people to not listen to their friends and family as closely as they should.
Give Your Loved One a Chance By An Intervention
When a heroin user hit rock bottom, it doesn't mean that they are given up on by their family and friends, it means they are in prison or dead. When the odds are stacked against you in this way, it is important to talk to a professional and set up an intervention. In many cases, family and friends enable the addict and may even protect them to a certain extent, albeit unwillingly. This tends to make things worse and tragedy is looming not far behind. Family relationships can be quite complex but when someone who knows how to perform an intervention gets involved, they can reach the individual, even though they are in the middle of a serious addiction.
Interventions are a type of confrontation that is staged and designed to help an individual suffering from addiction. Many others may be involved with the intervention, including colleagues, friends and family members. Anyone who is involved with the addict can take part. It is not unusual for tensions to run high and arguments to occur that are emotionally charged. When the situation is guided by professional assistance, however, they can be a lifeline to the one who is addicted.
Heroin use is beyond dangerous and the truth of the matter is, every overdose that takes place is one that could've been prevented. With the proper education, awareness, and treatment along with the assistance of a professional interventionist, the addict may be able to overcome his addiction before time runs out.
Intervention : It Is Possible to Overcome Heroin and Opioid Addiction
Options Okanagan Drug And Alcohol Treatment Centers in Kelowna, Salmon Arm and Vancouver, British Columbia – Men and Women are recovering and healing from Alcohol and Drug Abuse at our treatment center here in the Okanagan right now.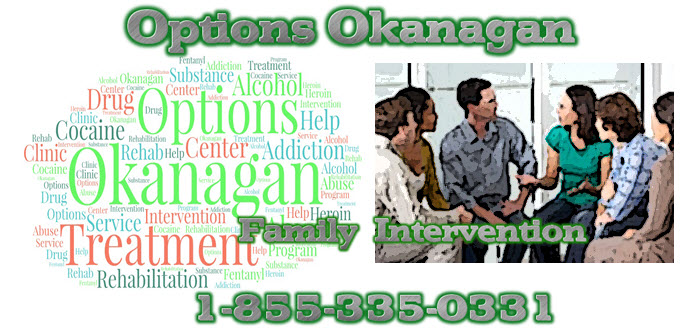 Our unique and distinctive drug treatment program allows men and women to come in from Calgary as well as Edmonton as we offer airport pickup.
Numerous clients come to us from Calgary and Edmonton and other locations in Alberta and even other provinces for Opiate addiction treatment, meth drug treatment, many other drug and alcohol addictions for rehabilitation because of the uniqueness of our treatment center.
Our Treatment Location:
Options Okanagan Heroin Treatment Center
206 – 478 Bernard Avenue, Kelowna, British Columbia, V1Y 6N7
Toll Free Phone Number : 1-855-335-0331
Google+