Aftercare treatment and personalized intervention in Calgary, Edmonton, Red Deer and other parts of Alberta by Options Okanagan Treatment Center in Kelowna, British Columbia treating opiate, heroin, fentanyl, drug addiction and recovery.
Aftercare Treatment And Intervention In Alberta And British Columbia
Addiction changes the brain physically and being sober will require some serious reprogramming. Recovering from substance abuse is frequently fraught with relapses or the addict finding a new vice. In order to be successful, the addict must make a lifelong decision to recovery after the completion of treatment. In order to not fall back into the old habits of addiction, the person must have an aftercare treatment program that will ensure their success. They can't let their guard down ever. At Options Okanagan, the intervention team understands the requirement for a customized aftercare plan that will include how to manage stress, be accountable and have an accountability partner as well as how to develop healthy habits and find the inspiration to follow through.
Elements Of Aftercare
Each aftercare plan is unique to the individual. Every program will, however, have common threads.
1. Identify the former triggers. This is crucial to treatment. Substance abuse specialists and counselors will help the patient identify their triggers. Be it a place, a situation or certain people they will find out what the root cause is and be able to avoid such triggers by replacing them with healthy choices.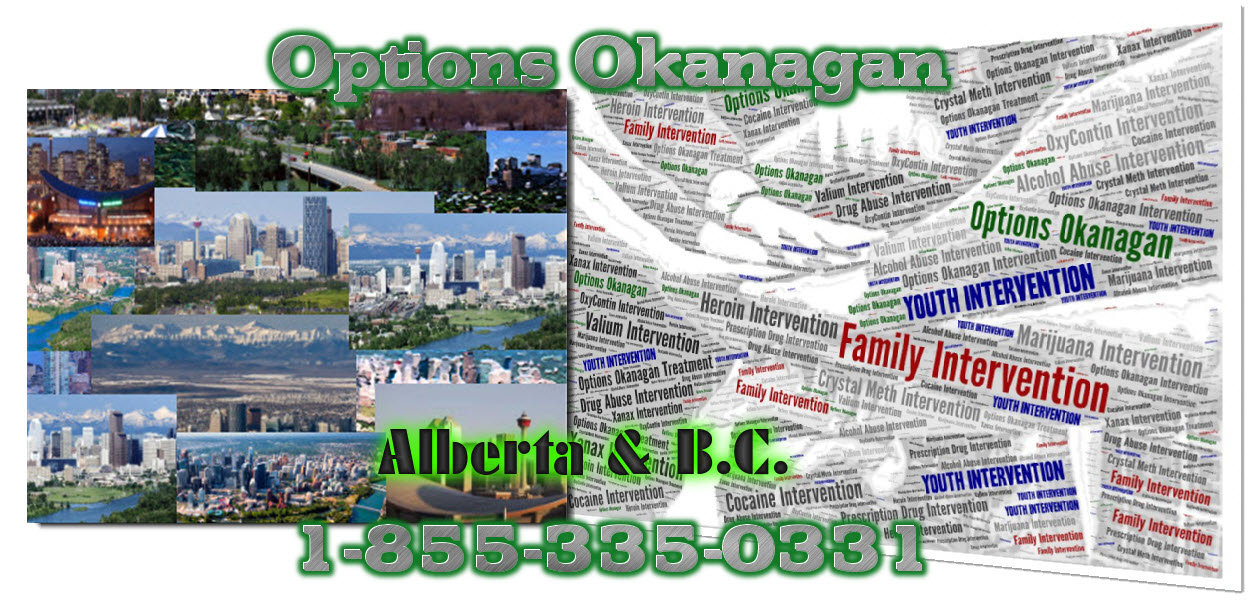 2. Cope with new stressors. The treatment team will work hard to prepare the patient for life after their treatment program in rehab. There's no way that they can predict the unexpected stressors that aren't already on the radar. A move, a new relationship, a new job or job change can often set the patient up for a high-risk situation. It's vital to have support networks set up and an accountability partner (or several) that will help when there is a trigger set off.
3. Preparation in advance. The key to relapse prevention is to be prepared on what to do if the stressors present themselves. Don't return to using drugs, gambling, alcohol or other addictions, this can result in medical emergencies. It can result in the loss of a job, marriage or relationship or even incarceration. Think through the potential consequences of each possible action before the temptation presents itself.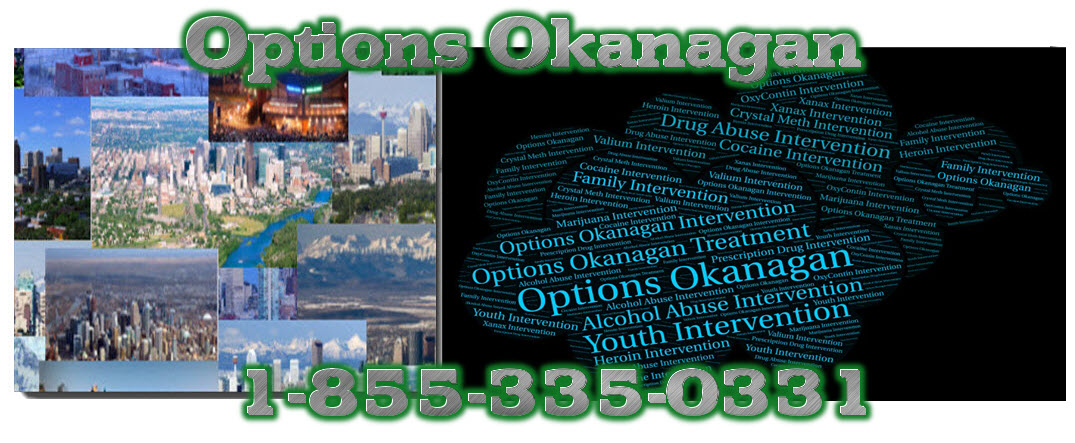 4. Create and develop accountability partnerships. Sober living communities, sober companions, 12-step sponsors and groups, and more can all help to keep you clean and sober. You can lean on them when you're not strong. Learning to conform to standardized behavior can be scary but it doesn't have to be. At Options Okanagan, the intervention consultants will help to assemble this "care team" so that you always have someone to lean on when you're not strong.
5. Family support. Addiction trauma can affect the entire family. The trauma doesn't just go away after treatment. Many family members are still going to need some counseling and work through the results of the trauma. Support groups, financial assistance and other means to help undo the damages that the addict caused are available at the family resources of Options Okanagan. They'll need these resources in aftercare as well.
Dual Diagnosis Patients
Relapse happens frequently with addiction and it's prominent especially in dual diagnosis. Clients are dealing with co-occurring conditions such as anxiety, depression, emotional trauma and the addiction itself. It's so tempting for them to rely on drugs and alcohol or both. Options Okanagan is a reputable treatment center with extensive experience in developing aftercare plans for such disorders. This can help to integrate the support for the addiction and the mental illness to prevent relapse.
Discuss Aftercare
Patients are encouraged to discuss the aftercare programs in depth so that they will be successful after completing treatment. New clients may consult with aftercare counselors. For more information give Options Okanagan a call at 1.855.335.0331.
Options Okanagan Drug And Alcohol Treatment Centers in Kelowna, Salmon Arm and Vancouver, British Columbia – Men and Women are recovering and healing from Alcohol and Drug Abuse at our treatment center here in the Okanagan right now.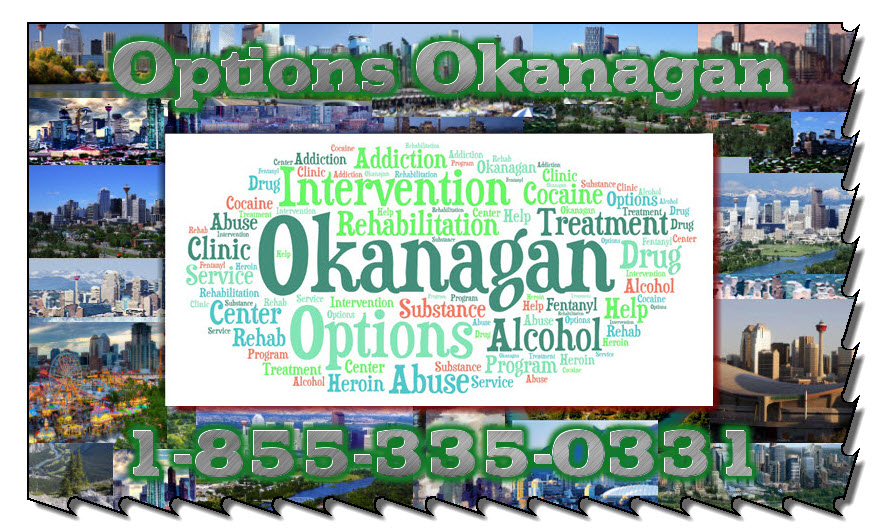 Our unique and distinctive drug treatment program allows men and women to come in from Calgary as well as Edmonton as we offer airport pickup.
Numerous clients come to us from Calgary and Edmonton and other locations in Alberta and even other provinces for Opiate addiction treatment, meth drug treatment, many other drug and alcohol addictions for rehabilitation because of the uniqueness of our treatment center.
Our Treatment Location:
Options Okanagan Heroin Treatment Center
206 – 478 Bernard Avenue, Kelowna, British Columbia, V1Y 6N7
Toll Free Phone Number : 1-855-335-0331