Intervention and Addiction Treatment Centers in Alberta

---
Drug and Alcohol Intervention Services in Alberta
Saving Lives Through Intervention:
Help For Those Addicted To Drugs And Alcohol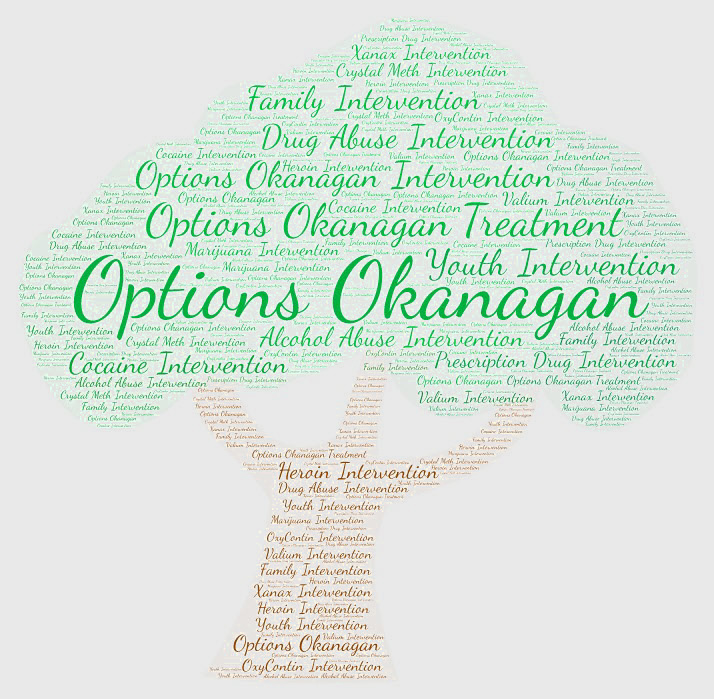 Interventions can make a huge difference in the lives of people that are addicted to drugs and/or alcohol. In Alberta, Options Okanagan Interventions is one option.
We utilize a variety of effective strategies to facilitate both the intervention and treatment process. Thanks to our efforts, there are a large number of families that have completely changed their lives. We are well-known in the area for our honesty and reliability, and we are a calming presence in a field that is often marked with upheaval and uncertainty.
Doug MacKenzie started Options Okanagan Treatment and Interventions, and his name is very familiar to those in the rehabilitation world. Doug has touched many lives, and the families that have had the pleasure of interacting with him on a professional level state that he is extremely helpful and very good at what he does.
Options Okanagan Treatment and Interventions has been helping families in Canada for quite a few years. We are dedicated to treating each person as an individual and finding the treatment program that works best for them. We speak to both the patient and the family before we choose a rehabilitation program, and it is in this way that we determine what is best for the person in question. We want to give you or your loved one every chance at success.
Operating in Vancouver, Kelowna, BC and Calgary, Edmonton, Alberta areas, Options Okanagan Treatment and Interventions provides a ray of hope for families that may not have a lot left. These cities are well-known for their drug and alcohol rehabilitation facilities, and Options Okanagan is a top provider that gives excellent service and truly cares about everyone they work with.
If you know someone that needs an intervention, you likely want the best for them. Get in touch with Options Okanagan Treatment and Interventions to get the process started. Time is often of the essence in cases like these.
---
Alberta Drug And Alcohol Treatment Programs
It is not always easy to convince a loved one to go to a treatment center.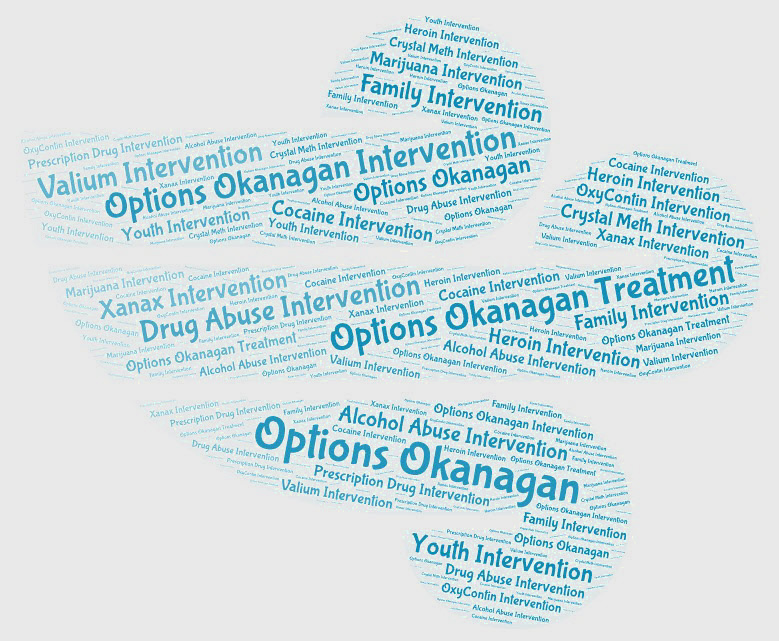 Not only that, but things may not progress as quickly as you would like. You may have to deal with a variety of unhealthy and aggressive behaviors before the individual in question realizes that they need to make a change.
There are times that the behavior in question is dangerous to either the addict or the people that love him. In these situations, an intervention has to take place quickly in an attempt to protect the individual and those around him.
If the person addicted to drugs and alcohol has a spouse or children, the situation becomes that much more complicated. Those in the immediate family suffer as well.
During an intervention, a mediator, as well as the family, get together to talk to the addict. By communicating with him or her in a loving but firm manner, they hope to help the person see that they need assistance.
Interventions proceed along a pre-determined course. You should not attempt to handle an intervention on your own. In order for it to be effective, it needs to be headed up by a professional, like someone from Options Okanagan Interventions.
If a mediator is not present, the communication with the addict may not be effective. Instead of receiving a loving message from those that care about him, the addict may feel attacked and consequently withdraw.
Interventions should be held using a firm tone, but it is also important to convey love to the addict. Options Okanagan Treatment and Interventions can help you find the right balance between the two. They have experience working with families that feel like an intervention is their last chance to help their loved one.
---
Alberta and BC Treatment Centers:
The Next Step Towards Recovery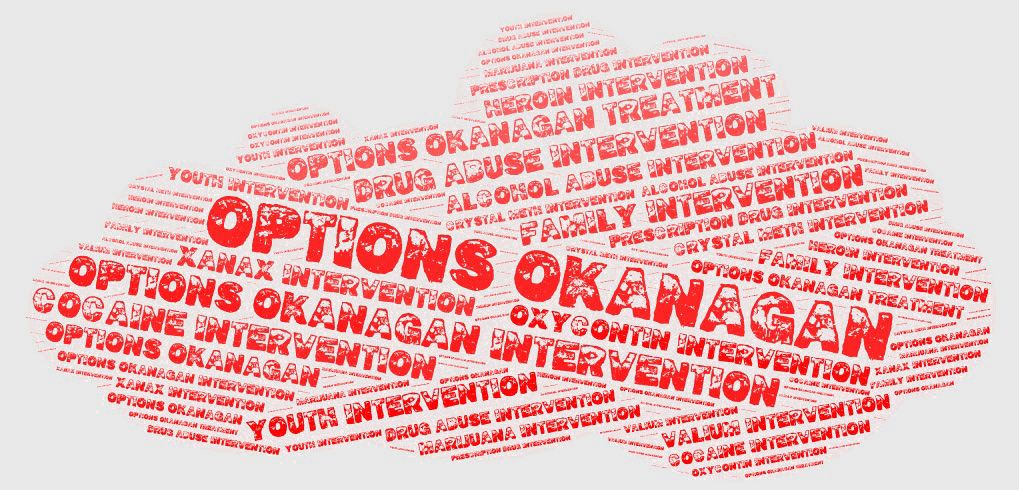 Following an intervention, the hope is that the addict will then go to treatment. An intervention is simply the first part of recovery; there is a lot more to come. Still, the intervention is crucial, and it doesn't have to be a drawn out ordeal or cost a lot of money. Professionals like those at Options Okanagan Treatment Centers can help the process be successful.
If the intervention goes well, the addict is much more likely to move on to treatment.
Intervention specialists are there to facilitate the process. They can help calm the situation if the addict gets upset. They know what to do if things take an unexpected turn during the intervention as well.
Addicts are often emotional. For the intervention to be successful, these situations have to be managed properly and a professional should be at the helm.
Get started as soon as possible by getting in touch at 1-855-335-0331 with Options Okanagan for a consultation.