Opioid prescriptions after overdosing in Alberta and British Columbia :: Options Okanagan Treatment Centers in Kelowna, British Columbia treating heroin, fentanyl, drug addiction and recovery.
According to a new study, 9 out of 10 people who have overdosed on prescription opioid painkillers have had an opioid prescribed to them after an overdose. Of these overdoses, 70 percent of the overdoses are due to ignorance on the doctors part which results in the patient being prescribed the same medication after they've already taken an overdose of said medication.
Per a recent study in The Annals Of Internal Medicine, in spite of the fact that the opioids were prescribed to help relieve chronic pain, the doctors are prescribing the same medications time and again which suggests that the actual pain conditions aren't clearly understood prior to prescribing medications. This, in turn, can lead to overdoses.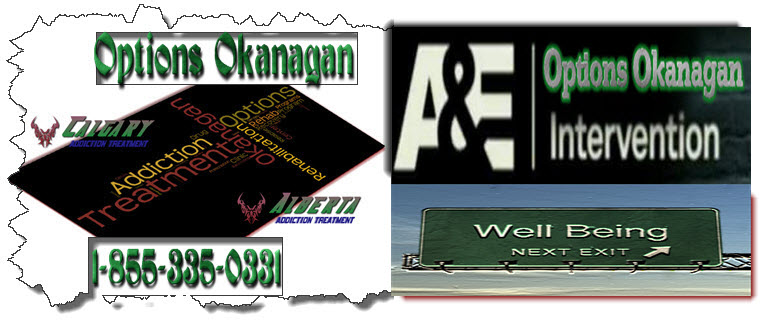 Doctors are prescribing more painkillers than ever before. They're inundating patients bodies with painkillers in lieu of addressing the underlying issues that are causing the pain in the first place. As many as 93 percent of those who have taken a non-fatal dose of painkillers have later been prescribed more painkillers for their condition. Those who have taken an overdose and are again prescribed painkillers are much more likely to have another overdose within two years of the first incident.
According to The Center For Disease Control, a recently published article in Prevention states that opioid-induced overdoses have, at long last, reached an all-time high. This has resulted in approximately half a million deaths since 2011 alone.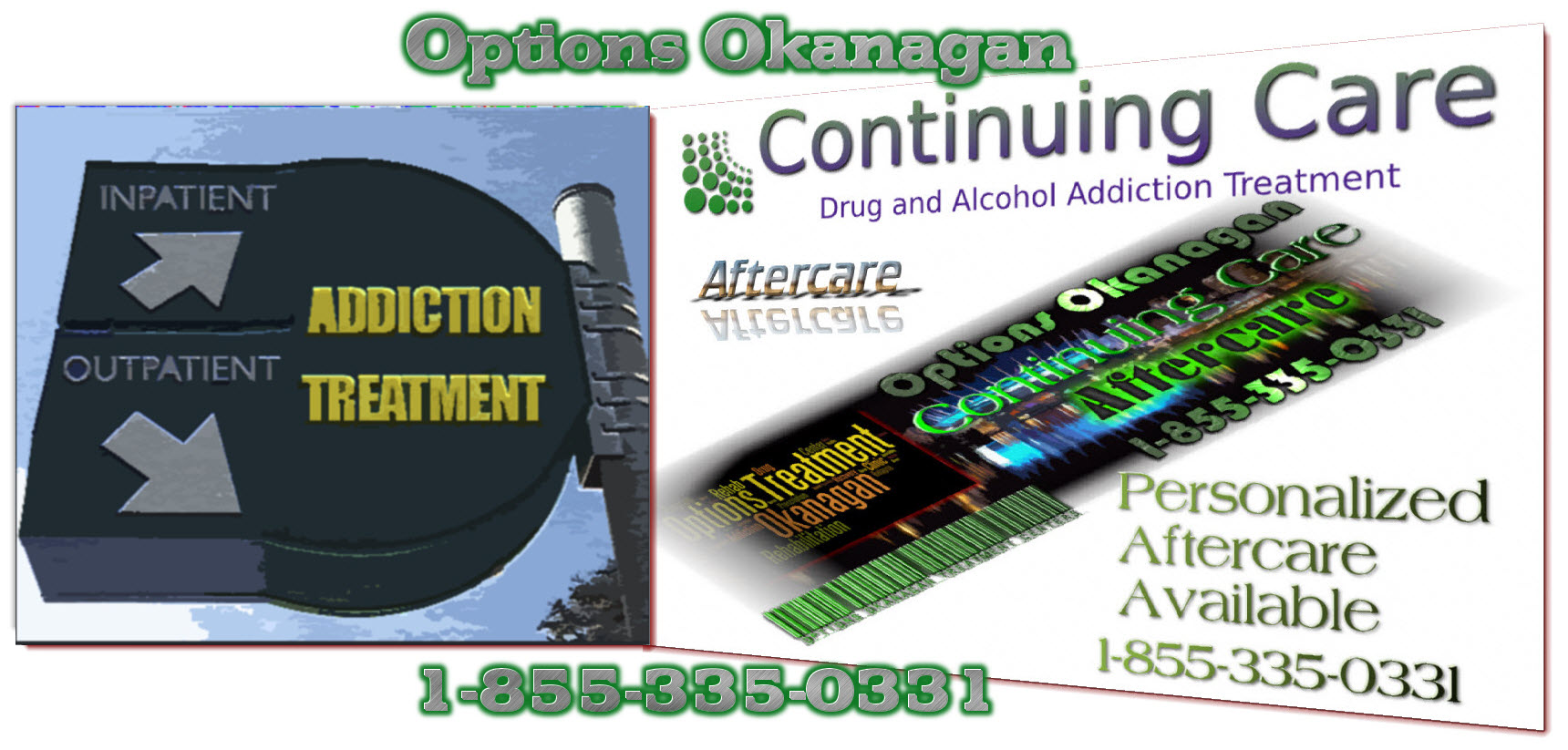 Addiction Treatment Options
When it comes to prescription opioid painkillers, there are many ways to manage and treat pain and prevent overdose. From over-the-counter remedies which treat pain and aren't addicting, by other means there are a variety of ways to treat pain that aren't addicting. Ibuprofen and Naproxen are two prime examples of options.
If you, or someone that you love, are struggling with an opioid addiction, it's time for some serious help. Consider what causes the abuse, what is the root cause of the pain? How can this be resolved?
We have a variety of treatment options that are tailored to each patient. You don't have to live with a painkiller addiction. Give us a call today at Options Okanagan 855.335.0331 today and let us help you with your painkiller addiction. We're waiting to hear from you.
Options Okanagan Drug And Alcohol Treatment Centers in Kelowna, Salmon Arm and Vancouver, British Columbia – Men and Women are recovering and healing from Alcohol and Drug Abuse at our treatment center here in the Okanagan right now.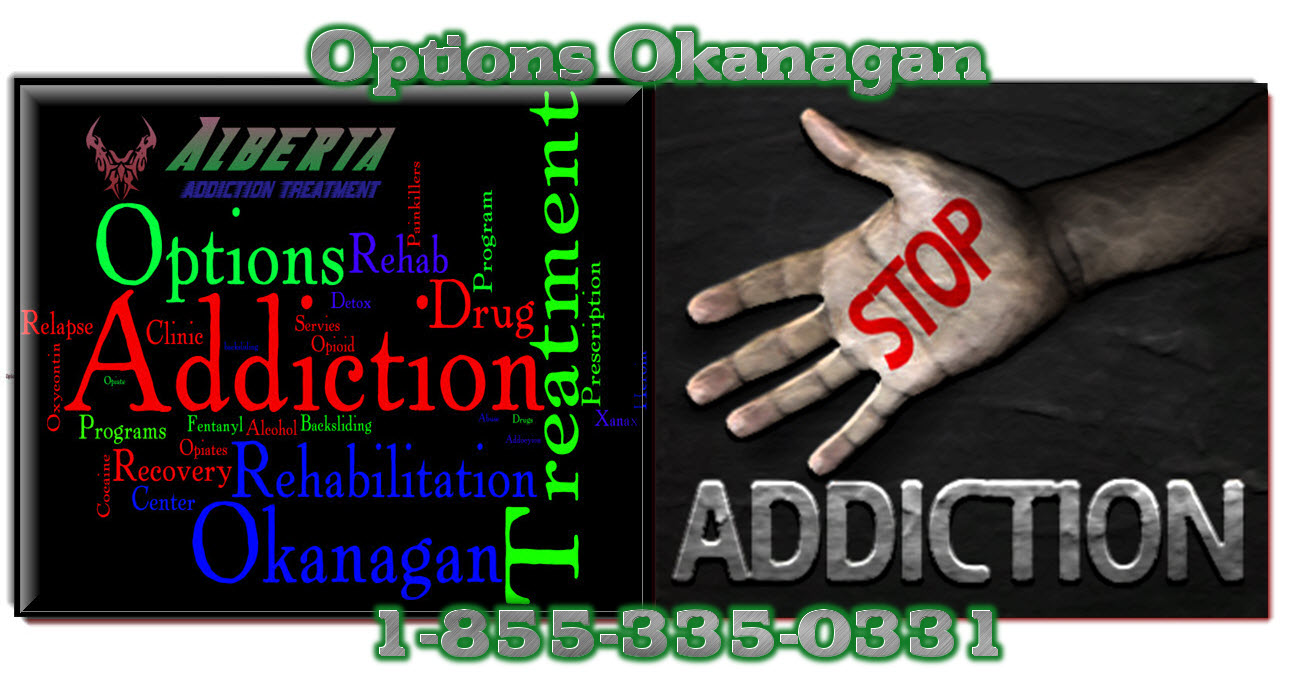 Our unique and distinctive drug treatment program allows men and women to come in from Calgary as well as Edmonton as we offer airport pickup.
Numerous clients come to us from Calgary and Edmonton and other locations in Alberta and even other provinces for Opiate addiction treatment, meth drug treatment, many other drug and alcohol addictions for rehabilitation because of the uniqueness of our treatment center.
Our Treatment Location:
Options Okanagan Heroin Treatment Center
206 – 478 Bernard Avenue, Kelowna, British Columbia, V1Y 6N7
Toll Free Phone Number : 1-855-335-0331